News List
Sabah Govt Aims To Resolve Water, Electricity Woes Within 2-3 Years - Hajiji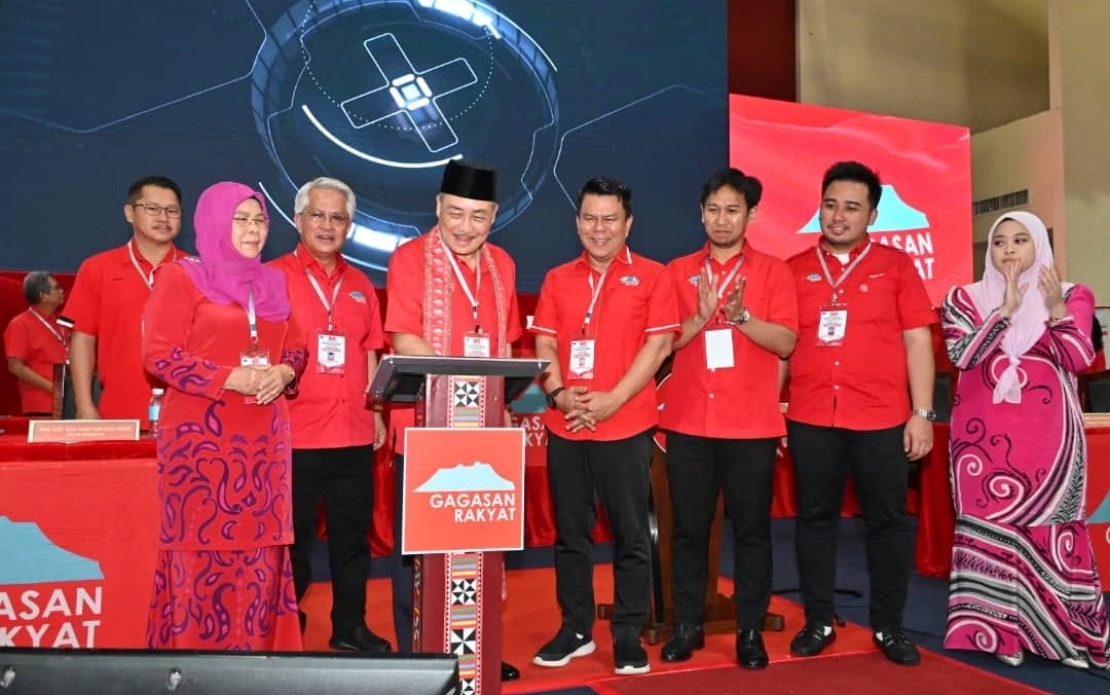 TUARAN, Oct 1 (Bernama) -- The Sabah government will ensure that the water and electricity supply issues affecting the people in the state are resolved within two to three years from now, said Chief Minister Datuk Seri Hajiji Noor.
Renewable Gas Solutions and Cogeneration Can help Malaysia achieve its 22% Energy Efficiency Target by 2050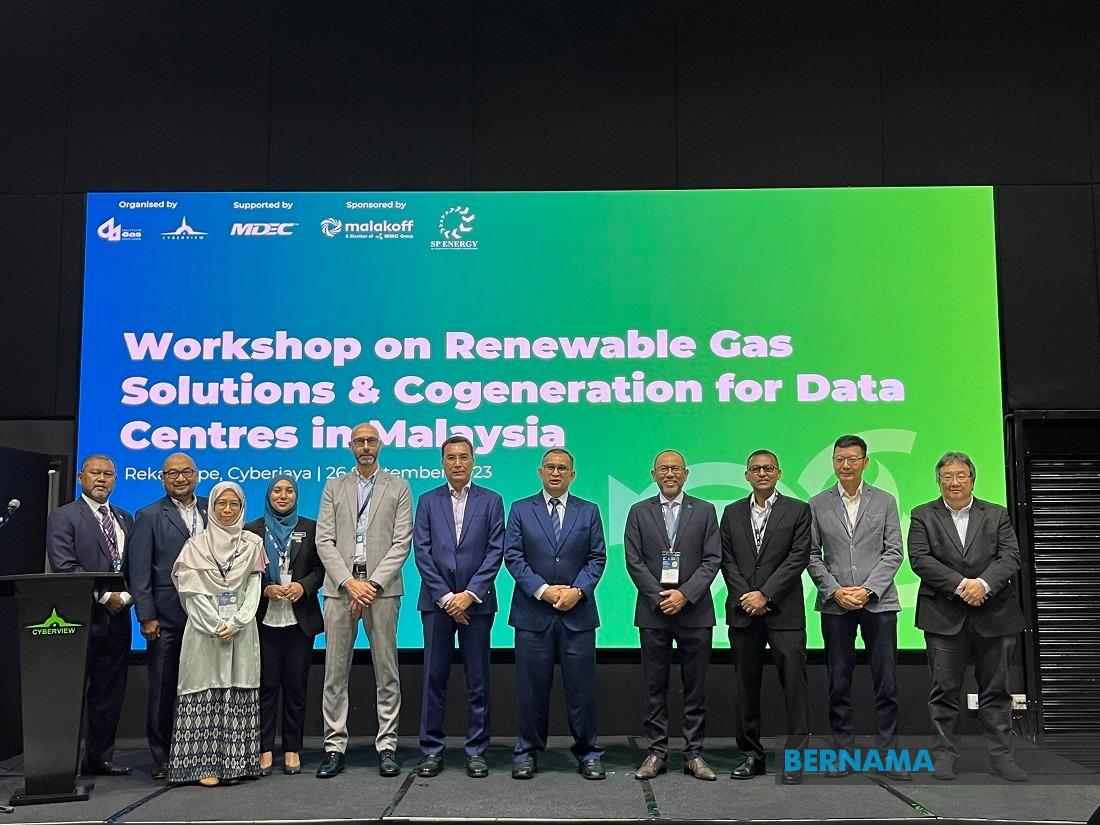 KUALA LUMPUR, Sept 27 (Bernama) -- The Malaysian Gas Association (MGA) in collaboration with Cyberview and supported by the Malaysia Digital Economy Corporation (MDEC) has recently organised a Workshop on Renewable Gas Solutions and Cogeneration for Data Centres in Malaysia. With the aim of exploring cutting-edge advancements in renewable gas solutions and cogeneration technologies, the one-day workshop successfully gathered over 100 energy industry experts, digital investors, and representatives from data centres. Key government stakeholders from the Ministry of Natural Resources, Environment and Climate Change, Energy Commission Malaysia, and Malaysia Investment Development Authority (MIDA) were also in attendance.
According to Abdul Aziz Othman, President of the Malaysian Gas Association, MGA has been a staunch advocate for increased adoption of Cogeneration since 2016. Leveraging its inherent energy efficiency, the implementation of innovative solutions like Cogeneration will not only enable businesses to optimise resource utilisation but also provide a cost-effective and sustainable solution while reducing energy intensity.
Renewable Energy: Huawei Supplies 2.6 Gw Of Solar Inverters To Malaysia To Date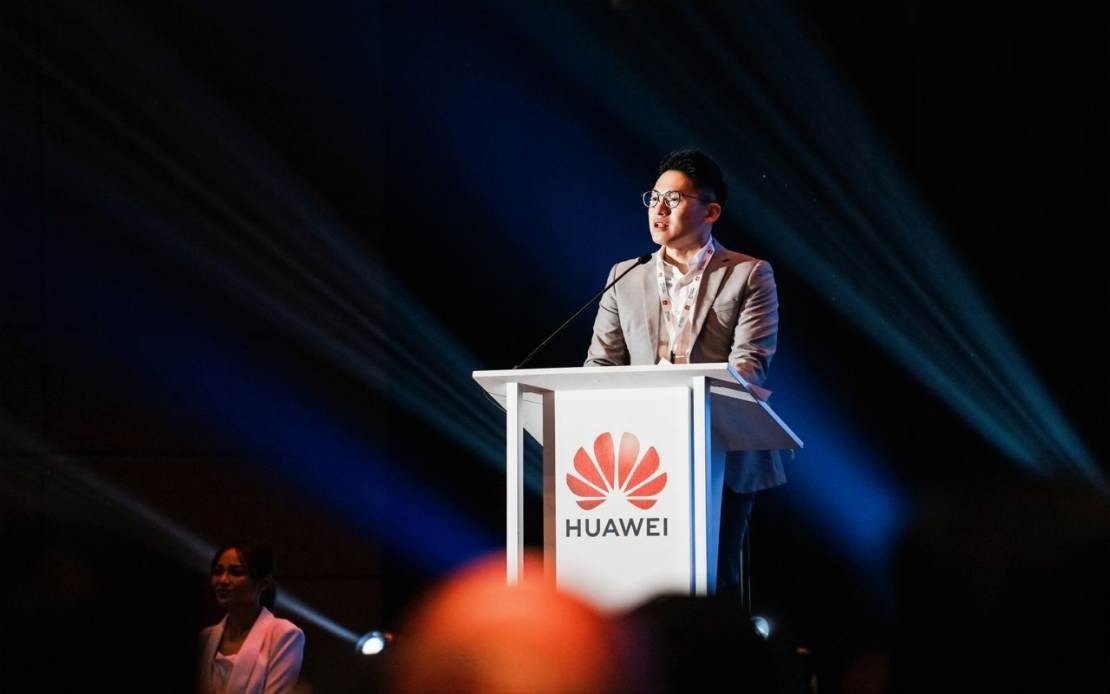 KUALA LUMPUR, Sept 27 (Bernama) -- Huawei has delivered a total of 2.6 gigawatts (GW) of solar inverters to Malaysia to date, which will generate about 3.9 billion kilowatt-hours of electricity annually, equivalent to reducing carbon emissions by 1.81 million tonnes of carbon dioxide per year, said Huawei Digital Power vice-president Chong Chern Peng.
Tnb's Energy Transition Conference Yields Strategic Solutions To Energy Transition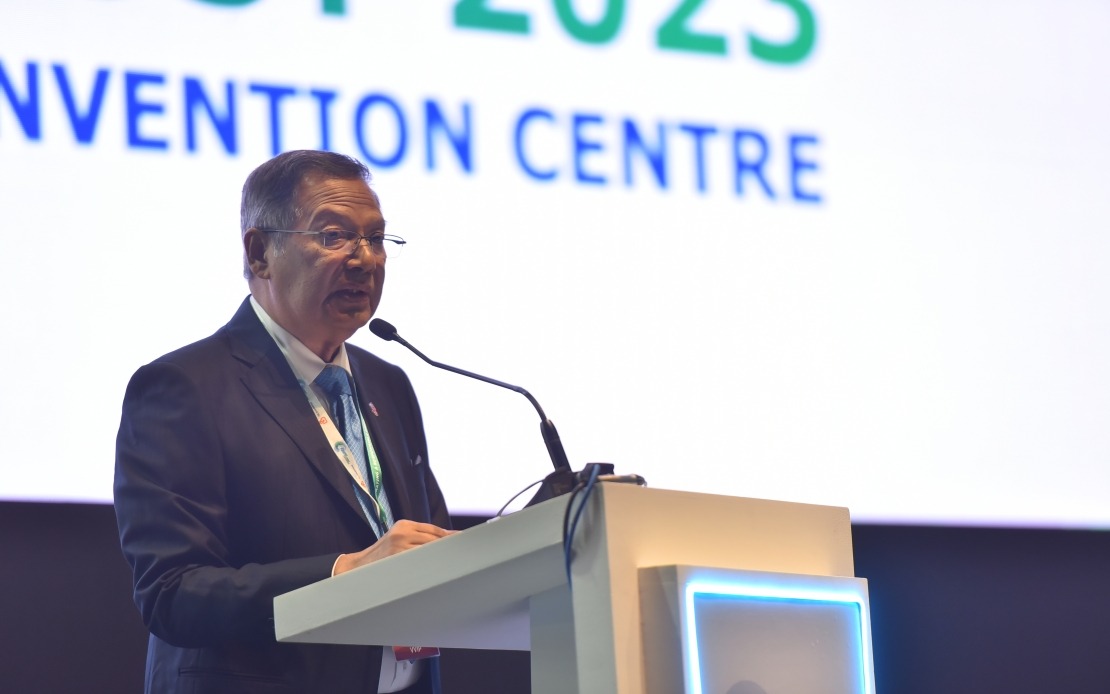 KUALA LUMPUR, Sept 21 (Bernama) -- Tenaga Nasional Bhd (TNB) concluded its two-day inaugural Energy Transition Conference on Aug 29, which successfully generated meaningful conversations and knowledge to yield a comprehensive and strategic solution to some of the complexities of the global energy transition.
Private Landfill Operators Encouraged To Turn Waste Into Renewable Energy - Nga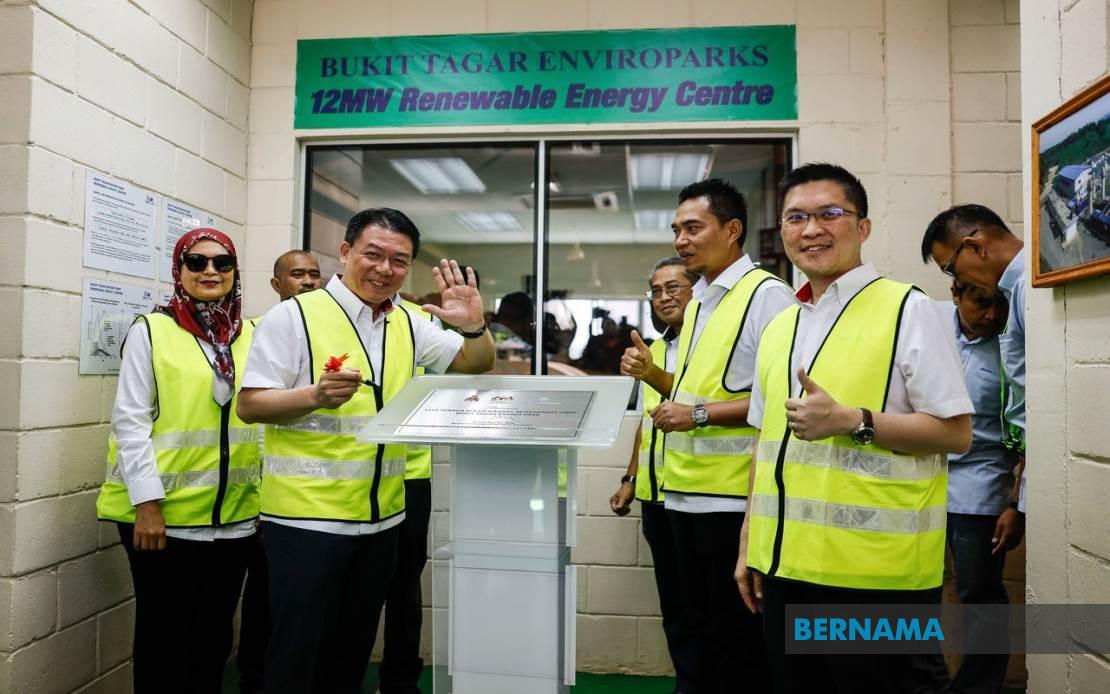 KUALA LUMPUR, Sept 20 (Bernama) -- Private waste disposal site operators are encouraged to seize the opportunity to earn good returns by turning waste into renewable energy, said Local Government Development Minister Nga Kor Ming.
Malaysia's Largest Renewable Energy Power Plant Commences Operation
KUALA LUMPUR, Sept 20 (Bernama) -- Malaysia's largest renewable energy power plant at Bukit Tagar Enviro Park (BTEP), Hulu Selangor, Selangor with a capacity of 12 megawatts (MW) has commenced operations.
Sabah Launches Energy Roadmap, Masterplan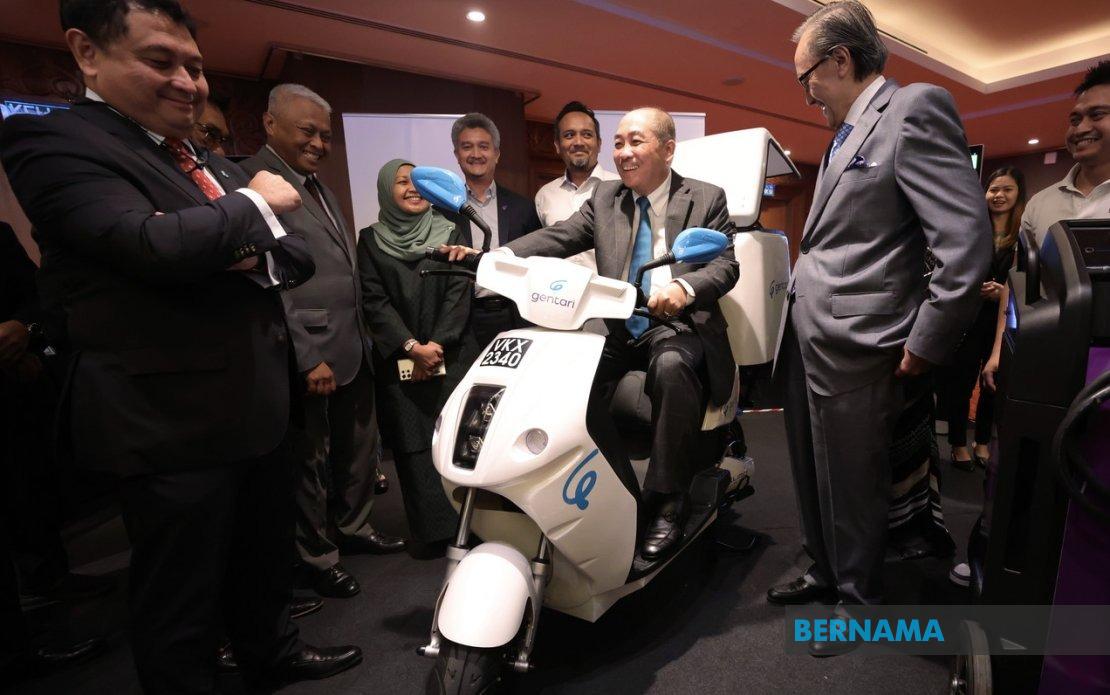 KOTA KINABALU, Sept 19 (Bernama) -- The state government today launched the Sabah Energy Roadmap and Masterplan 2040 (SE-RAMP 2040) to address the state's power industry and, thus, ensure long-term resilience that is sustainable for the industry by 2040.
Astrazeneca, Future Biogas To Progress Uk Clean Heat, Energy Efficiencies
KUALA LUMPUR, Sept 18 (Bernama) -- Powering its transition to net zero, AstraZeneca has agreed a 15-year partnership with Future Biogas to establish the United Kingdom (UK)'s first unsubsidised industrial-scale supply of biomethane gas.
Sarawak Eyeing Wood Pellets As Potential Renewable Energy Source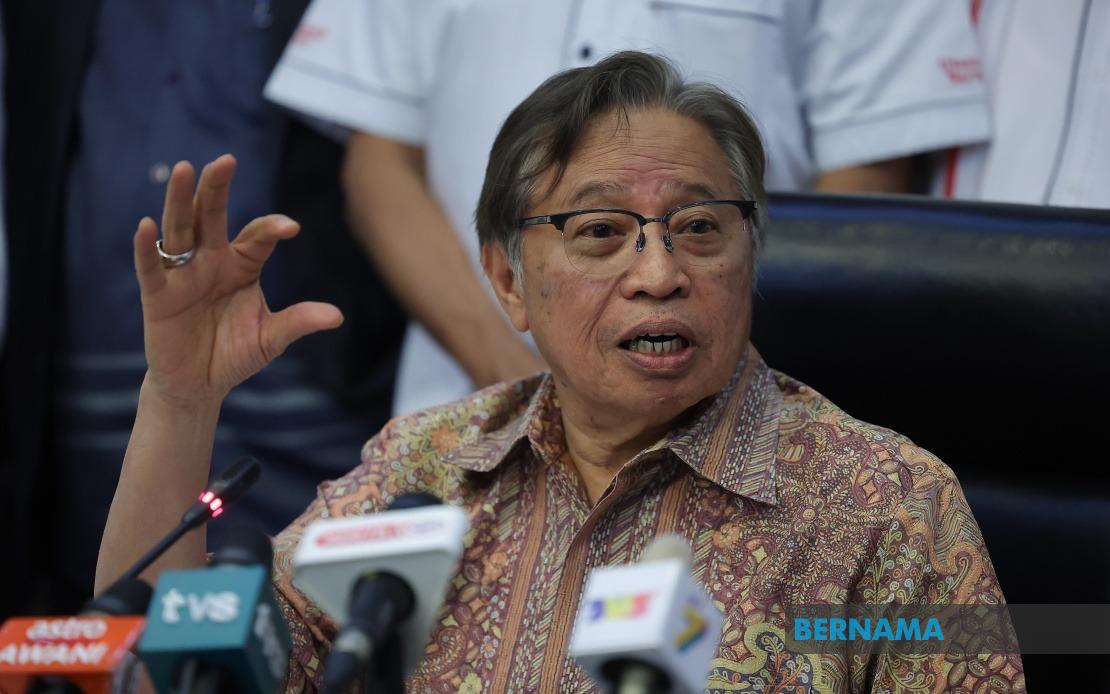 SIBU, Sept 18 (Bernama) -- Wood pellets can become a source of renewable energy to power Sarawak's electricity grid, said state Premier Tan Sri Abang Johari Tun Openg.
Sesb Must Have Capacity To Generate Own Electricity In Sabah - Madius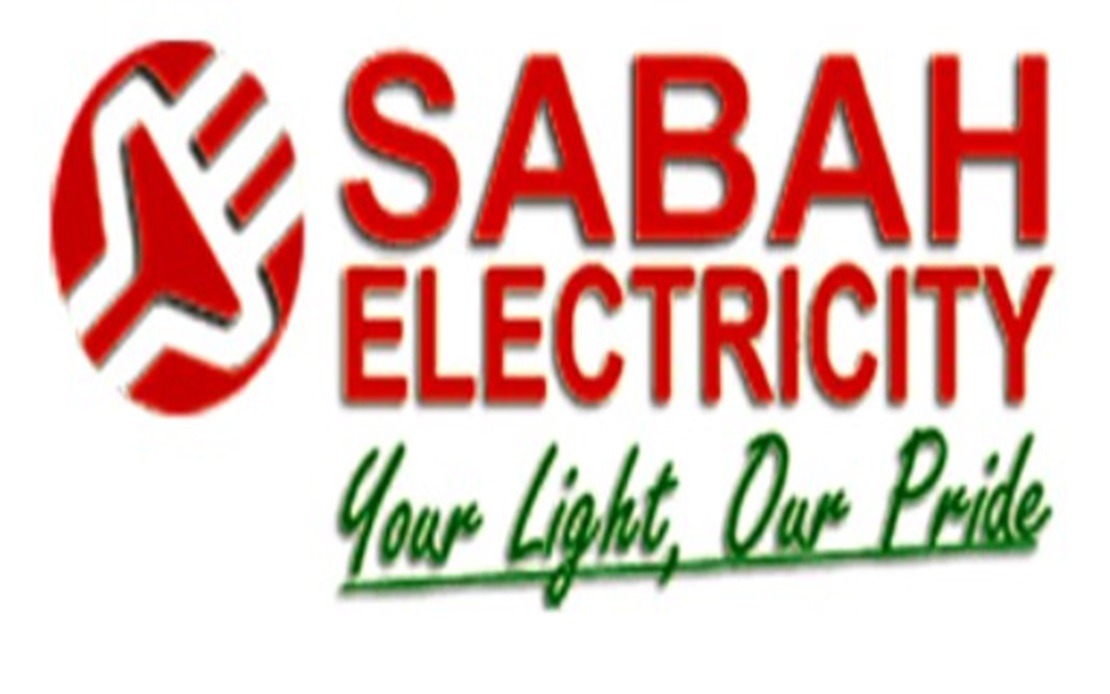 KOTA KINABALU, Sept 17 (Bernama) -- Sabah Electricity Sdn Bhd (SESB) must have the capacity to generate at least 70 per cent of Sabah's baseload power requirement to solve the issue of power supply disruptions in Sabah.
---
© 2023 BERNAMA. All Rights Reserved. Disclaimer | Privacy Policy | Security Policy This material may not be published, broadcast,
rewritten or redistributed in any form except with the prior written permission of BERNAMA.

Contact us :
General [ +603-2693 9933, helpdesk@bernama.com ]
Product/Service Enquiries [ +603-2050 4466, digitalsales@bernama.com ]