News List
Pekat partners Proton to promote solar PV ecosystem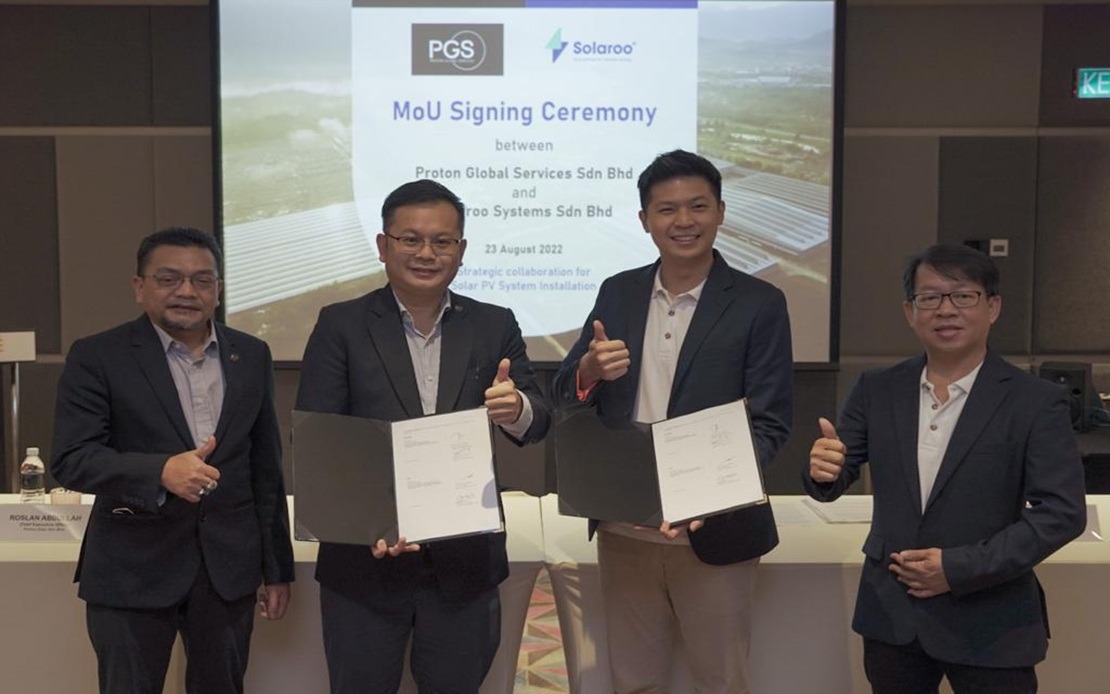 PETALING JAYA, Aug 23 (Bernama) -- Solar photovoltaic (PV) and earthing and lightning protection specialist Pekat Group Bhd is partnering Proton Holdings Bhd to promote the adoption of solar PV system within its ecosystem and among employees as part of the national automaker's energy sustainability initiatives.
Petronas to supply gas to Sarawak's PetChem, SEB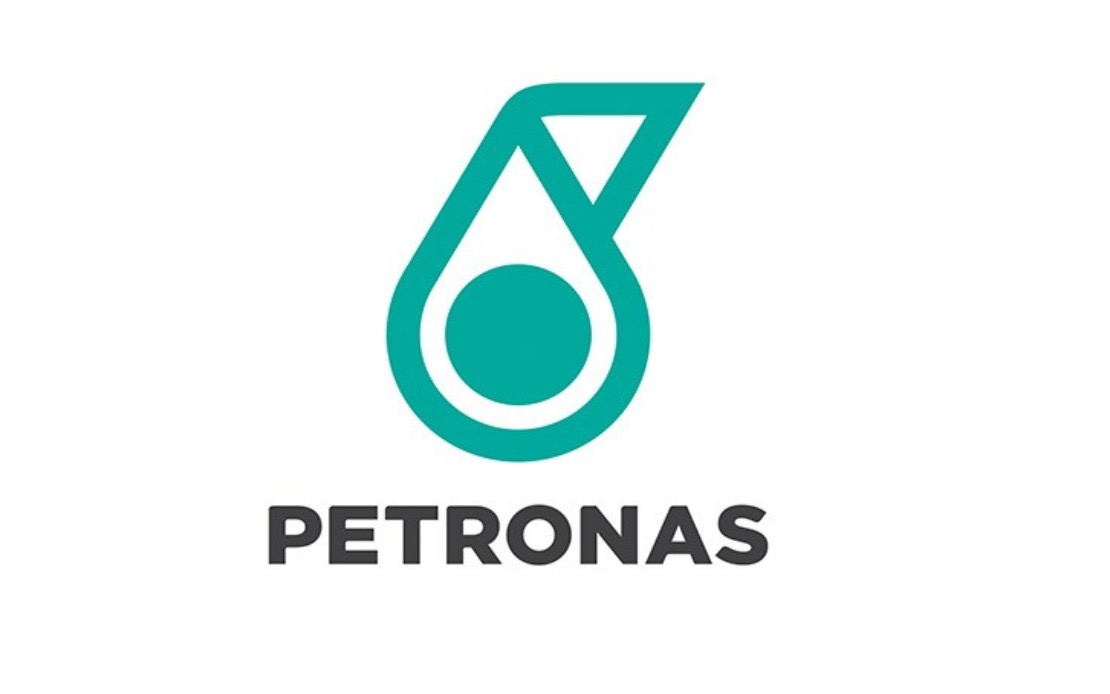 BINTULU, Aug 22 (Bernama) -- Petroliam Nasional Bhd (Petronas) will supply natural gas to Sarawak Petchem Sdn Bhd (SPSB) and Sarawak Energy Bhd (SEB) from next year with the development of a gas delivery facility in Tanjung Kidurong.
Malaysia has enough resources to build more gas turbine power plants -- Expert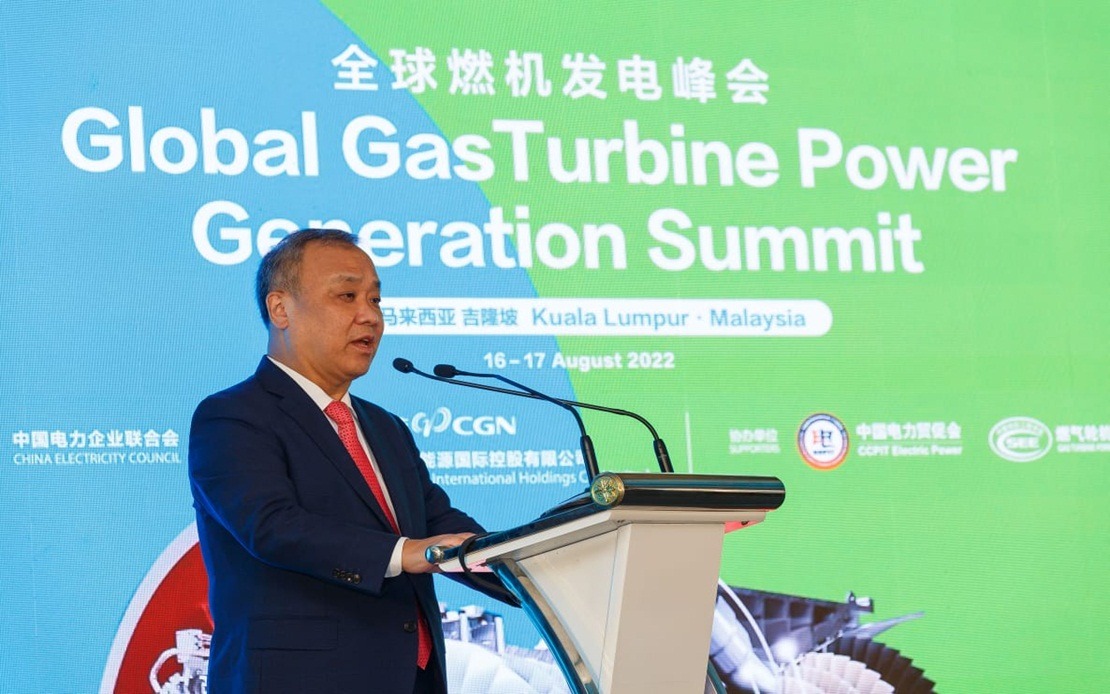 By Anas Abu Hassan
KUALA LUMPUR, Aug 17 (Bernama) -- Malaysia has a sufficient amount of natural resources to build more gas turbine power plants to provide for the increasing electrical power demand in the country, said an energy expert.
TNB to invest around RM20 bln capex per annum to fast-track energy transition plan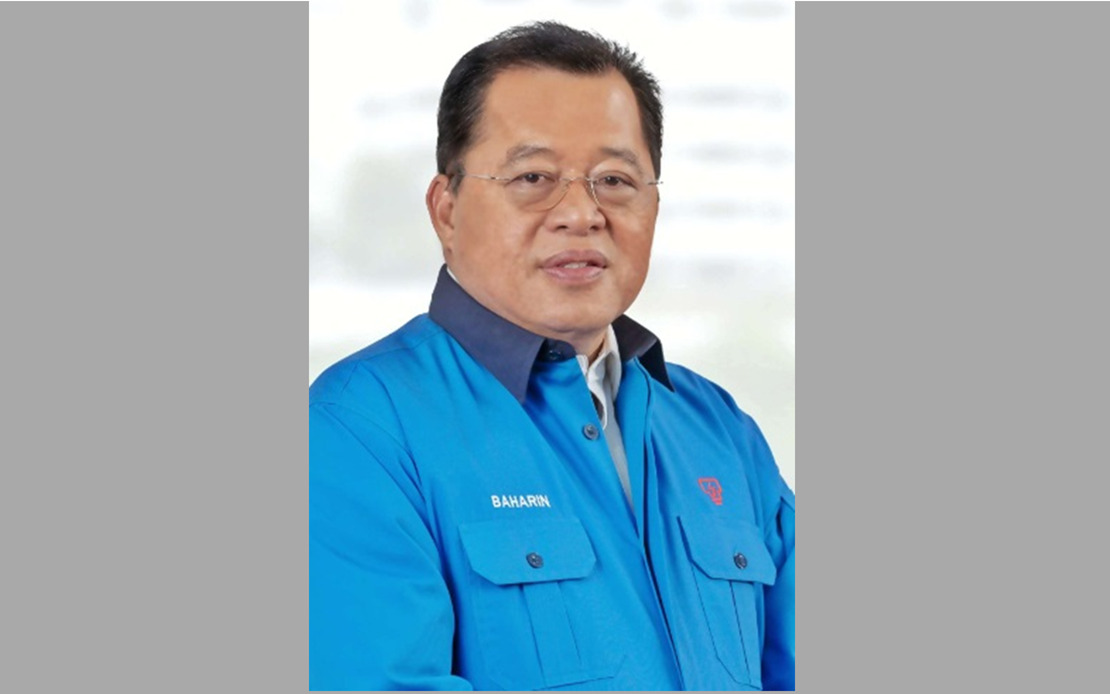 KUALA LUMPUR, Aug 17 (Bernama) -- Tenaga Nasional Bhd (TNB) will invest around RM20 billion per year over the next 28 years as capital expenditure (Capex) for initiatives to fast-track its Energy Transition Plan that aspires to reduce its emissions intensity to net zero by 2050.
Bahrain keen to exchange expertise with Malaysia in water, energy sector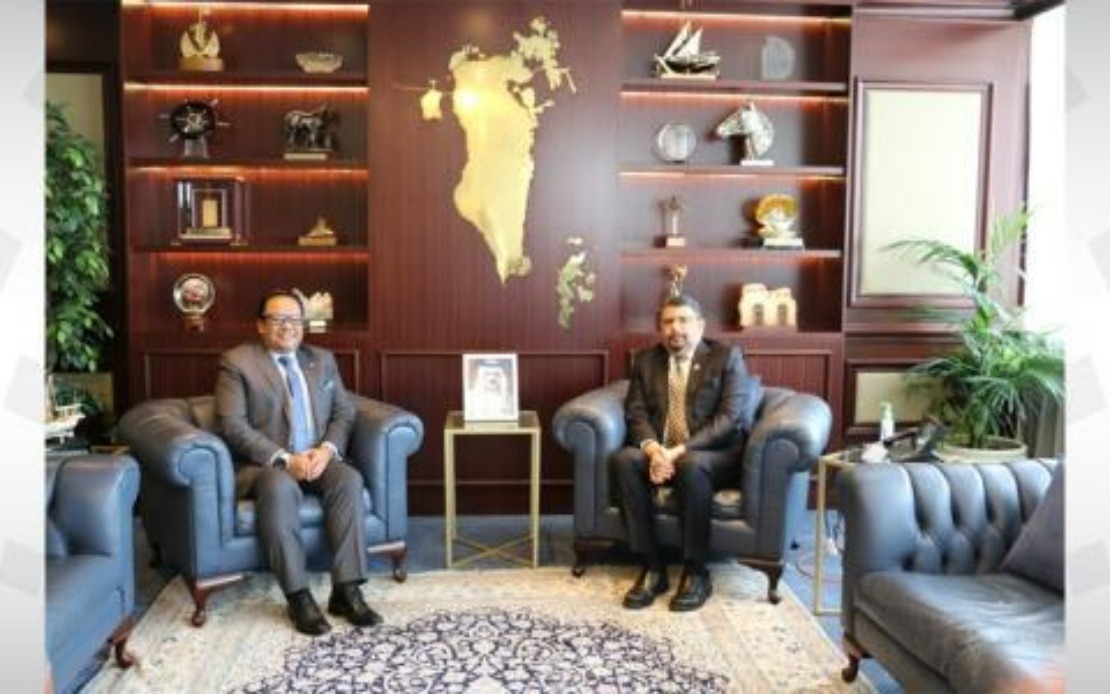 MANAMA, Aug 17 (Bernama) -- Bahrain is keen to exchange its expertise with Malaysia in developing the water, electricity and renewable energy sector.
MITI forms Sustainable Aviation Energy Task Force to reduce carbon footprint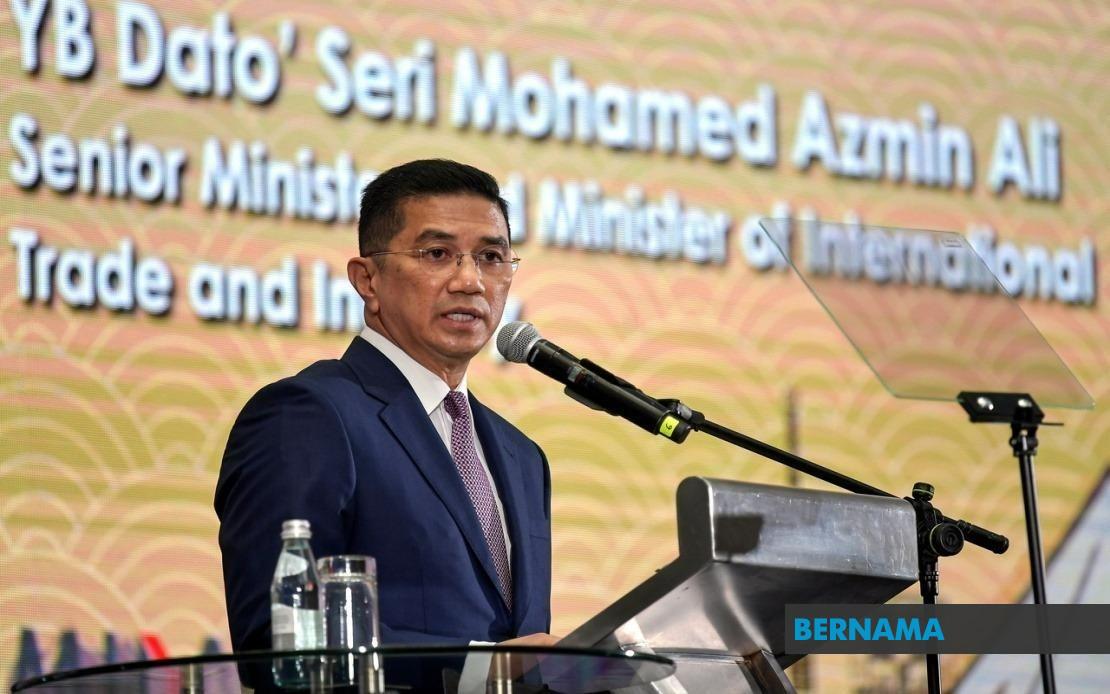 KUALA LUMPUR, Aug 16 (Bernama) -- The Ministry of International Trade and Industry (MITI) has announced the formation of a Sustainable Aviation Energy Task Force to reduce carbon footprint in the aerospace industry.
Energy transition inevitable in ensuring energy security
By Siti Radziah Hamzah
KUALA LUMPUR, Aug 14 (Bernama) -- The transition to clean energy is inevitable as the world moves towards reversing the impact of climate change while simultaneously strengthening energy security to hedge against external uncertainties, such as the Russia-Ukraine conflict's impact on the energy sector. 
Plus Xnergy optimistic on commercial, household solar adoption growth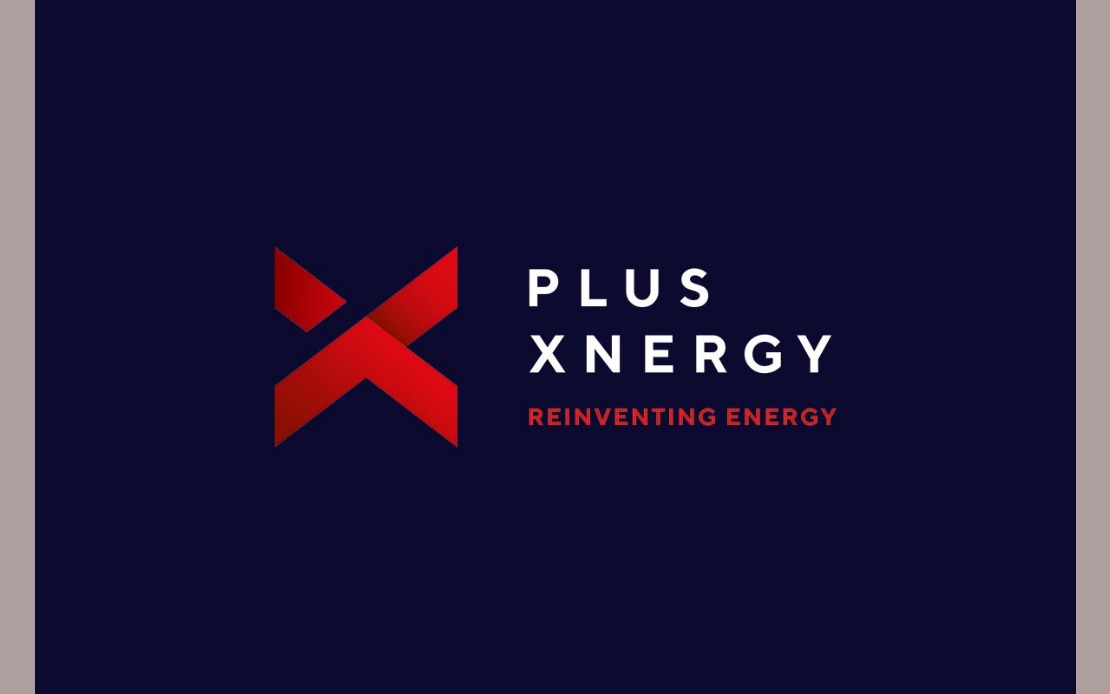 By Nurunnasihah Ahmad Rashid
KUALA LUMPUR, Aug 14 (Bernama) -- Malaysian-based clean energy solutions provider, Plus Xnergy Holding Sdn Bhd (Plus Xnergy) is optimistic that solar energy adoption will increase in both commercial and household segments.
Govt to launch National Energy Policy soon -- Mustapa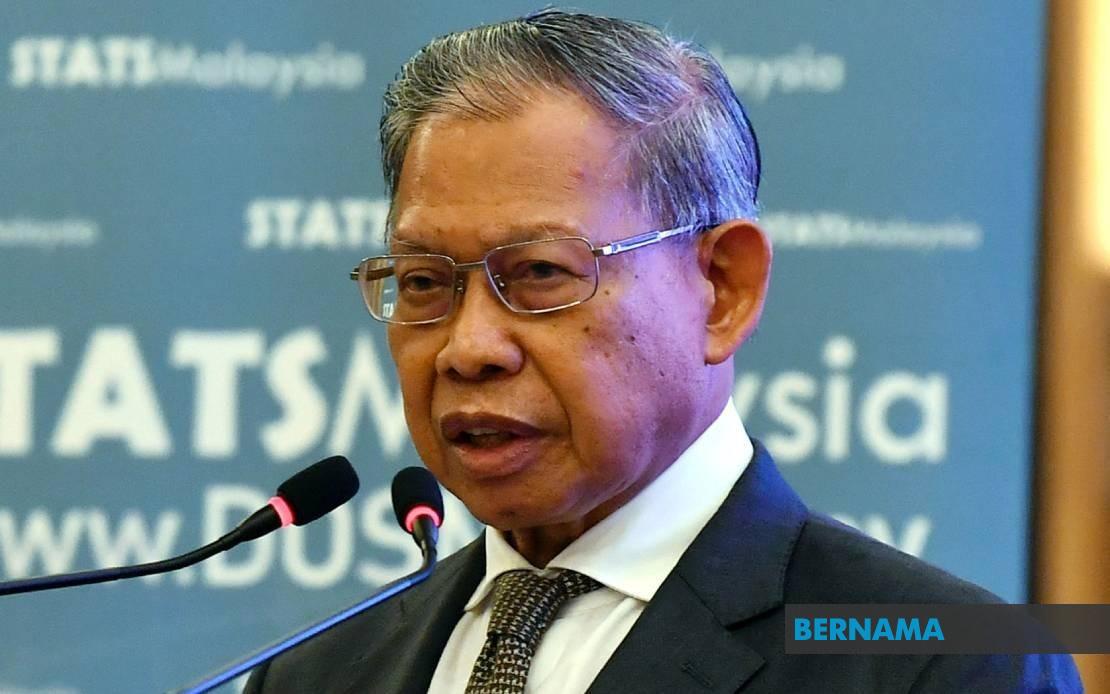 KUALA LUMPUR, Aug 9 (Bernama) -- The government will launch the National Energy Policy 2021-2040 later this month to boost investment flows and advance Malaysia's sustainable development goals, said Minister in the Prime Minister's Department (Economy) Datuk Seri Mustapa Mohamed.
Pilot study finds raw sewage able to produce butanol, ethanol - Tuan Ibrahim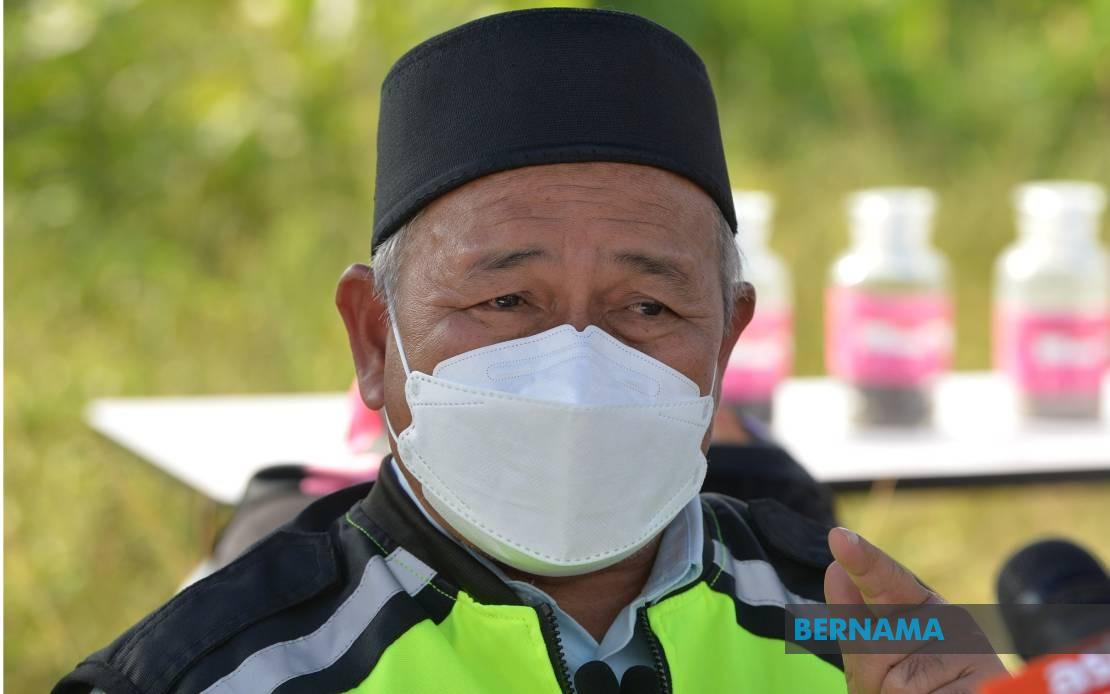 CYBERJAYA, Aug 8 (Bernama) -- A pilot study conducted at the Cyberjaya Sewage Treatment Plant found that every 15 litres of raw sewage can produce 15 per cent butanol gas and 1.5 per cent ethanol.
---
© 2022 BERNAMA. All Rights Reserved. Disclaimer | Privacy Policy | Security Policy This material may not be published, broadcast,
rewritten or redistributed in any form except with the prior written permission of BERNAMA.

Contact us :
General [ +603-2693 9933, helpdesk@bernama.com ]
Product/Service Enquiries [ +603-2050 4466, digitalsales@bernama.com ]