News List
Hitachi Energy Increases Hvdc To Accelerate Energy Transition Demand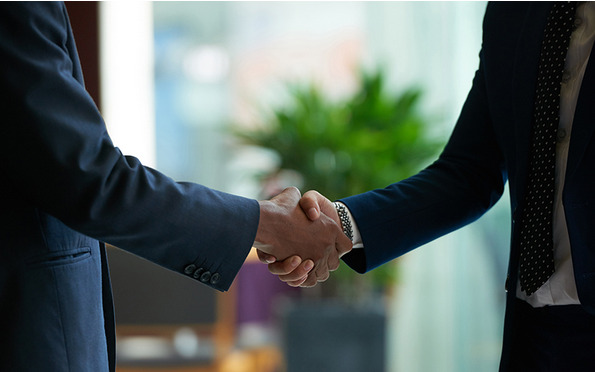 KUALA LUMPUR, Oct 24 (Bernama) -- Global technology leader, Hitachi Energy announced it has enabled more than 150 gigawatts (GW) of high-voltage direct current (HVDC) links around the world integrated into the power system, sufficient to meet the peak power demand for Japan.
Hitachi Energy Acquires Eks Energy To Advance Sustainable Energy Future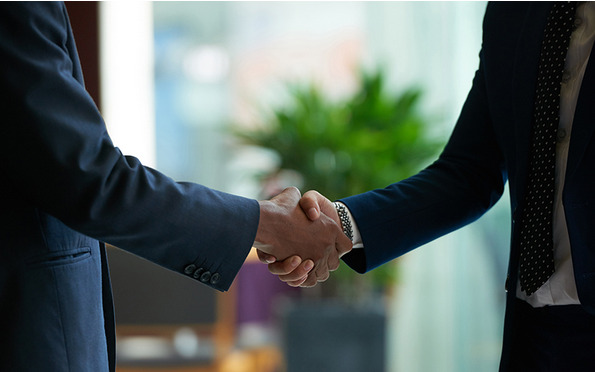 KUALA LUMPUR, Oct 24 (Bernama) -- Hitachi Energy has acquired a controlling stake of eks Energy, a leading supplier of power electronics and energy management solutions for storage and renewables integration, based in Seville, Spain, from Powin LLC (Powin).
Study Use of Wind Turbine To Expand Portfolio Of Renewable Energy - Mp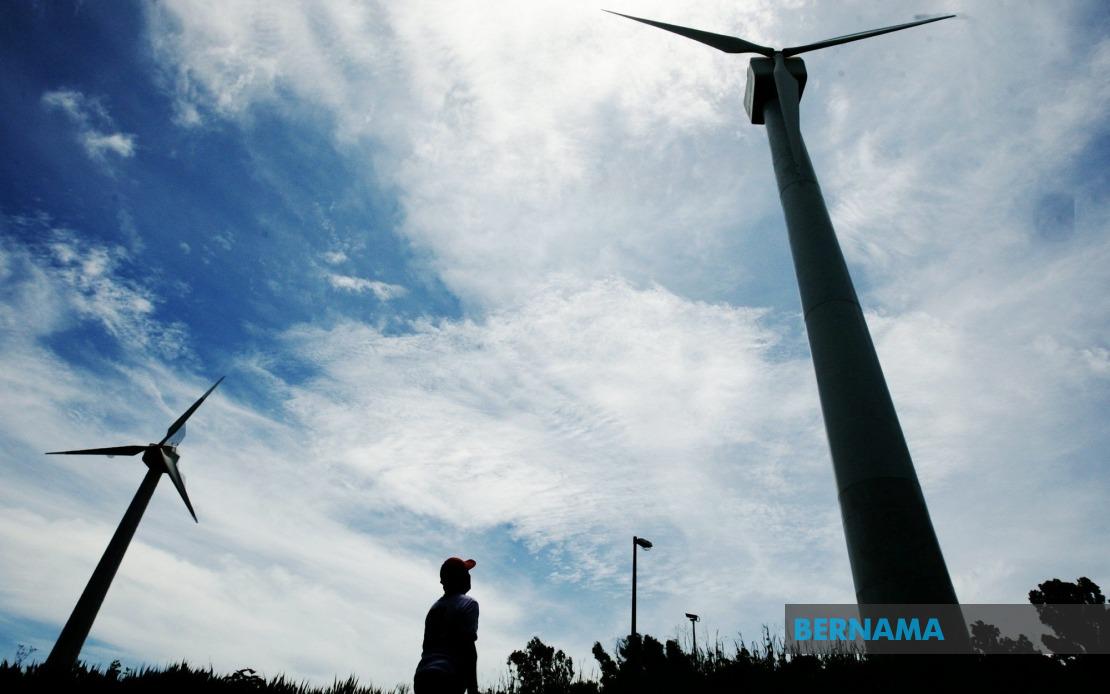 KUALA LUMPUR, Oct 23 (Bernama) -- A member of parliament has proposed that the government explore and study the potential of using wind turbines in the future to expand the portfolio of renewable energy (RE) in the country.
Ogse Players Must Embrace Energy Transition -- Rafizi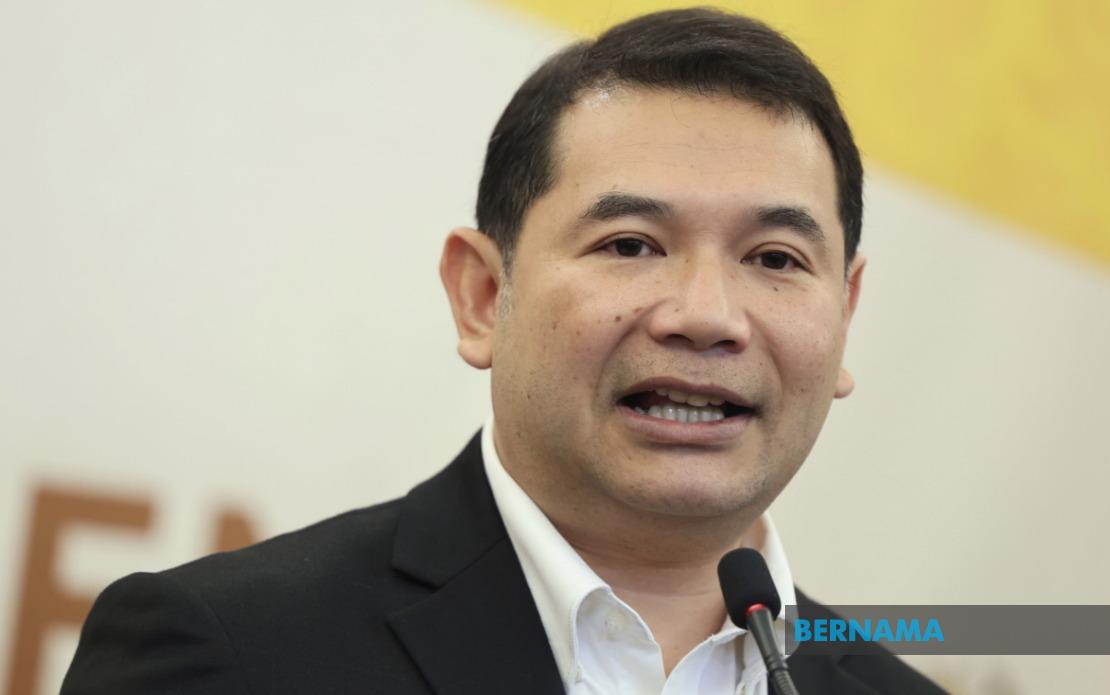 KUALA LUMPUR, Oct 19 (Bernama) -- The oil and gas services and equipment (OGSE) players must embrace energy transition, as this will help them solve many issues, said Economy Minister, Rafizi Ramli.
Electricity Rebates: Hardcore Poor Still A Priority For The Gov't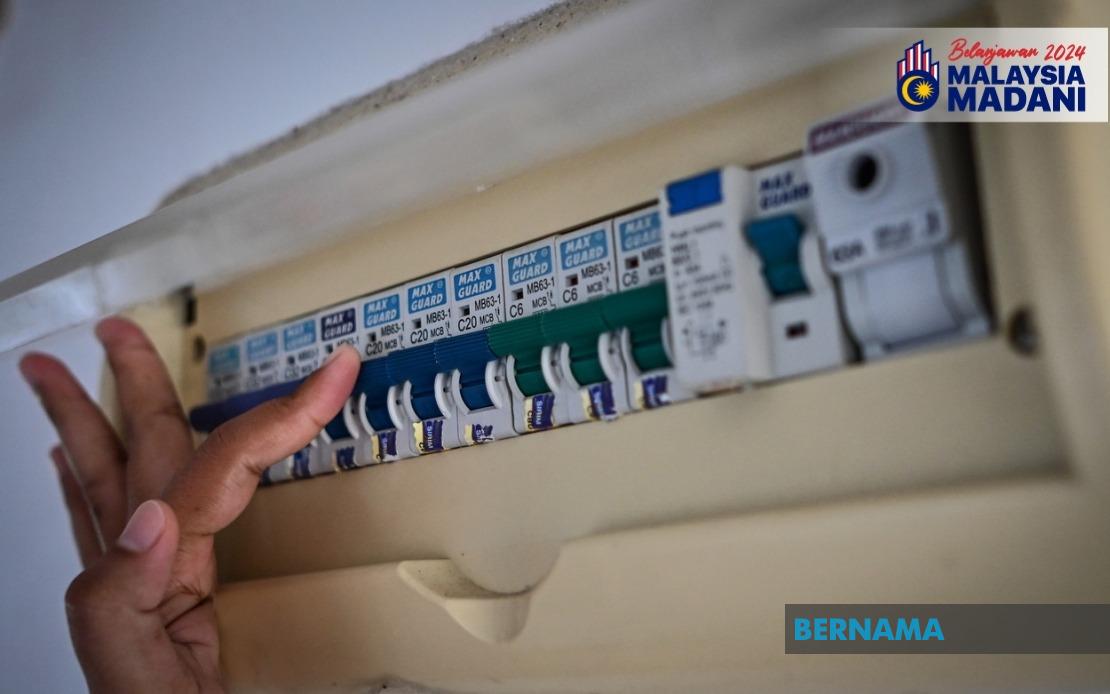 KUALA LUMPUR, Oct 18 (Bernama) -- The welfare of the harcore poor continues to be the government's priority through the provision of electricity rebates of up to RM40 per month in Budget 2024 announced last Friday.
Save Electricity At Government Offices, Avoid Waste, Pm Tells Civil Servants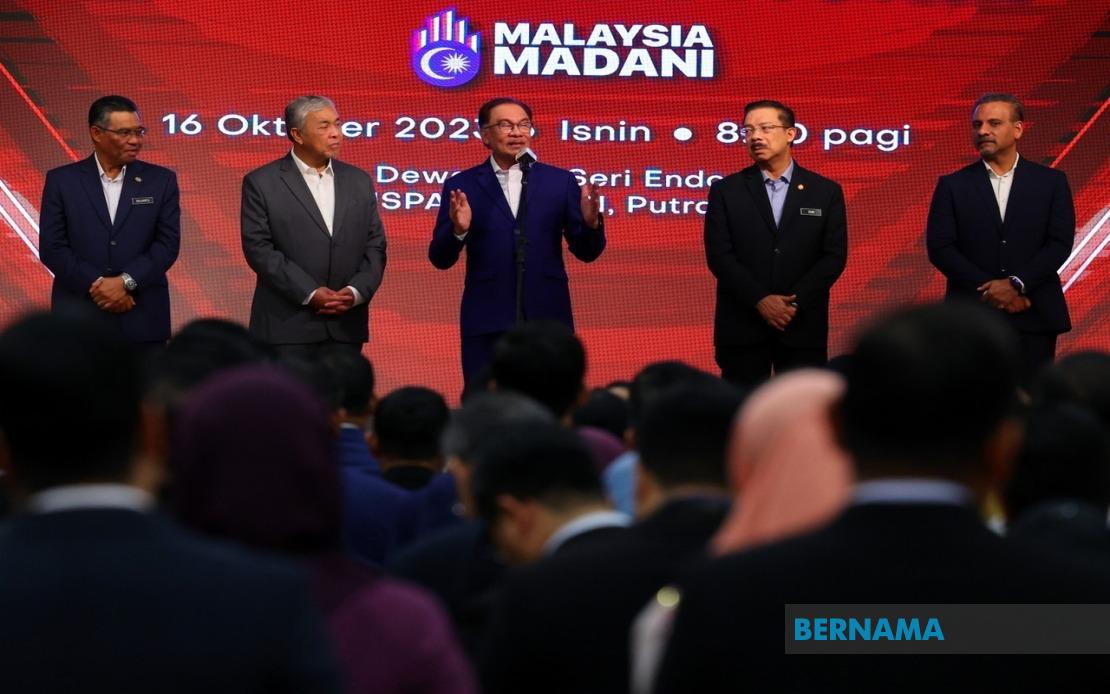 PUTRAJAYA, Oct 16 (Bernama) -- Prime Minister Datuk Seri Anwar Ibrahim has urged civil servants to make saving electricity in government offices a culture while eliminating waste even if it is a small matter.
Tvet To Introduce Ev, Solar Energy Courses - Dpm Ahmad Zahid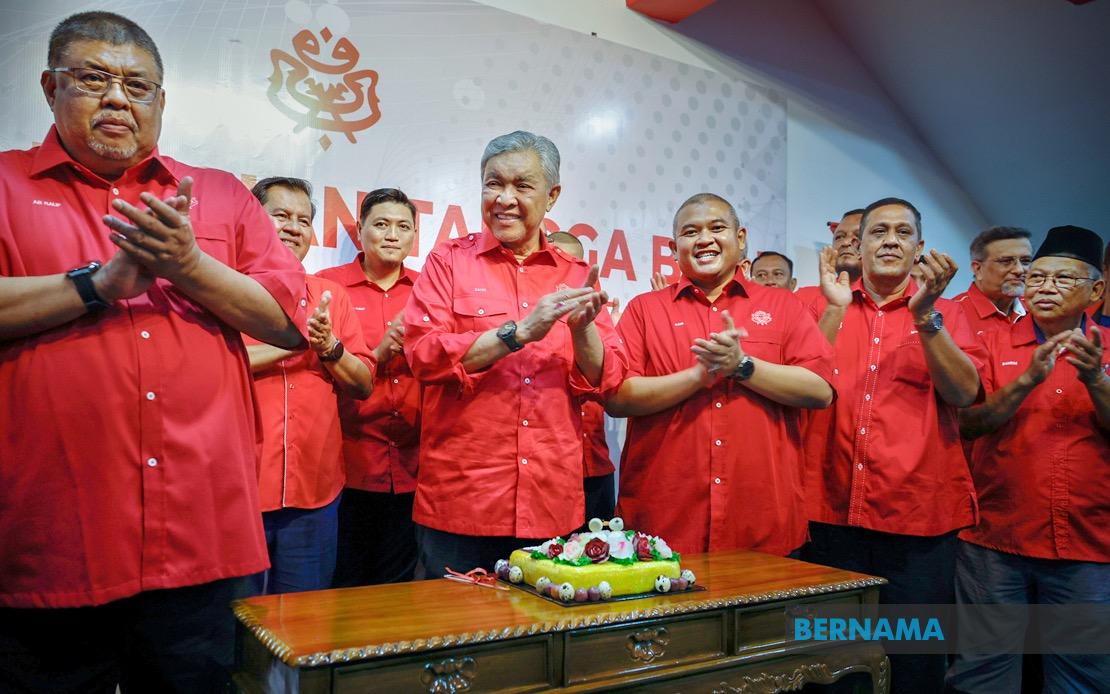 MELAKA, Oct 15 (Bernama) — The government will introduce new courses related to electric vehicles (EV) and solar energy under Technical Education and Vocational Training (TVET) through an allocation of RM6.8 billion, especially in Melaka.
Sesb Must Be Strong For Smooth Handover Of Electricity Regulatory Power - Madius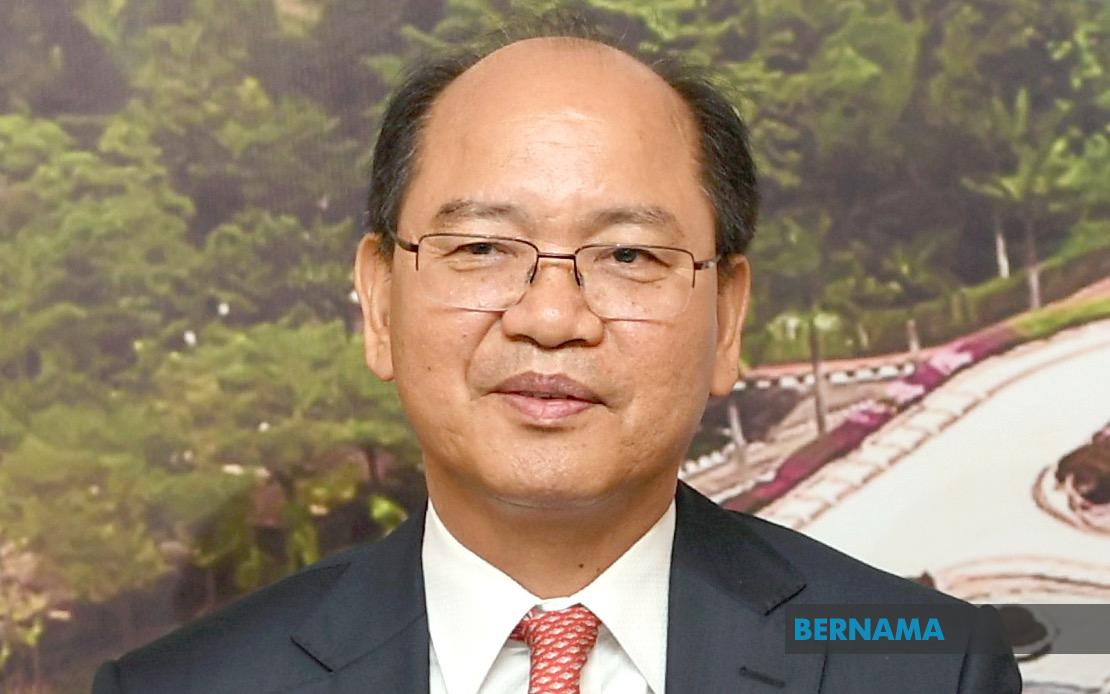 KOTA KINABALU, Oct 14 (Bernama) -- Sabah Electricity Sdn Bhd (SESB) needs to be a strong company and able to finance its own costs to ensure that the handover of electricity supply regulatory powers from the Federal Government to Sabah, on Jan 3 next year, goes smoothly.
Melaka To Intensify Efforts For Green Energy Conservation - Exco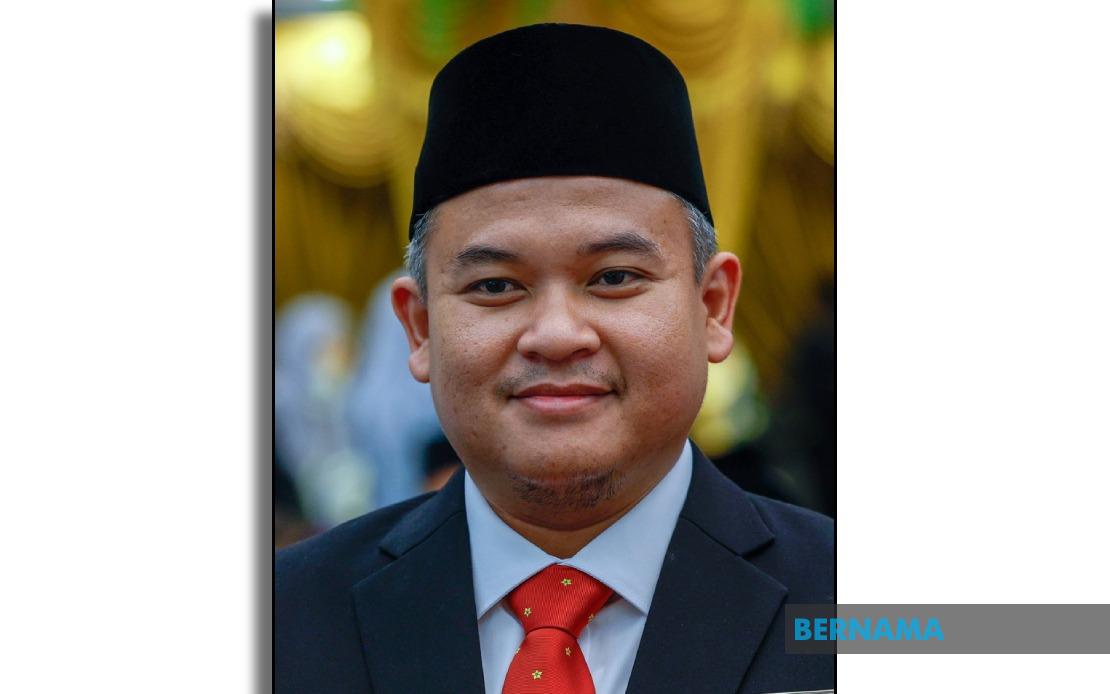 MELAKA, Oct 14 (Bernama) -- The state government is committed to intensifying efforts to promote the use of green energy among its people, said state Housing, Local Government, Drainage, Climate Change and Disaster Management Committee chairman Datuk Rais Yasin.
Kpkt Launches Planning Guidelines For Electric Vehicle Charging Bays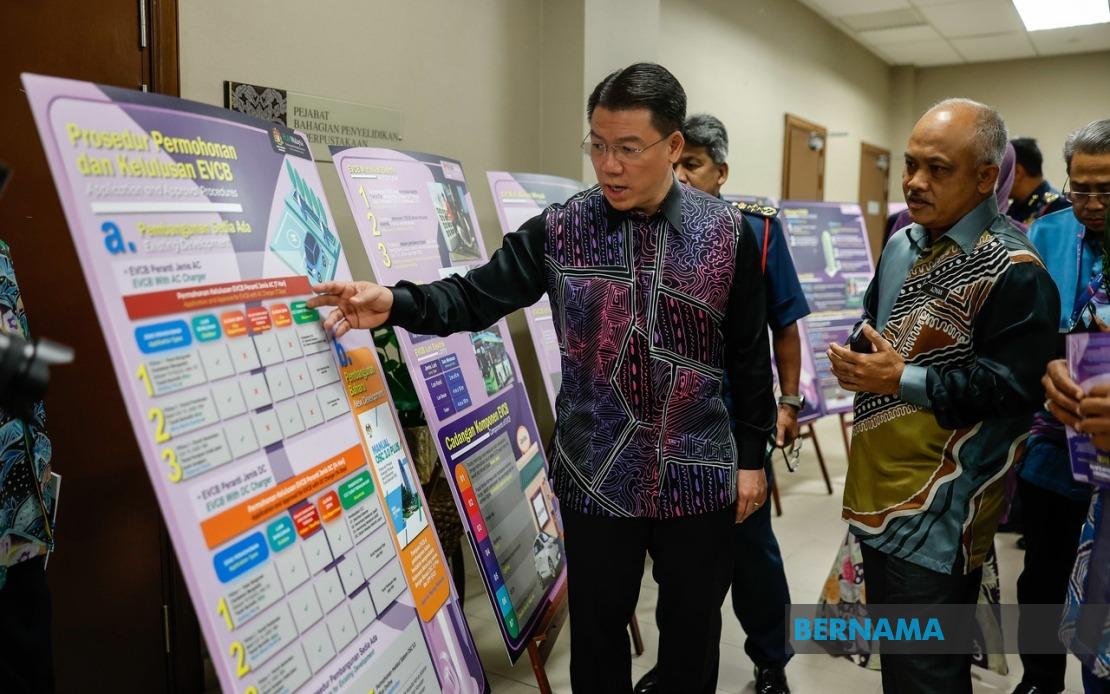 KUALA LUMPUR, Oct 12 (Bernama) -- The Ministry of Local Government Development (KPKT) has launched the planning guidelines for the setting up of electric vehicle charging bays (EVCB) and the development application procedure in efforts to support the electric vehicle industry and increase investors' confidence.
---
© 2023 BERNAMA. All Rights Reserved. Disclaimer | Privacy Policy | Security Policy This material may not be published, broadcast,
rewritten or redistributed in any form except with the prior written permission of BERNAMA.

Contact us :
General [ +603-2693 9933, helpdesk@bernama.com ]
Product/Service Enquiries [ +603-2050 4466, digitalsales@bernama.com ]