News List
Orang Asli Community Hopeful Nenggiri Hydroelectric Project Will Provide Many Benefits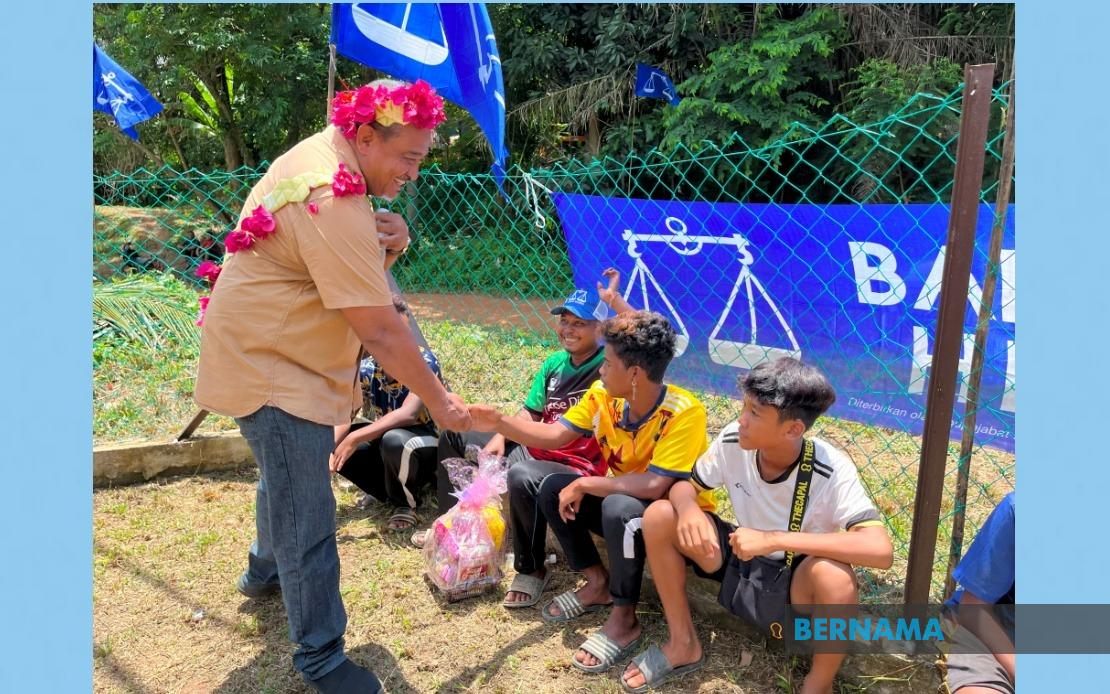 GUA MUSANG, Aug 7 (Bernama) -- The Orang Asli community at Pos Tohoi and Pos Pulat here, are hopeful that the Nenggiri Hydroelectric project will provide them with many benefits, especially better roads and more job opportunities.
Sarawak Aims To Be Able To Generate 8 Gw Of Energy By 2030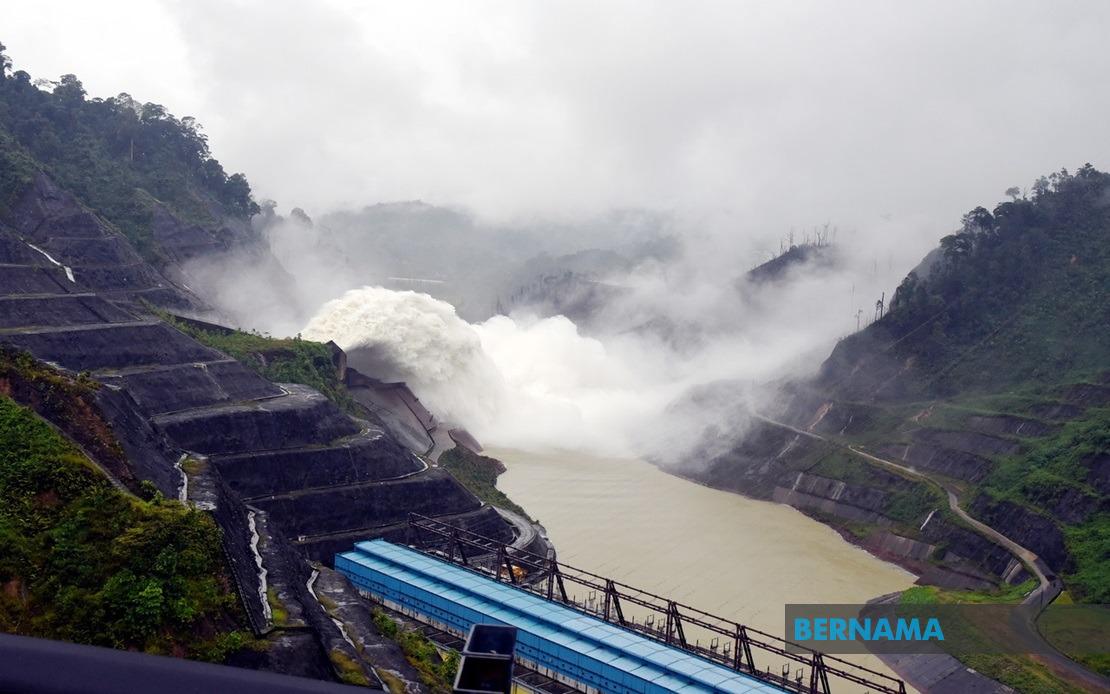 KUCHING, Aug 3 (Bernama) -- Sarawak aims to have the capacity to generate 8 gigawatts (GW) of energy via its hydroelectric plants by 2030.
Energy Commission Warns Against Dangerous Campaign Related Activities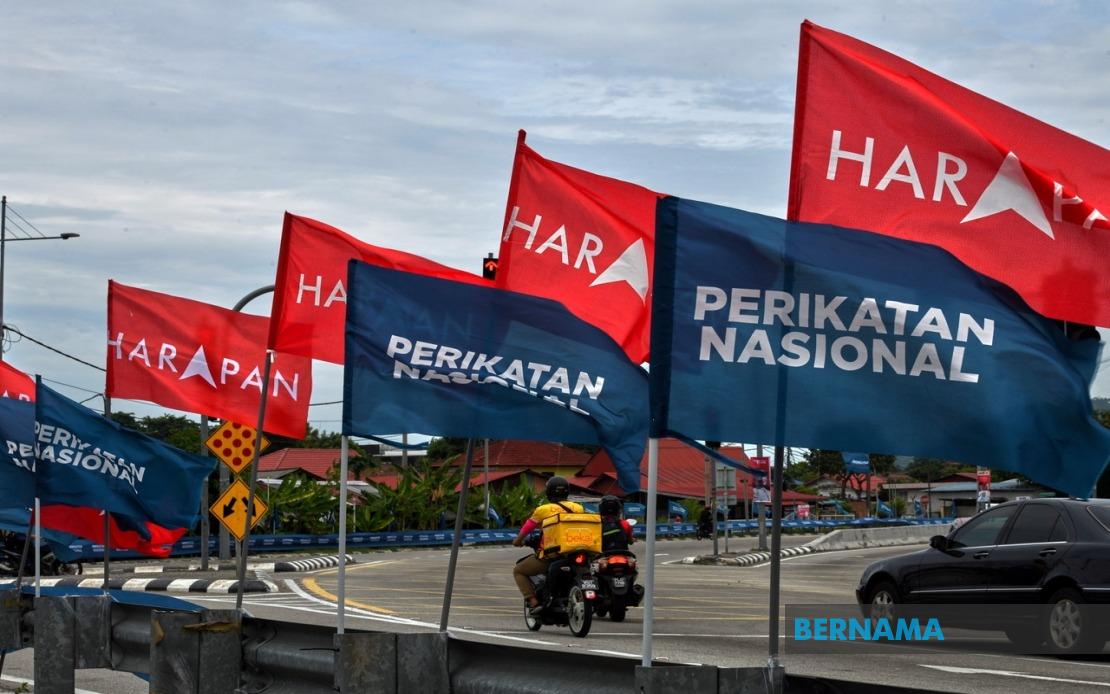 KUALA LUMPUR, Aug 1 (Bernama) -- The Energy Commission (ST) has advised against dangerous activities such as hanging campaign materials on electric poles and placing posters on junction boxes and electricity supply boxes during the state election campaigning period.
New Battery Powered Solar System To Be Introduced For Belb - Ahmad Zahid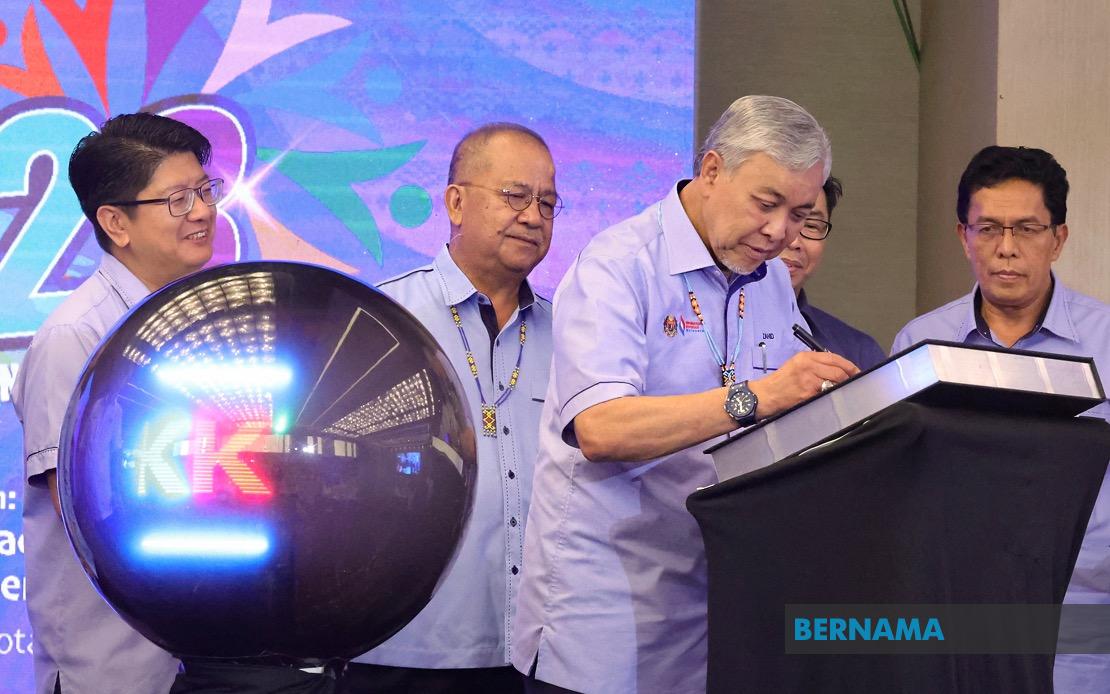 KOTA KINABALU, July 30 (Bernama) -- A new system to provide electricity supply to rural and interiors using a new lithium-ion type battery powered solar system, just like Electric Vehicles (EV), will be introduced to ensure a longer duration of power supply compared with the old batteries used.
Netr Project Implementation To Ensure Fair, Equitable Energy Transition - Nik Nazmi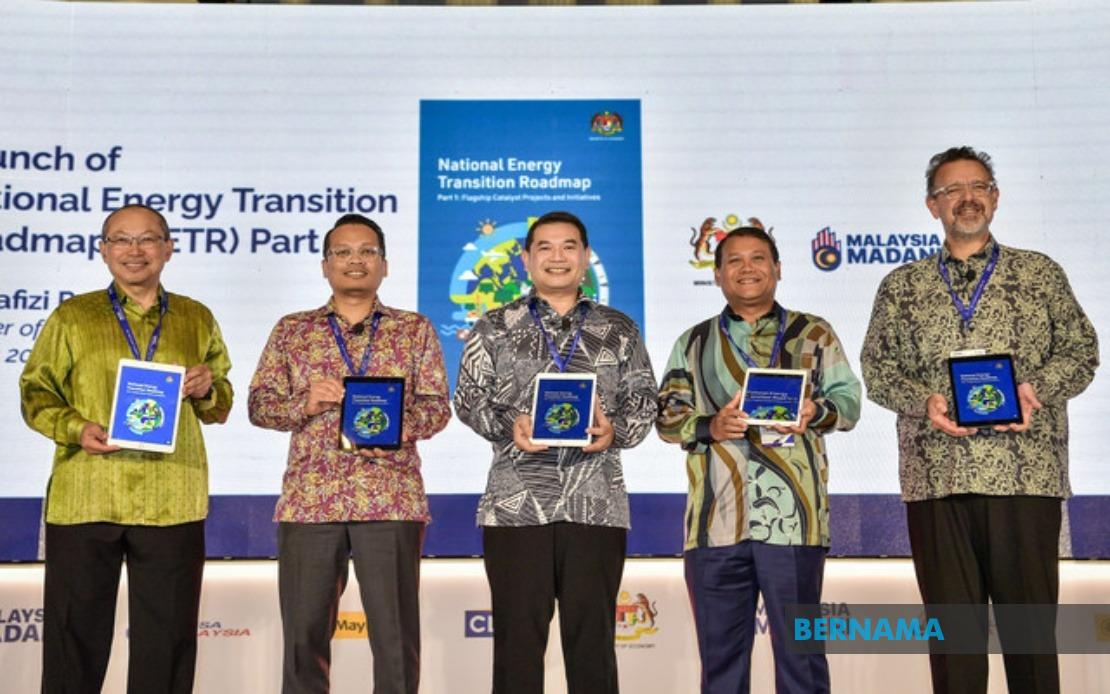 PUTRAJAYA, July 30 (Bernama) -- The successful implementation of 10 projects and six flagship initiatives under Phase 1 of the National Energy Transition Roadmap (NETR) will contribute to a fair and equitable energy transition and boost the growth of the country's renewable energy industry, especially renewable energy.
Netr Complements National Energy Policy - Mprc Ceo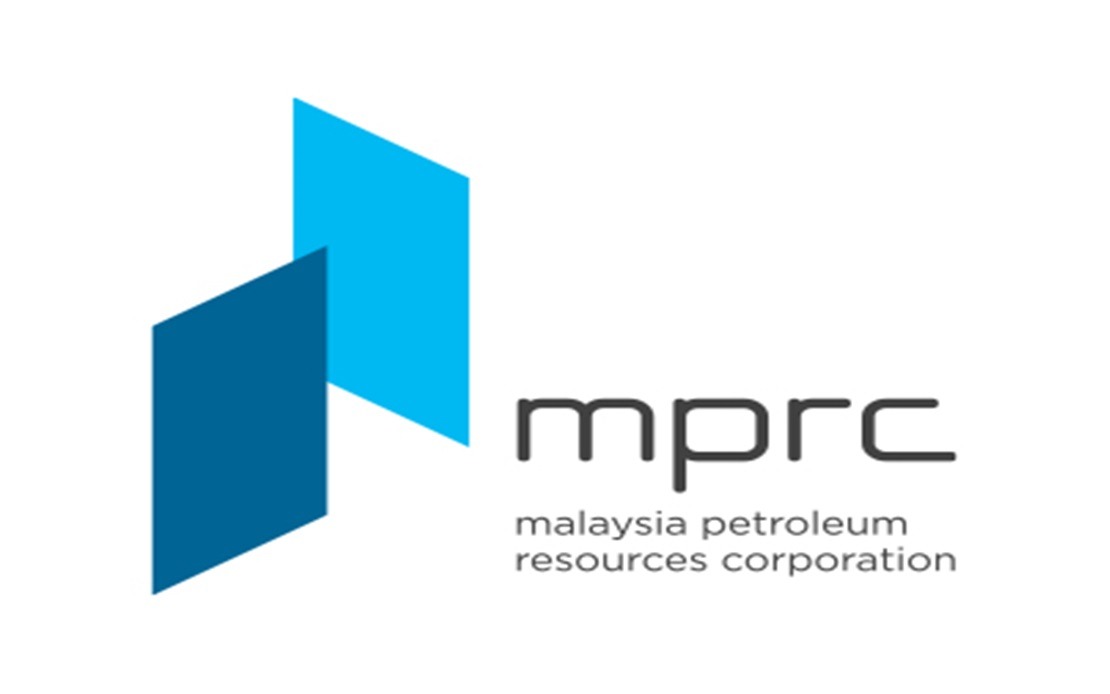 By Siti Radziah Hamzah
KUALA LUMPUR, July 30 (Bernama) -- The National Energy Transition Roadmap (NETR) is seen as complementary to the National Energy Policy and could expedite Malaysia's aspiration towards Net Carbon Zero Emission by 2050.
Almost Rm50 Mln Allocated To Build Over 3,000 Solar-powered Kiosks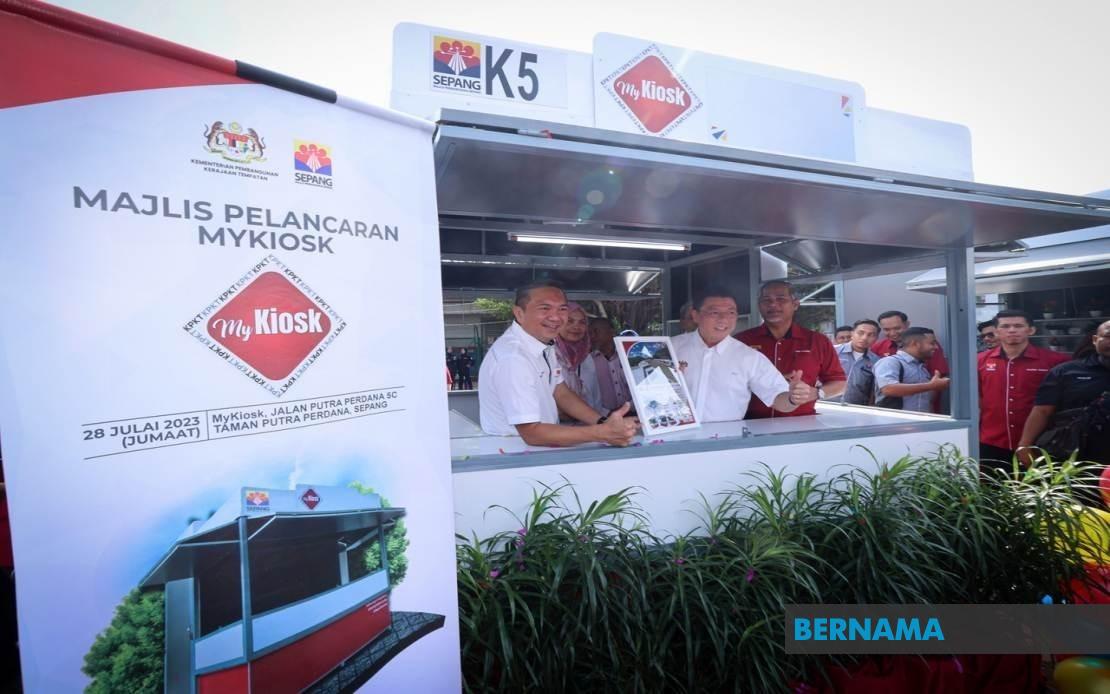 SEPANG, July 28 (Bernama) -- The government has approved an allocation of RM49.14 million to 113 local authorities for the construction and upgrading of 3,173 business kiosks equipped with solar panels, said Local Government Development Minister Nga Kor Ming.
Midf Research Positive On Govt's Orderly Energy Transition Via Netr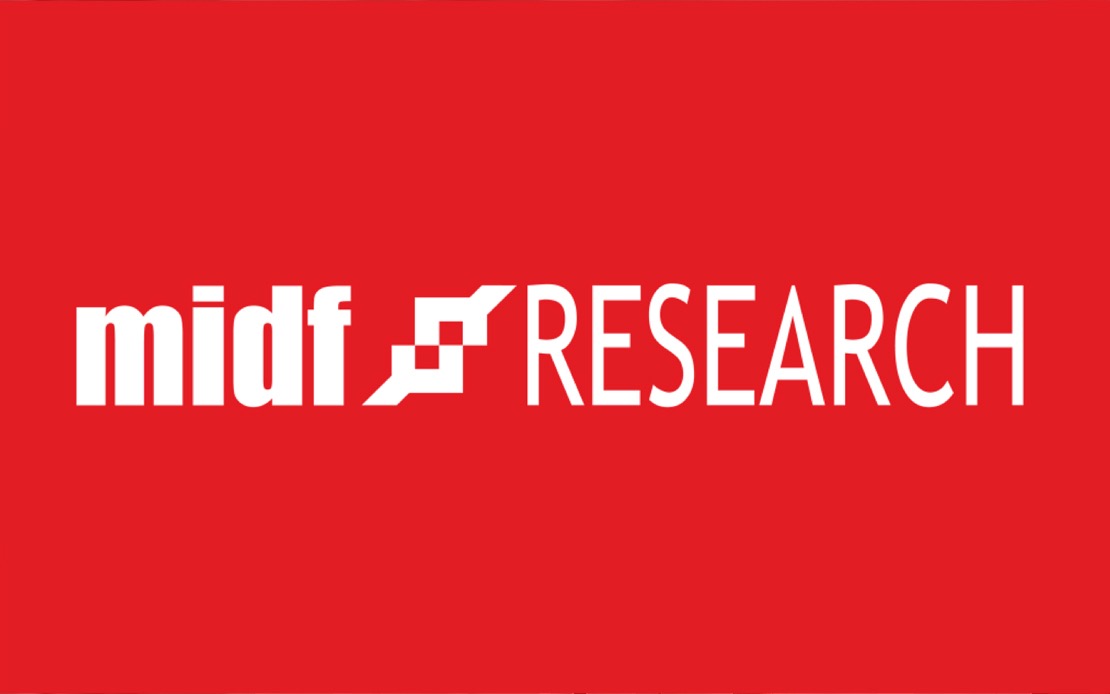 KUALA LUMPUR, July 28 (Bernama) -- MIDF Research is positive with the government's initiatives for an orderly energy transition for the nation through the launching of phase one of the National Energy Transition Roadmap (NETR), from the oil and gas (O&G) sector's perspective.
Citaglobal, Masdar Team Up To Develop 2gw Clean Energy In Pahang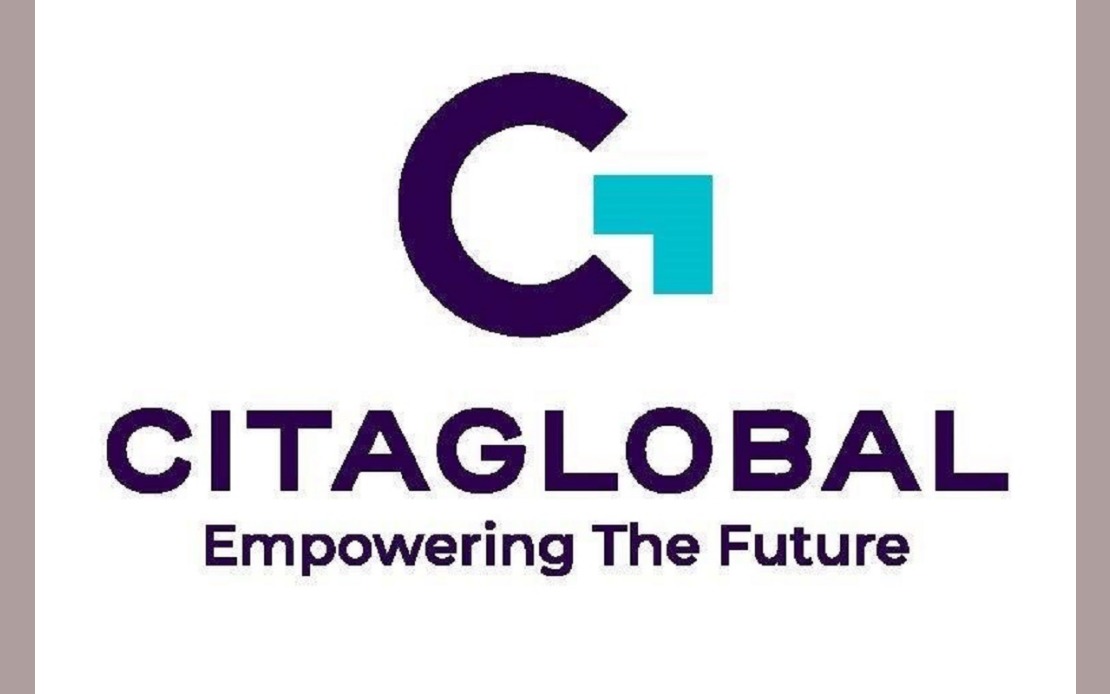 KUALA LUMPUR, July 27 (Bernama) -- Citaglobal Bhd and Abu Dhabi Future Energy Company PJSC (Masdar) today signed a memorandum of understanding (MoU) to jointly develop renewable energy (RE) projects across solar, battery energy storage system (BESS), wind and other RE technologies.
Sime Darby Property Exploring Rooftop Solar Solutions In Line With Govt's Netr Phase 1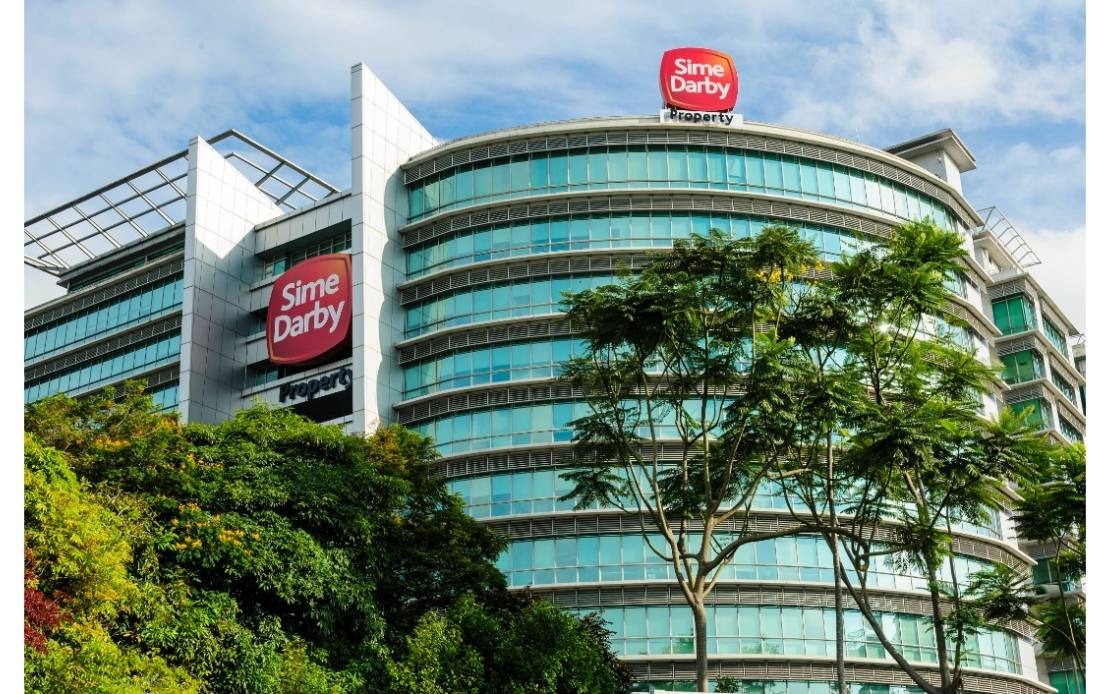 KUALA LUMPUR, July 27 (Bernama) -- Sime Darby Property Bhd is exploring rooftop solar solutions with 1,000 residential landed units as a pilot in its developed City of Elmina, Shah Alam, leading the way for green townships and further carbon emissions reduction.
---
© 2023 BERNAMA. All Rights Reserved. Disclaimer | Privacy Policy | Security Policy This material may not be published, broadcast,
rewritten or redistributed in any form except with the prior written permission of BERNAMA.

Contact us :
General [ +603-2693 9933, helpdesk@bernama.com ]
Product/Service Enquiries [ +603-2050 4466, digitalsales@bernama.com ]