News List
Four Asean Countries Including Malaysia To Boost Green Energy Interconnectivity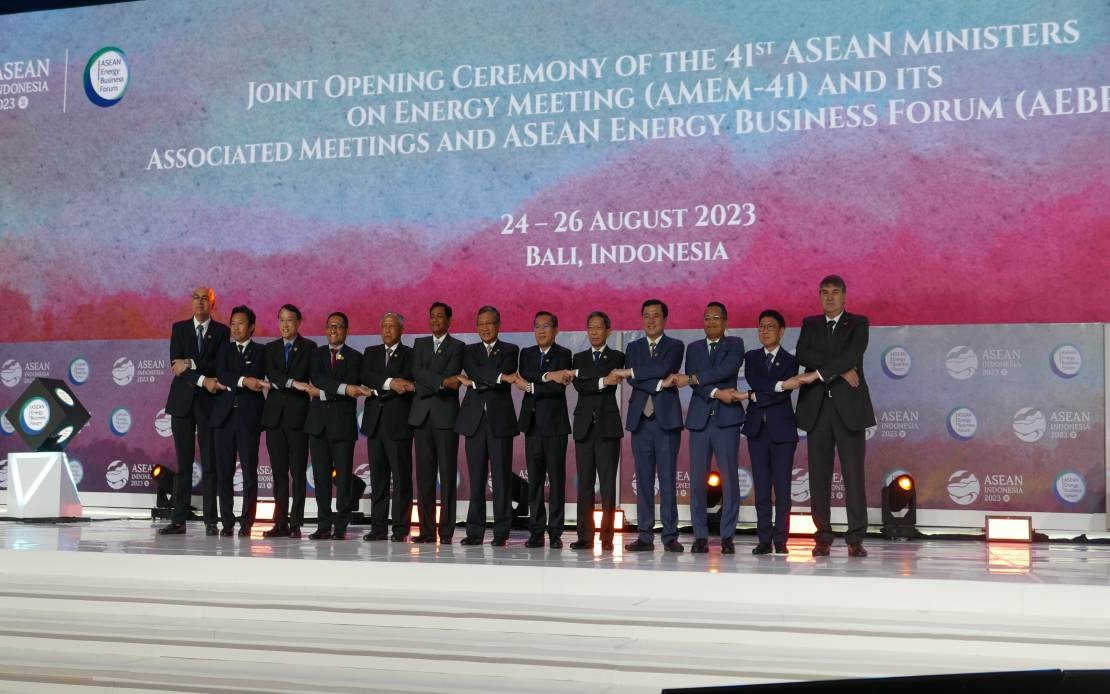 By Nurul Jannah Kamaruddin
BALI, Aug 24 (Bernama) -- Malaysia, Indonesia, Brunei and Philippines will form a sub-region focus group to boost existing interconnectivity for green energy sustainability.
Mk Land Plans More Solar Farms After Kerian Solar Project Success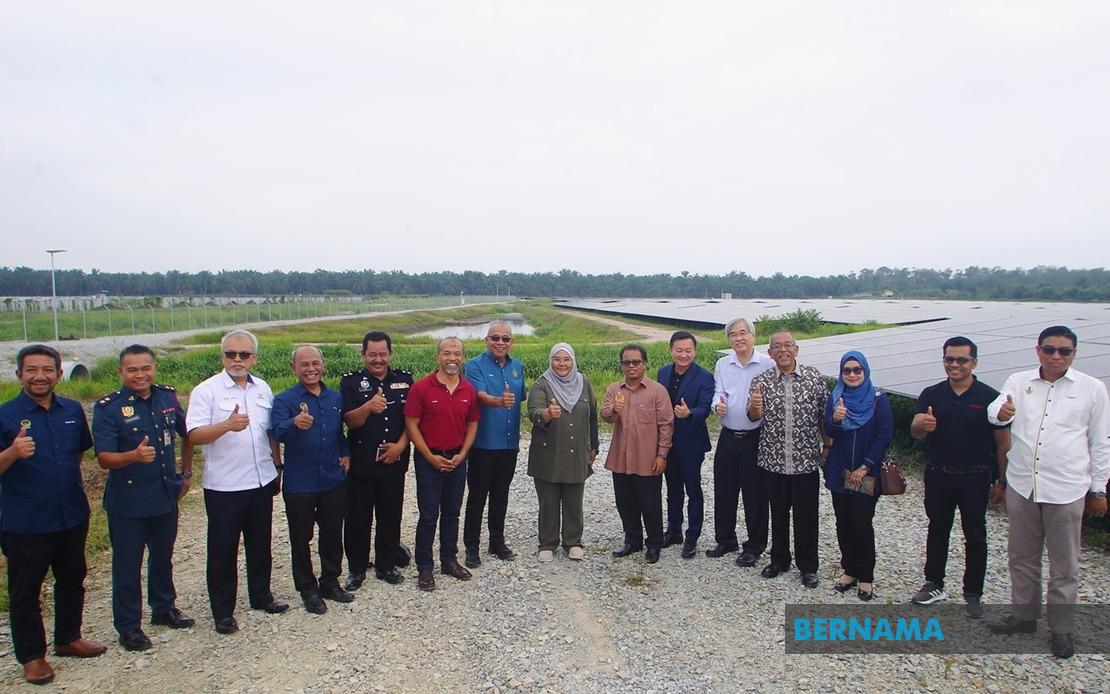 KERIAN, Aug 23 (Bernama) -- Property developer MK Land Holdings Bhd is planning to have more solar farms in northern Peninsular Malaysia, especially Kedah, following the success of its first renewable energy project, the 10.95 megawatt (MW) large-scale solar photovoltaic (PV) plant in Kerian, Perak.
Uplifting Lives: Solar Energy To Power Remote Villages In Banggi Island, Sabah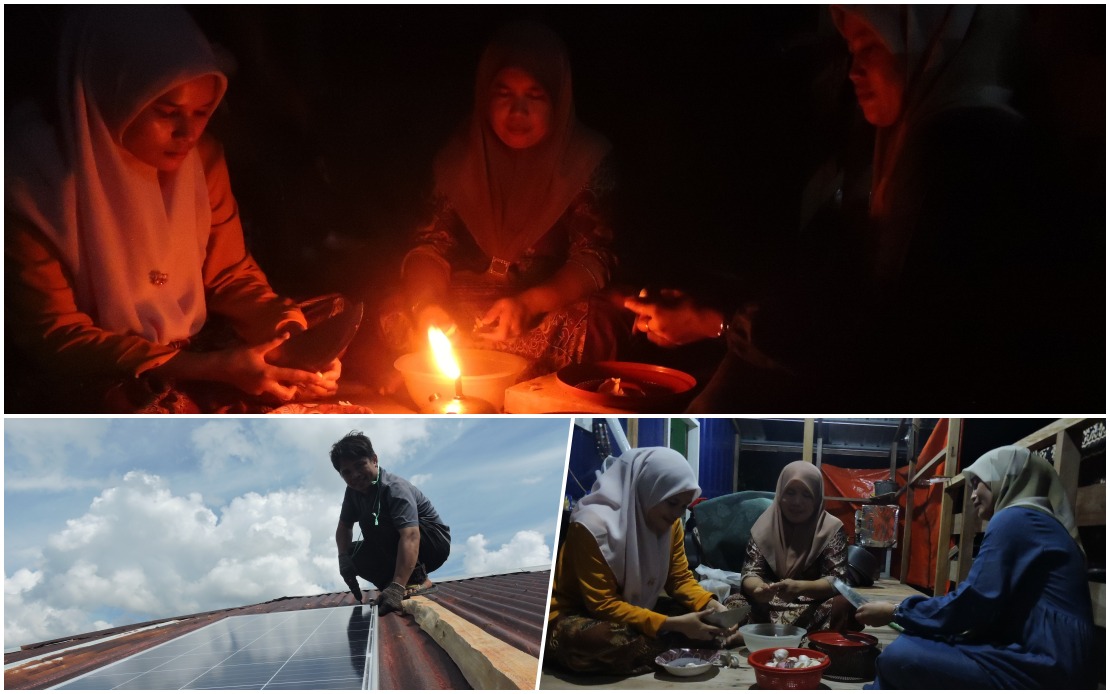 KUDAT, Aug 23 (Bernama) -- Life for the residents of three remote villages on Banggi Island, off here, is set to change for the better thanks to the solar-powered energy system recently installed at their homes.
Transport Ministry Hopes More Companies Will Introduce Electric Ferries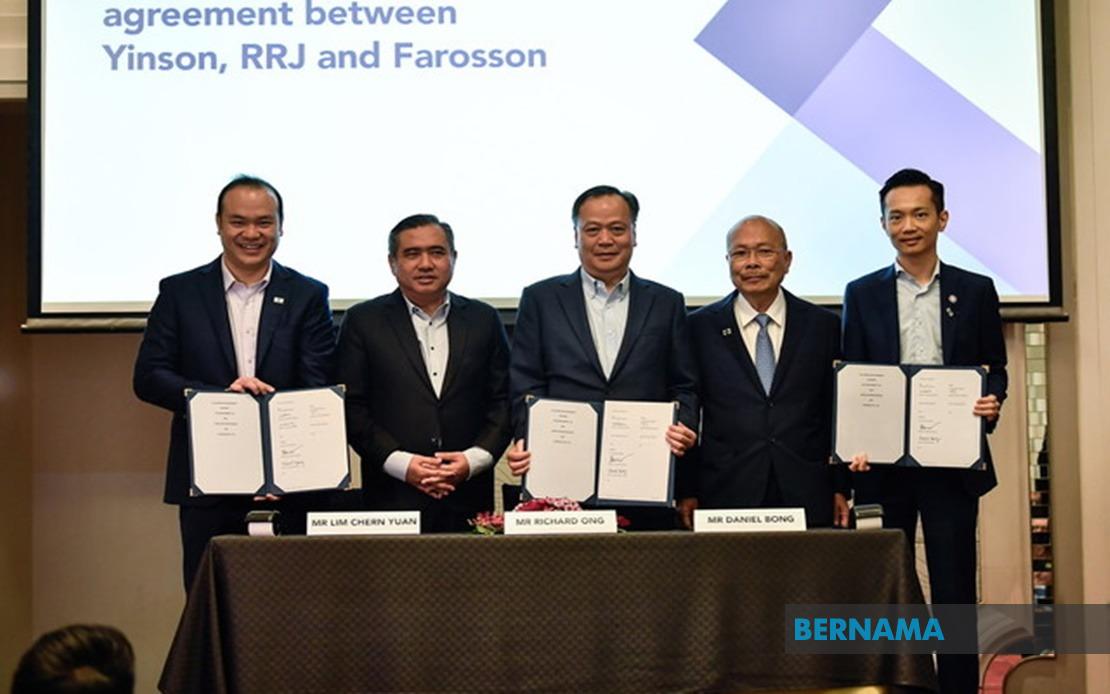 KUALA LUMPUR, Aug 18 (Bernama) — The Transport Ministry hopes more private companies will come forward to introduce electric ferries to support the efforts of environmentally friendly transport products.
Solarvest Shares Up On New Subsidiary Establishment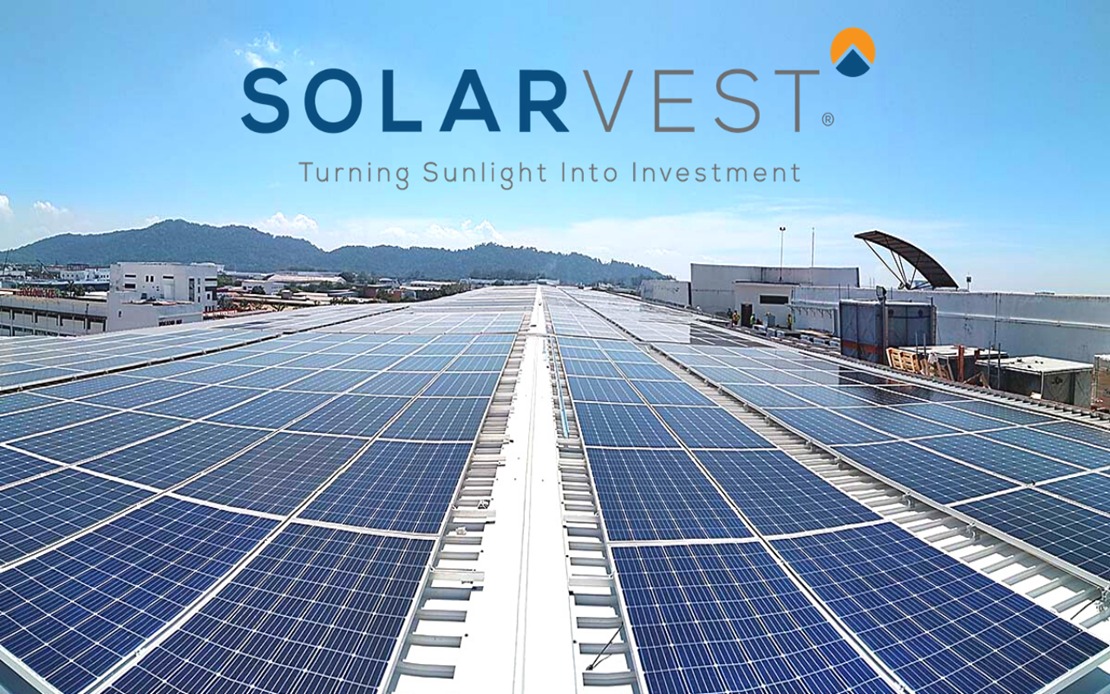 KUALA LUMPUR, Aug 14 (Bernama) -- Solarvest Holdings Bhd's shares on Bursa Malaysia went up in the early session today as investors reacted positively to the establishment of its new wholly-owned subsidiary, Solarvest (Taiwan) Corp Ltd (STCL), in Taipei, Taiwan.
Targeted Electricity Subsidy Eases Financial Burden, Encourages Prudent Energy Use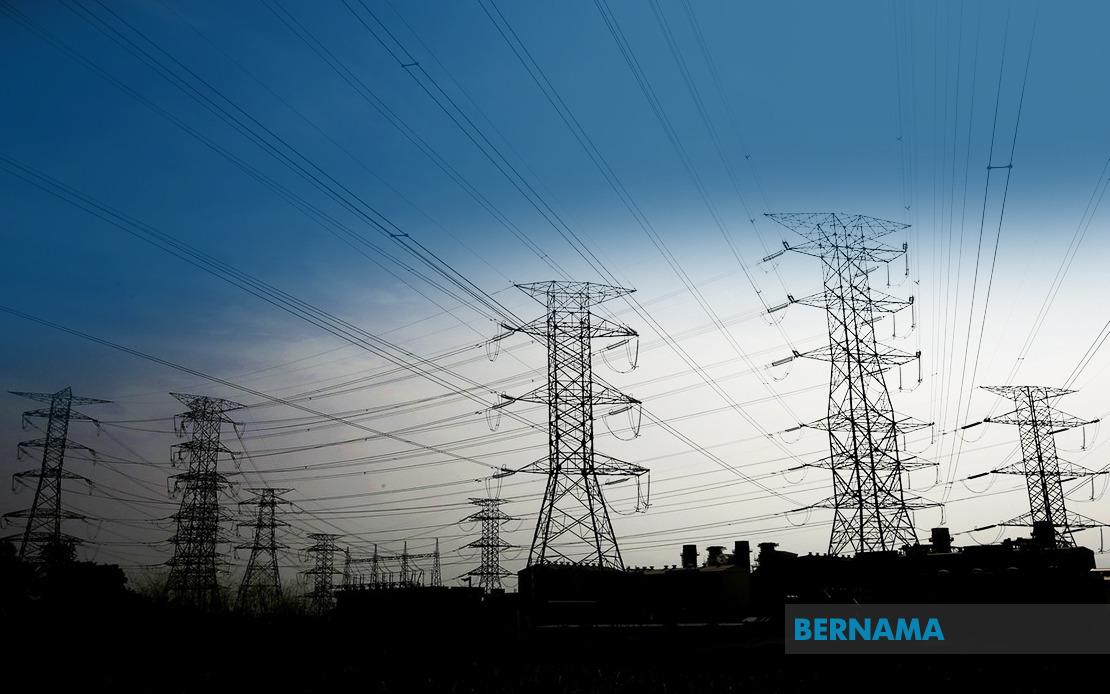 By Nurunnasihah Ahmad Rashid
KUALA LUMPUR, Aug 14 (Bernama) -- Energy and economic experts generally concur that targeted electricity subsidy is the way to go in easing the people's cost of living.
Green Electricity Tariff Programme Resumes Aug 11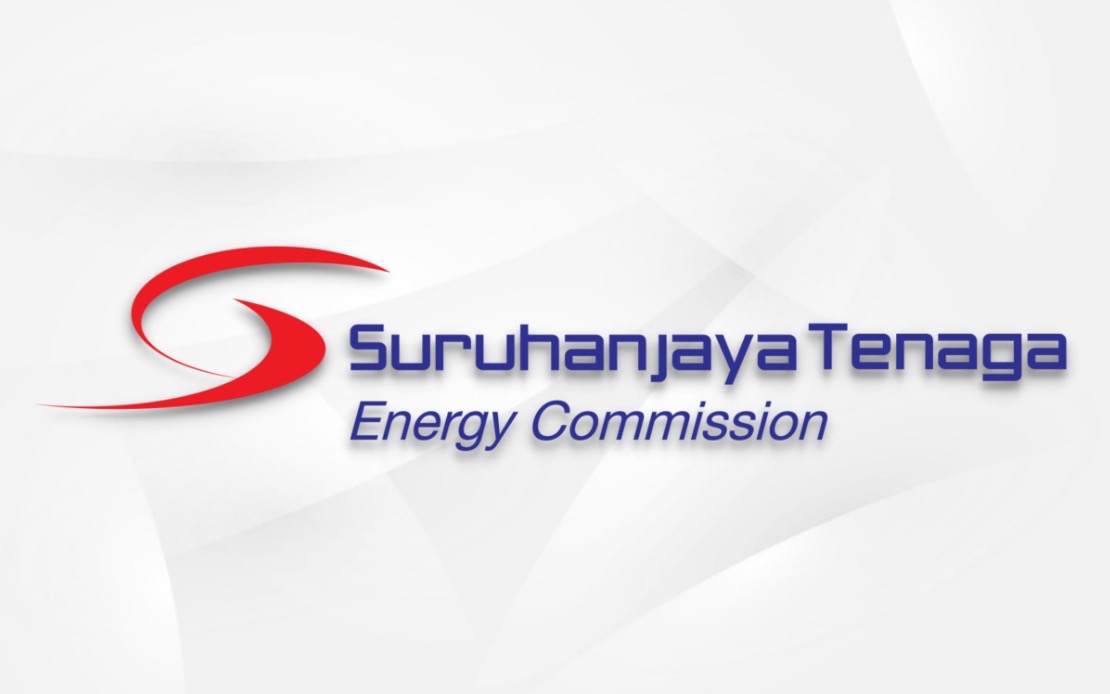 KUALA LUMPUR, Aug 10 (Bernama) -- The Energy Commission's Green Electricity Tariff (GET) programme will open tomorrow (Aug 11) for new subscriptions.
Bertam: A Smart Energy City With Tourism Potential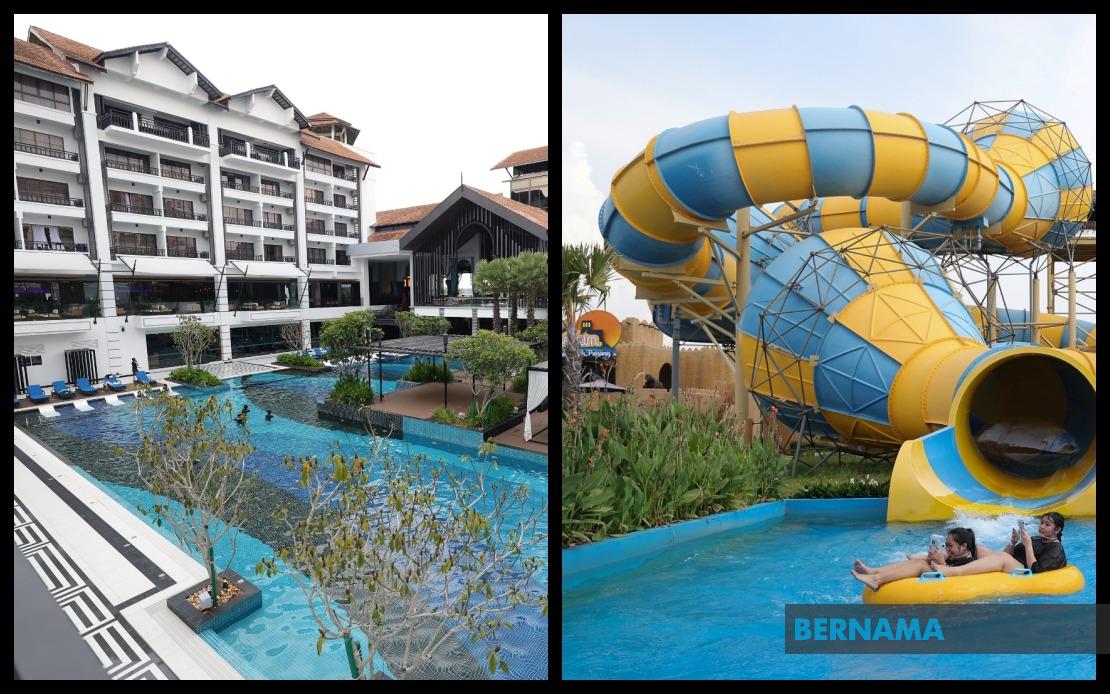 By R. Ratcharathan
KEPALA BATAS, Aug 8 (Bernama) -- Situated between Butterworth and Sungai Petani, about 30 kilometres from George Town, Bertam under the Kepala Batas parliamentary constituency is a 'mature' town with well-developed infrastructure that has not harmed the natural ecosystem.
Netr Can Fulfil Sabah's Electricity Supply Demand Through Solar Energy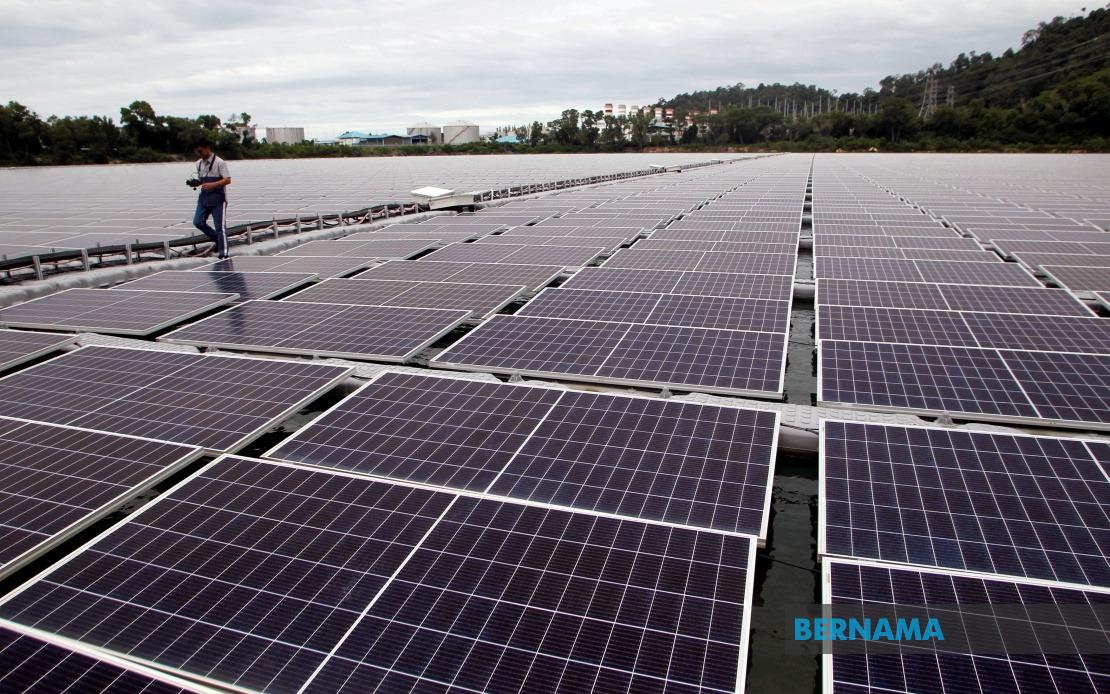 KOTA KINABALU, July 30 (Bernama) -- The National Energy Transition Roadmap (NETR) especially the solar panel project under Phase 1 of the plan can play an important role in helping long-term efforts to meet the demand for electricity supply in Sabah.
Eve Energy Builds New Us$422 Mln Manufacturing Facility In Kedah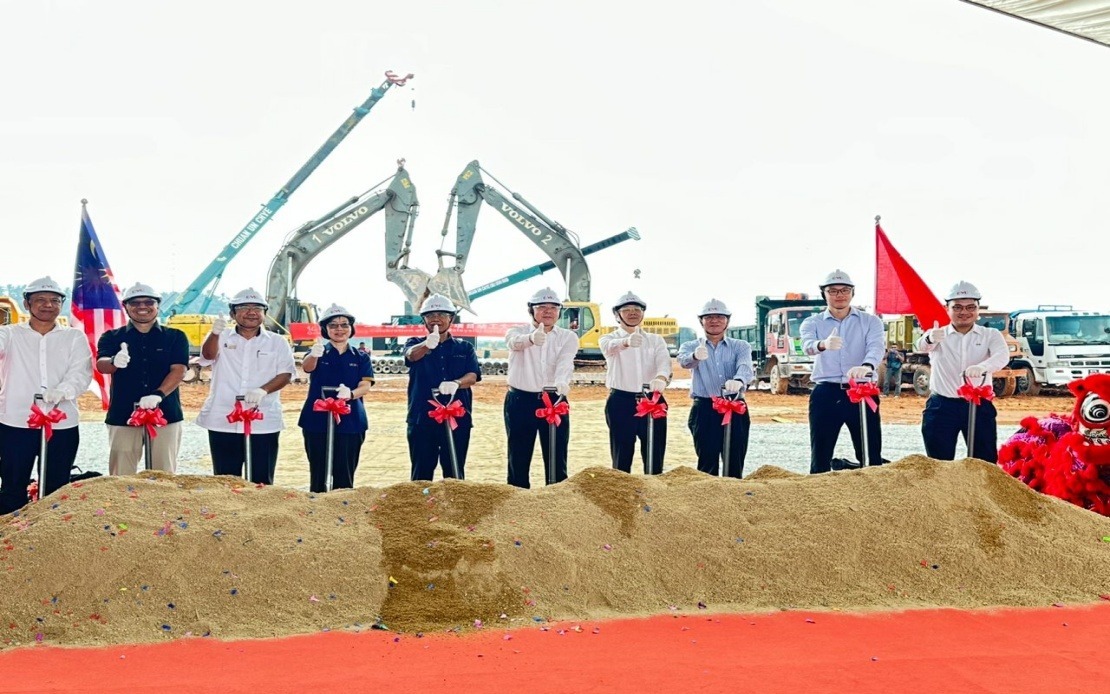 KUALA LUMPUR, Aug 7 (Bernama) -- Global lithium battery manufacturer EVE Energy Co Ltd today announced the groundbreaking ceremony for its new manufacturing facility with an initial investment of US$422 million (RM1.924 billion) in Kulim, Kedah.
---
© 2023 BERNAMA. All Rights Reserved. Disclaimer | Privacy Policy | Security Policy This material may not be published, broadcast,
rewritten or redistributed in any form except with the prior written permission of BERNAMA.

Contact us :
General [ +603-2693 9933, helpdesk@bernama.com ]
Product/Service Enquiries [ +603-2050 4466, digitalsales@bernama.com ]