News List
Growing demand for palm oil from China, says Kok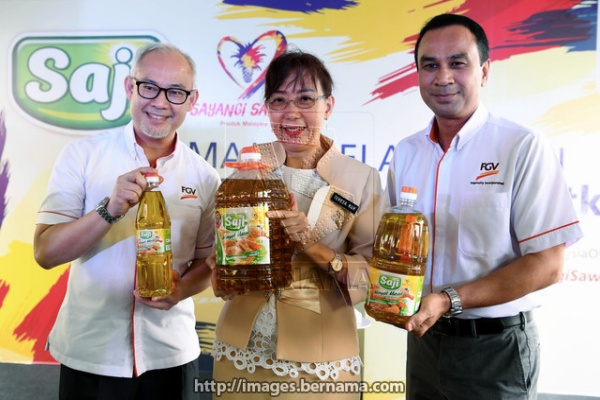 PETALING JAYA, May 16 (Bernama) -- The Ministry of Primary industries has received a number of requests from China, expressing interest in buying large quantities of palm oil and palm-based products from Malaysia following the Prime Minister's official visit to Beijing recently.
Fusionex provides platform driving customer engagement for world-renowned energy company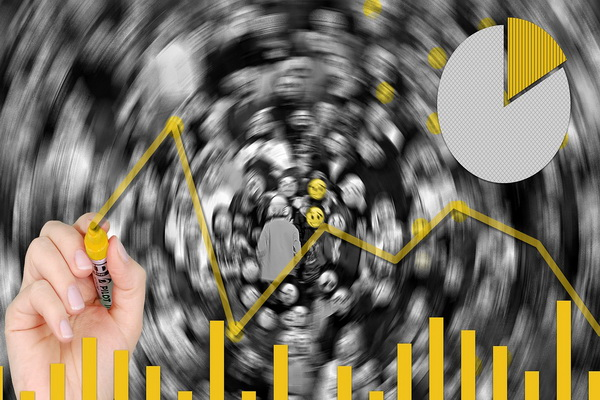 Fusionex, a leading multi-award winning data technology provider will offer a platform providing hyper-targeted offerings to drive customer engagement for a world-renowned energy company.
Terengganu TNB assures adequate electricity supply throughout Aidilfitri celebrations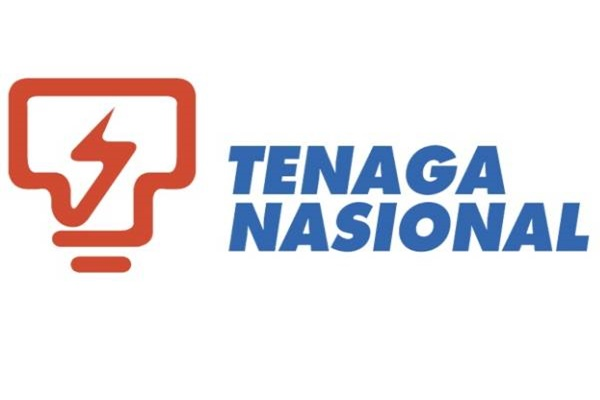 Terengganu Tenaga Nasional Berhad (TNB) foresees electricity consumption will increase by 30 per cent ahead of the Aidilfitri festive season, said its customer service head Mohd Nazri Puteh.
Families play important role in addressing climate change - Dr Wan Azizah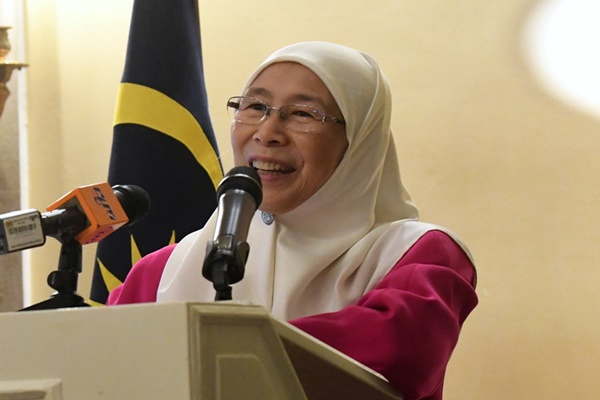 Deputy Prime Minister Datuk Seri Dr Wan Azizah Wan Ismail said as climate change is largely influenced by human activities, the family institution plays an important role in helping the world address the issue.
Progressive Impact Corporation's unit wins RM12 mln job in Indonesia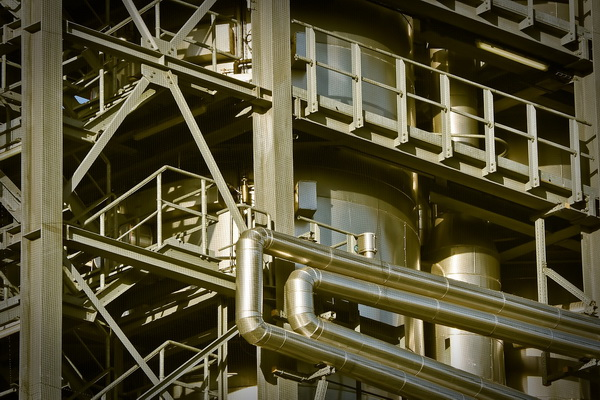 KUALA LUMPUR, May 14 (Bernama) -- Progressive Impact Corporation Bhd's Indonesian subsidiary, PT. ALS Indonesia has won a RM12.16 million project from PT. Chevron Pacific Indonesia for rapid total petroleum hydrocarbon (TPH) field measurement services.
TNB allocates up to RM9.5 bln capex for FY19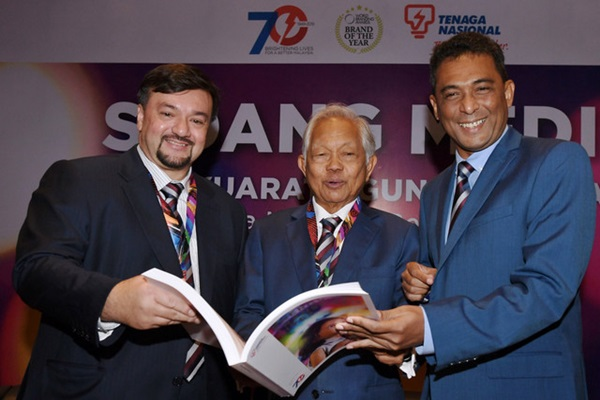 KUALA LUMPUR, May 14 (Bernama) — Tenaga Nasional Bhd (TNB) is allocating up to RM9.5 billion for capital expenditure (capex) for the financial year ending Dec 31, 2019 (FY19) compared with RM12 billion in FY18.
SMEs urged to participate in NEM programme - Yeo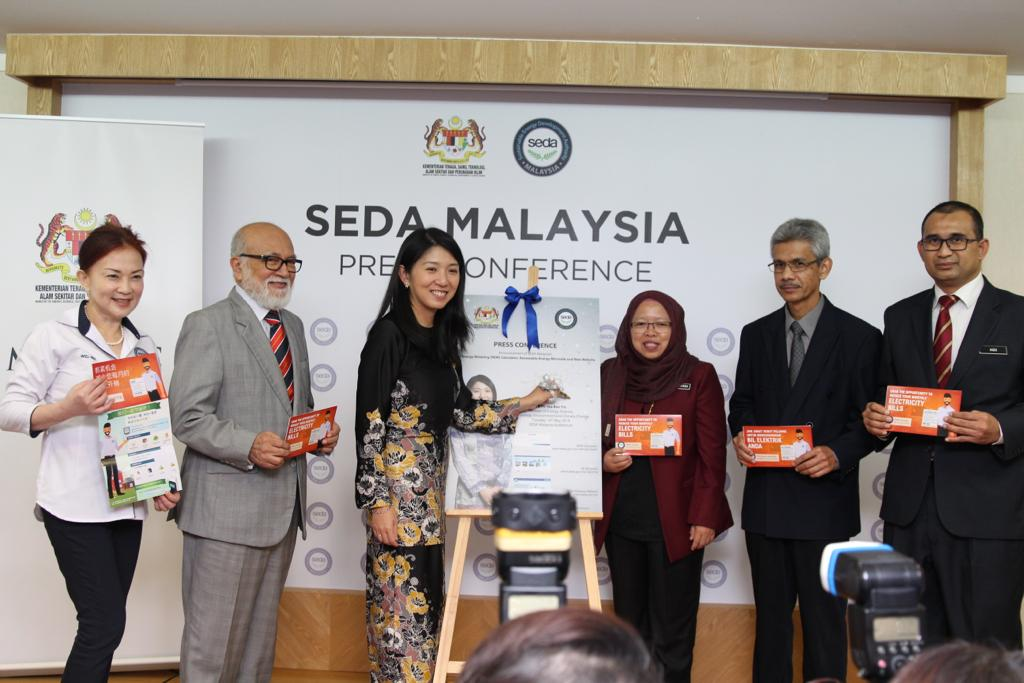 PUTRAJAYA, May 14 (Bernama) -- Small and medium enterprises (SMEs) participating in the newly enhanced net energy metering (NEM) programme stand to enjoy better tax allowances, in addition to being able to manage their electricity costs more effectively.
MAHB leases electric vehicle to reduce carbon emission at airport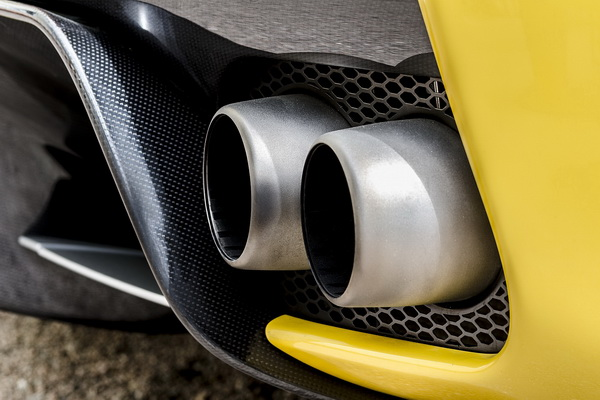 SEPANG, May 13 (Bernama) -- Malaysia Airports Holdings Bhd (MAHB) has leased two Renault Zoe Electric Vehicle (EV) to be used and tested at Kuala Lumpur International Airport as part of its long-term plans in reducing carbon emission.
Argentina seeks jv, cooperation with Malaysia on renewable, nuclear energy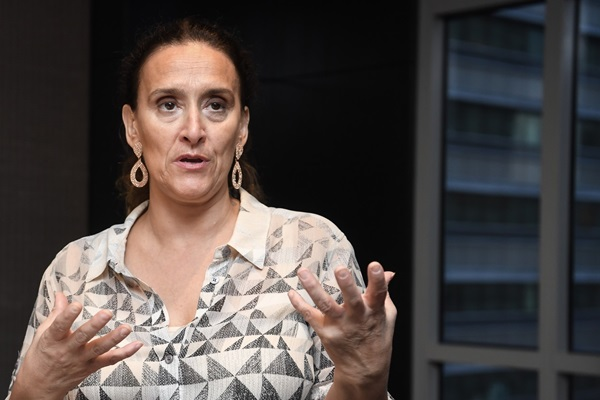 By Nur Ashikin Abdul Aziz
KUALA LUMPUR, May 13 (Bernama) -- Argentina is seeking joint venture and cooperation with Malaysia in the field of renewable energy and the peaceful use of nuclear energy, said Vice President Gabriela Michetti.
Public can lodge complaints with Energy Commission (ST) on smart meter issues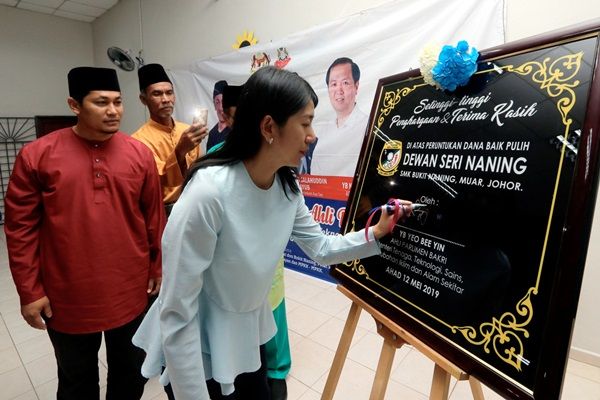 MUAR, May 12 (Bernama)-- The public can lodge reports with the Energy Commission if the customer service division of Tenaga Nasional Berhad (TNB) fails to manage complaints on smart meter issues.
---
© 2022 BERNAMA. All Rights Reserved. Disclaimer | Privacy Policy | Security Policy This material may not be published, broadcast,
rewritten or redistributed in any form except with the prior written permission of BERNAMA.

Contact us :
General [ +603-2693 9933, helpdesk@bernama.com ]
Product/Service Enquiries [ +603-2050 4466, digitalsales@bernama.com ]