SEARCH News
Please select news category and type keyword(s) to search
Fulfilling oil royalty promises involves treading on delicate ground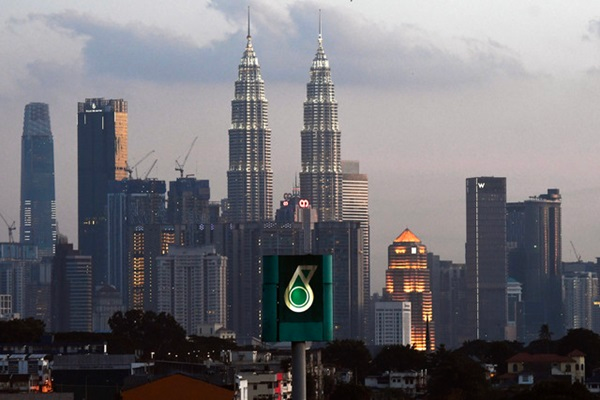 By Siti Radziah Hamzah
KUALA LUMPUR, April 28 (Bernama) -- It has been a whirlwind journey for the Pakatan Harapan (PH) government in administering Malaysia since its historic victory in the 14th General Election (GE14) on May 9, 2018, when the coalition secured 113 out of 222 parliamentary seats.
TNB's vendor development spending since 1994 tops RM15 bln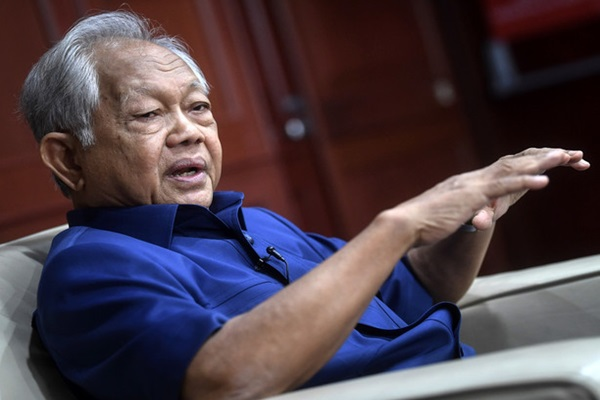 By Mohd Khairi Idham Amran
KUALA LUMPUR, April 28 (Bernama) – It is a little known fact that utility giant Tenaga Nasional Bhd (TNB) has spent a whopping RM15.4 billion for vendor development since 1994.
Ministry proposes B20/B30 specification for vehicles in NAP review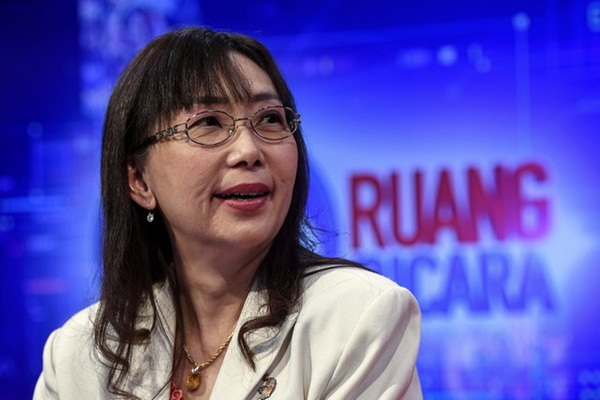 KUALA LUMPUR, April 27 (Bernama) -- The Ministry of Primary Industries is in talks with the Ministry of International Trade and Industry (MITI) to include the "B20/B30-ready" specification for vehicles in the review of the National Automotive Policy (NAP), its minister, Teresa Kok Suh Sim said.
Egypt's trade delegation visit opens new opportunities - Envoy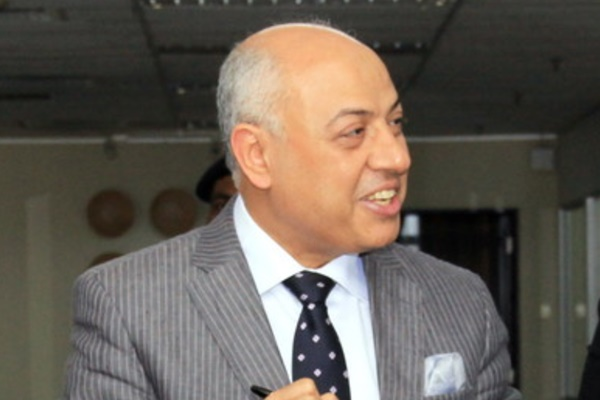 KUALA LUMPUR, April 26 (Bernama) -- A three-day visit by an Egyptian trade delegation led by Egypt-Malaysia Business Council head Dr Sherif El-Gabaly has paved the way for the two countries to cooperate in trade and commercial activities.
VentureTECH inks RM10 mln strategic investment in CMC Group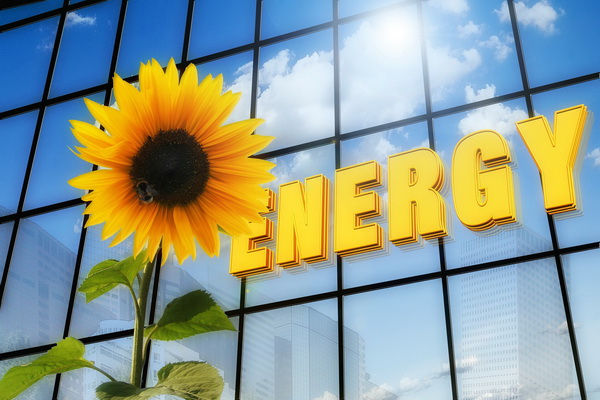 KUALA LUMPUR, April 26 (Bernama) -- VentureTECH Sdn Bhd has sealed a RM10 million strategic investment in CMC Group Sdn Bhd to support the next stage of growth for the engineering and construction service provider in the public transportation, info-communication, and power and energy segments.
Petronas expands upstream portfolio with 50 pct stake in Tartaruga Verde, Brazil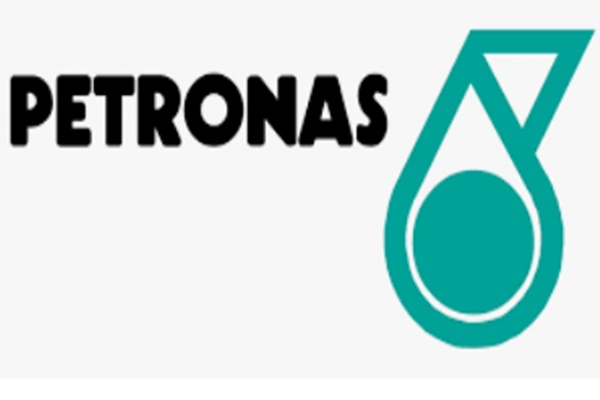 KUALA LUMPUR, April 26 (Bernama) -- National oil and company Petronas, through its subsidiary Petronas Petróleo Brasil Ltda (PPBL), has entered into a Sale and Purchase Agreement (SPA) with Brazil's Petróleo Brasileiro SA (Petrobras) for a 50 per cent equity in the Tartaruga Verde field (BM-C-36 Concession) and its facilities, Module III of the Espadarte field.
Johor govt urged to expedite pipeline construction from Machap Dam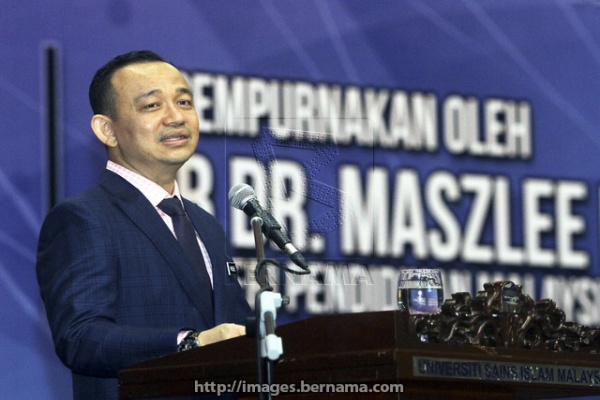 KLUANG, April 25 (Bernama) -- Simpang Renggam MP Dr Maszlee Malik hopes that the Johor state government will consider expediting the construction of pipelines so that water from the Machap Dam could be channeled to residents in Simpang Renggam.
Expanding green technology at RSA area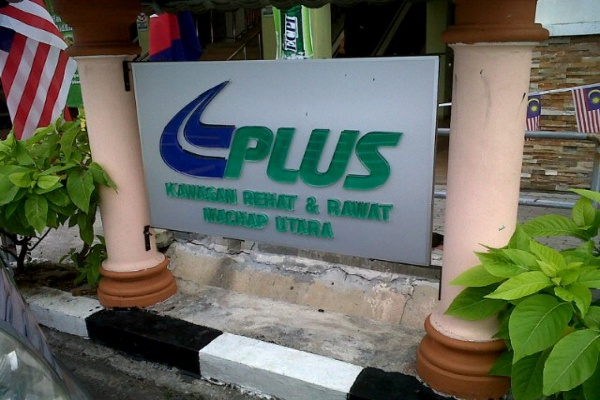 KLUANG, April 25 (Bernama) -- The rest and service (RSA) area in Machap (North-bound) along the North-South Expressway has become the first RSA area in the country to use an alternative energy technology, namely photovoltaic solar energy for energy supply.
Petronas offers gassing up & cooling down services at Pengerang lNG Terminal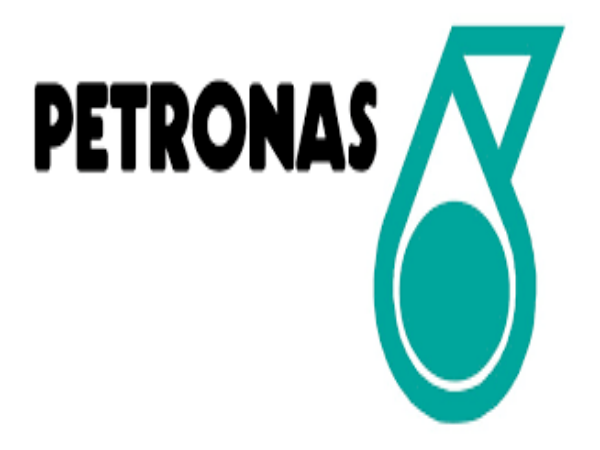 KUALA LUMPUR, April 25 (Bernama) -- Petronas through its subsidiary, Petronas LNG Ltd (PLL), now offers commercial gassing up and cooling down (GUCD) services at the liquefied natural gas (LNG) Regasification Terminal Pengerang (RGTP), through a collaboration with Pengerang LNG (Two) Sdn Bhd (PLNG2).
Petronas Dagangan sets higher Capex of RM500 mln for 2019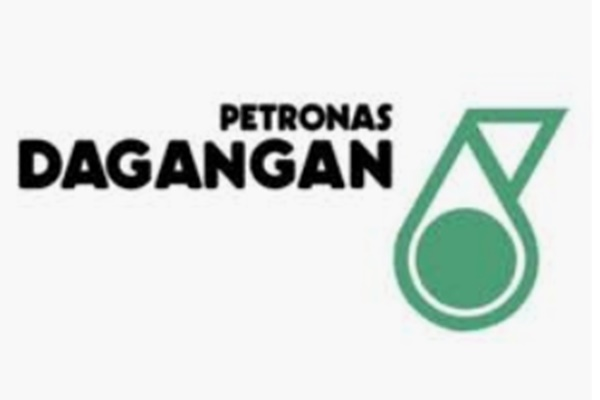 By Harizah Hanim Mohamed
KUALA LUMPUR, April 25 (Bernama) -- Petronas Dagangan Bhd (PDB) has set aside a higher capital expenditure (capex) of RM500 million for this year and is leveraging on the ride-hailing trend to boost sales.
---
© 2023 BERNAMA. All Rights Reserved. Disclaimer | Privacy Policy | Security Policy This material may not be published, broadcast,
rewritten or redistributed in any form except with the prior written permission of BERNAMA.

Contact us :
General [ +603-2693 9933, helpdesk@bernama.com ]
Product/Service Enquiries [ +603-2050 4466, digitalsales@bernama.com ]