News
Kuala Lumpur Set To Host Power And Energy Conference Enlit Asia 2024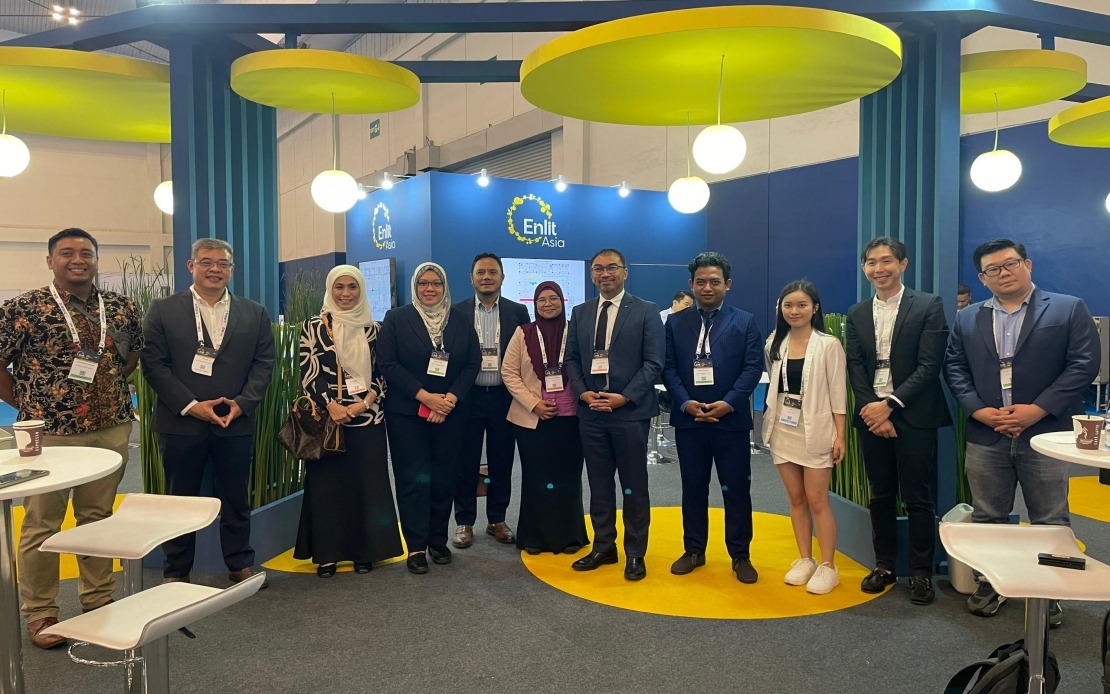 Kredit : MyCEB


JAKARTA, Nov 16 (Bernama) -- Kuala Lumpur is set to host the Enlit Asia 2024 conference for the power and energy sector from Oct 8-10 next year, according to the Malaysia Convention and Exhibition Bureau (MyCEB).
The annual event, organised by Clarion Event Pte Ltd, would likely draw 12,000 visitors from over 50 countries, generating an estimated economic impact of RM134.6 million and RM8.2 million in visitor expenditure, the agency said in a statement.
Taking over from Indonesia, the handover ceremony held here on Thursday symbolised the ongoing successful partnership between Malaysia and Indonesia in the field of business events, it said.
Strongly backed by MyCEB, Enlit Asia would unify two events in the power and energy sector, namely Powergen Asia and Asian Utility Week, both recognised as beacons of innovation and collaboration in the industry.
"We are honoured to be the next destination for Enlit Asia and excited about the opportunity to host a world-class event that will bring together the brightest minds in the power and energy sector," MyCEB acting chief executive officer Zain Azrai Rashid said.
Highlighting the country's preparedness to showcase its expertise in hosting significant international business events, Zain looked forward to supporting the organiser in next year's show.
"We are thrilled to bring Enlit Asia 2024 to the vibrant landscape of Malaysia, where innovation converges with tradition.
"This event promises to illuminate new pathways in the energy sector, showcasing Malaysia's commitment to a sustainable and dynamic future power system," Enlit Asia event director Simon Hoare added.
-- BERNAMA
Other News
Malakoff Bekerjasama Dengan Syarikat Dubai Tinjau Peluang Berkaitan Loji Kuasa Fotovolta Solar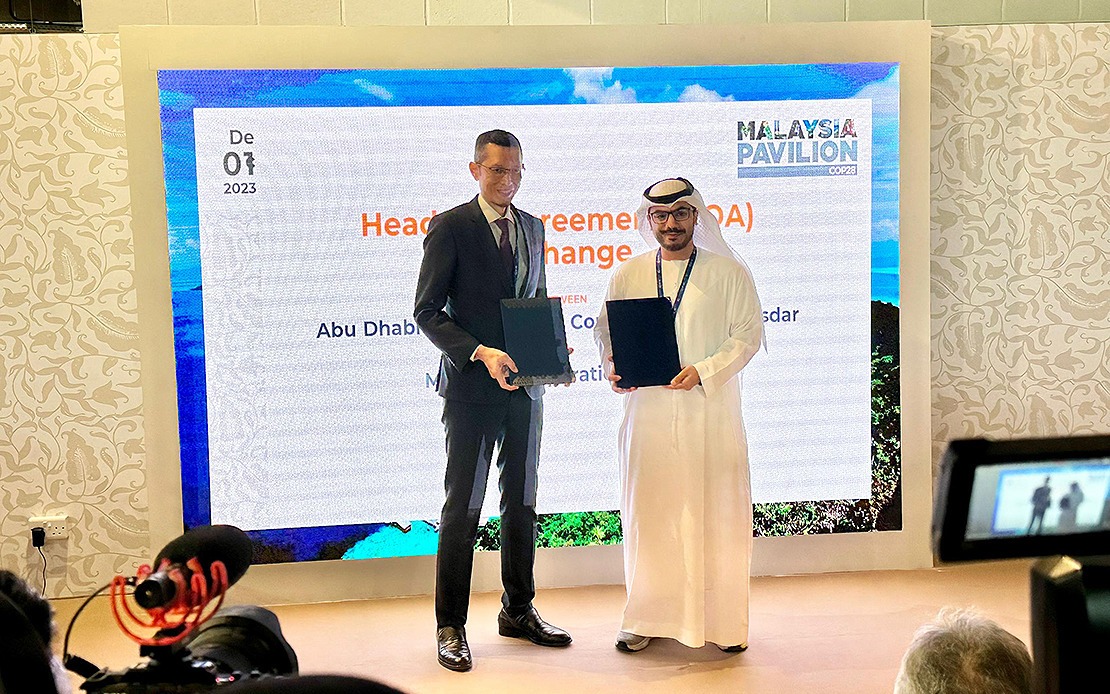 KUALA LUMPUR, 6 Dis (Bernama) -- Malakoff Corporation Bhd bekerjasama dengan Abu Dhabi Future Energy Company PJSC-Masdar (Masdar) untuk mengenal pasti peluang perniagaan yang berpotensi melalui pelaburan dan pembangunan projek loji tenaga fotovolta solar dengan kapasiti agregat disasarkan sehingga 1,000 Megawatt (MW).
Mou Cypark-masdar Akan Tingkatkan Agenda Tenaga Boleh Diperbaharui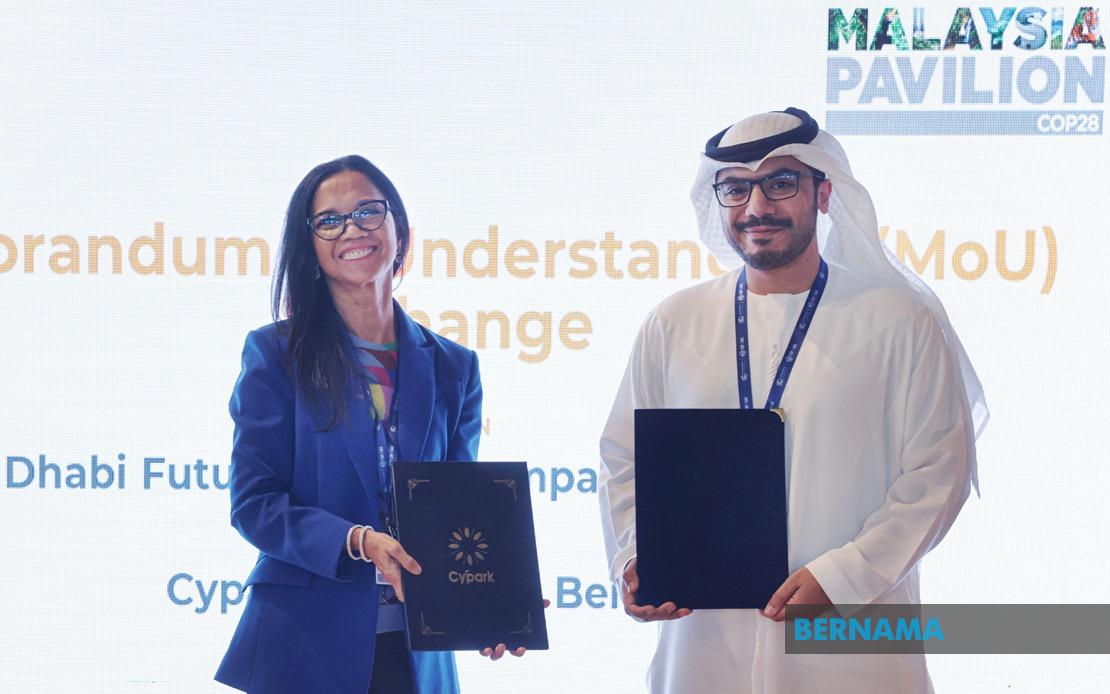 KUALA LUMPUR, 3 Dis (Bernama) -- Cypark Resources Bhd telah menandatangani memorandum persefahaman (MoU) strategik dengan Abu Dhabi Future Energy Company PJSC juga dikenali sebagai Masdar, salah satu syarikat tenaga boleh diperbaharui terbesar di dunia untuk memajukan agenda tenaga boleh diperbaharui Malaysia.
Tangani Pelepasan Daripada Sektor Tenaga, Industri Jadi Tumpuan Malaysia Dalam Perubahan Iklim - Agong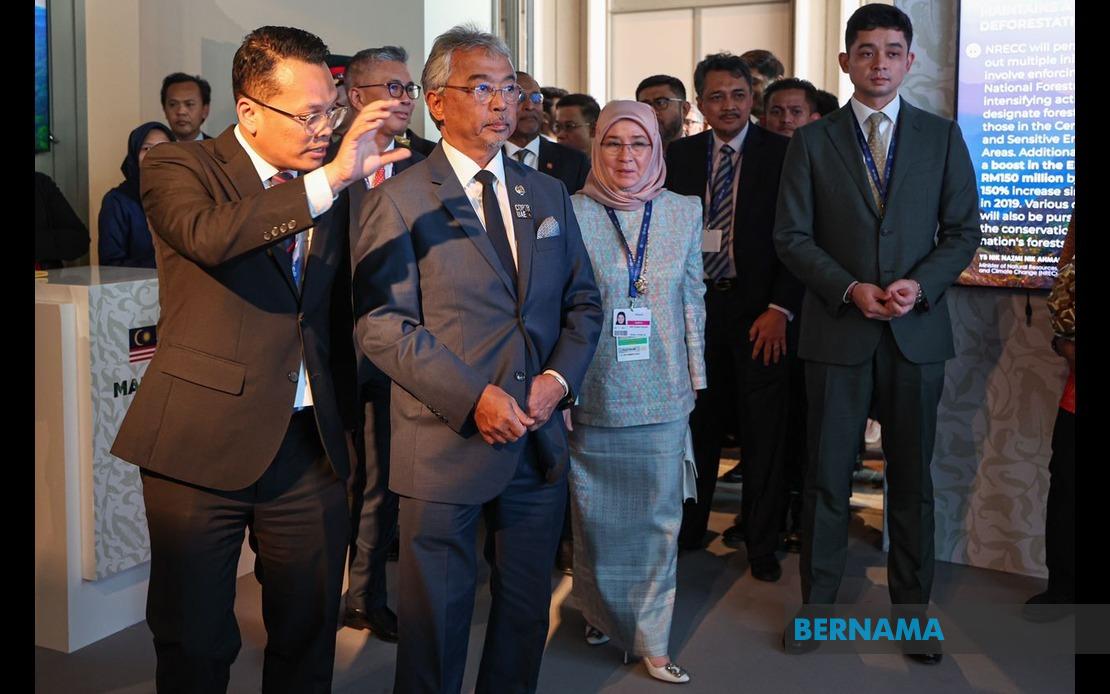 Daripada Anas Abu Hassan
DUBAI, 1 Dis (Bernama) -- Yang di-Pertuan Agong Al-Sultan Abdullah Ri'ayatuddin Al-Mustafa Billah Shah bertitah menangani pelepasan daripada sektor tenaga dan industri menjadi tumpuan tindakan iklim Malaysia berikutan ia menyumbang sebahagian besar daripada jumlah pelepasan karbon negara.
---
© 2023 BERNAMA. All Rights Reserved. Disclaimer | Privacy Policy | Security Policy This material may not be published, broadcast,
rewritten or redistributed in any form except with the prior written permission of BERNAMA.

Contact us :
General [ +603-2693 9933, helpdesk@bernama.com ]
Product/Service Enquiries [ +603-2050 4466, digitalsales@bernama.com ]