News
Tnb Advises Public To Prioritise Electrical Safety During Floods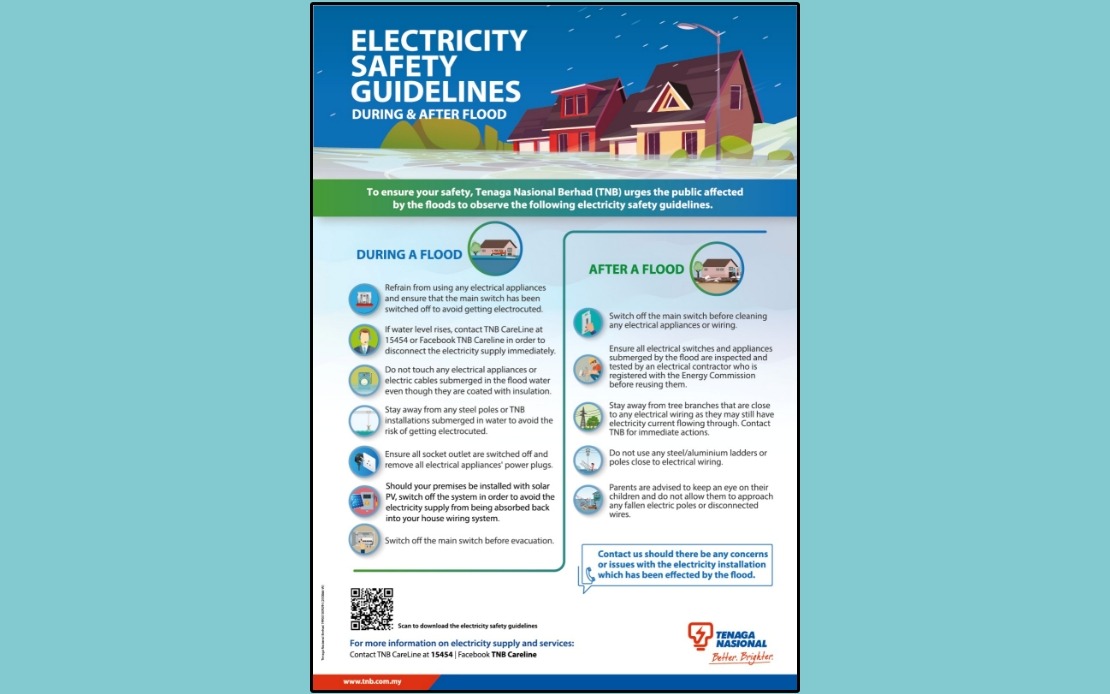 Credit: TNB


KUALA LUMPUR, Nov 11 (Bernama) -- Tenaga Nasional Berhad (TNB) advises the public to always give priority and emphasis on the prudent use of electrical equipment during the Northeast Monsoon season which is expected to begin today and last until March next year.
Its Group Corporate Communications acting head, Wan Seri Rahayu Wan Mohamad Said in a statement today reminded the public to turn off the main switch in their premises if flood waters begin to rise and they are instructed to move to a relief centre.
"With heavy continuous rain expected in several states, there is a high possibility of floods occurring in low-lying areas. For residents in flood-hit areas, it is important to adhere to instructions given by the authorities if asked to evacuate.
"Residents are also encouraged to contact the TNB CareLine line at 15454 or through the Facebook TNB Careline if there is a disconnected or collapsed installation for immediate action. For public safety, there will be monitoring of the condition of each installation from time to time," she said.
She said TNB will also disconnect electricity supply to the affected areas temporarily for the safety of the public and it will only be restored once flood waters recede and the situation is safe again.
In the same statement, Wan Seri Rahayu also listed several measures that can be taken during floods, as well as during pre- and post-flood situations.
According to her, among the measures during pre-floods include moving electrical equipment to a higher level, and during floods, people need to ensure that the main switch is closed to avoid electric shock, and people should not enter flooded areas.
"Additionally, avoid touching electrical equipment or cables submerged in flood waters even if they are coated with insulation; avoid approaching or touching iron poles or TNB installations that are submerged in water to avoid the risk of electric shock; and make sure all socket switches are switched off," she said.
She also asked the public to charge handphone power banks in advance so that they can use their mobile phones to facilitate communication and to turn off the system if premises are installed with a solar PV (photovoltaic) system before leaving the house.
As for electrical safety guidance after a flood, she said the public should turn off the main electrical switch before cleaning electrical equipment and have an electrical contractor registered with the Energy Commission (ST) to check submerged electrical equipment, in addition to monitoring children so that they do not approach damaged electrical lines.
Wan Seri Rahayu added that TNB is prepared to face the possibility of flood disasters to ensure orderly and effective electricity supply management.
Meanwhile, the Energy Commission (ST) in a statement also called on the public to prioritise electricity and gas safety by practicing safety tips ahead of the Deepavali celebrations.
For electrical safety, people are advised to test the Residual Current Device (PAB) by pressing the 'T' test button at least once a month.
"If the PAB works properly, it will activate and the electricity supply will be cut off immediately. In addition, make sure that the wires of electrical equipment are not torn or exposed before use and use electrical equipment and decorative lights with the ST-SIRIM safety label," said the statement.
As for gas safety, make sure the gas stove is safe by using gas stove appliances that have the ST-SIRIM safety label and be sensitive to the smell of gas leaks.
"Ensure adequate ventilation in the cooking area by opening windows or doors when cooking and do not leave the cooking gas stove in use completely unattended.
"Get the services of an ST-registered gas contractor for any piped gas repair work at home and ensure that the gas cylinder valve is closed when you return to your hometown or go on a vacation," the commission added.
-- BERNAMA
Other News
Malakoff Bekerjasama Dengan Syarikat Dubai Tinjau Peluang Berkaitan Loji Kuasa Fotovolta Solar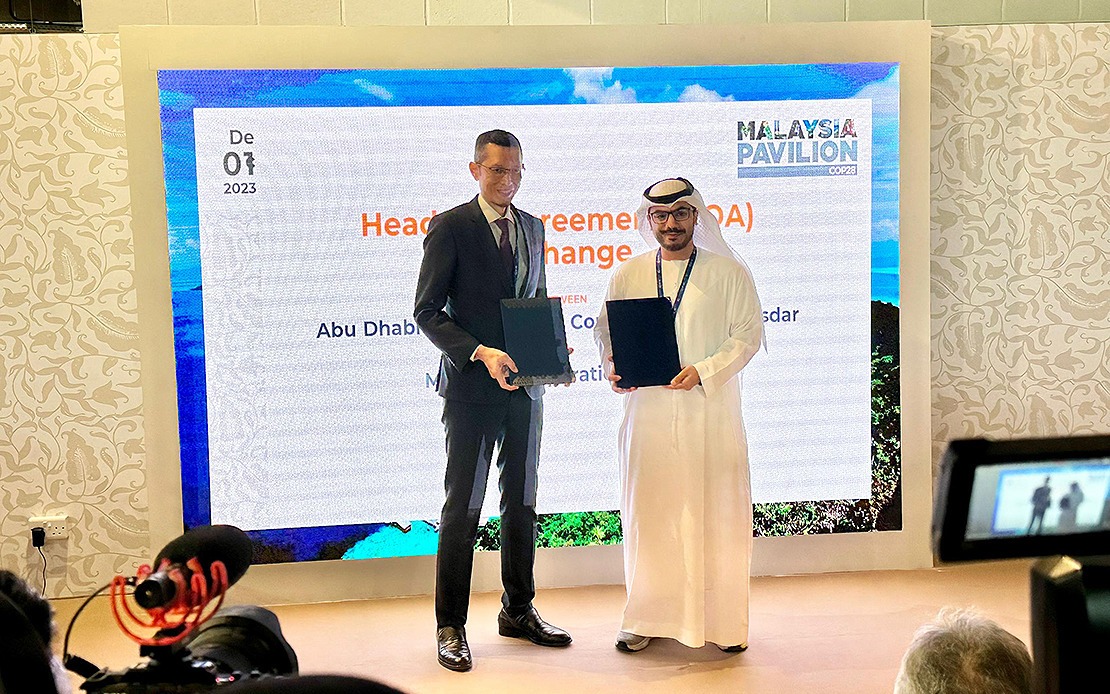 KUALA LUMPUR, 6 Dis (Bernama) -- Malakoff Corporation Bhd bekerjasama dengan Abu Dhabi Future Energy Company PJSC-Masdar (Masdar) untuk mengenal pasti peluang perniagaan yang berpotensi melalui pelaburan dan pembangunan projek loji tenaga fotovolta solar dengan kapasiti agregat disasarkan sehingga 1,000 Megawatt (MW).
Mou Cypark-masdar Akan Tingkatkan Agenda Tenaga Boleh Diperbaharui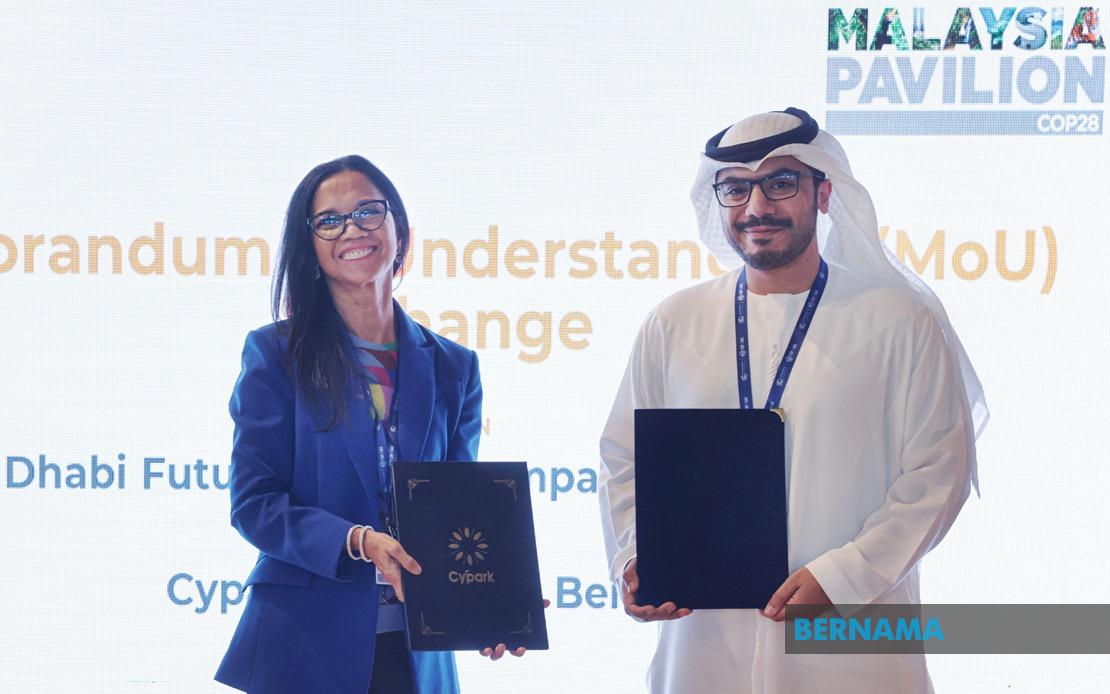 KUALA LUMPUR, 3 Dis (Bernama) -- Cypark Resources Bhd telah menandatangani memorandum persefahaman (MoU) strategik dengan Abu Dhabi Future Energy Company PJSC juga dikenali sebagai Masdar, salah satu syarikat tenaga boleh diperbaharui terbesar di dunia untuk memajukan agenda tenaga boleh diperbaharui Malaysia.
Tangani Pelepasan Daripada Sektor Tenaga, Industri Jadi Tumpuan Malaysia Dalam Perubahan Iklim - Agong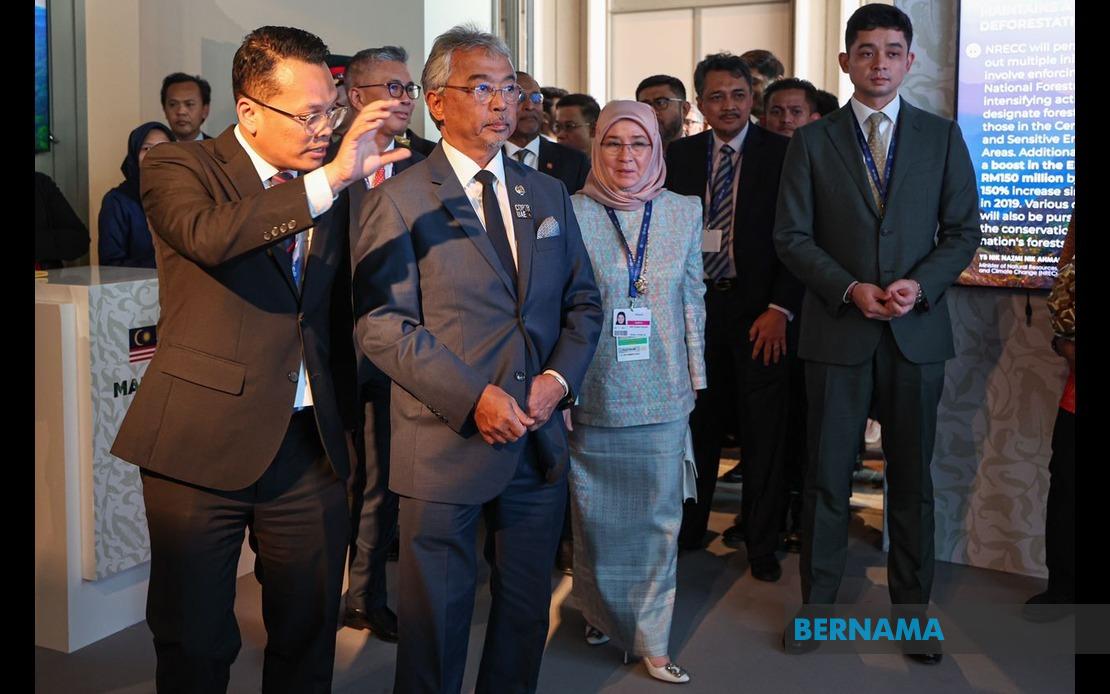 Daripada Anas Abu Hassan
DUBAI, 1 Dis (Bernama) -- Yang di-Pertuan Agong Al-Sultan Abdullah Ri'ayatuddin Al-Mustafa Billah Shah bertitah menangani pelepasan daripada sektor tenaga dan industri menjadi tumpuan tindakan iklim Malaysia berikutan ia menyumbang sebahagian besar daripada jumlah pelepasan karbon negara.
---
© 2023 BERNAMA. All Rights Reserved. Disclaimer | Privacy Policy | Security Policy This material may not be published, broadcast,
rewritten or redistributed in any form except with the prior written permission of BERNAMA.

Contact us :
General [ +603-2693 9933, helpdesk@bernama.com ]
Product/Service Enquiries [ +603-2050 4466, digitalsales@bernama.com ]