News
Tnb's Energy Transition Conference Yields Strategic Solutions To Energy Transition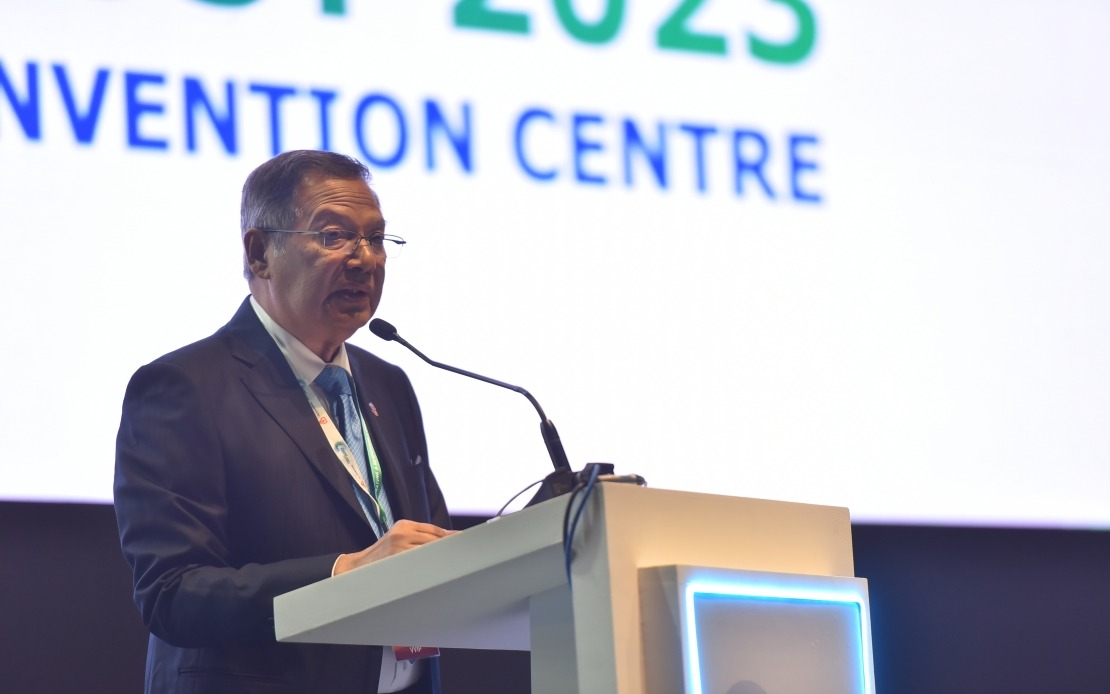 Kredit : Tenaga Nasional Berhad (TNB)


KUALA LUMPUR, Sept 21 (Bernama) -- Tenaga Nasional Bhd (TNB) concluded its two-day inaugural Energy Transition Conference on Aug 29, which successfully generated meaningful conversations and knowledge to yield a comprehensive and strategic solution to some of the complexities of the global energy transition.

As the world moves towards energy transition, TNB outlined panel discussions involving four pillars, namely the Future of Energy, Green Mobility, Sustainable Cities and Digitalisation, featuring prominent experts in the various fields related to the power industry and sustainability to share their insights, outlook, and perspective on issues pertaining to the issue.

Among the experts were the Japan Institute of Energy Economics chief economist and senior managing director Dr Ken Koyama, Energy Commission chief executive officer Datuk Abdul Razib Dawood and Hijjas Kasturi Associates Sdn Bhd principal director Serina Hijjas.

In conjunction with the conference, Prime Minister Datuk Seri Anwar Ibrahim also launched the National Energy Transition Roadmap 2030 (NETR), with the allocation of a RM2 billion seed fund as an energy transition facility.

Natural Resources, Environment and Climate Change Minister Nik Nazmi Nik Ahmad and Economy Minister Rafizi Ramli were also present at the launch.

Anwar said energy transition is not an option, and the government welcomed the private sector to be an equal partner by participating and investing in the transition.



Kredit : Tenaga Nasional Berhad (TNB)
He added that NETR would drive the creation of high-paying job opportunities and boost domestic and foreign investment participation while ensuring the continuity of Malaysia's green energy supply.

"Ultimately, this will make Malaysia a regional leader in the clean energy industry," he said.

Post-Covid-19, the conversation surrounding climate change and climate action has intensified in terms of depth and urgency to a more green energy transition as the world experienced first-hand the effects of extreme weather events, which are only becoming more frequent and extensive with increasing severity.

The International Energy Agency (IEA) reported that investment in clean energy is expected to reach US$1.7 trillion (RM7.97 trillion) in 2023, and there is also a stronger desire for international collaboration that will provide additional avenues to decarbonise.

TNB chairman Datuk Abdul Razak Abdul Majid said the conference's deliberations and conversations were categorised into three economic sectors of Power, Transportation, and Cities -- mirroring the approach taken by the utility company in crafting strategies for cleaner power generation, the future grid and supply network, sustainable cities, and electrification of the transportation sector.

"With more than 70 years of experience in the energy industry, our dedication to both the nation and the industry's future remains unwavering.

"TNB acknowledges our role within the electricity value chain, and we are determined to actively participate in the agenda for a responsible energy transition programme," he said.

Net-Zero aspirations and decarbonisation

In 2021, TNB established its Net Zero commitments, and since then, the company has been going at full speed in implementing its 2050 Energy Transition pathway.

The commitment aimed to accelerate generation decarbonisation, develop a flexible and cross-border grid and empower cross-sector electrification and prosumers.

Abdul Razak said TNB has set its plans into motion to support the country's net-zero aspirations, of which its strategy encapsulates three strategic focus areas, including concerted planning on generation decarbonisation, enabling flexible renewable energy and cross-border grid exchanges.

During the conference, TNB also signed a memorandum of understanding (MoU) with Petroliam Nasional Bhd (Petronas) as a continuous collaborative effort between TNB and Petronas towards decarbonisation.

The MoU is to explore capture and storage technology for gas-fired power plants as carbon capture, utilisation, and storage are identified as the sixth Energy Transition Lever in NETR.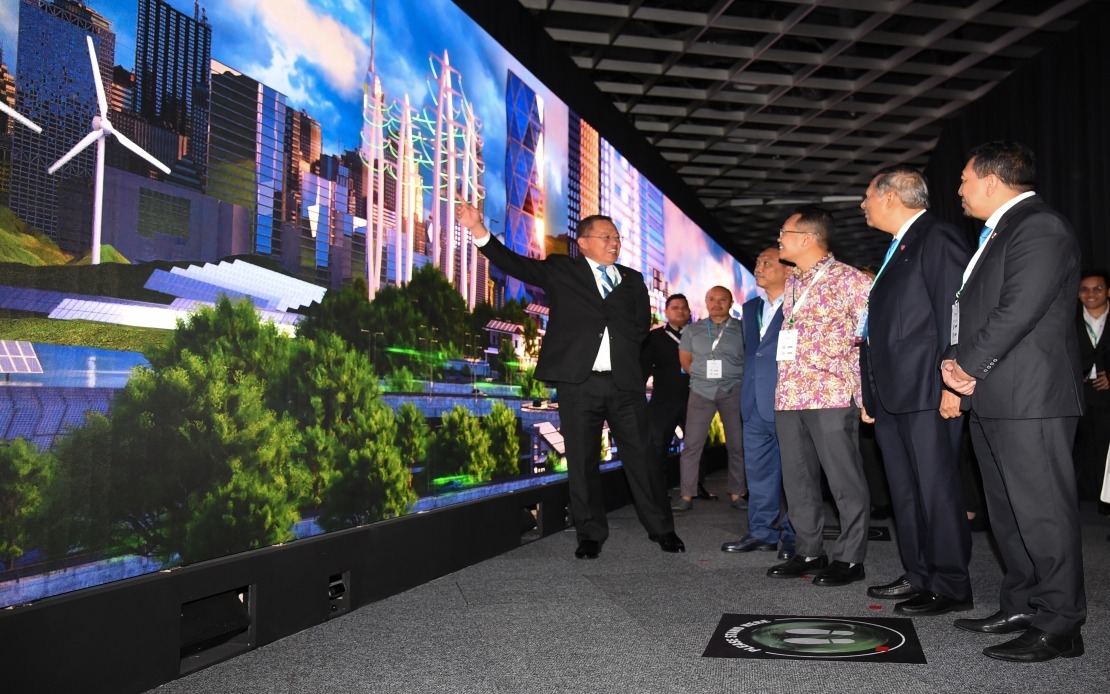 Kredit : Tenaga Nasional Berhad (TNB)
TNB president and group chief executive officer Datuk Baharin Din said TNB plans to invest up to RM90 billion in its grid over the next six years, out of which 40 per cent will go towards energy transition-related capital expenditure to ensure that TNB's grid is flexible enough to accommodate the evolving energy landscape.

He pointed out that TNB and its Asean counterparts had agreed that the timing was right to make the Asean Power Grid a reality, as it was now a matter of survival.

"As a national utility, what was important for us was balancing the energy trilemma while enabling the nation's economic growth. And I strongly believe that our plan achieves that as our focus areas fully support the aspirations under the NETR," he said.

The two-day conference from Aug 28 to Aug 29 attracted an incredibly positive response, which has drawn over 2,000 attendees and 68 speakers from across the globe and is supported by 33 partner organisations.

-- BERNAMA



Other News
Malakoff Bekerjasama Dengan Syarikat Dubai Tinjau Peluang Berkaitan Loji Kuasa Fotovolta Solar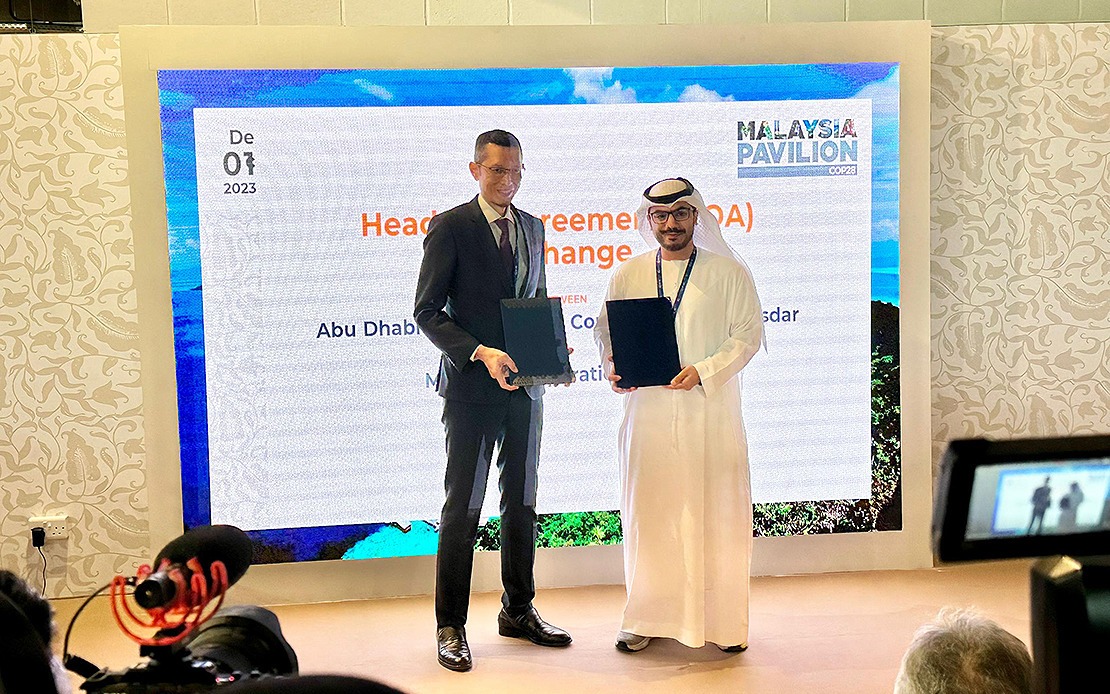 KUALA LUMPUR, 6 Dis (Bernama) -- Malakoff Corporation Bhd bekerjasama dengan Abu Dhabi Future Energy Company PJSC-Masdar (Masdar) untuk mengenal pasti peluang perniagaan yang berpotensi melalui pelaburan dan pembangunan projek loji tenaga fotovolta solar dengan kapasiti agregat disasarkan sehingga 1,000 Megawatt (MW).
Mou Cypark-masdar Akan Tingkatkan Agenda Tenaga Boleh Diperbaharui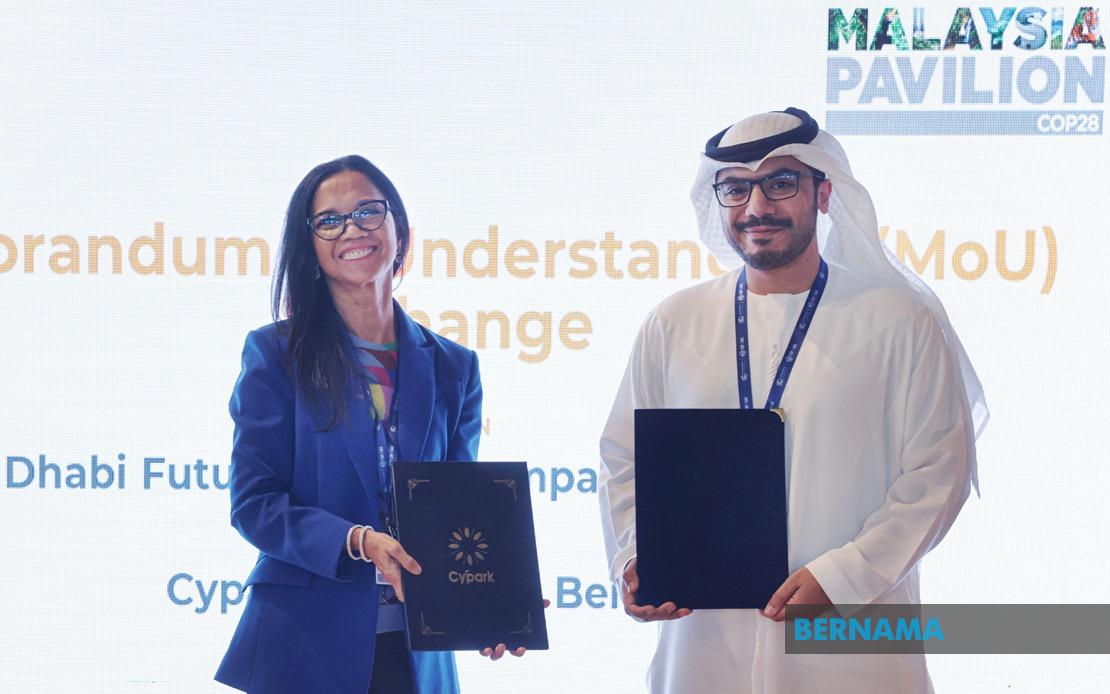 KUALA LUMPUR, 3 Dis (Bernama) -- Cypark Resources Bhd telah menandatangani memorandum persefahaman (MoU) strategik dengan Abu Dhabi Future Energy Company PJSC juga dikenali sebagai Masdar, salah satu syarikat tenaga boleh diperbaharui terbesar di dunia untuk memajukan agenda tenaga boleh diperbaharui Malaysia.
Tangani Pelepasan Daripada Sektor Tenaga, Industri Jadi Tumpuan Malaysia Dalam Perubahan Iklim - Agong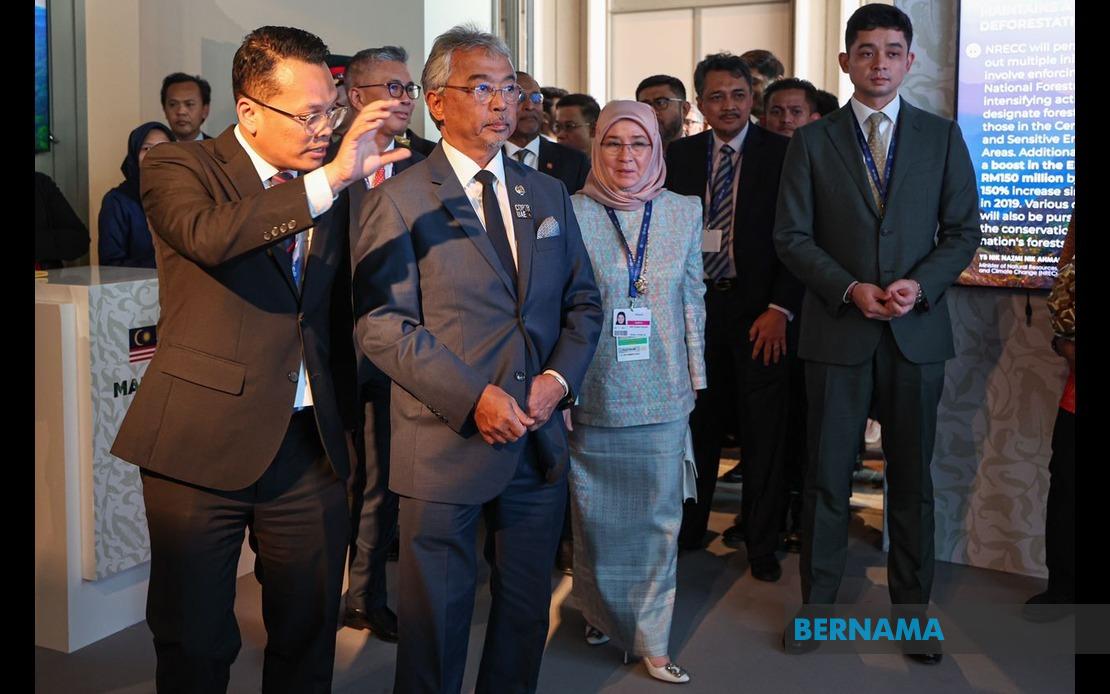 Daripada Anas Abu Hassan
DUBAI, 1 Dis (Bernama) -- Yang di-Pertuan Agong Al-Sultan Abdullah Ri'ayatuddin Al-Mustafa Billah Shah bertitah menangani pelepasan daripada sektor tenaga dan industri menjadi tumpuan tindakan iklim Malaysia berikutan ia menyumbang sebahagian besar daripada jumlah pelepasan karbon negara.