News
Sarawak Eyeing Wood Pellets As Potential Renewable Energy Source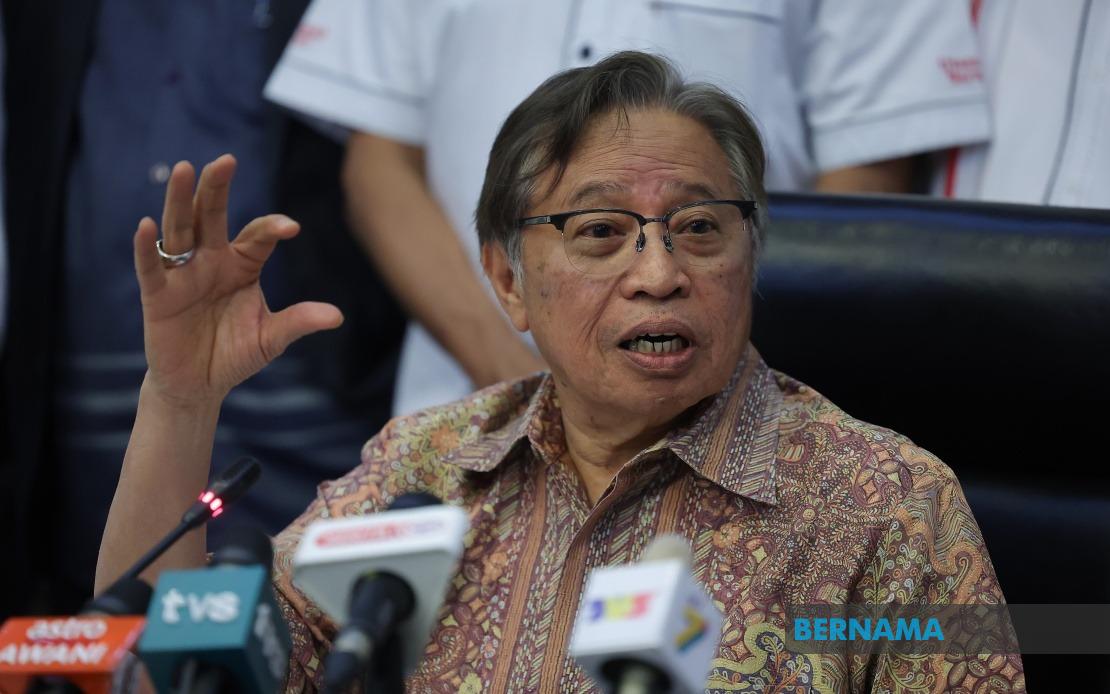 Sarawak Premier Tan Sri Abang Johari Tun Openg (File pix)


SIBU, Sept 18 (Bernama) -- Wood pellets can become a source of renewable energy to power Sarawak's electricity grid, said state Premier Tan Sri Abang Johari Tun Openg.
He said that he was struck by the idea during his recent visit to a factory in Norway, where wood chips were collected and turned into wood pellets which can subsequently be used to produce up to 2,500 megawatts of power.
Speaking at the 63rd-anniversary celebration of the Sarawak Central Chiang Hsia Huang Clan Association here last night, Abang Johari said by using the same technology, the waste from Sarawak's timber industry could be recycled into energy.
He added that Sarawak is doing its best to control or mitigate its carbon emissions, and has started to explore the use of hydrogen-powered public transport vehicles.
The celebration was also attended by Consulate-General of the People's Republic of China in Kuching, Xing Wei Ping and the association's chairman Wong Ing Huon.
-- BERNAMA
Other News
Malakoff Bekerjasama Dengan Syarikat Dubai Tinjau Peluang Berkaitan Loji Kuasa Fotovolta Solar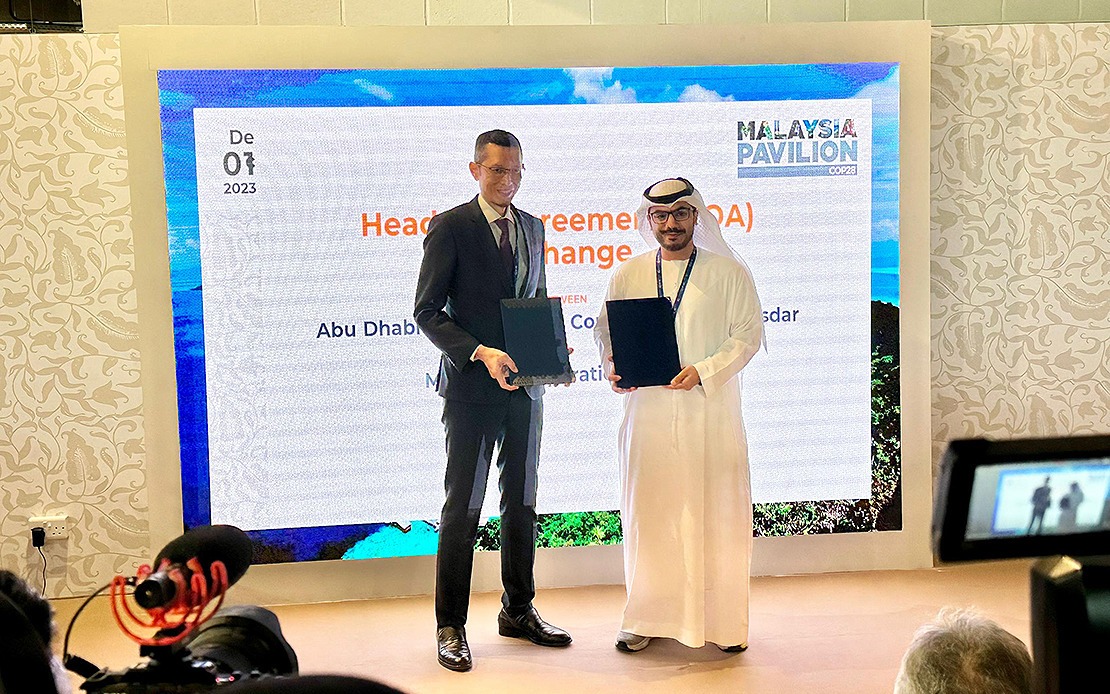 KUALA LUMPUR, 6 Dis (Bernama) -- Malakoff Corporation Bhd bekerjasama dengan Abu Dhabi Future Energy Company PJSC-Masdar (Masdar) untuk mengenal pasti peluang perniagaan yang berpotensi melalui pelaburan dan pembangunan projek loji tenaga fotovolta solar dengan kapasiti agregat disasarkan sehingga 1,000 Megawatt (MW).
Mou Cypark-masdar Akan Tingkatkan Agenda Tenaga Boleh Diperbaharui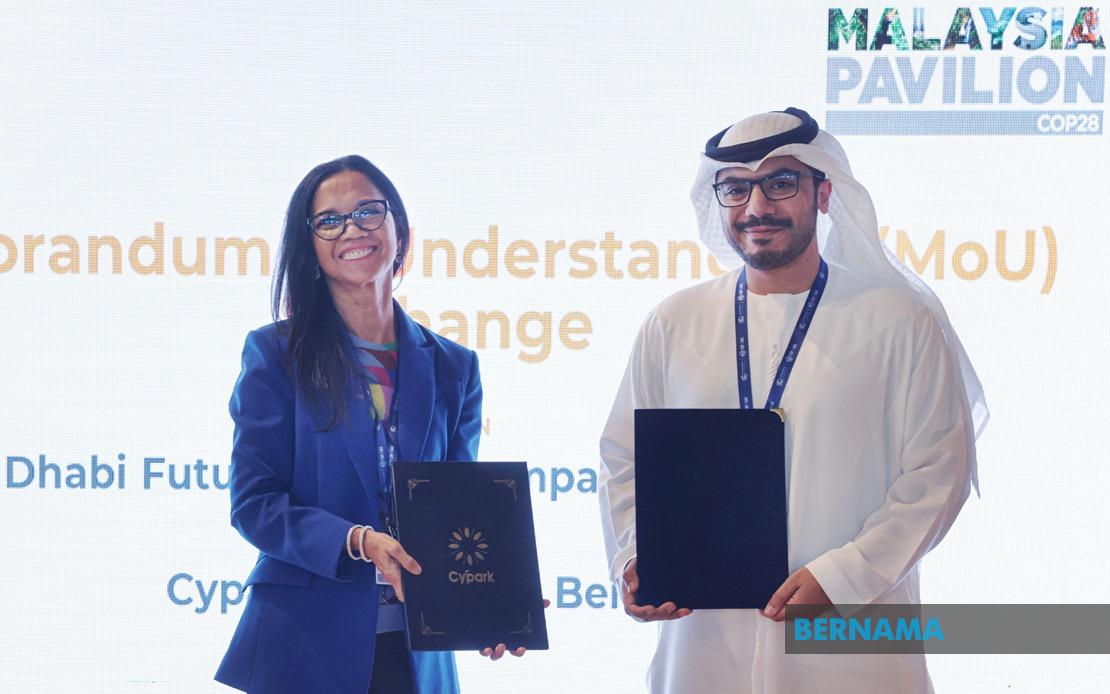 KUALA LUMPUR, 3 Dis (Bernama) -- Cypark Resources Bhd telah menandatangani memorandum persefahaman (MoU) strategik dengan Abu Dhabi Future Energy Company PJSC juga dikenali sebagai Masdar, salah satu syarikat tenaga boleh diperbaharui terbesar di dunia untuk memajukan agenda tenaga boleh diperbaharui Malaysia.
Tangani Pelepasan Daripada Sektor Tenaga, Industri Jadi Tumpuan Malaysia Dalam Perubahan Iklim - Agong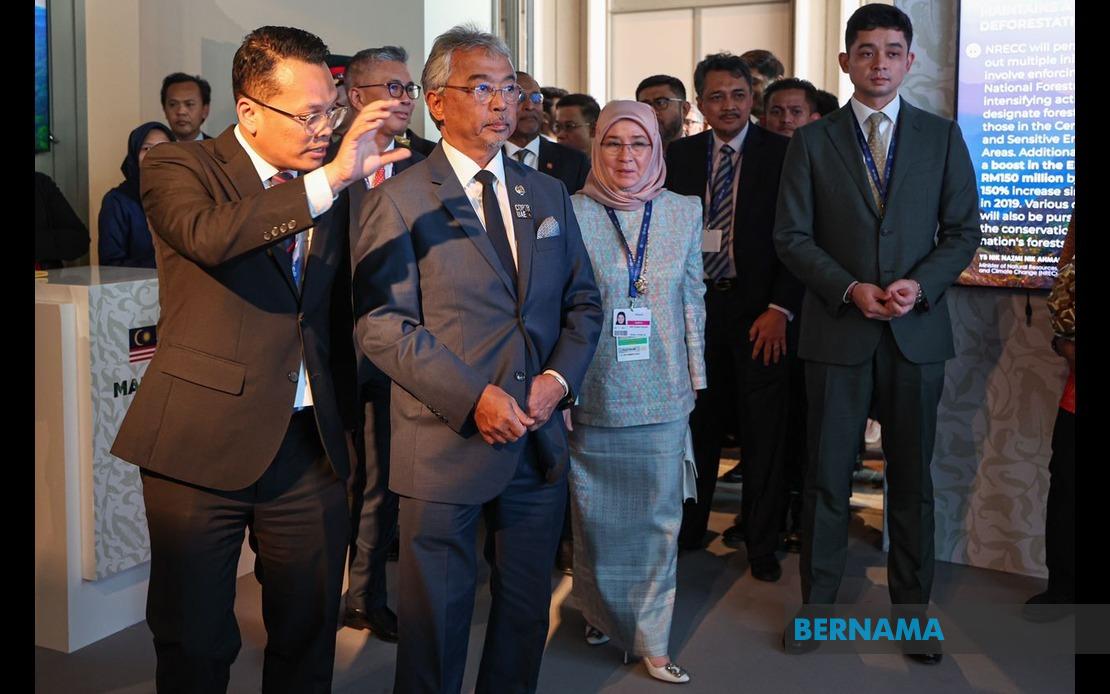 Daripada Anas Abu Hassan
DUBAI, 1 Dis (Bernama) -- Yang di-Pertuan Agong Al-Sultan Abdullah Ri'ayatuddin Al-Mustafa Billah Shah bertitah menangani pelepasan daripada sektor tenaga dan industri menjadi tumpuan tindakan iklim Malaysia berikutan ia menyumbang sebahagian besar daripada jumlah pelepasan karbon negara.
---
© 2023 BERNAMA. All Rights Reserved. Disclaimer | Privacy Policy | Security Policy This material may not be published, broadcast,
rewritten or redistributed in any form except with the prior written permission of BERNAMA.

Contact us :
General [ +603-2693 9933, helpdesk@bernama.com ]
Product/Service Enquiries [ +603-2050 4466, digitalsales@bernama.com ]