News
Govt Ensures Just Energy Transition To Attract Investments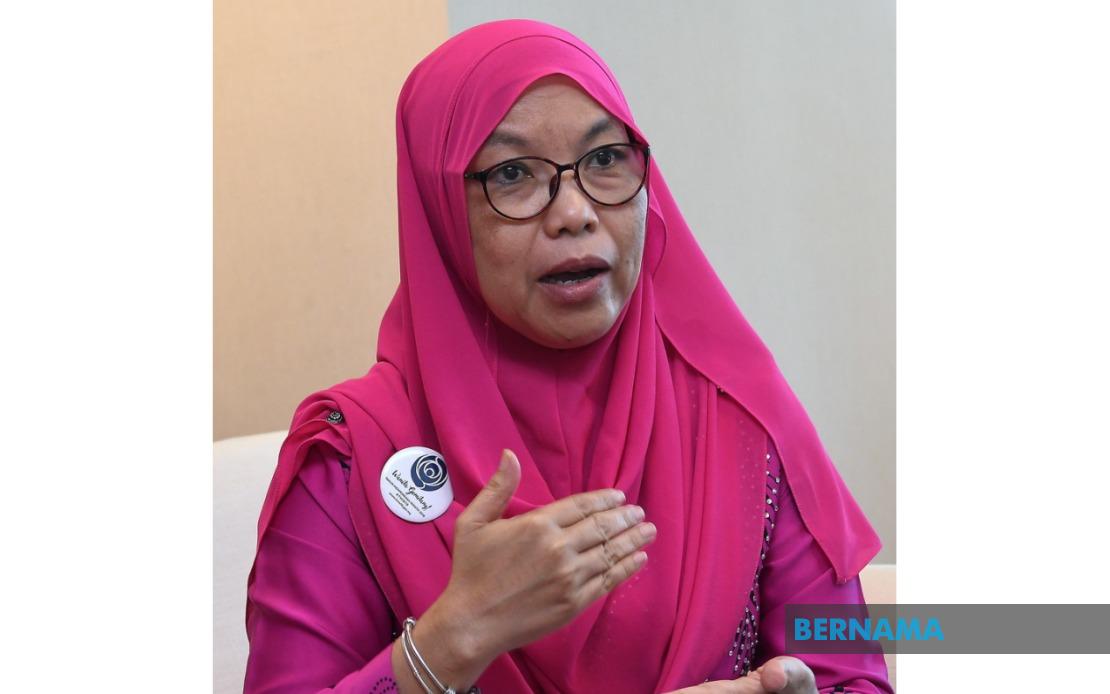 Datuk Yatimah Sarjiman (File photo)


KUALA LUMPUR, Sept 13 (Bernama) -- The government will ensure a just energy transition, attracting quality investment and investing in the future workforce, said Economy Ministry deputy secretary-general (sectoral) Datuk Yatimah Sarjiman today.
She said, however, it cannot be done without private sector collaboration and support.
"We would like to foster an ecosystem that promotes research, innovation, and investments in clean energy technologies to coexist harmoniously with our conventional resources, which can only be done with strong private sector support.
"By working together, we can address any challenges and unlock new avenues for growth," she said in her opening address at the Oil and Gas Asia 2023 (OGA 2023) here today.
Yatimah assured that the government stands committed to supporting the energy industry as a critical sector as it remained an essential pillar of Malaysia's economic development.
She said sustainability plans related to the oil and gas services and equipment (OGSE) industry will also be formulated to navigate OGSE's structural adjustments and realignment in the age of energy transition.
By 2030, it is estimated that the OGSE industry will require about 60,000 high-skilled talents to ensure its sustainability and ability to contribute positively to Malaysia's oil and gas industry.
"In view of this, OGSE blueprint talent development initiatives have been promoting OGSE job opportunities and capacity building to help with talent upskilling and certification in line with industry requirements," said Yatimah.
As Malaysia rides up in the energy transition value chain and aims to attract quality foreign direct investments, she pointed out that it was equally important in preparing the future workforce as the oil and gas industry was among those that use advanced data analytics, robotics as well and artificial intelligence.
"Hence, the government is also fully aware of the need to further invest in developing a skilled local workforce. Our government is committed to providing quality education, vocational training, and upskilling programmes to equip the rakyat with the necessary expertise to thrive in the evolving energy landscape," she said.
The 19th edition of OGA 2023 took place between Sept 13 to 15, 2023.
The conference and exhibition event has the presence of 2,000 local and foreign companies, seven international pavilions from South Korea, Germany, Singapore, the United Kingdom, China, Italy, and the United States, as well as over 25,000 visitors from more than 60 countries.
-- BERNAMA
Other News
Sime Darby Property Meterai Mou Dengan Tnb Bagi Inisiatif Tenaga Solar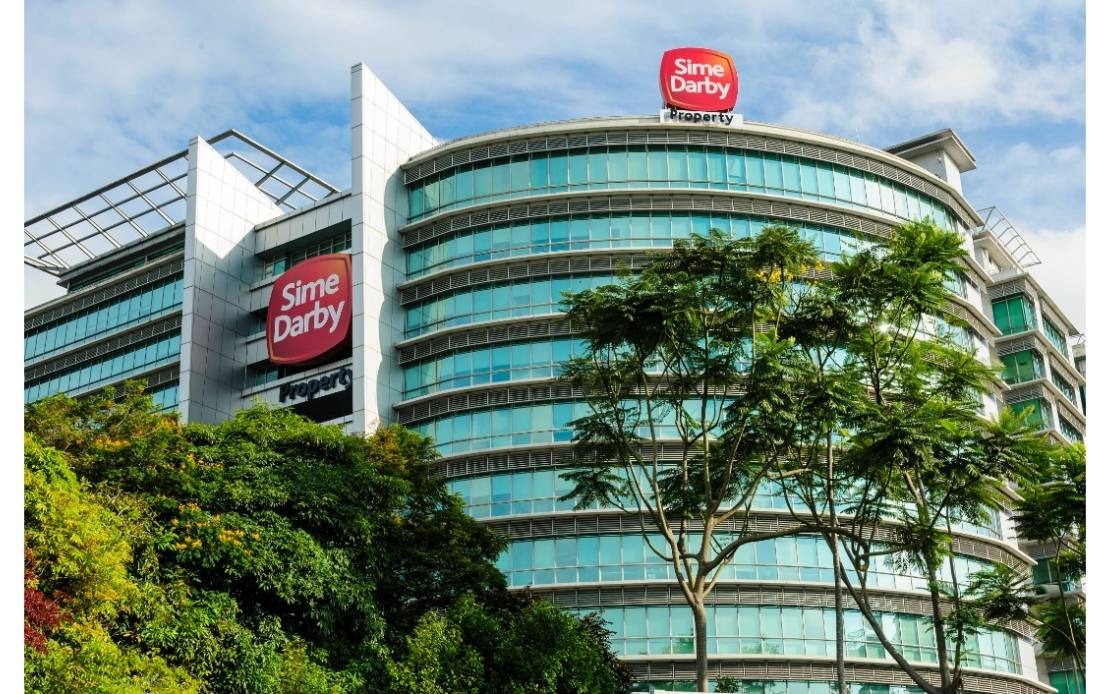 KUALA LUMPUR, 21 Sept (Bernama) -- Sime Darby Property Bhd (SDP) memeterai Memorandum Persefahaman (MoU) dengan Tenaga Nasional Bhd (TNB), mengukuhkan komitmennya terhadap tenaga boleh baharu (TBB) dengan bekerjasama untuk meneroka dan membangunkan inisiatif tenaga mampan.
Persidangan Peralihan Tenaga Tnb Hasilkan Penyelesaian Strategik Kepada Peralihan Tenaga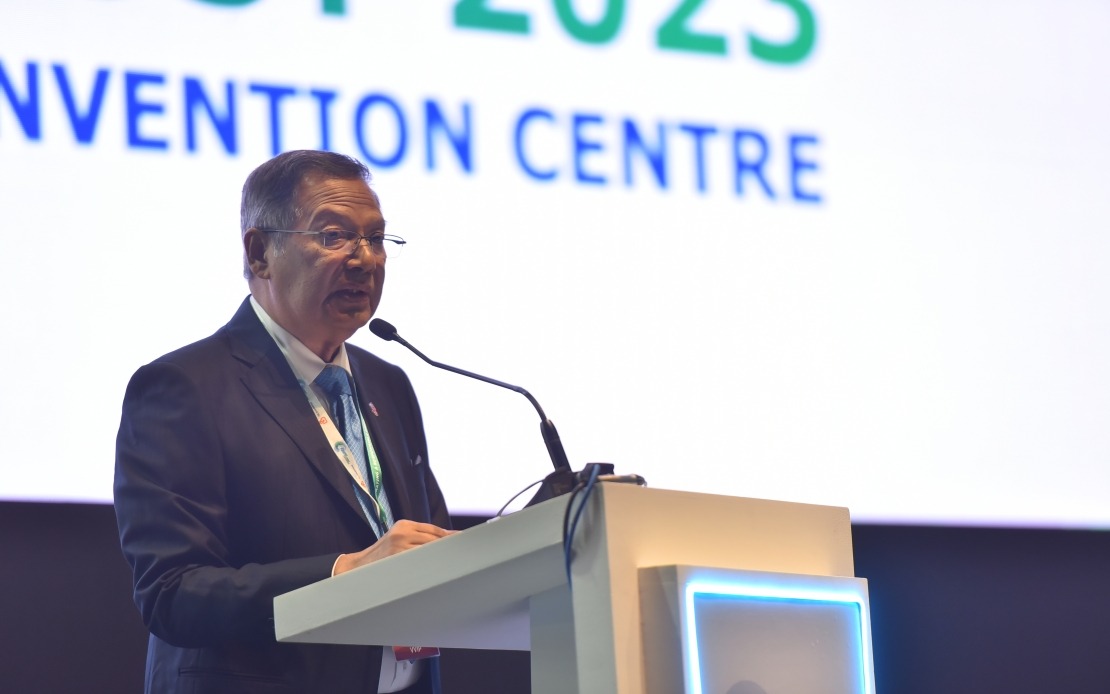 KUALA LUMPUR, 21 Sept (Bernama) -- Persidangan Peralihan Tenaga 2023 selama dua hari anjuran Tenaga Nasional Bhd (TNB) yang berakhir pada 29 Ogos, menyaksikan ia berjaya menjana perbincangan dan pengetahuan yang bermakna untuk menghasilkan penyelesaian yang komprehensif dan strategik kepada beberapa isu rumit berkaitan peralihan tenaga global.
Sarawak Sasar Pelet Kayu Sebagai Potensi Sumber Tenaga Boleh Baharu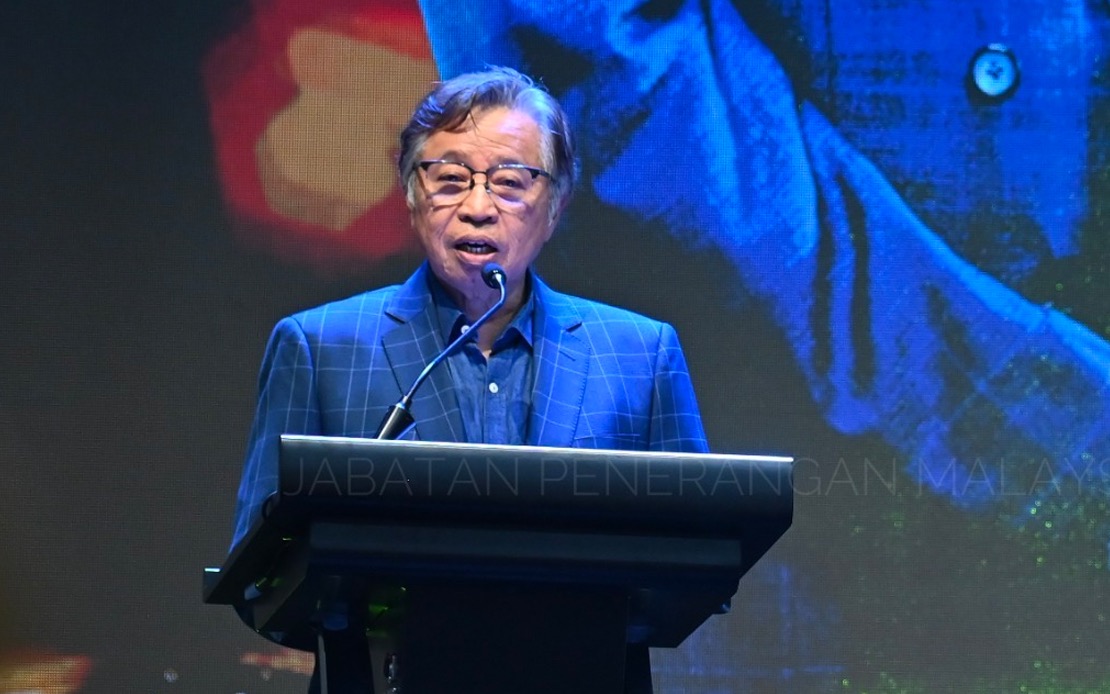 SIBU, 18 Sept (Bernama) -- Pelet kayu berpotensi menjadi sumber tenaga boleh baharu untuk menjana grid elektrik Sarawak, kata Premier Sarawak Tan Sri Abang Johari Tun Openg.
---
© 2023 BERNAMA. All Rights Reserved. Disclaimer | Privacy Policy | Security Policy This material may not be published, broadcast,
rewritten or redistributed in any form except with the prior written permission of BERNAMA.

Contact us :
General [ +603-2693 9933, helpdesk@bernama.com ]
Product/Service Enquiries [ +603-2050 4466, digitalsales@bernama.com ]