News
Mhb, Spic Energy Malaysia Sign Mou On Development Of Country's Renewable Energy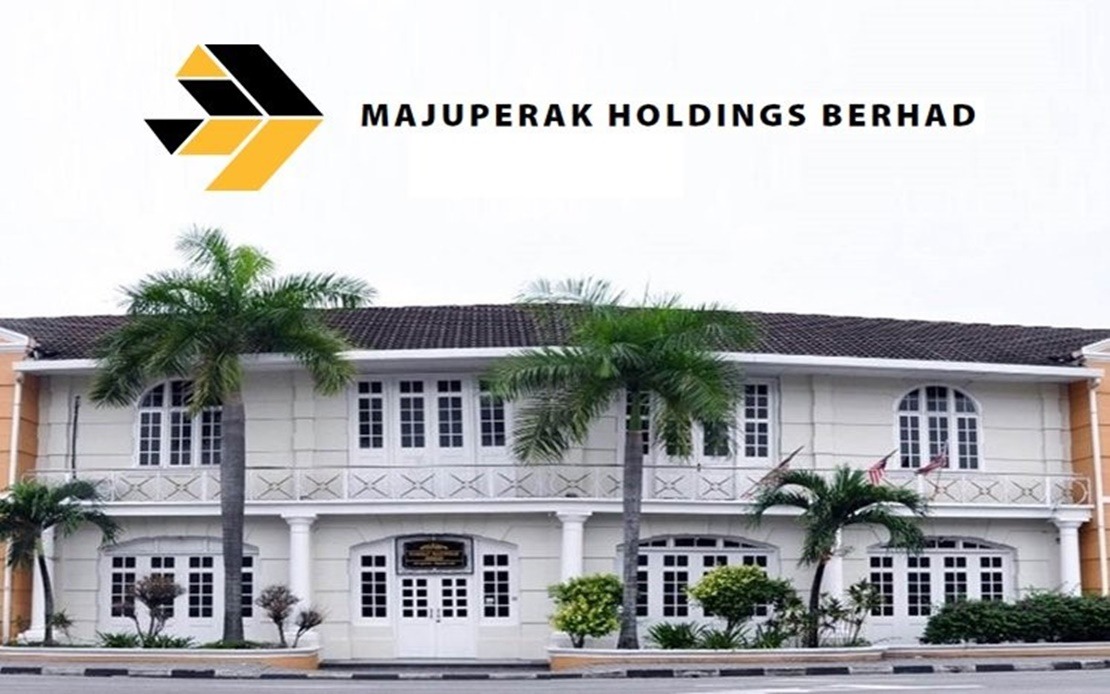 IPOH, Sept 13 (Bernama) -- Majuperak Holdings Bhd (MHB), a subsidiary of Perak State Development Corporation (PKNPk) has signed a memorandum of understanding (MoU) with SPIC Energy Malaysia Bhd, a subsidiary of State Power Investment Corporation (SPIC) which is one of the five largest electricity generating companies in China.
MHB said in a statement that the MoU signing ceremony which took place in Kuala Lumpur on Monday marked the beginning of a more sustainable energy future for Perak and Malaysia as a whole.
MHB said the initiative is in line with the 12th Flagship Perak Sejahtera 2030 programme which is driven under Flagship 12: Water Resources and Renewable Energy (RE).
"This achievement marks an important step towards the development of RE projects with the latest technology and a sustainable nature in Perak.
"Under this one-year MoU, MHB and SPIC Energy will work together to explore the potential development of 'ground mounted and floating solar photovoltaic' projects in Perak and further explore potential joint ventures for engineering, procurement, construction and commissioning (EPCC) services to potential investors," the statement said.
It also mentioned that the collaboration is expected to have a major impact on the green economy goals and further drive Malaysia's sustainable economic growth and will position Perak as a leader in sustainable development.
Meanwhile, MHB group chief executive officer Syed Agil Syed Hashim said the collaboration with SPIC Energy Malaysia reflects the confidence in MHB's capabilities and is an important achievement in its commitment to sustainable development and renewable energy in Malaysia.
"This collaboration will be able to boost Perak's green technology and further contribute to the country's energy transition objective.
"Through this joint venture, we want to build a more sustainable future for local communities. This initiative is also in line with the National Energy Transition Roadmap, which drives the energy transition from a traditional fossil fuel-based economy to a high-value green economy with the goal of achieving 70 per cent by 2050," he said.
MHB group executive chairman Datuk Redza Rafiq Abdul Razak said he believes high-impact projects with sustainable environmental benefits can realise long-term energy goals, drive technological innovation and create many job and business opportunities in the state.
"The state government is now actively empowering green technology development initiatives through PKNPk and its subsidiary MHB, which has been entrusted with moving the green technology agenda in Perak.
"The state government had agreed at a meeting on Feb 8 to approve the implementation of floating solar development projects through the Large Scale Solar scheme in stages, subject to a feasibility study and industry demand in areas identified as suitable in Perak," he said.
-- BERNAMA
Other News
Sime Darby Property Meterai Mou Dengan Tnb Bagi Inisiatif Tenaga Solar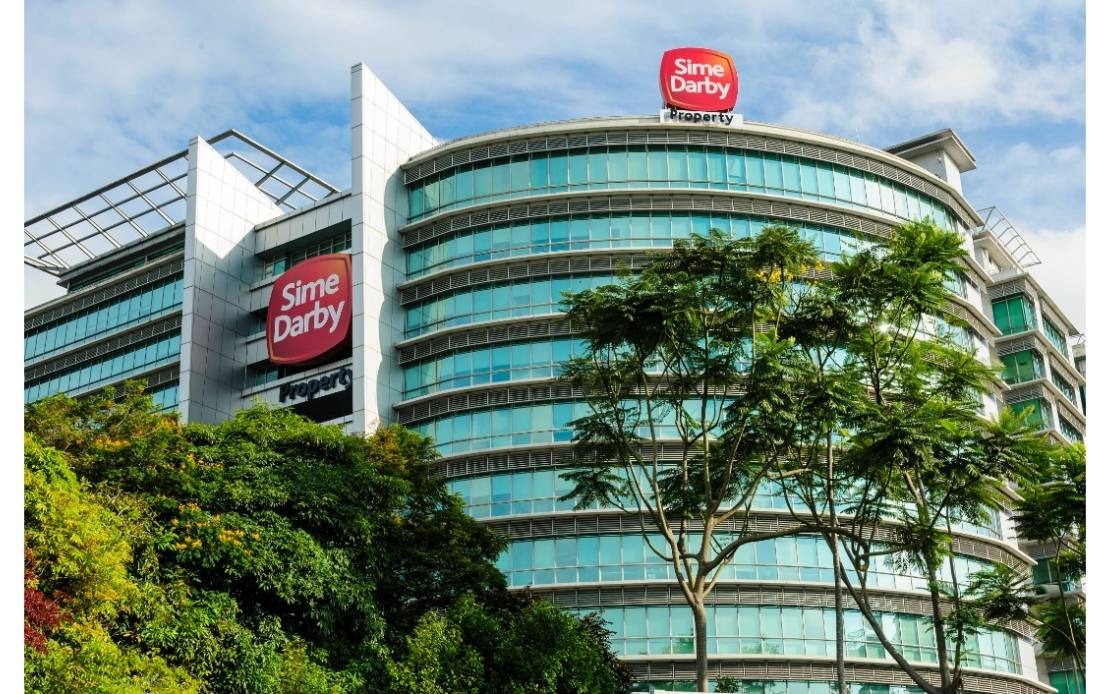 KUALA LUMPUR, 21 Sept (Bernama) -- Sime Darby Property Bhd (SDP) memeterai Memorandum Persefahaman (MoU) dengan Tenaga Nasional Bhd (TNB), mengukuhkan komitmennya terhadap tenaga boleh baharu (TBB) dengan bekerjasama untuk meneroka dan membangunkan inisiatif tenaga mampan.
Persidangan Peralihan Tenaga Tnb Hasilkan Penyelesaian Strategik Kepada Peralihan Tenaga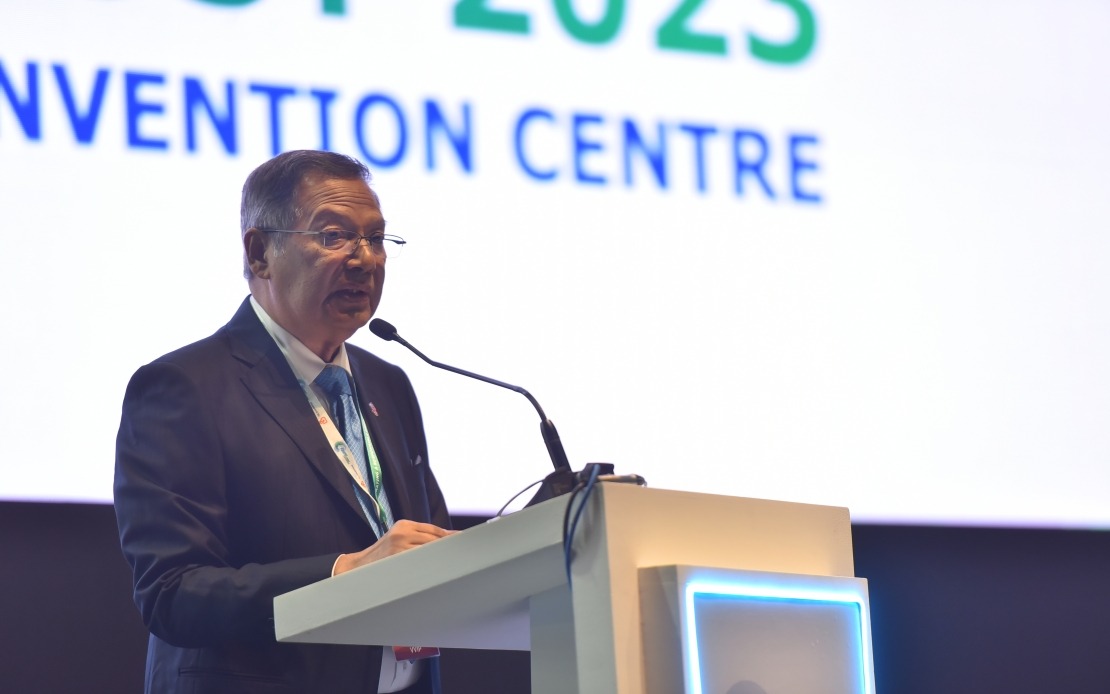 KUALA LUMPUR, 21 Sept (Bernama) -- Persidangan Peralihan Tenaga 2023 selama dua hari anjuran Tenaga Nasional Bhd (TNB) yang berakhir pada 29 Ogos, menyaksikan ia berjaya menjana perbincangan dan pengetahuan yang bermakna untuk menghasilkan penyelesaian yang komprehensif dan strategik kepada beberapa isu rumit berkaitan peralihan tenaga global.
Sarawak Sasar Pelet Kayu Sebagai Potensi Sumber Tenaga Boleh Baharu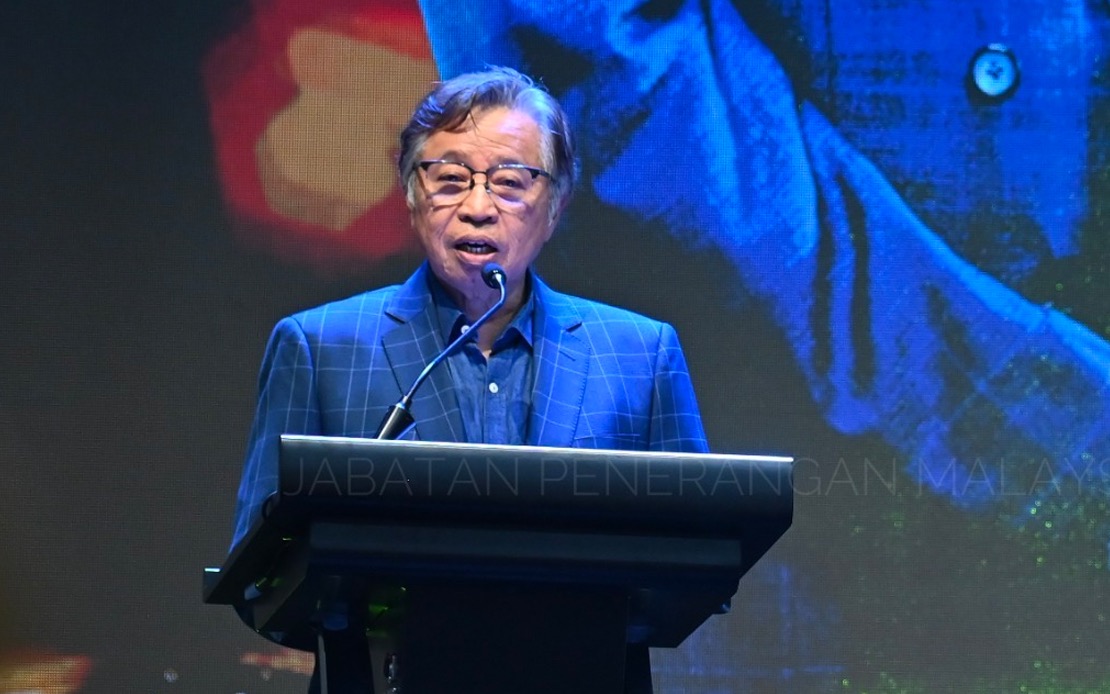 SIBU, 18 Sept (Bernama) -- Pelet kayu berpotensi menjadi sumber tenaga boleh baharu untuk menjana grid elektrik Sarawak, kata Premier Sarawak Tan Sri Abang Johari Tun Openg.
---
© 2023 BERNAMA. All Rights Reserved. Disclaimer | Privacy Policy | Security Policy This material may not be published, broadcast,
rewritten or redistributed in any form except with the prior written permission of BERNAMA.

Contact us :
General [ +603-2693 9933, helpdesk@bernama.com ]
Product/Service Enquiries [ +603-2050 4466, digitalsales@bernama.com ]