News
Black & Veatch's ebook Examines LNG Role In Global Energy Landscape future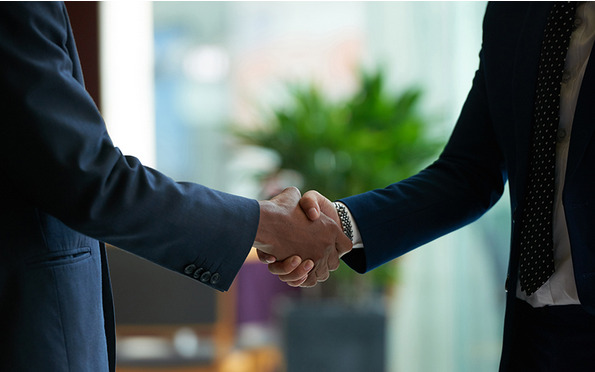 KUALA LUMPUR, Sept 4 (Bernama) -- Black & Veatch, has launched a new ebook titled LNG: Fueling the Future, which examines the role liquefied natural gas (LNG) will play in the future of the global energy landscape, ahead of Gastech 2023 in Singapore from Sept 5 - 8.
The urgency to increase LNG production and improve the security of supply will be central themes at the four days conference as the world faces volatile impacts from climate change and the challenge of ensuring a reliable and sustainable energy supply.
According to a statement, the ebook details how the industry must scale beyond its current production capacity to balance increasing levels of renewable energy alongside near- and long-term consideration of alternative clean energy solutions.
"Global economies are in the process of transitioning from a carbon-based economy to an electron- and molecule-based one. Finding the right energy mix for near-term requirements and long-term change will be critical," said Black & Veatch Chairman and Chief Executive Officer, Mario Azar.
Meanwhile, its President, Asia Pacific and India, Narsingh Chaudhary said LNG is essential to moving the world towards a low carbon future at a faster pace by stabilising grids and enhancing resilience.
Across maritime nations throughout the Asia Pacific, LNG demand is growing as an energy source for large-scale gas-fired power generation whereby LNG for baseload power can bridge the gaps between the retirement of coal-fired power assets, the speed of renewable energy penetration and the emergence of newer and alternative clean energy solutions.
At Gastech 2023, Azar will share global best practices on encouraging the development, deployment and scale-up of climate-impacting technologies that will guide the industry to a lower carbon and more sustainable future while Chaudhary will discuss the prospects of climate technology today and in the near future.
Black & Veatch has supported LNG infrastructure developments for more than 50 years, combining technology and know-how on LNG production, storage, regasification and send-out facilities with seamless solutions for design, procurement, fabrication and construction.
-- BERNAMA
Other News
Sime Darby Property Meterai Mou Dengan Tnb Bagi Inisiatif Tenaga Solar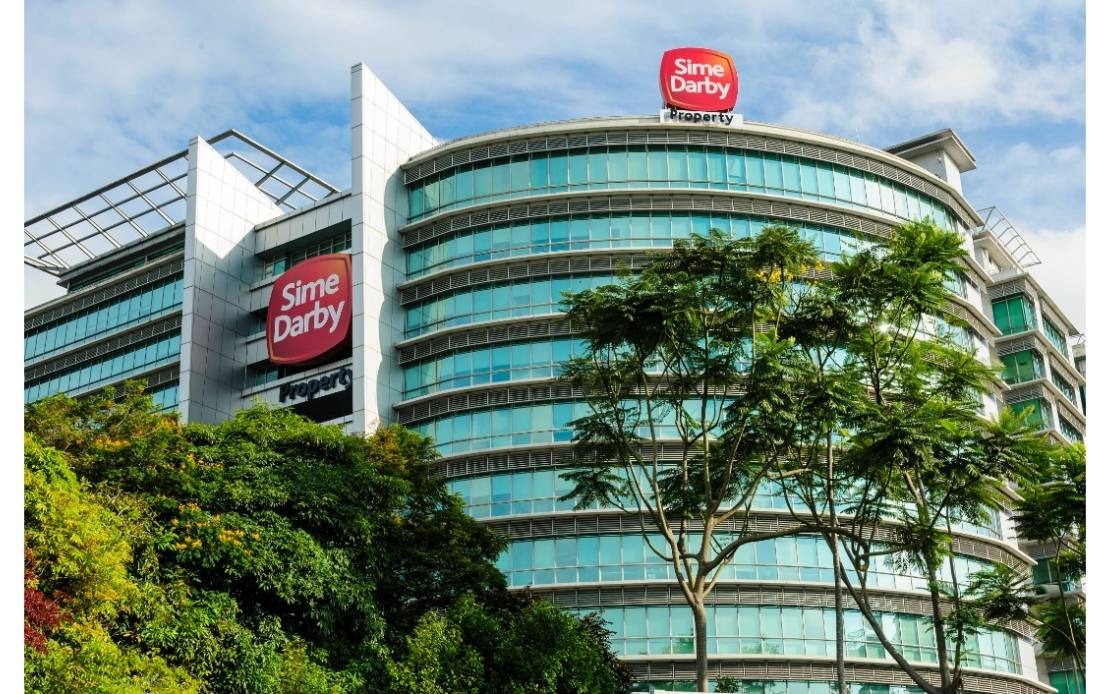 KUALA LUMPUR, 21 Sept (Bernama) -- Sime Darby Property Bhd (SDP) memeterai Memorandum Persefahaman (MoU) dengan Tenaga Nasional Bhd (TNB), mengukuhkan komitmennya terhadap tenaga boleh baharu (TBB) dengan bekerjasama untuk meneroka dan membangunkan inisiatif tenaga mampan.
Persidangan Peralihan Tenaga Tnb Hasilkan Penyelesaian Strategik Kepada Peralihan Tenaga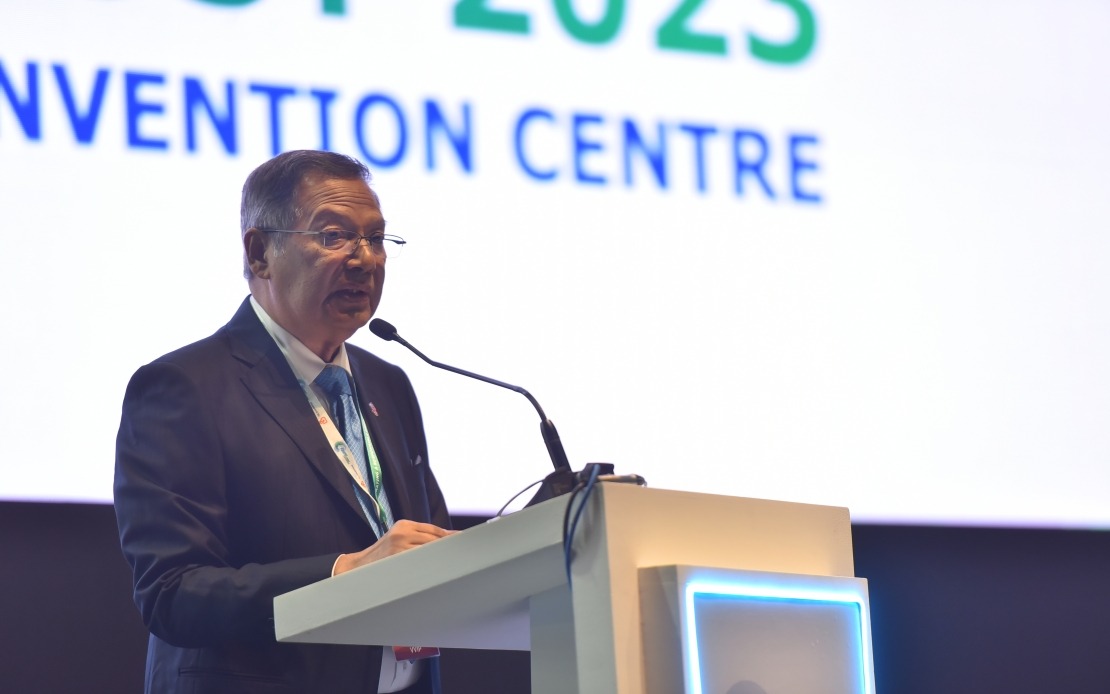 KUALA LUMPUR, 21 Sept (Bernama) -- Persidangan Peralihan Tenaga 2023 selama dua hari anjuran Tenaga Nasional Bhd (TNB) yang berakhir pada 29 Ogos, menyaksikan ia berjaya menjana perbincangan dan pengetahuan yang bermakna untuk menghasilkan penyelesaian yang komprehensif dan strategik kepada beberapa isu rumit berkaitan peralihan tenaga global.
Sarawak Sasar Pelet Kayu Sebagai Potensi Sumber Tenaga Boleh Baharu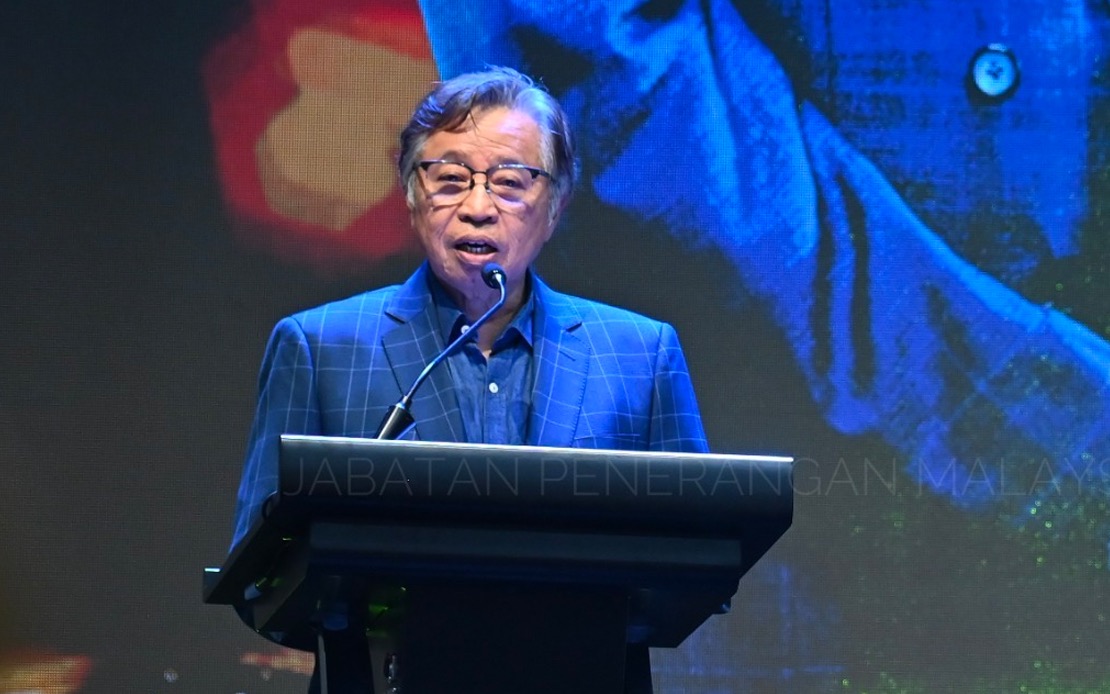 SIBU, 18 Sept (Bernama) -- Pelet kayu berpotensi menjadi sumber tenaga boleh baharu untuk menjana grid elektrik Sarawak, kata Premier Sarawak Tan Sri Abang Johari Tun Openg.
---
© 2023 BERNAMA. All Rights Reserved. Disclaimer | Privacy Policy | Security Policy This material may not be published, broadcast,
rewritten or redistributed in any form except with the prior written permission of BERNAMA.

Contact us :
General [ +603-2693 9933, helpdesk@bernama.com ]
Product/Service Enquiries [ +603-2050 4466, digitalsales@bernama.com ]