News
Pknpk, Tnb Genco Explores Collaboration On Floating Solar Pv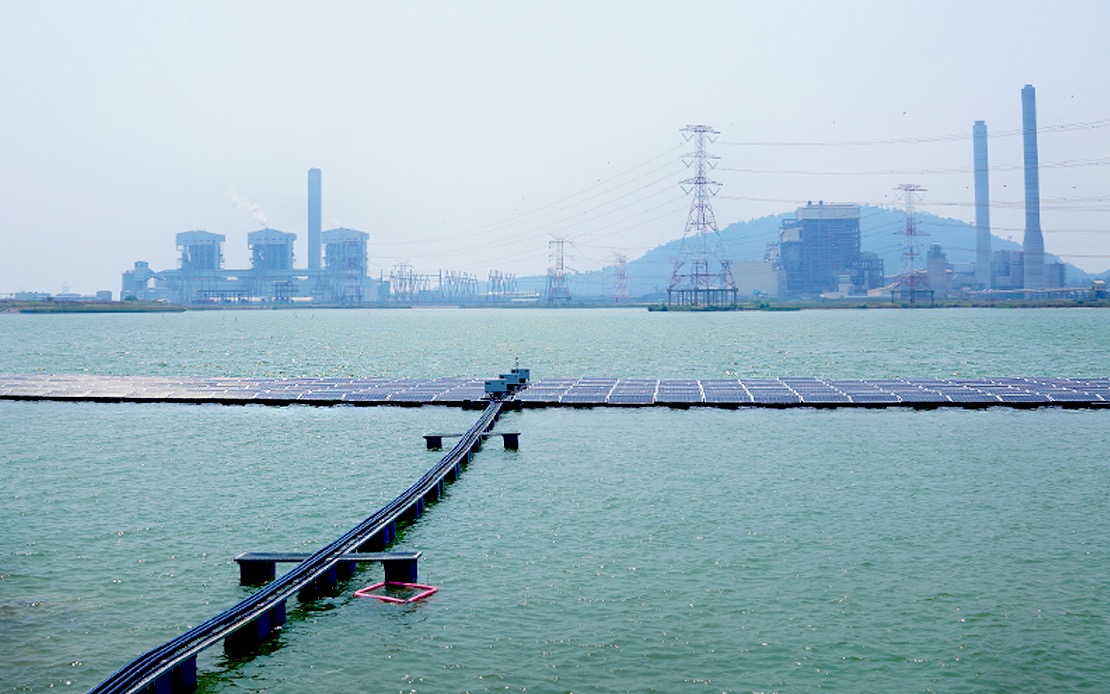 Floating Solar Photovoltaic (FSPV). TNB Careline fb


KUALA LUMPUR, Aug 29 (Bernama) -- The Perak State Development Corporation (PKNPk) and TNB Power Generation Sdn Bhd (TNB GENCO) are exploring the potential development of a Floating Solar Photovoltaic (FSPV) project across hydroelectric dams and reservoirs in Perak.

The parties have inked a Memorandum of Understanding (MoU) for the purpose of exploring FSPV development within Tenaga Nasional Bhd's (TNB) areas of operation to pave the way for the state to foster environmental progress, aligned with the Perak Sejahtera 2030 plan.

In a statement today, Perak Menteri Besar Datuk Seri Saarani Mohamad said the state is committed to the National Energy Transition Plan (NETR), which aims to achieve a 70 per cent renewable energy (RE) capacity by 2050.

"This supports the NETR plan's Flagship - New Energy Zone, spearheaded by TNB, for the development of floating solar with a potential total capacity of 2,500 megawatts on TNB's hydro dams, serving electricity generation and energy storage," he said.

The collaboration focuses on key aspects such as exploring solar power at Sg Perak Dam to tap into RE sources.

PKNPk chief executive Datuk Redza Rafiq said TNB GENCO and the state agency will conduct a feasibility study within the stipulated timeframe as a precursor to the project.

"Given the substantial investment required, critical aspects must be identified, and collaboration with relevant state and federal government agencies is essential," he said.

-- BERNAMA

Other News
Sime Darby Property Meterai Mou Dengan Tnb Bagi Inisiatif Tenaga Solar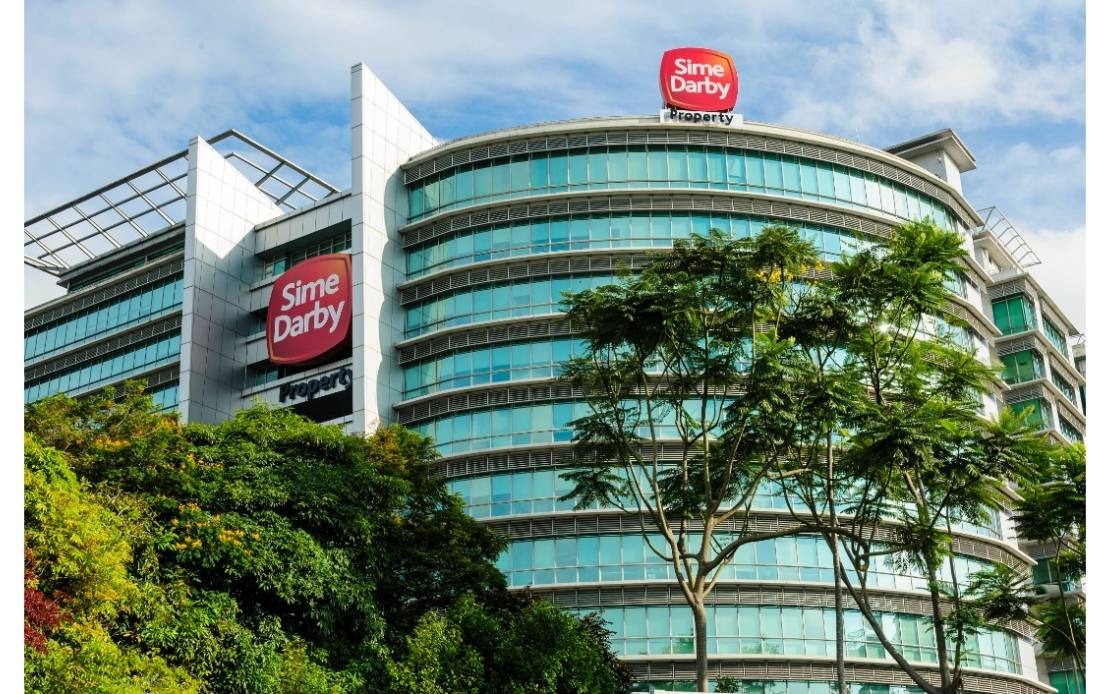 KUALA LUMPUR, 21 Sept (Bernama) -- Sime Darby Property Bhd (SDP) memeterai Memorandum Persefahaman (MoU) dengan Tenaga Nasional Bhd (TNB), mengukuhkan komitmennya terhadap tenaga boleh baharu (TBB) dengan bekerjasama untuk meneroka dan membangunkan inisiatif tenaga mampan.
Persidangan Peralihan Tenaga Tnb Hasilkan Penyelesaian Strategik Kepada Peralihan Tenaga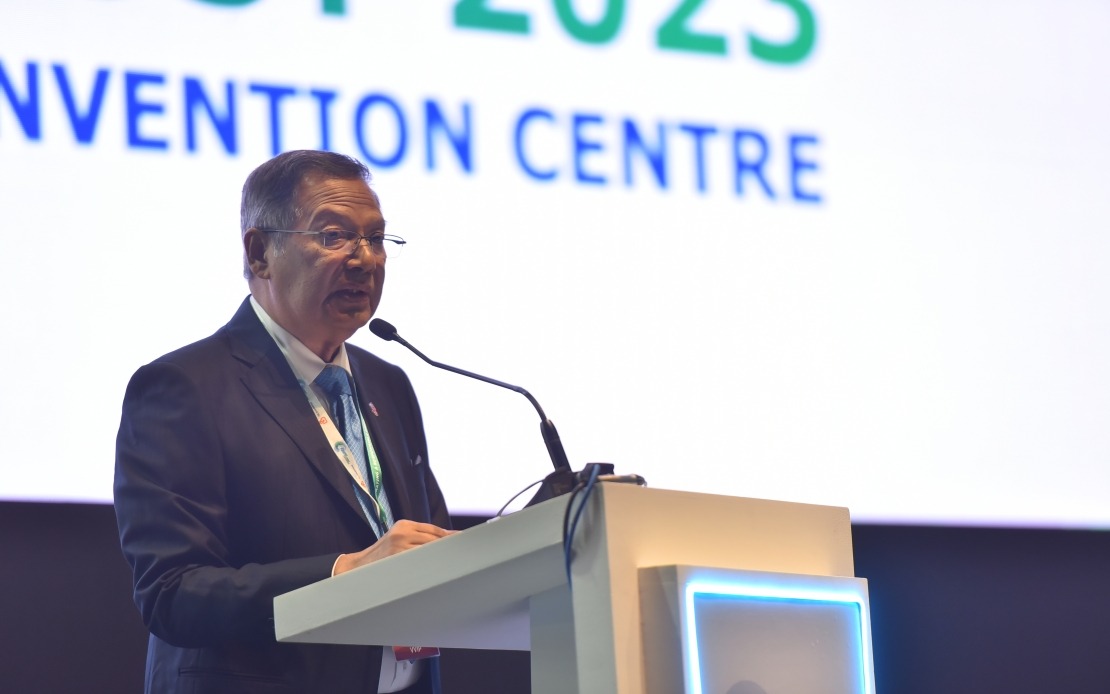 KUALA LUMPUR, 21 Sept (Bernama) -- Persidangan Peralihan Tenaga 2023 selama dua hari anjuran Tenaga Nasional Bhd (TNB) yang berakhir pada 29 Ogos, menyaksikan ia berjaya menjana perbincangan dan pengetahuan yang bermakna untuk menghasilkan penyelesaian yang komprehensif dan strategik kepada beberapa isu rumit berkaitan peralihan tenaga global.
Sarawak Sasar Pelet Kayu Sebagai Potensi Sumber Tenaga Boleh Baharu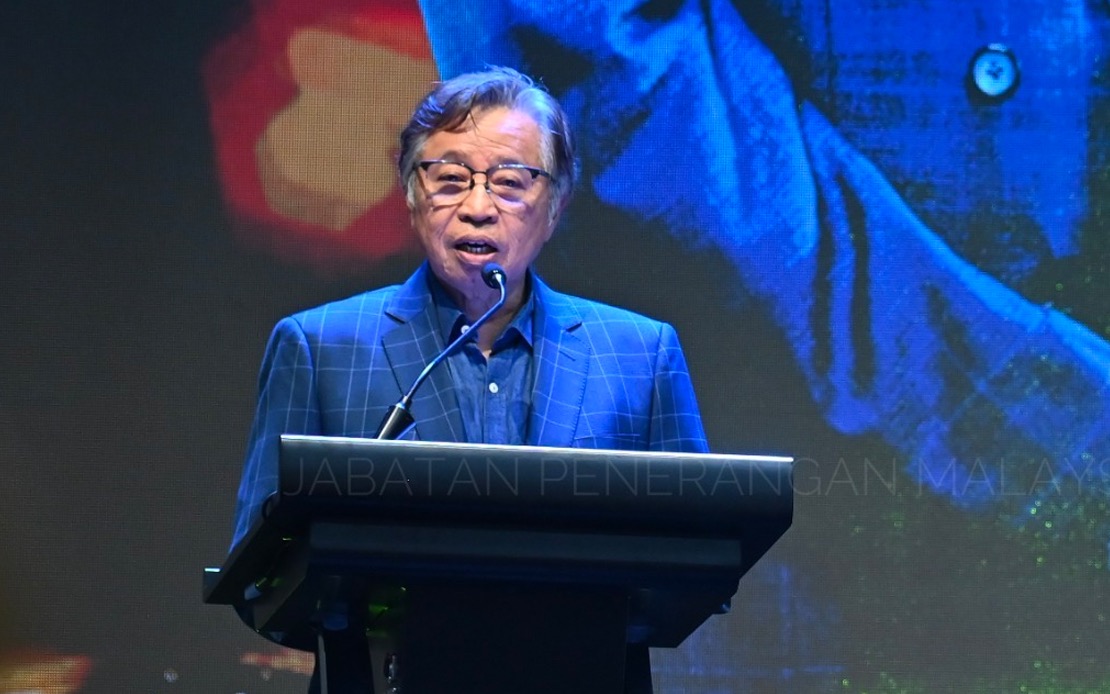 SIBU, 18 Sept (Bernama) -- Pelet kayu berpotensi menjadi sumber tenaga boleh baharu untuk menjana grid elektrik Sarawak, kata Premier Sarawak Tan Sri Abang Johari Tun Openg.
---
© 2023 BERNAMA. All Rights Reserved. Disclaimer | Privacy Policy | Security Policy This material may not be published, broadcast,
rewritten or redistributed in any form except with the prior written permission of BERNAMA.

Contact us :
General [ +603-2693 9933, helpdesk@bernama.com ]
Product/Service Enquiries [ +603-2050 4466, digitalsales@bernama.com ]