News
Malaysia Mulls Nuclear In Energy Mix, Further Consideration Needed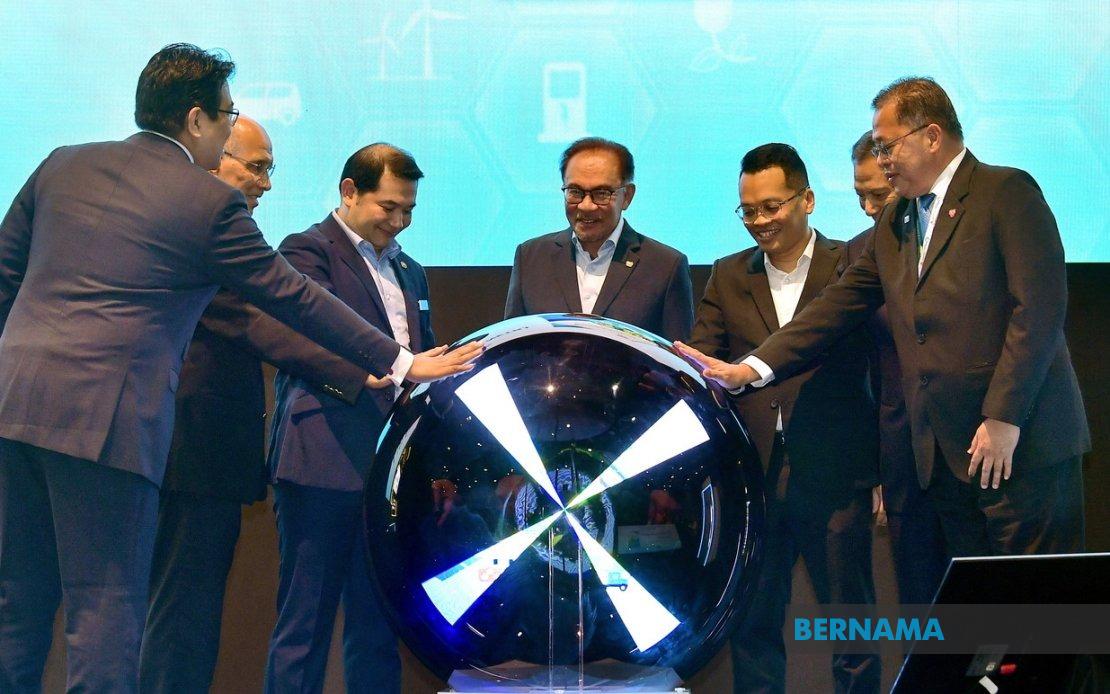 Prime Minister Datuk Seri Anwar Ibrahim (centre) launch of the second phase of the National Energy Transition Roadmap (NETR) at Kuala Convention Centre today. Also present, Natural Resources, Environment and Climate Change Minister Nik Nazmi Nik Ahmad (third, right) and Minister of Economy Rafizi Ramli (third, left). --fotoBERNAMA (2023) COPYRIGHT RESERVED


KUALA LUMPUR, Aug 29 (Bernama) — Malaysia is not ruling out nuclear power generation but needs to make further consideration before integrating it into the country's energy mix, said Minister of Economy Rafizi Ramli.

He said to manage the energy trilemma, the country did not have the leisure to rule out anything while recognising the potential of small modular reactors (SMR).

"Of course, we look at planning but usually any major pivot, especially on something like nuclear, we have to bring throughout the whole government decision-making bodies and agencies.

"But I can say with clarity that I don't think we can be choosy. And I prefer to be agnostic, so long as it meets all our demands, all our requirements, and we have to be stringent with our requirements," he said on the second day of the Energy Transition Conference here today.

Echoing Rafizi's sentiment, Natural Resources, Environment and Climate Change Minister Nik Nazmi Nik Ahmad said the government is considering nuclear in its energy mix following its zero carbon emissions policy.

He noted that there were security and safety concerns from the public on nuclear power generation.

"We accept that, but with changing technologies like SMR, it is something that we cannot be ruling out totally," he said.

-- BERNAMA



Other News
Sime Darby Property Meterai Mou Dengan Tnb Bagi Inisiatif Tenaga Solar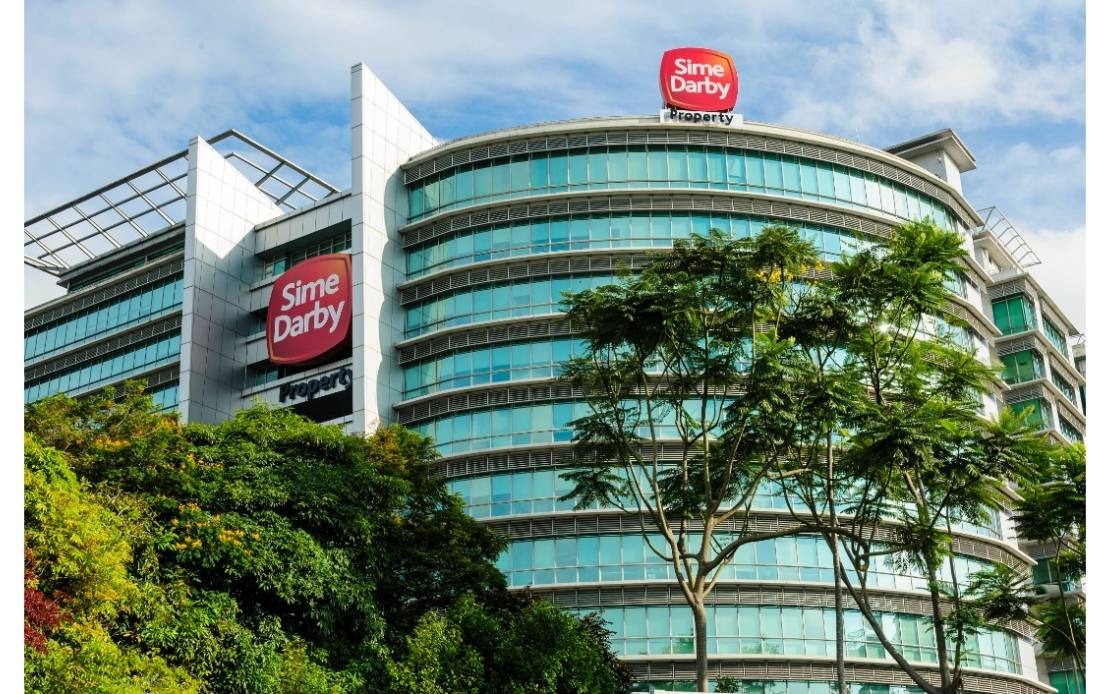 KUALA LUMPUR, 21 Sept (Bernama) -- Sime Darby Property Bhd (SDP) memeterai Memorandum Persefahaman (MoU) dengan Tenaga Nasional Bhd (TNB), mengukuhkan komitmennya terhadap tenaga boleh baharu (TBB) dengan bekerjasama untuk meneroka dan membangunkan inisiatif tenaga mampan.
Persidangan Peralihan Tenaga Tnb Hasilkan Penyelesaian Strategik Kepada Peralihan Tenaga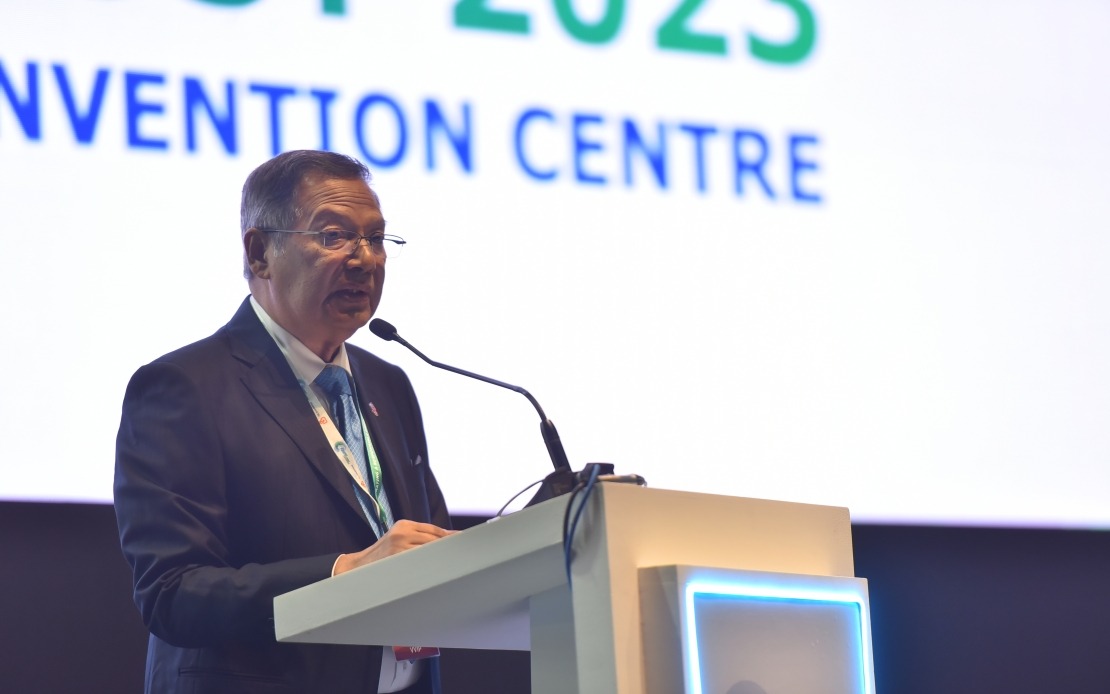 KUALA LUMPUR, 21 Sept (Bernama) -- Persidangan Peralihan Tenaga 2023 selama dua hari anjuran Tenaga Nasional Bhd (TNB) yang berakhir pada 29 Ogos, menyaksikan ia berjaya menjana perbincangan dan pengetahuan yang bermakna untuk menghasilkan penyelesaian yang komprehensif dan strategik kepada beberapa isu rumit berkaitan peralihan tenaga global.
Sarawak Sasar Pelet Kayu Sebagai Potensi Sumber Tenaga Boleh Baharu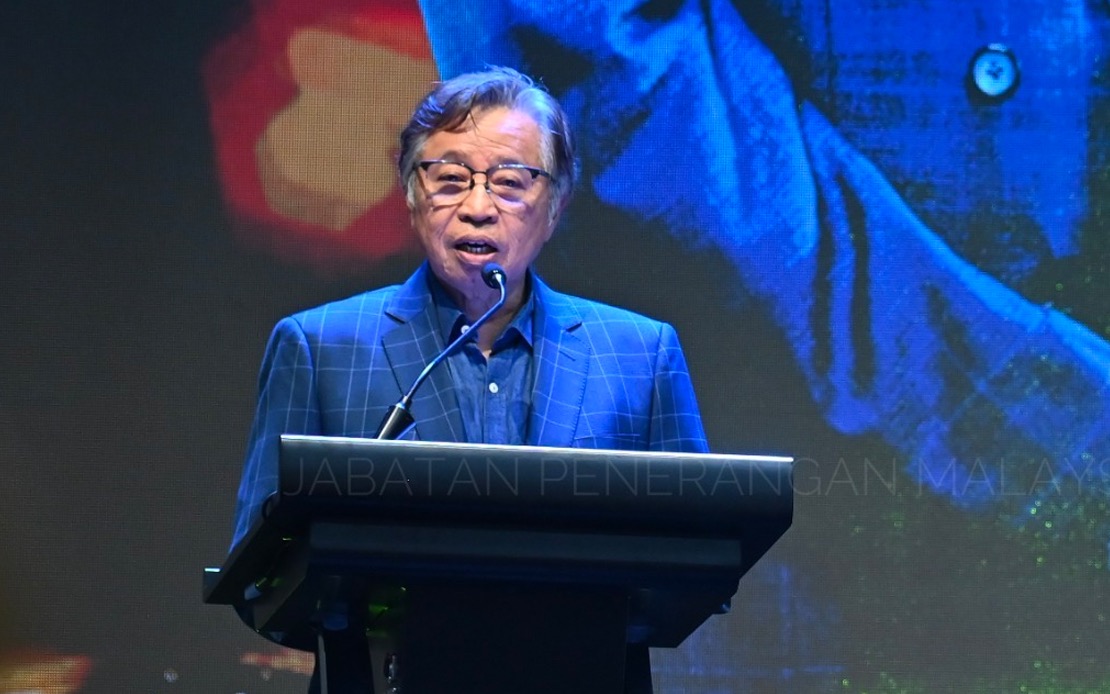 SIBU, 18 Sept (Bernama) -- Pelet kayu berpotensi menjadi sumber tenaga boleh baharu untuk menjana grid elektrik Sarawak, kata Premier Sarawak Tan Sri Abang Johari Tun Openg.
---
© 2023 BERNAMA. All Rights Reserved. Disclaimer | Privacy Policy | Security Policy This material may not be published, broadcast,
rewritten or redistributed in any form except with the prior written permission of BERNAMA.

Contact us :
General [ +603-2693 9933, helpdesk@bernama.com ]
Product/Service Enquiries [ +603-2050 4466, digitalsales@bernama.com ]