News
National Energy Policy signals industry players to participate in energy transition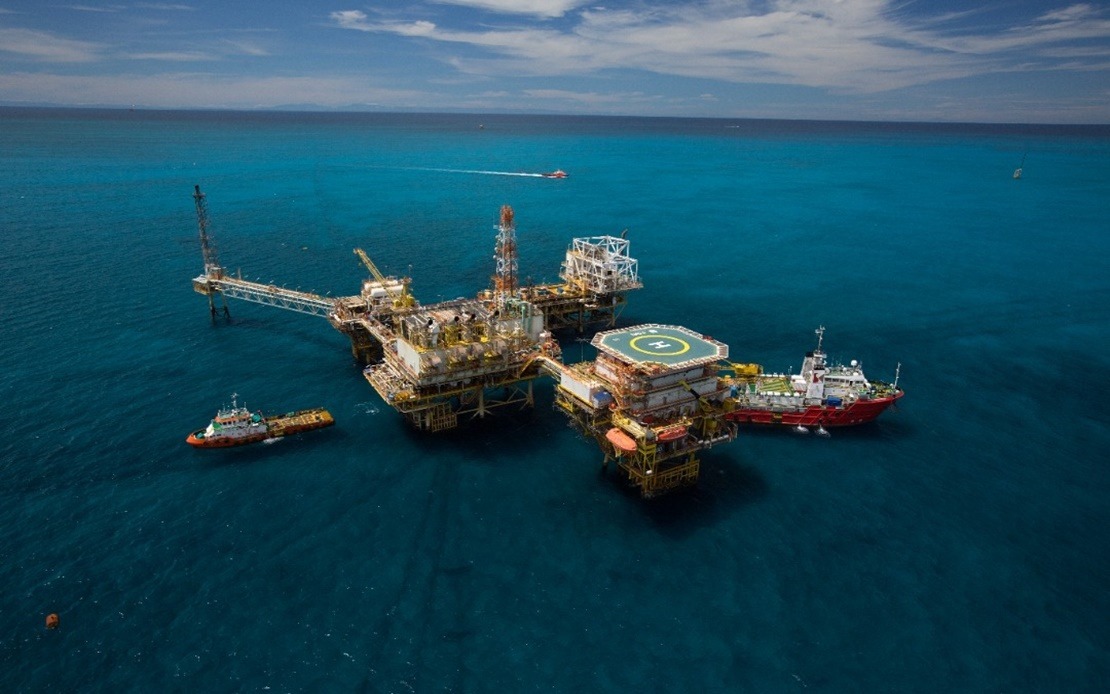 Samarang Platform (Photo credit: Petronas)


KUALA LUMPUR, Sept 19 (Bernama) -- The National Energy Policy 2022-2040 launched today sends a clear signal to oil and gas, services and equipment (OGSE) companies to participate in the energy transition as the government prioritises environmental sustainability.
Malaysia Petroleum Resources Corporation (MPRC) president and chief executive officer Mohd Yazid Ja'afar said the the National Energy Policy's low-carbon nation aspiration sets the stage for O&G industry operators to inject more clean and renewable sources into the country's primary energy mix.
"This, in turn, will require OGSE companies, which serve the O&G value chain, to enhance their capabilities towards oil and gas adjacencies such as renewable energy," he said in a statement.
The OGSE industry is also expected to employ low-carbon solutions in their work as part of the industrial energy transition journey.
In line with this, enhancement of OGSE sector competitiveness and technology capabilities were identified as among the policy initiatives MPRC has been tasked with supporting.
Yazid said MPRC is to advance the OGSE sector and it has been identified as a stakeholder in the policy's action plan to optimise indigenous oil and gas production, led by the Economic Planning Unit (EPU) and Petronas.
MPRC also supports the action plan to determine energy technology priorities at the national level and ensure stakeholders deliver on the priorities, led by EPU and the Ministry of Science, Technology and Innovation, he said.
MPRC will also continue to steer OGSE companies towards the energy transition by promoting initiatives from the National OGSE Industry Blueprint (OGSE Blueprint) 2021-2030.
"As the custodian of the OGSE Blueprint, MPRC urges OGSE companies to explore and leverage initiatives aimed at developing a robust, resilient and globally competitive Malaysian OGSE sector," he said.
-- BERNAMA
Other News
TNB bantu SMART Modular Technologies capai 100 peratus tenaga boleh diperbaharui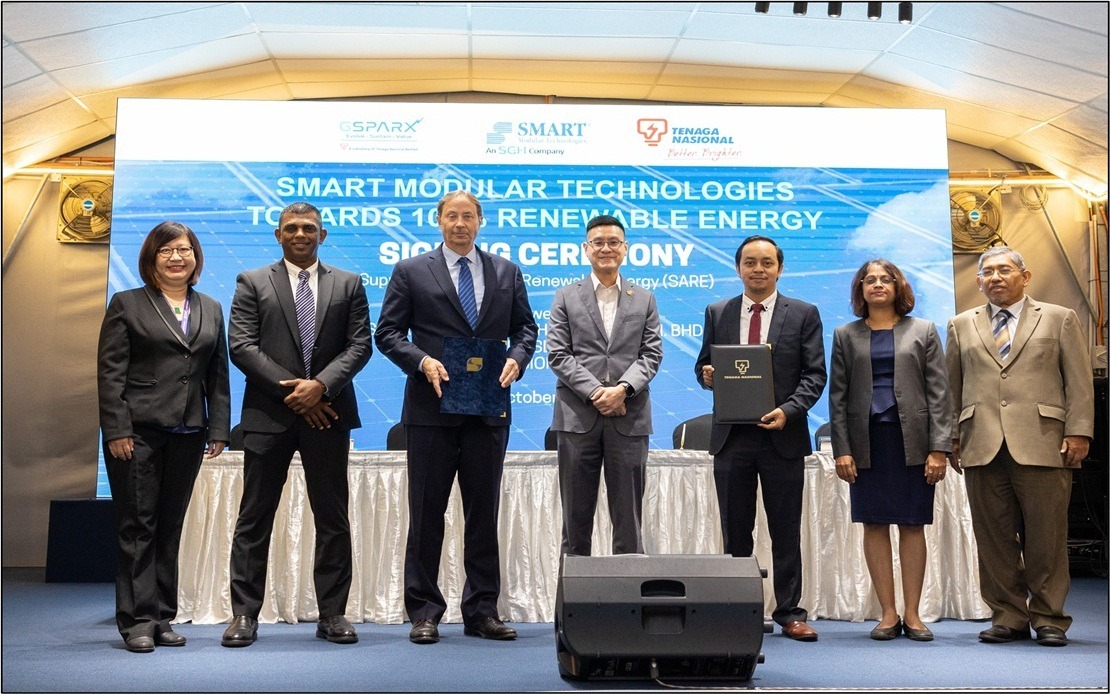 KUALA LUMPUR, 12 Nov (Bernama) -- Anak syarikat milik penuh Tenaga Nasional Bhd (TNB), GSPARX Sdn Bhd, telah membentuk kerjasama dengan SMART Modular Technologies Inc (SMART) untuk membolehkan SMART memenuhi komitmen alam sekitar, sosial dan tadbir urus (ESG) memperoleh 100 peratus tenaga elektrik yang dikuasakan oleh tenaga boleh diperbaharui.
Projek Solar Terapung Danau Tok Uban bekal tenaga mulai tahun depan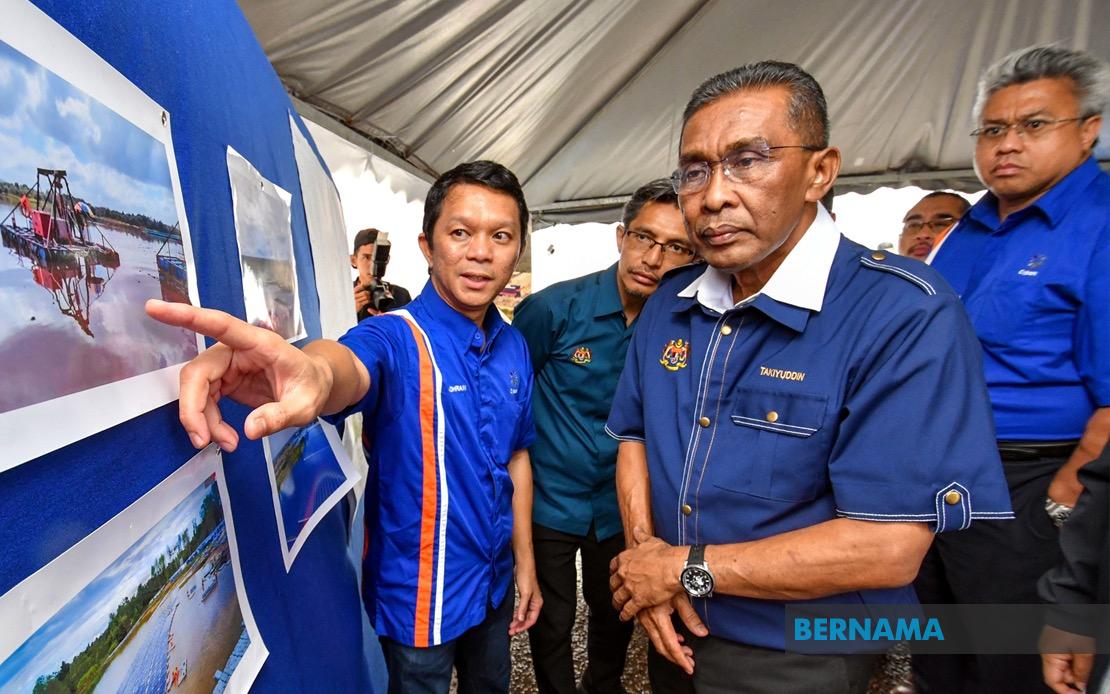 PASIR MAS, 10 Nov (Bernama) -- Projek Ladang Solar Terapung Danau Tok Uban di sini, akan membekalkan tenaga berkapasiti 100 megawatt (MW) sebulan kepada 40,000 buah rumah setahun di Kelantan, mulai tahun depan.
Telekosang Hydro capai IOD, dijangka jadi loji jana kuasa hidro ROR terbesar Malaysia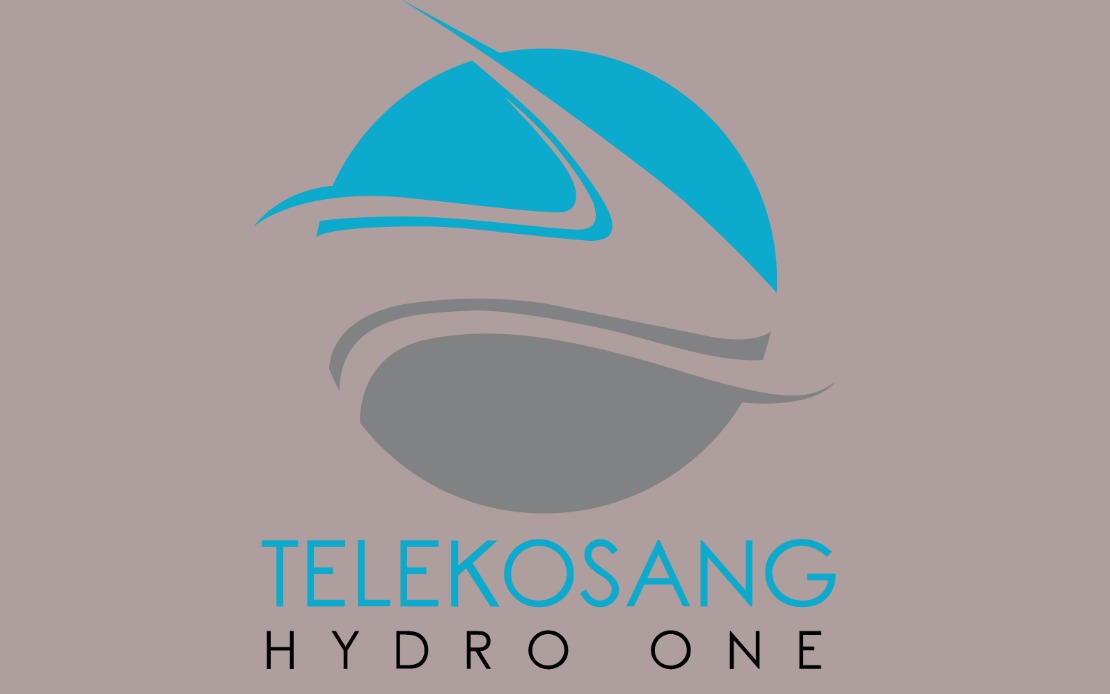 KUALA LUMPUR, 7 Nov (Bernama) -- Telekosang Hydro One Sdn Bhd mencapai tarikh pengoperasian awal (IOD) pada 5 Nov, 2022 untuk menjana dan membekalkan tenaga elektrik kepada sistem grid kuasa Sabah.
---
© 2022 BERNAMA. All Rights Reserved. Disclaimer | Privacy Policy | Security Policy This material may not be published, broadcast,
rewritten or redistributed in any form except with the prior written permission of BERNAMA.

Contact us :
General [ +603-2693 9933, helpdesk@bernama.com ]
Product/Service Enquiries [ +603-2050 4466, digitalsales@bernama.com ]