News
Govt to launch National Energy Policy soon -- Mustapa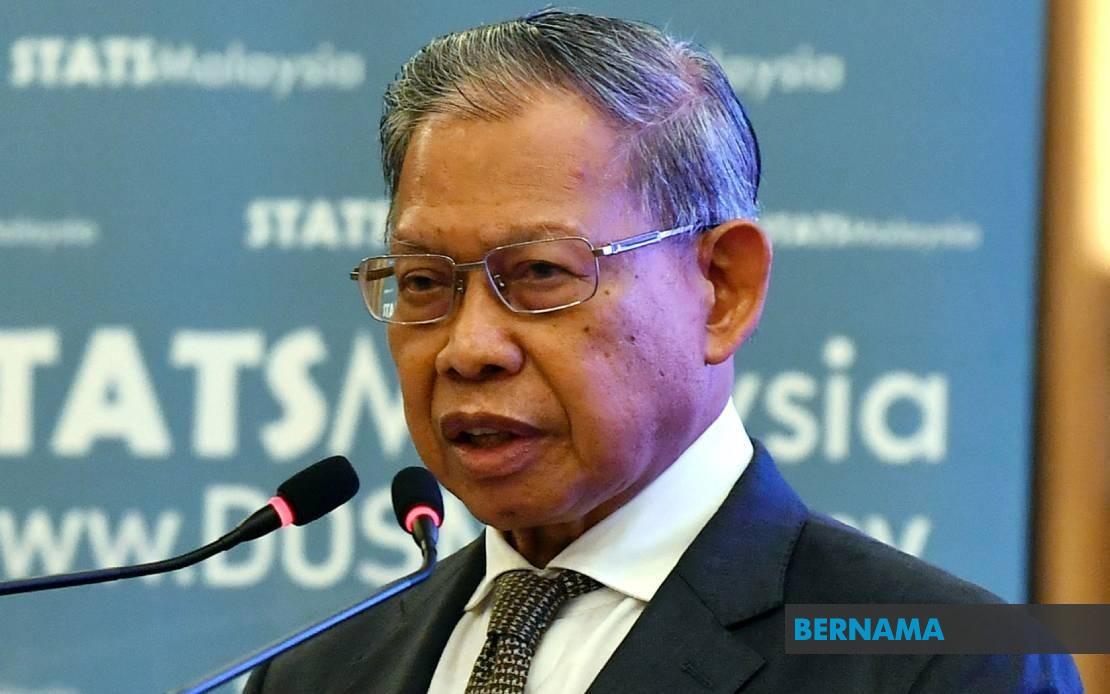 Datuk Seri Mustapa Mohamed. (File pix)


KUALA LUMPUR, Aug 9 (Bernama) -- The government will launch the National Energy Policy 2021-2040 later this month to boost investment flows and advance Malaysia's sustainable development goals, said Minister in the Prime Minister's Department (Economy) Datuk Seri Mustapa Mohamed.
He said there is a need to have policies and regulations in place to capitalise on Malaysia's transition to cleaner energy as the global energy transition would create a range of challenges and opportunities for the energy sector and the economy.
"I sincerely hope that the National Energy Policy will contribute to a higher quality of life for Malaysians - both in terms of a stronger economy and a greener community," he said in his keynote address at the half-day seminar on Sustainable Development Goal 7 (SDG7) here, today.
The half-day seminar was jointly organised by Tenaga Nasional Bhd and the Economic Planning Unit.
Mustapa said Malaysia should utilise alternatives such as renewable energy (RE) and new energy as the country begins to reduce its dependency on coal.
Malaysia has revised upwards its national RE capacity target to 31 per cent from 20 per cent by 2025, he noted.
The RE contribution in the installed capacity mix is projected to increase to 40 per cent from 31 per cent by 2035 in the Malaysia Renewable Energy Roadmap.
In addition, carbon capture, utilisation, and storage technology for carbon mitigation should also be explored, and if found feasible, must be embraced, he said.
"We acknowledge the need to strengthen international cooperation to ensure universal access to affordable and reliable energy. We need clarity in our energy agenda, and ensure that the lights are always on.
"We also need to ensure that our system remains robust and resilient in managing disruptions during the global transition of energy," Mustapa said, adding there would be cost implications and systemic changes that the government needs to address.
-- BERNAMA
Other News
Industri OGSE perlu perubahan tangani cabaran peralihan tenaga, penyahkarbonan - Mustapa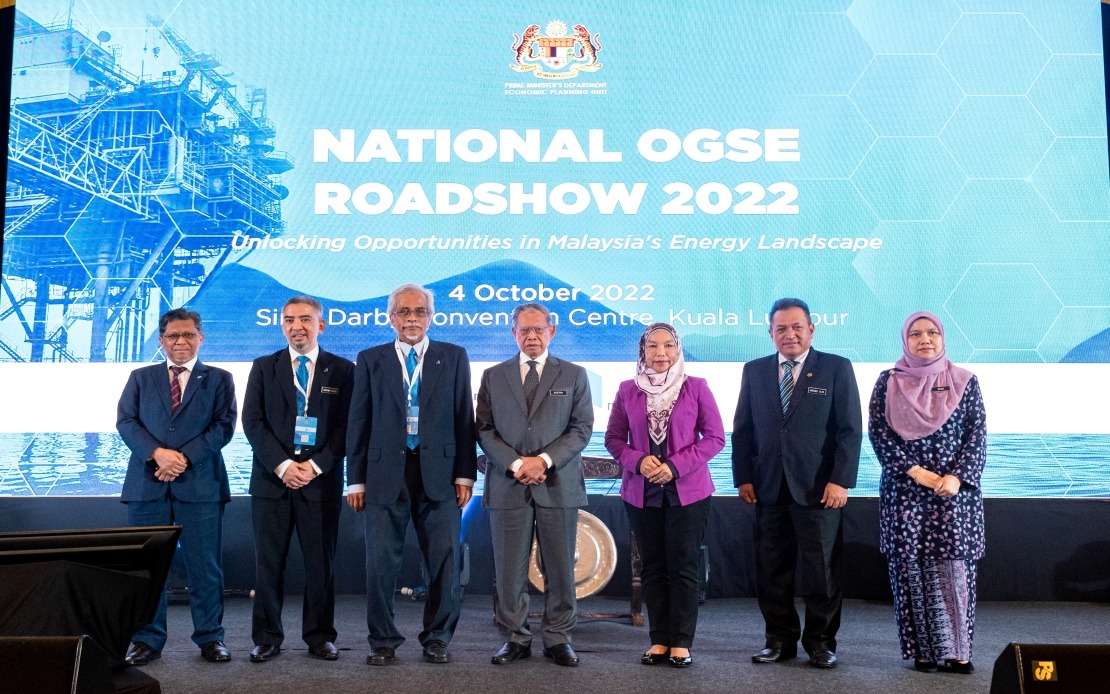 KUALA LUMPUR, 4 Okt (Bernama) -- Industri perkhidmatan dan peralatan minyak dan gas (OGSE) perlu mengubah sistem, model perniagaan, andaian ekonomi, peraturan pasaran dan rangka kerja tadbir urus untuk mengatasi cabaran akibat peralihan tenaga dan penyahkarbonan, menurut Menteri di Jabatan Perdana Menteri (Ekonomi) Datuk Seri Mustapa Mohamed.
1,300 penduduk Uma Badeng di pedalaman Sarawak nikmati bekalan elektrik, air 24 jam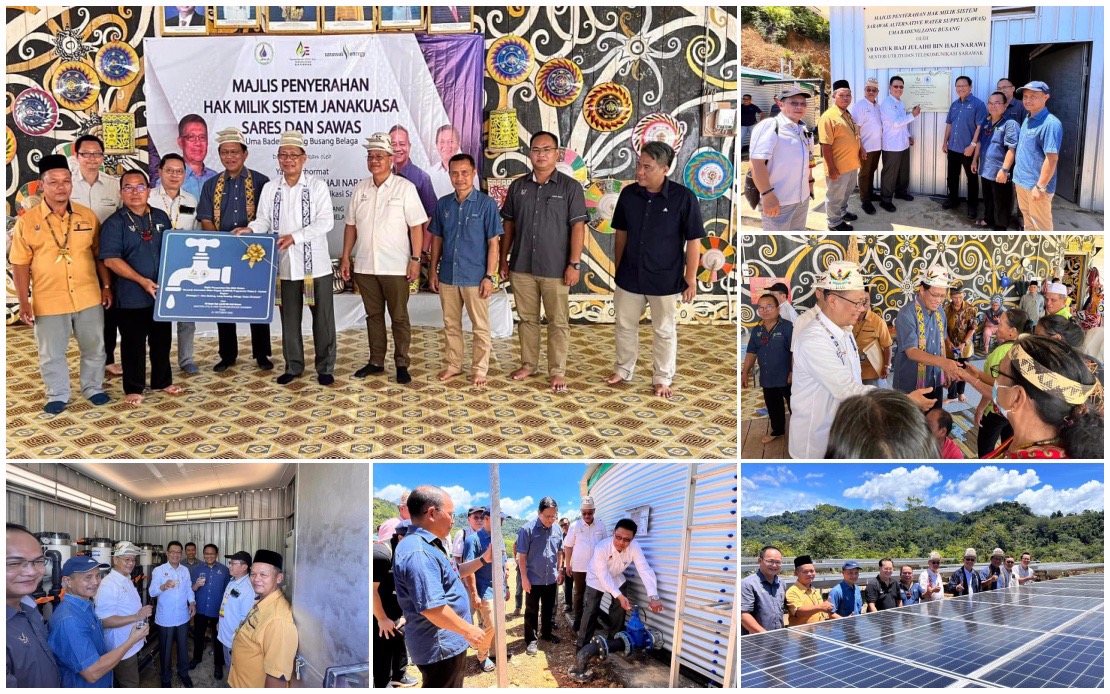 SIBU, 2 Okt (Bernama) -- Kira-kira 1,300 penduduk Kampung Uma Badeng di Long Busang, Bahagian Kapit menjadi antara rakyat pedalaman Sarawak, yang terkini menerima manfaat daripada pelaksanaan Skim Pembekalan Elektrik Luar Bandar Sarawak (SARES) dan Skim Bekalan Air Alternatif Sarawak (SAWAS).
TNB, Prasarana jalin kerjasama strategik bekalan elektrik voltan tinggi LRT laluan Shah Alam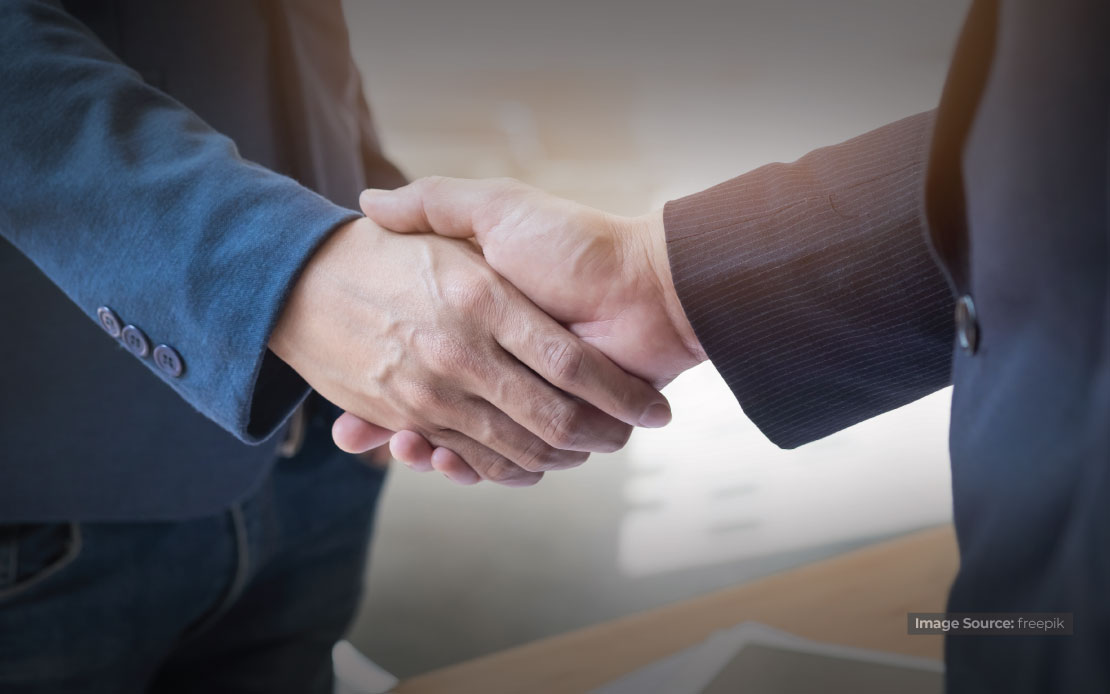 KUALA LUMPUR, 2 Okt (Bernama) -- Tenaga Nasional Bhd (TNB) telah menjalin kerjasama strategik dengan Prasarana Malaysia Bhd (Prasarana) bagi membekalkan bekalan elektrik bervoltan tinggi kepada tiga stesen suis utama di sepanjang Projek Transit Aliran Ringan (LRT) Laluan Shah Alam.
---
© 2022 BERNAMA. All Rights Reserved. Disclaimer | Privacy Policy | Security Policy This material may not be published, broadcast,
rewritten or redistributed in any form except with the prior written permission of BERNAMA.

Contact us :
General [ +603-2693 9933, helpdesk@bernama.com ]
Product/Service Enquiries [ +603-2050 4466, digitalsales@bernama.com ]