News
Domestic users heave sigh of relief following no increase in electricity, water tariffs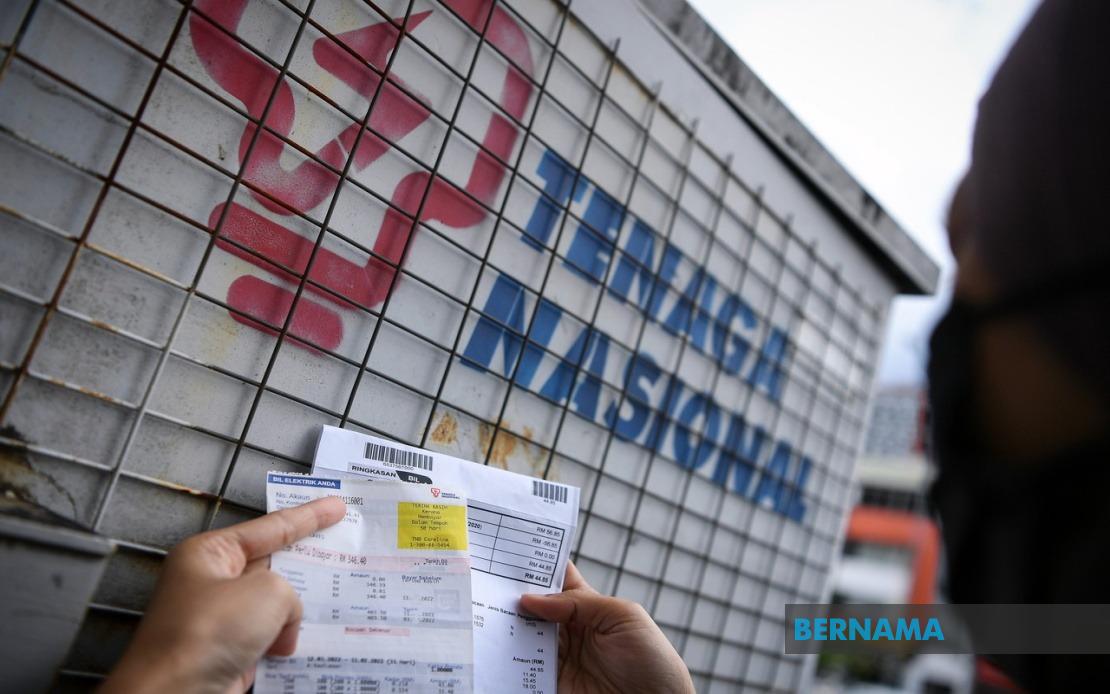 KUALA LUMPUR, June 25 (Bernama) -- The government's announcement not to increase electricity and water tariff rates in the Peninsula has provided much-needed relief to domestic consumers, as the move indirectly helps ease their cost of living.

In the face of the challenging economic environment in recent times, the general public expressed their gratitude and appreciation to the government and Prime Minister, Datuk Seri Ismail Sabri Yaakob, who prioritised the welfare of the people.

While thanking the government, Malaysian Muslim Consumers Association (PPIM) chief activist, Datuk Nadzim Johan, also urged the public to be wise and prudent in using electricity even though the government has not increased tariffs this time.

"Thank you (to the government) but we also want to remind the public to reduce electricity consumption and to avoid wasting electricity and water," he said when contacted by Bernama today.

Yesterday, Ismail Sabri announced that the government had decided not to increase electricity and water tariffs in the peninsula, and remained committed to providing subsidies totalling RM5.8 billion, despite the steep rise in the cost of generating electricity as well as other costs.

In PERAK, Perak Consumer Movement member, Khairul Anwar El Syazalli Musa, said that the association thanked the Prime Minister and the Energy Commission because the move could have a big impact.

"This decision helps ease the burden of monthly household expenses in terms of electricity and water costs due to its high consumption, including many who work from home at present who rely on various gadgets to do business such as phones and computers," he said.

Perak Consumers Association president, Abd Rahman Said Ali, said that the move should be accompanied by an increase in people's salary to address the high cost of living.

In KEDAH, a cake and cookies trader, Shahni Farhana Mat Sahir, 36, said that the announcement was definitely a relief to her and other small traders.

"I am relieved because I use a lot of electricity and water to produce cakes and cookies. If the tariff goes up, we (traders) will definitely feel burdened, coupled with the increasingly expensive price of raw materials," Shahni Farhana said.

In SELANGOR, a civil servant, Nurul Hazwani Muhd Redzuan, 28, described the announcement as good news from the government.

"When the Prime Minister announced that there would be no increase, it dispelled all rumours regarding the increase in water and electricity tariffs," Nurul Hazwani said.

In TERENGGANU, Haniza Kassim, 46, a homestay operator with three terrace houses, said that following the announcement of no tariff increase, she can now provide comfortable facilities to customers without imposing additional charges.

"I can't imagine if the electricity and water tariffs go up as I will need to increase the accommodation charge rate for visitors to avoid losses," she said.

In PERLIS, a pekasam (pickled) fish entrepreneur, Annuar Sualaiman, 45, praised the government's action, which demonstrated its concern with the people's problems, as there was already an increase in the price of raw materials.

-- BERNAMA

Other News
Kerajaan akan lancar Dasar Tenaga Negara hujung bulan ini - Mustapa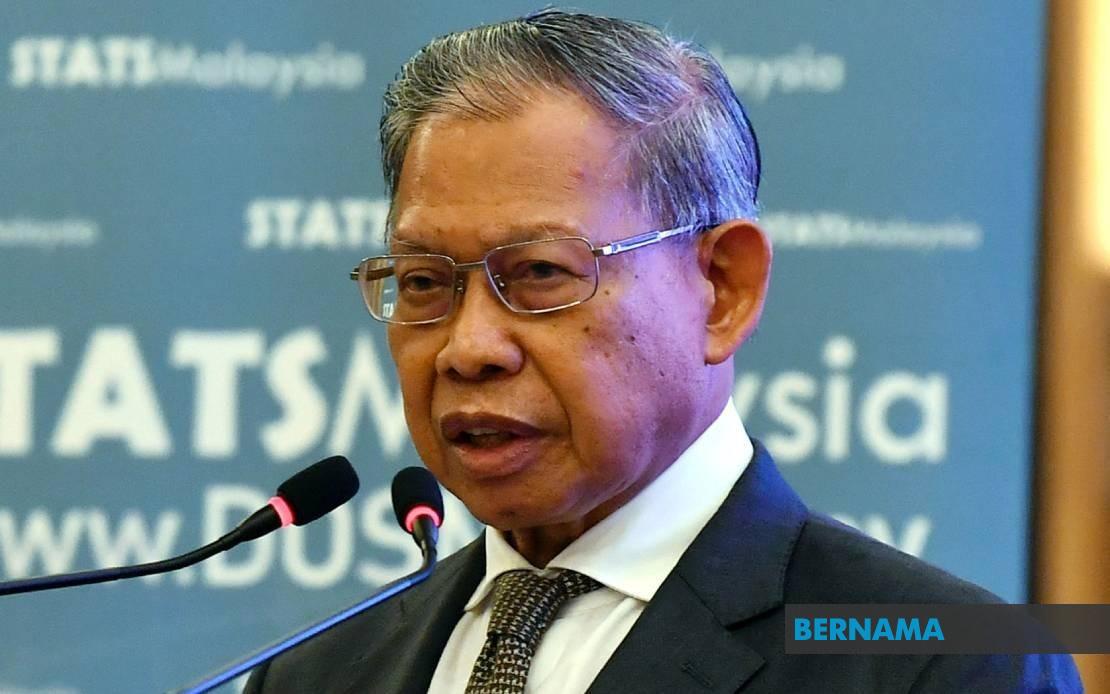 KUALA LUMPUR, 9 Ogos (Bernama) -- Kerajaan akan melancarkan Dasar Tenaga Negara 2021-2040 pada hujung bulan ini untuk meningkatkan aliran pelaburan dan memajukan matlamat pembangunan mampan Malaysia, kata Menteri di Jabatan Perdana Menteri (Ekonomi) Datuk Seri Mustapa Mohamed.
Kumbahan mentah mampu hasil gas butanol, etanol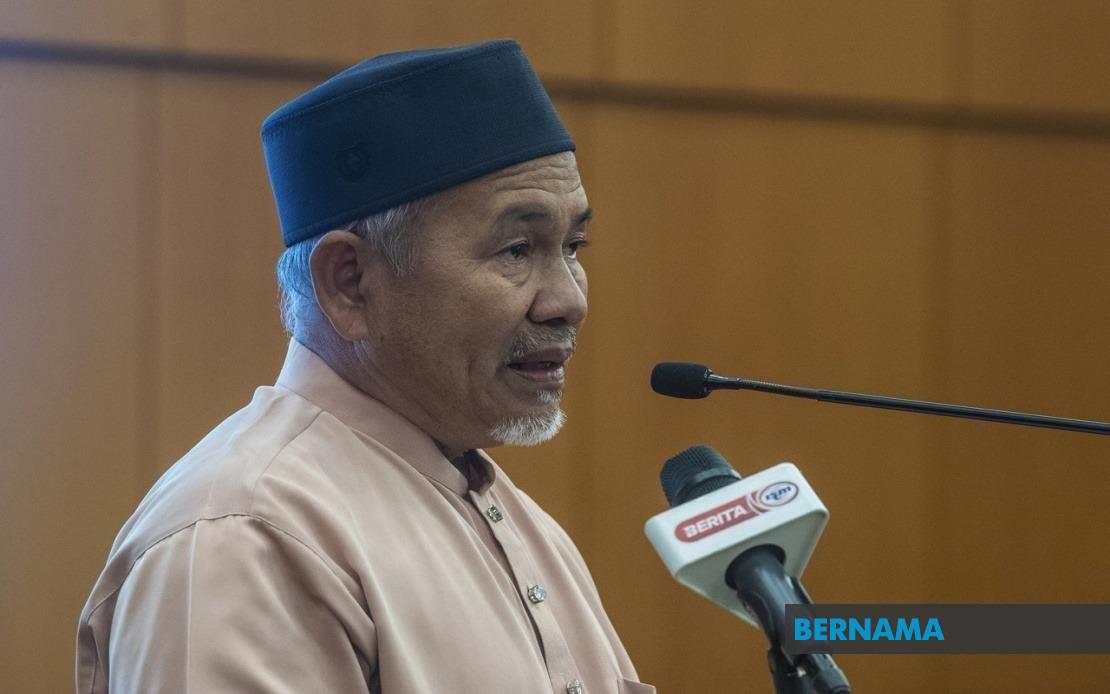 CYBERJAYA, 8 Ogos (Bernama) -- Kajian rintis di Loji Rawatan Kumbahan Cyberjaya mendapati setiap 15 liter kumbahan mentah mampu menghasilkan 15 peratus gas butanol dan 1.5 peratus etanol.
Malaysia berpotensi jadi hab pembuatan sel bahan api hidrogen - MAHE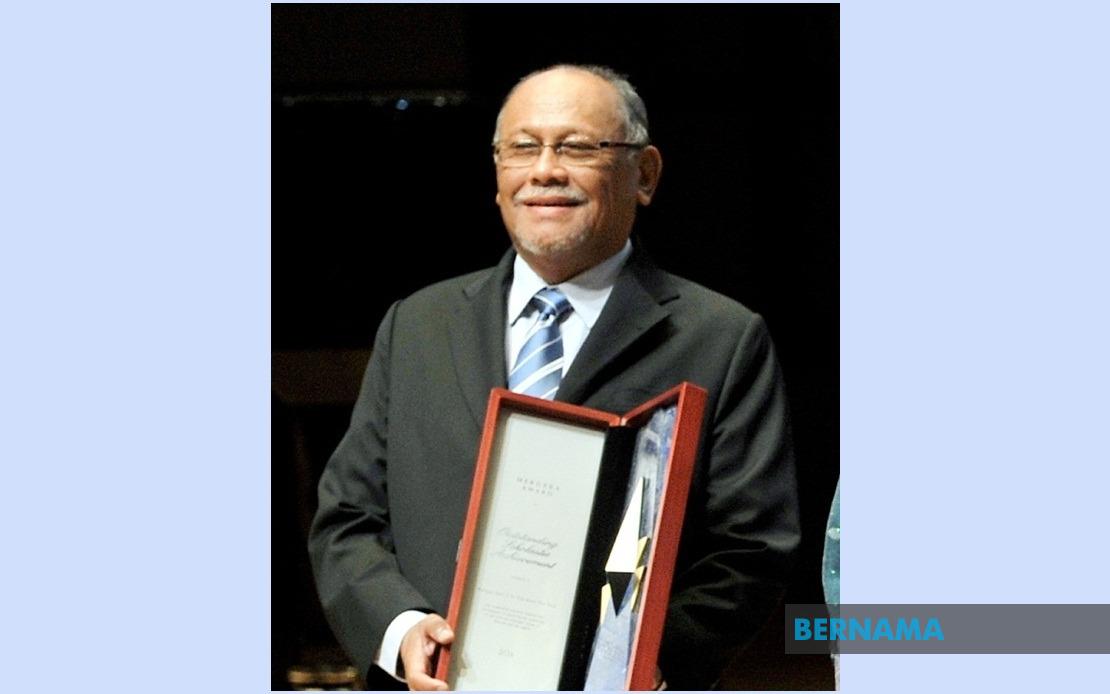 KUALA LUMPUR, 4 Ogos (Bernama) -- Malaysia berpotensi menjadi hab pembuatan sel bahan api hidrogen untuk aplikasi dalam mobiliti hidrogen dan sistem bekalan kuasa tanpa gangguan (UPS), kata Persatuan Tenaga Hidrogen Malaysia (MAHE).
---
© 2022 BERNAMA. All Rights Reserved. Disclaimer | Privacy Policy | Security Policy This material may not be published, broadcast,
rewritten or redistributed in any form except with the prior written permission of BERNAMA.

Best viewed in Firefox 58.0.1 (64-bit) & Chrome Version 63.0.3239.132 (Official Build) (64-bit) with 1920 x 1080 resolution

Contact us :
General [ +603-2693 9933, helpdesk@bernama.com ]
Product/Service Enquiries [ +603-2050 4466, portal@bernama.com ]