News
TNB drives the energy transition to sustainability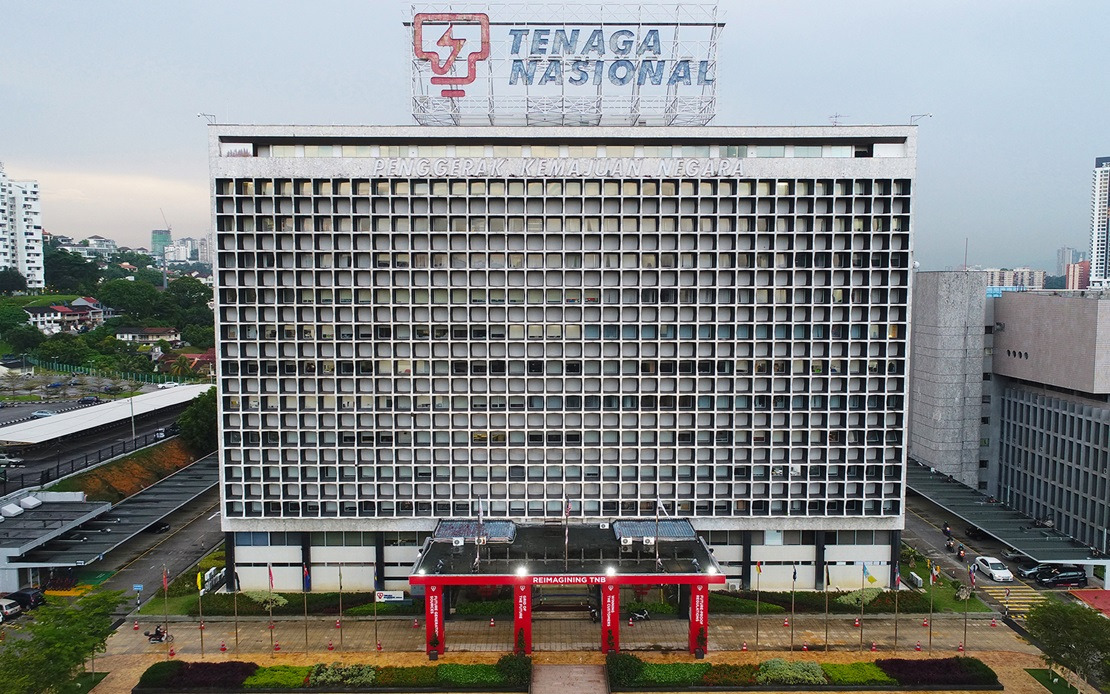 Credit: Tenaga Nasional Bhd


By Nurunnasihah Ahmad Rashid

KUALA LUMPUR, Jan 21 -- As the world seeks to address the issues of climate change and resource scarcity, Tenaga Nasional Bhd (TNB) plays an important role in supporting Malaysia's energy transition to sustainability.

TNB, the nation's utility giant, continuously steps up its capital expenditure and investment to ensure that electricity infrastructure is future ready and enable the country to achieve energy sustainability in line with the target set.

With its proposed plan to invest RM22 billion between 2022-2024 under the Incentive-Based Regulation (IBR) framework, TNB wants to further develop the future grid into a key enabler transition by connecting the entire value chain from generation to delivery all the way to the consumer premises. This effort will inevitably support TNB's availability in driving energy transition in the future.

Moreover, TNB has shown significant progress in incorporating sustainability in its network through the modernisation of the national grid. In 2016, it introduced the Reimagining TNB initiative to prepare the path for decarbonisation, decentralisation, digitalisation and deregulation.

TNB has invested substantially in renewable energy (RE) initiatives to contribute towards low-carbon generation through its participation in the Large-Scale Solar (LSS) programmes (LSS Sepang 50MW & LSS Bukit Selambau 30MW) locally since 2016

TNB then undertook its first carbon footprint assessment in 2017, and published the standalone Sustainability Report.

Juwai IQI chief economist Shan Saeed said TNB's decision to drive the transition to clean energy and to change the energy mix is in line with other global companies' strategic intent.

"Energy transition is based on cost benefit analysis globally with long-term outlook," he told Bernama.

According to a Mckinsey report, the impacts of COVID-19 have permanently shifted energy-demand curves. Although demand rebounds to 2019 levels in one to four years, it has yet to return to the previous growth path.

"Electricity and gas rebound more quickly than oil demand, and coal does not return to pre-COVID-19 demand levels.

"By 2035, 50 per cent of global power generation will come from renewable sources. Power consumption doubles by 2050 as energy demand electrifies, wealth increases, and green hydrogen picks up momentum," Shan said.

Sustainability Pathway

As the electricity provider and distributor for the nation, TNB aspires to be the leading provider of sustainable energy solutions in Malaysia and internationally. It is committed to embed the sustainability agenda into its organisation to seize opportunities in a rapidly transforming business landscape.

TNB has revealed its sustainability pathway towards 2050, which will open new growth opportunities while remaining true to its core role as the nation's energy provider. According to TNB reports, it aims to establish 8.3 gigawatt (GW) RE by 2025, while putting a commitment to reduce 35 per cent of its emission intensity and cut down coal capacity by 50 per cent by 2035.

In addition, the Jimah East Power, a coal-fired 1,000 megawatt (MW) plant, which was commissioned in 2019, will also be the last greenfield coal power plant for TNB.

The utility giant also aspires to achieve net zero emission in 2050 by accelerating investments in emerging green technologies, including green hydrogen, carbon capture and utilisation (CCU).

TNB president and chief executive officer Datuk Ir. Baharin Din said the company is taking initiatives and allocating resources towards these goals to deliver TNB's environmental, social and governance (ESG) targets under its Sustainability Pathway.

"By 2035, TNB aims to have a planned portfolio of 66 per cent RE, 24 per cent non-coal thermal and 10 per cent coal compared with 14 per cent RE, 41 per cent non-coal thermal and 45 per cent coal in 2021.

"We are exploring and investing into green technology that have the potential to accelerate our journey towards net zero," he added.

RE Progress

Energy transition will remain as one of the key priorities as more corporates, as well as utility players continue expanding their renewable energy (RE) exposure.

Malaysia has a target to grow RE to 31 per cent of generation mix by 2025 and 40 per cent by 2035. At the moment, RE contributes to 18 per cent of Malaysia's energy mix, dominated by hydropower technologies, which account for 86 per cent of renewable capacity.

Through the Sustainability Pathway, TNB has also reaffirmed its commitment to the country's RE plan to increase the share of Malaysia's RE capacity to 31 per cent by 2025 and 40 per cent by 2035.

To date, it has 3,406MW domestic and international RE capacity. In Peninsular Malaysia, TNB is developing the Nenggiri hydroelectric dam in Gua Musang, and has also signed a 21-year power purchase agreement (PPA) for the 50MW large scale solar (LSS) development in Kuala Muda, Kedah under the LSS4 bidding programme, which is scheduled to commence operations by Dec 31, 2023.

In addition, TNB has adopted new RE technologies, such as solar, wind, biomass and biogas that translate to a generating capacity of 713.2MW.

It also acquired 49 per cent stake in an offshore wind farm in Blyth, the United Kingdom in October 2021.

The installation of smart meters have reached 1.8 million as at end-2021, in line with the improvement of electrical infrastructure by TNB to enable integration of new technology.

Additionally, with the renewed aspiration, the utility giant's achievements so far have proven its commitment to being the premier provider of sustainable energy solutions.

The ongoing efforts of TNB's wholly owned subsidiary, GSPARX Sdn Bhd, has so far captured 116MWp in generation capacity from 986 projects that have been secured.

TNB Continues to Support Nation's Growth

TNB's future energy transition investments will also play a key role in creating an advanced economy, as well as jobs in areas such as solar manufacturing, energy efficiency and electric vehicle infrastructure.

The shaping of the economy will create new opportunities that are future ready as it brings new technologies, requiring higher skills, and providing value-added offerings.

As such, TNB needs to be financially strong to help take on investment that will not only support the nation's energy transition agenda and stimulate the economy, but also fundamentally to reshape it.

With a fair and reasonable return, TNB will be able to sustainably attract investments, maintain costs to produce electricity, deliver world-class service reliability to the rakyat and continue to give back to the nation.

TNB chairman Datuk Seri Hasan Arifin said the company will continue to support the nation's growth and economic recovery through reliable electricity supply, reinvigorating the economy through the transformation of the energy industry, and contributing to the rakyat through its various corporate social responsibility (CSR) and scholarship programmes, targeted to the B40 group.

He said TNB will have to stay firm financially to continue these efforts in the current economic scenario, as Malaysia is still reeling from the challenges of the COVID-19 pandemic, and more recently from the devastating floods.

He noted that from 2018 to 2020, TNB contributed a total of RM21 billion to the economy in various forms, including dividend, tax and zakat (tithe) payments, contracts to vendors, CSR initiatives, and COVID-19 assistance.

--- BERNAMA



Other News
Tarif elektrik bagi pengguna di Semenanjung kekal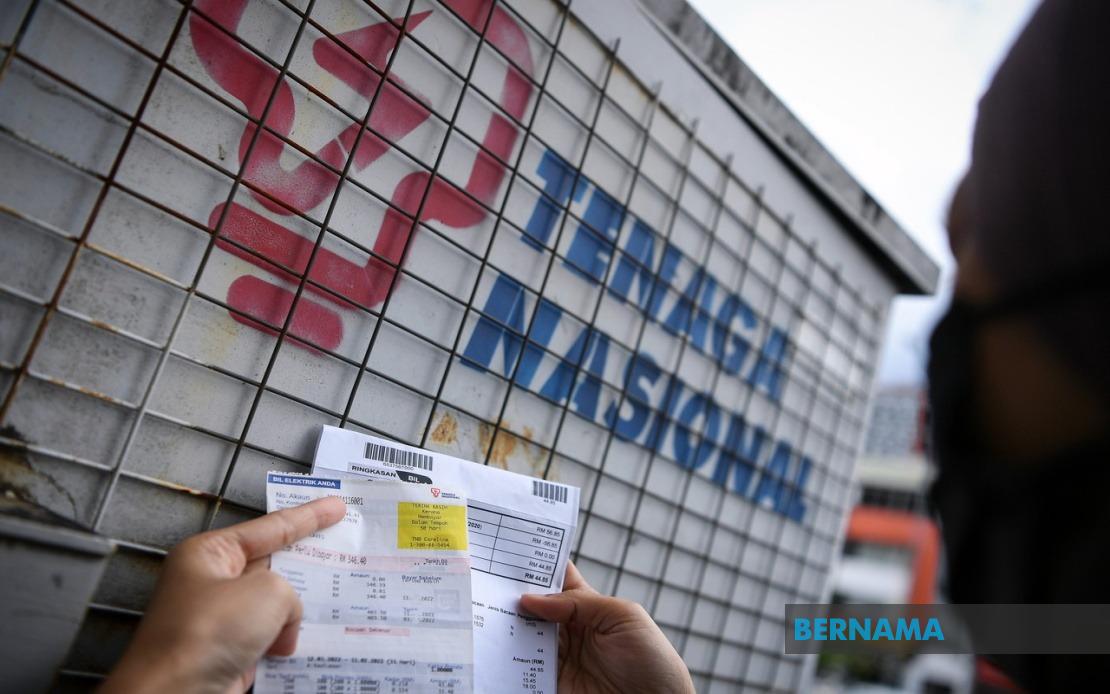 PUTRAJAYA, 27 Jun (Bernama) -- Pengguna domestik kategori kediaman serta pengguna bukan domestik seperti komersial dan industri di Semenanjung Malaysia tidak akan mengalami kenaikan bil elektrik bagi tempoh 1 Julai hingga 31 Dis 2022 melalui pelarasan tarif elektrik di bawah pelaksanaan mekanisme Ketidakseimbangan Pelepasan Kos Bahan Api (ICPT).
Tiada kenaikan tarif elektrik, air: Pengguna domestik tarik nafas lega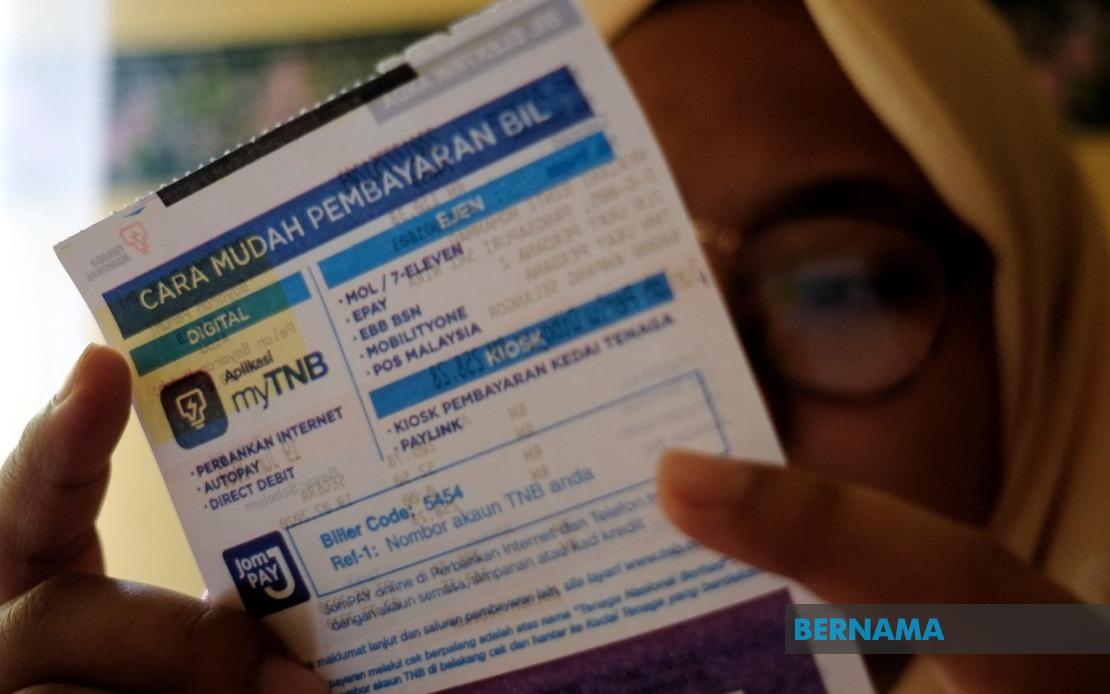 KUALA LUMPUR, 25 Jun (Bernama) -- Pengumuman kerajaan untuk tidak menaikkan kadar tarif elektrik dan air di Semenanjung memberikan kelegaan kepada pengguna domestik yang secara tidak langsung membantu meringankan kos sara hidup mereka.
Petronas kekalkan kedudukan sebagai jenama O&G paling kukuh dunia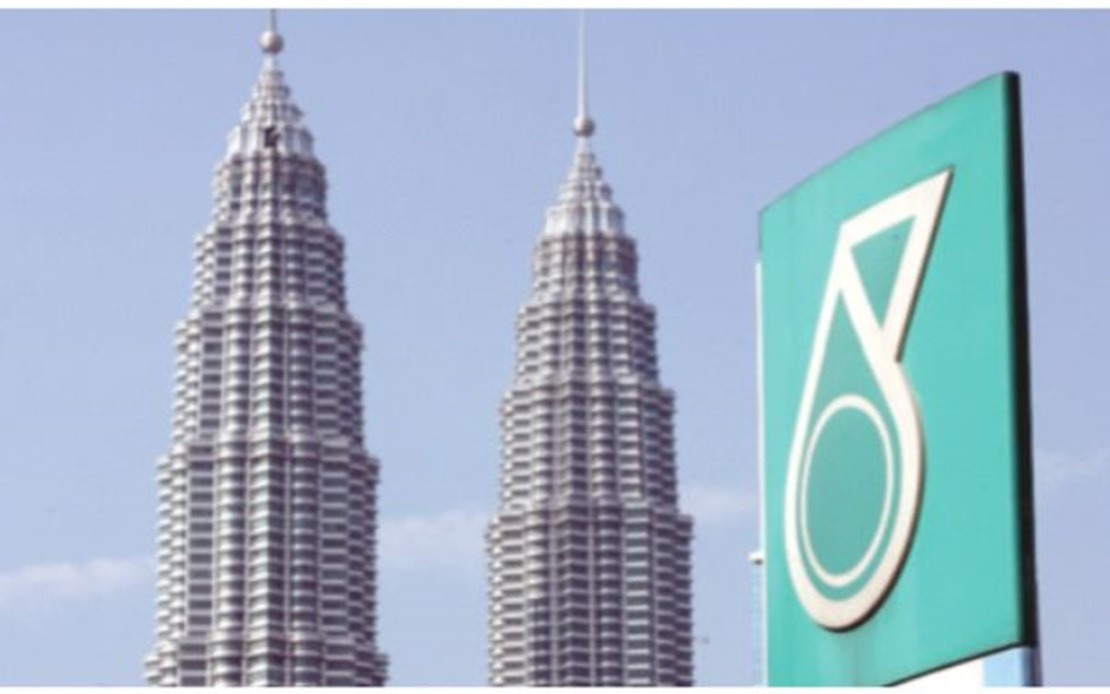 KUALA LUMPUR, 24 Jun (Bernama) -- Petroliam Nasional Bhd (Petronas) berjaya mengekalkan kedudukannya sebagai jenama minyak dan gas (O&G) paling kukuh dunia untuk tahun ketiga berturut-turut, demikian menurut laporan tahunan Brand Finance 2022 mengenai jenama paling bernilai dan kukuh bagi sektor itu.