News
PSA 2021 encourages manufacturers, importers to promote electrical safety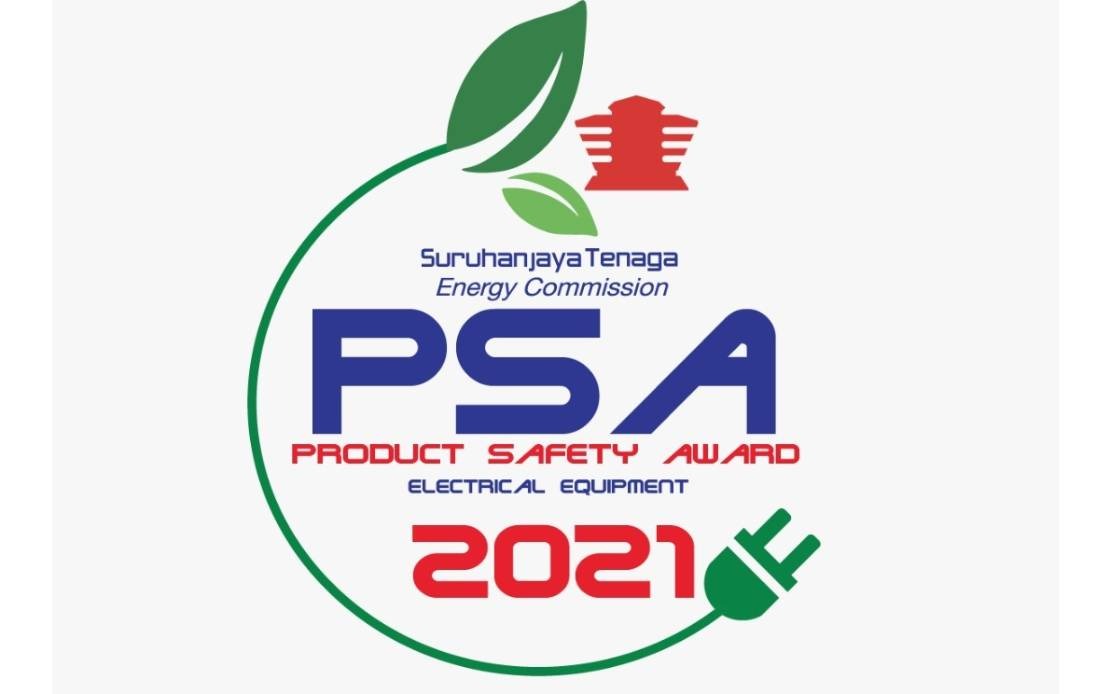 KUALA LUMPUR, Dec 22 -- The Product Safety Award 2021 (PSA 2021), organised by the Energy Commission (ST) recently, was undertaken to promote and foster a high commitment in electrical safety among manufacturers and importers in the energy industry.

ST Chief Executive Officer Abdul Razib Dawood said the 'endorsement' was aimed at ensuring that industry players, as holders of the ST certificate of approval to produce electrical equipment or import electrical products, will continue to protect consumers in the country from the dangers of using unapproved equipment.

The CEO explained that PSA 2021, which was held for the first time on Nov 9 in conjunction with the celebration of the 20th anniversary of the establishment of Malaysia's Energy Commission, is in line with ST's function according to the Energy Commission Act 2001 (Act 610), which is to ensure the safety of electrical installations and equipment.

"PSA 2021 also accords recognition to accredited institutions that have educated students to be competent in electrical safety and work as knowledgeable, skilled and qualified personnel in the national market," he told Bernama recently.

At the PSA 2021 Awards ceremony inaugurated by Energy and Natural Resources Minister Datuk Seri Takiyuddin Hassan, Eco Breeze Technologies and Panasonic Malaysia Sdn Bhd won the Platinum Awards, respectively for the Manufacturer and Importer categories while Institut Kemahiran Mara (IKM) in Lumut was selected to win the Platinum Award. for the Special Award category of ST Accredited Institutions which conduct Electrical Competency courses.

A total of three categories were competed under PSA 2021, namely manufacturers, importers and special awards of ST-accredited institutions with the main prize of Platinum offering RM10,000 in cash, RM7,000 for Gold, RM5,000 for Silver and RM1,000 as Consolation prizes with trophies and certificates for participation.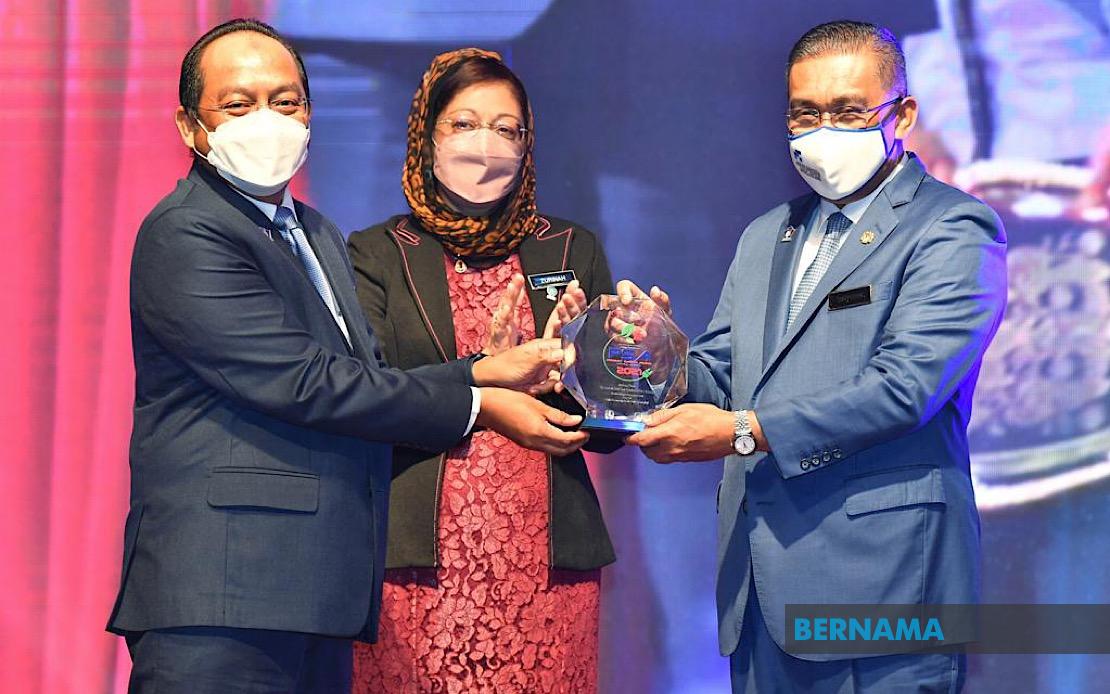 Abdul Razib said in reciprocation, ST allowed the winners to use the PSA 2021 logo on every electrical equipment in their business dealings to foster trust and confidence in the public when buying their products in stores or online.

According to him, ST received encouraging an response from market players to participate in PSA 2021, but shortlisted those eligible to 14 entries from manufacturers, 16 importers and 17 institutions to be adjudged accordingly for the awards.

Meanwhile, Panasonic Malaysia Sdn Bhd's General Manager of Customer Service Ruslan Rejab said the selection of his company as the Platinum (Importer) Award winner was an impetus to redouble efforts in ensuring that its products met Malaysian safety standards as well as making Panasonic quality products safe for consumers to use.

"I would like to thank ST which organised this competition and also for SIRIM's assistance which helped us a great deal to test our products to obtain approval from ST," he said.

Ruslan also hoped that all players, whether manufacturers or importers, would continue to strive to produce quality electrical products that are safe for consumers to use, especially at a time when the country is emerging from the midst of the COVID-19 pandemic.

For Eco Breeze Technologies Sdn Bhd, Managing Director Stanley Yap,he said that he was proud that his company was selected as the Platinum winner for the Manufacturer (electrical fans) category and promised to continue to create, improve product quality and safety to comply with national and international standards.

"With this victory, our company hopes to raise awareness in every employee and the public on the importance of producing safe electrical products as well as marketing trusted products to all consumers," he said, adding that his company had set up a committee for that sole purpose.

Lumut IKM Electrical Department chief Mohd Yusoff Mat Saad said the institute was overwhelmed and proud to be chosen as the Platinum winner for the Special Award of an ST Accredited Institution, given the many nominations from other accredited centres -- which has become IKM Lumut's own 'benchmark'.

"Our hope is to make this Platinum Award a catalyst for the spirit to provide a better training centre for all our students in all aspects including facilities, amenities, equipment and qualifications of instructors," he said.

-- BERNAMA

Other News
Tarif elektrik bagi pengguna di Semenanjung kekal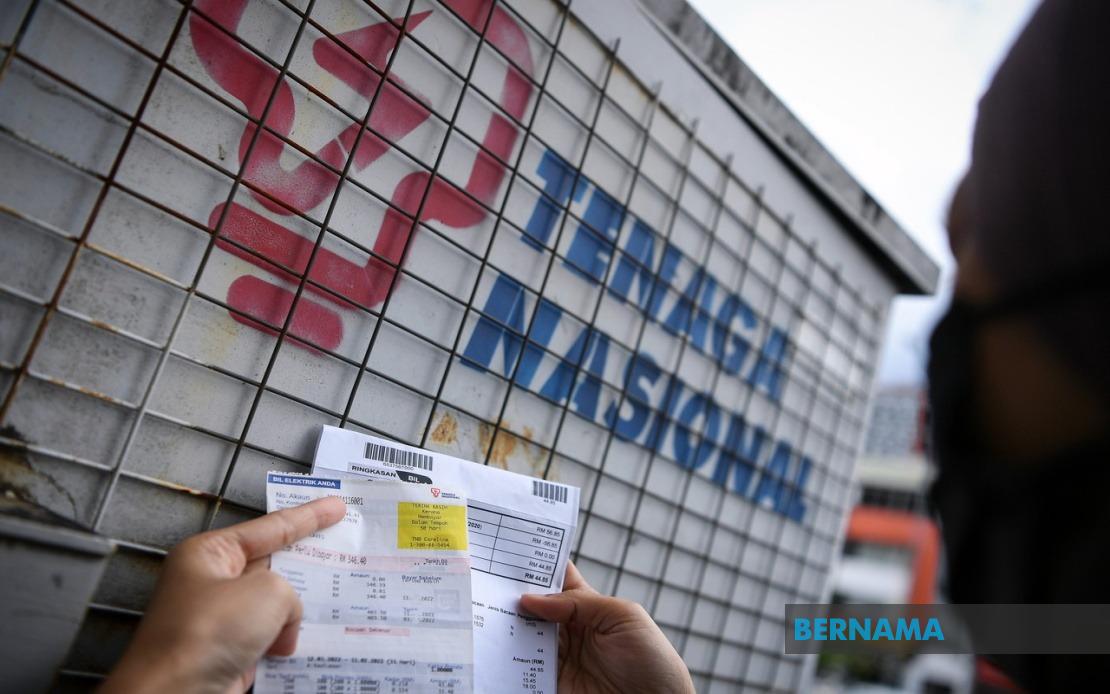 PUTRAJAYA, 27 Jun (Bernama) -- Pengguna domestik kategori kediaman serta pengguna bukan domestik seperti komersial dan industri di Semenanjung Malaysia tidak akan mengalami kenaikan bil elektrik bagi tempoh 1 Julai hingga 31 Dis 2022 melalui pelarasan tarif elektrik di bawah pelaksanaan mekanisme Ketidakseimbangan Pelepasan Kos Bahan Api (ICPT).
Tiada kenaikan tarif elektrik, air: Pengguna domestik tarik nafas lega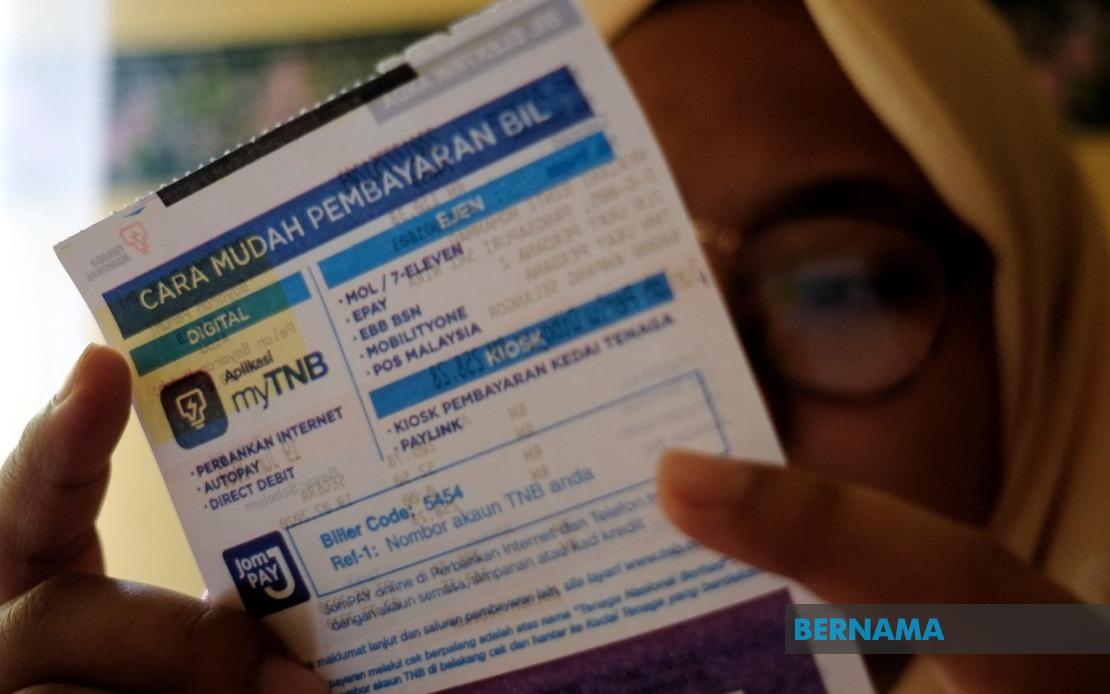 KUALA LUMPUR, 25 Jun (Bernama) -- Pengumuman kerajaan untuk tidak menaikkan kadar tarif elektrik dan air di Semenanjung memberikan kelegaan kepada pengguna domestik yang secara tidak langsung membantu meringankan kos sara hidup mereka.
Petronas kekalkan kedudukan sebagai jenama O&G paling kukuh dunia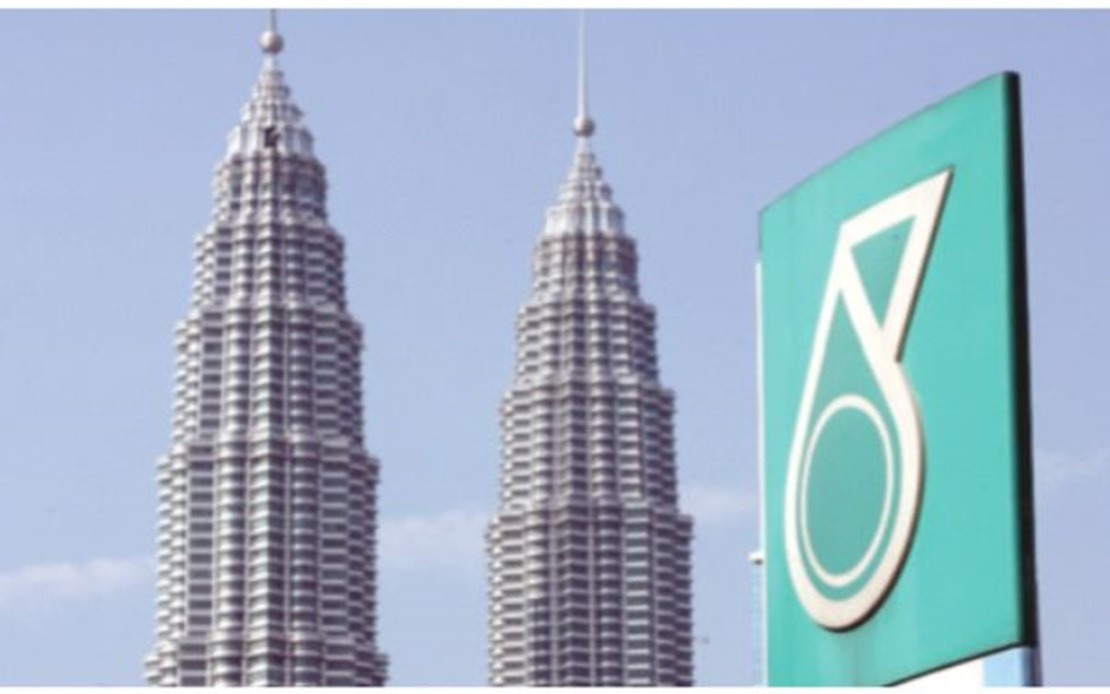 KUALA LUMPUR, 24 Jun (Bernama) -- Petroliam Nasional Bhd (Petronas) berjaya mengekalkan kedudukannya sebagai jenama minyak dan gas (O&G) paling kukuh dunia untuk tahun ketiga berturut-turut, demikian menurut laporan tahunan Brand Finance 2022 mengenai jenama paling bernilai dan kukuh bagi sektor itu.
---
© 2022 BERNAMA. All Rights Reserved. Disclaimer | Privacy Policy | Security Policy This material may not be published, broadcast,
rewritten or redistributed in any form except with the prior written permission of BERNAMA.

Best viewed in Firefox 58.0.1 (64-bit) & Chrome Version 63.0.3239.132 (Official Build) (64-bit) with 1920 x 1080 resolution

Contact us :
General [ +603-2693 9933, helpdesk@bernama.com ]
Product/Service Enquiries [ +603-2050 4466, portal@bernama.com ]