News
Construction of Sarawak hydroelectric dams not a fruitless pursuit - Rundi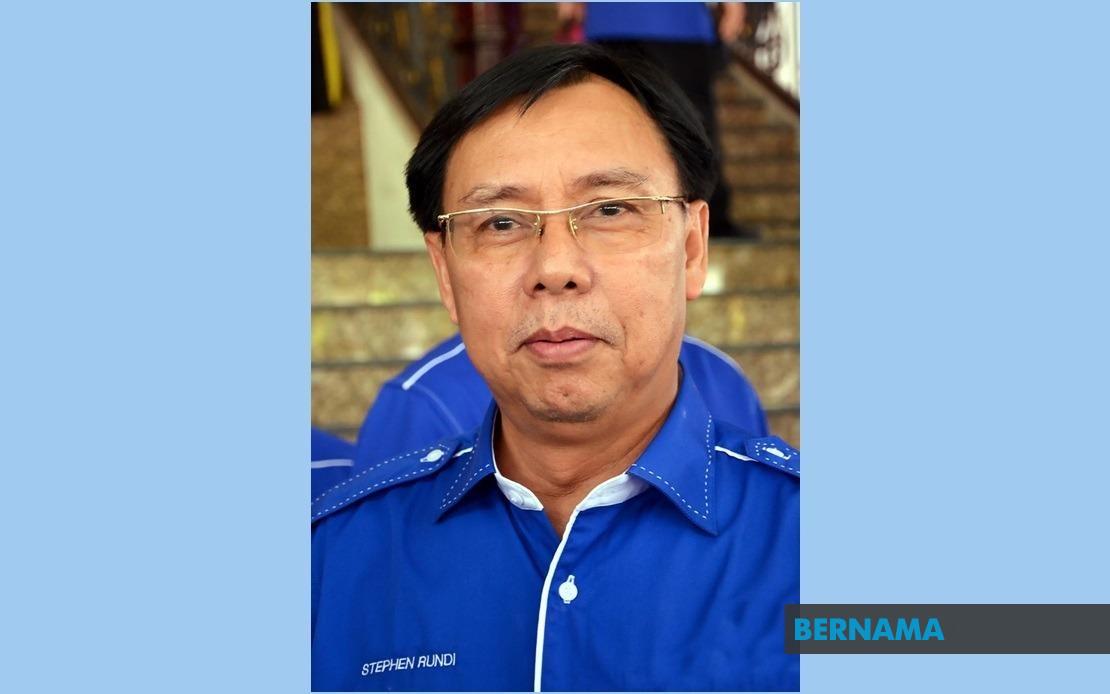 Sarawak Utilities Minister Datuk Seri Dr Stephen Rundi Utom


By Anasathia Jenis
KUCHING, Dec 5 -- The construction of mega hydroelectric dams in the state such as Bakun, Murum and the latest in Baleh, which is in the midst of construction, had not been in vain as they have proven to generate huge revenue for the state government through electricity exports other than domestic use.
Sarawak Utilities Minister Datuk Seri Dr Stephen Rundi Utom said so far about 98 per cent of the state's population are able to receive 24-hour electricity supply through the two dams and other channels including solar energy under the Sarawak Rural Alternative Electricity Supply Scheme (SARES).
Therefore, he said the surplus energy from the dams was to generate revenue for the state government as commercial energy source.
According to him, currently, Sarawak supplies electricity to Sabah and Kalimantan in Indonesia, while talks are going on with Brunei to supply energy sources to the country.
"I also heard news that Singapore is also applying, and if this is so, we need more energy production. So it had not been a fruitless pursuit because there is cash flowing into the government's coffers," he told Bernama.
The Sarawak state government had earlier taken full ownership of the Bakun Hydroelectric Plant which began operating in 2011, from the Federal government to generate hydropower income.
Bakun is capable of producing between 1,700 Megawatts (MW) to 2,110MW of electricity while the Murum Hydroelectric Dam, which started operating in 2015, is capable of producing between 635 MW and 944 MW.
The construction of the third hydroelectric power station in Sarawak, namely the Baleh Hydroelectric Dam in Kapit, which started in 2018, is expected to generate up to 1,285 MW when operational in 2026.
The plant is expected to further strengthen Sarawak's efforts to develop renewable energy resources to meet the demand for energy from domestic industries as well as for export to neighbouring countries, in the future.
Earlier, Chief Minister Tan Sri Abang Johari Tun Openg said Sarawak Energy Berhad (SEB), a state-owned energy company, was exploring the potential of the hydroelectric power dams in the state to get supply of energy from hydropower through turbines and solar power through floating solar panels in the dams.
However, when asked whether Sarawak needed to build more hydroelectric plants, he said at present it is not necessary as the state has sufficient supply of energy.
-- BERNAMA
Other News
Tarif elektrik bagi pengguna di Semenanjung kekal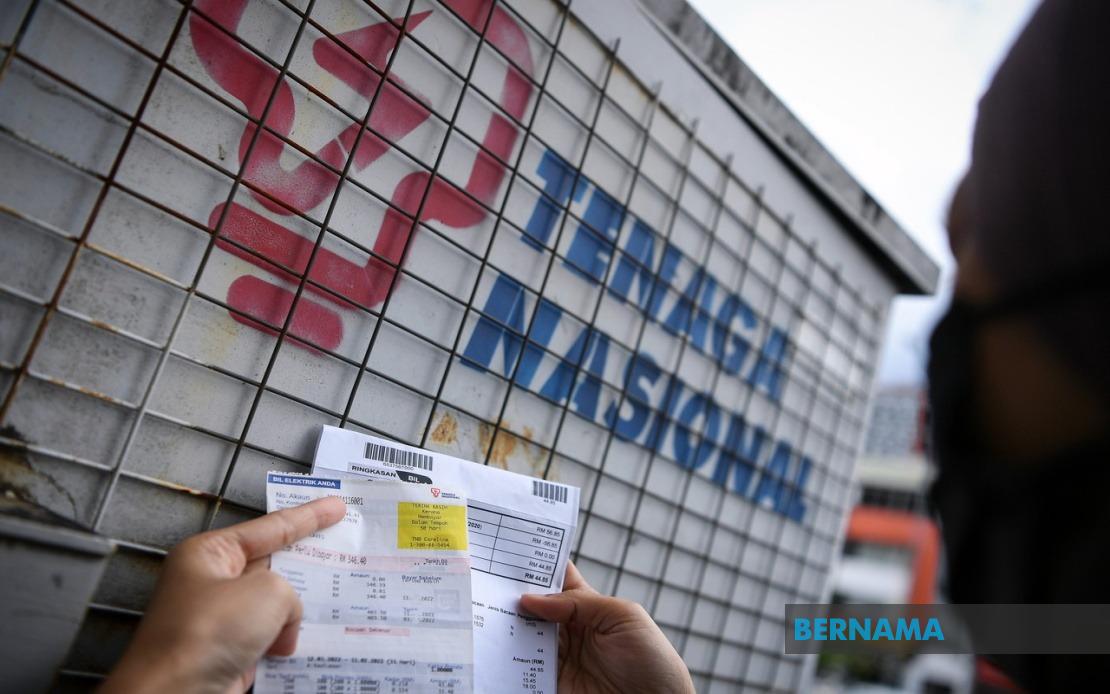 PUTRAJAYA, 27 Jun (Bernama) -- Pengguna domestik kategori kediaman serta pengguna bukan domestik seperti komersial dan industri di Semenanjung Malaysia tidak akan mengalami kenaikan bil elektrik bagi tempoh 1 Julai hingga 31 Dis 2022 melalui pelarasan tarif elektrik di bawah pelaksanaan mekanisme Ketidakseimbangan Pelepasan Kos Bahan Api (ICPT).
Tiada kenaikan tarif elektrik, air: Pengguna domestik tarik nafas lega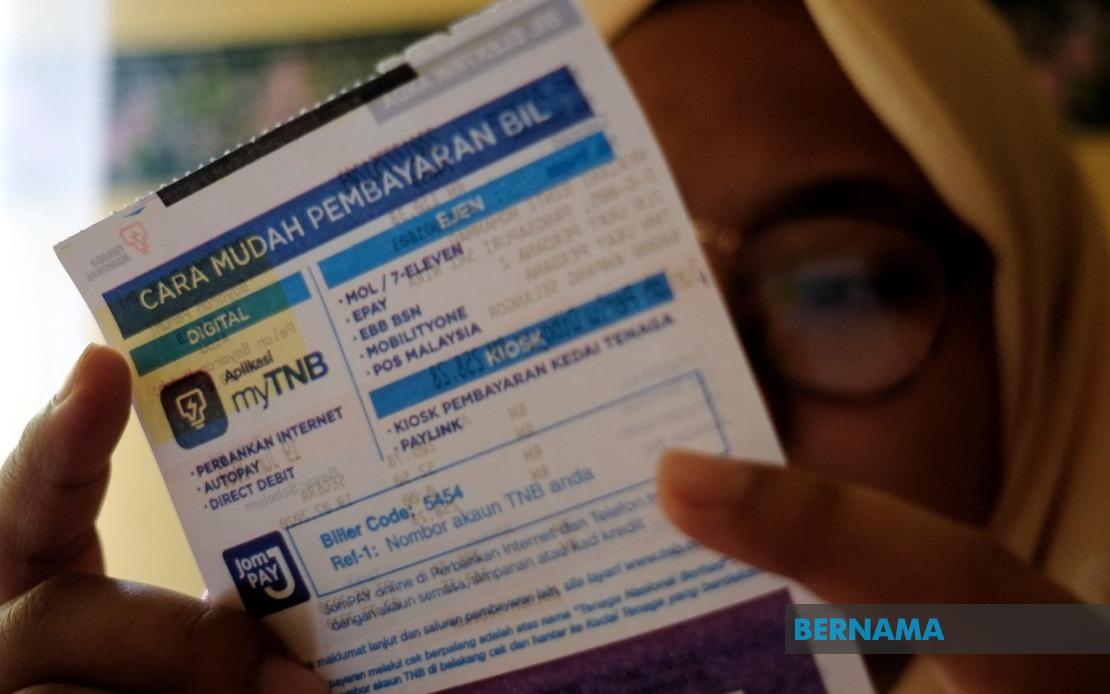 KUALA LUMPUR, 25 Jun (Bernama) -- Pengumuman kerajaan untuk tidak menaikkan kadar tarif elektrik dan air di Semenanjung memberikan kelegaan kepada pengguna domestik yang secara tidak langsung membantu meringankan kos sara hidup mereka.
Petronas kekalkan kedudukan sebagai jenama O&G paling kukuh dunia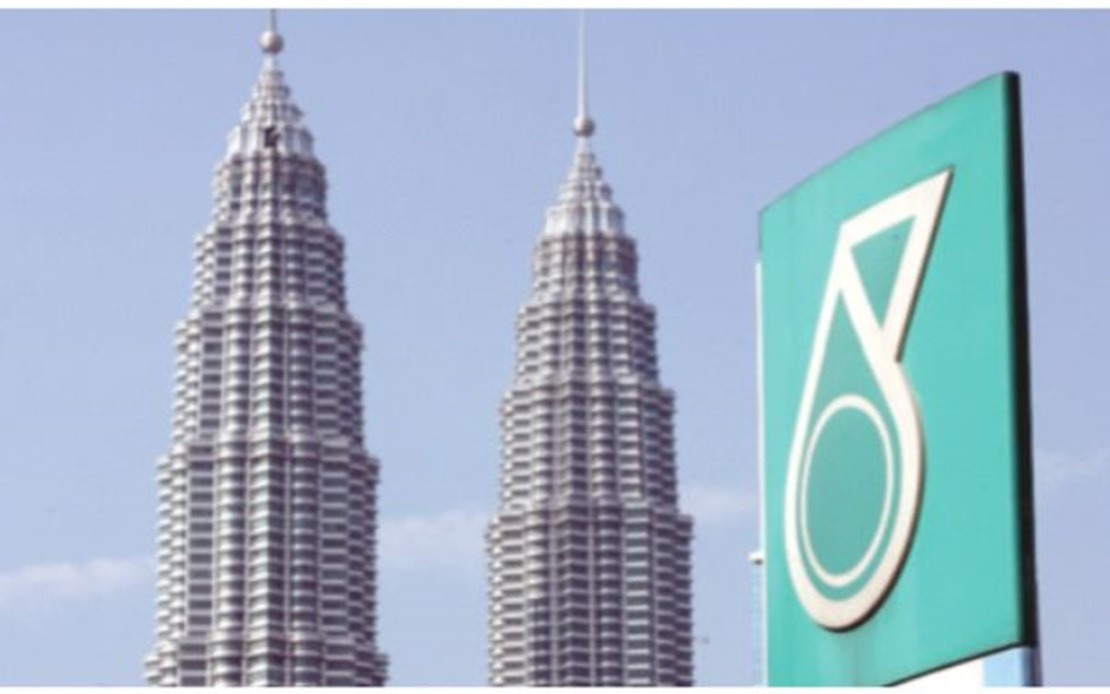 KUALA LUMPUR, 24 Jun (Bernama) -- Petroliam Nasional Bhd (Petronas) berjaya mengekalkan kedudukannya sebagai jenama minyak dan gas (O&G) paling kukuh dunia untuk tahun ketiga berturut-turut, demikian menurut laporan tahunan Brand Finance 2022 mengenai jenama paling bernilai dan kukuh bagi sektor itu.
---
© 2022 BERNAMA. All Rights Reserved. Disclaimer | Privacy Policy | Security Policy This material may not be published, broadcast,
rewritten or redistributed in any form except with the prior written permission of BERNAMA.

Best viewed in Firefox 58.0.1 (64-bit) & Chrome Version 63.0.3239.132 (Official Build) (64-bit) with 1920 x 1080 resolution

Contact us :
General [ +603-2693 9933, helpdesk@bernama.com ]
Product/Service Enquiries [ +603-2050 4466, portal@bernama.com ]