News
Nine companies give commitment to green electricity tariff programme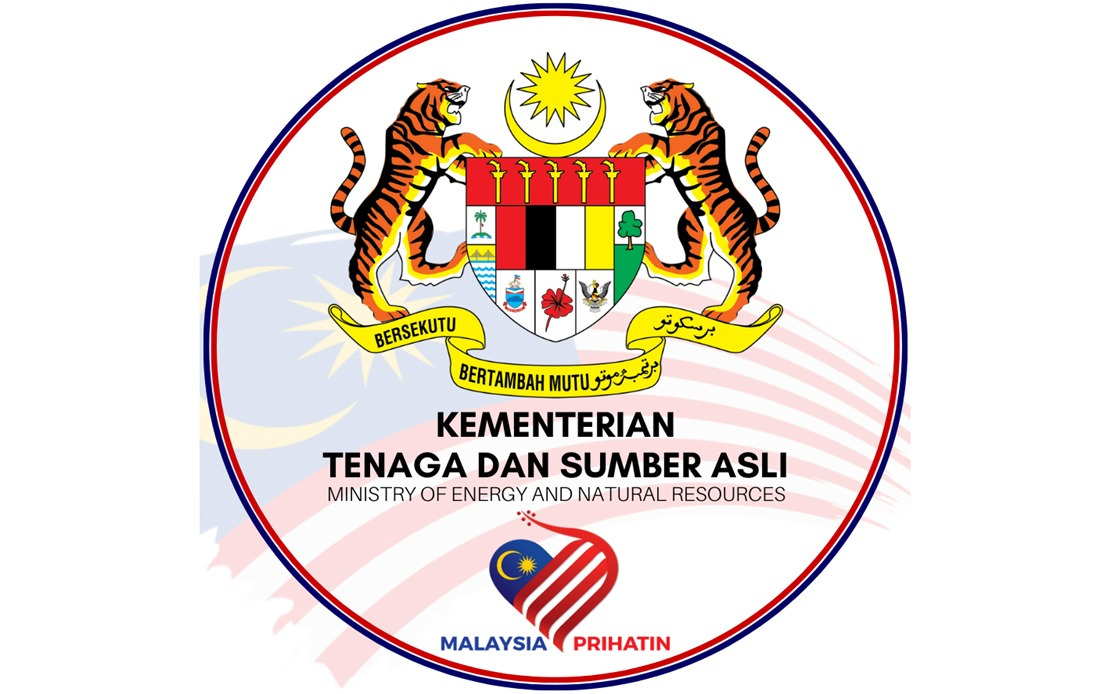 KUALA LUMPUR, Nov 24 -- Nine leading corporate companies have stated their commitment to obtain electricity supply from renewable energy resources through the Green Electricity Tariff (GET) programme launched by the Energy and Natural Resources Ministry (KeTSA) yesterday.

KeTSA in a statement said the nine companies that have stated their commitment to subscribe to GET to obtain 31 per cent electricity supply from RE sources are CIMB Bank Berhad, Dutch Lady Milk Industries Berhad, Nestle (Malaysia) Berhad, Tenaga Nasional Berhad (TNB), Gamuda Berhad, HSBC Amanah Malaysia Berhad, MCIS Insurance Berhad, Opensys Malaysia Berhad and Zurich General Insurance Malaysia Berhad.

Under the GET programme, which will begin on Jan 1, 2022, domestic and industrial electricity consumers in Peninsular Malaysia can opt for renewable energy sources generated from hydropower and solar plants.

-- BERNAMA

Other News
TNB labur RM21 bilion dalam program grid masa depan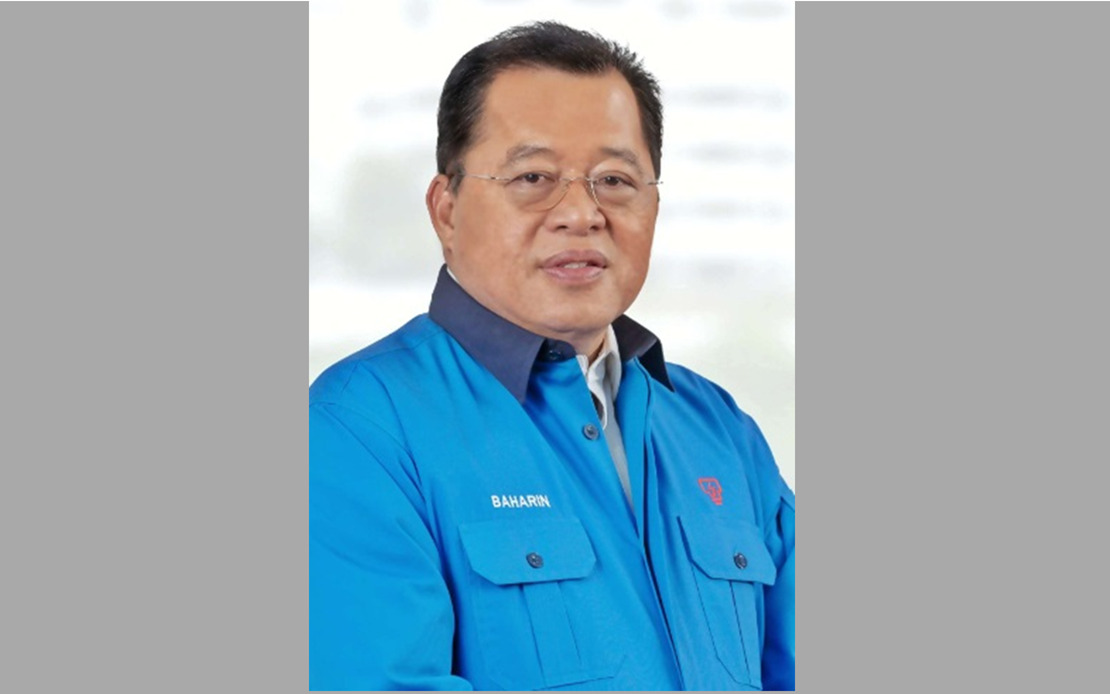 KUALA LUMPUR, 21 Sept (Bernama) -- Tenaga Nasional Bhd (TNB) sedang melabur sebanyak RM21 bilion dalam program Grid Masa Depan bagi tempoh 2022 hingga 2024 untuk meningkatkan ketersediaan dan kebolehpercayaan rangkaian penghantaran dan pembahagiannya.
Bajet 2023: Dasar tenaga negara yang menyeluruh perlu diwujudkan - Persatuan Penyelidikan Air & Tenaga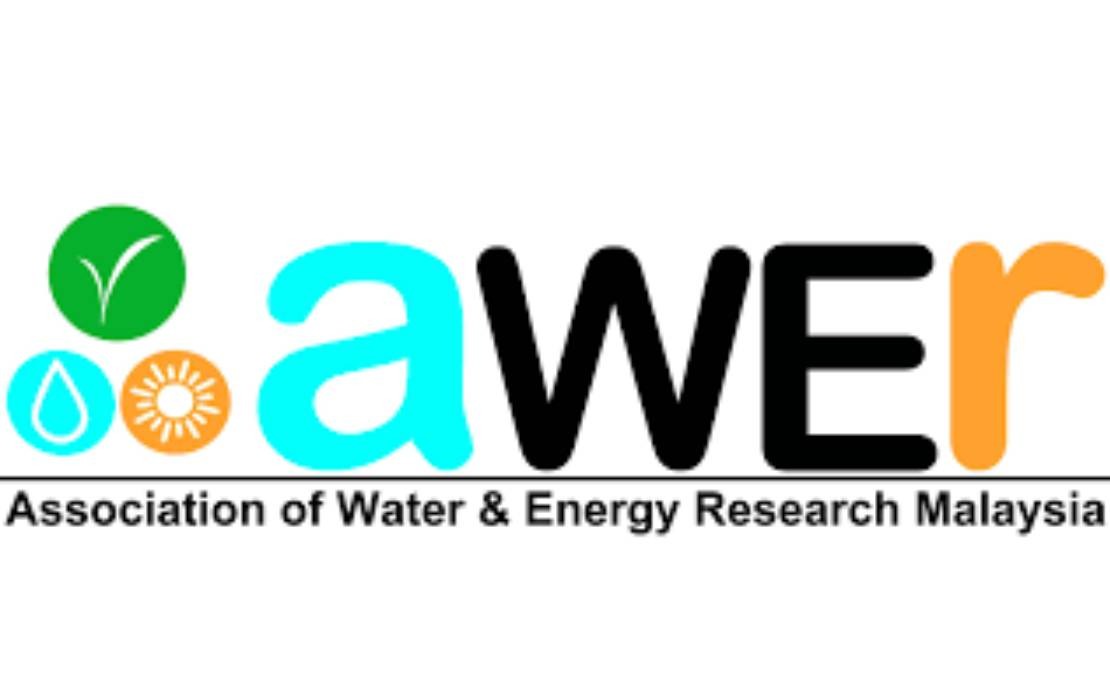 Oleh Nurunnasihah Ahmad Rashid
KUALA LUMPUR, 18 Sept (Bernama) -- Dasar tenaga negara yang komprehensif untuk memastikan parameter sosial, ekonomi dan alam sekitar dalam keadaan seimbang diperlukan, kata Persatuan Penyelidikan Air dan Tenaga Malaysia (AWER).
TNB sediakan penyelesaian tenaga pintar, tenaga boleh baharu kepada pelanggan NUR Power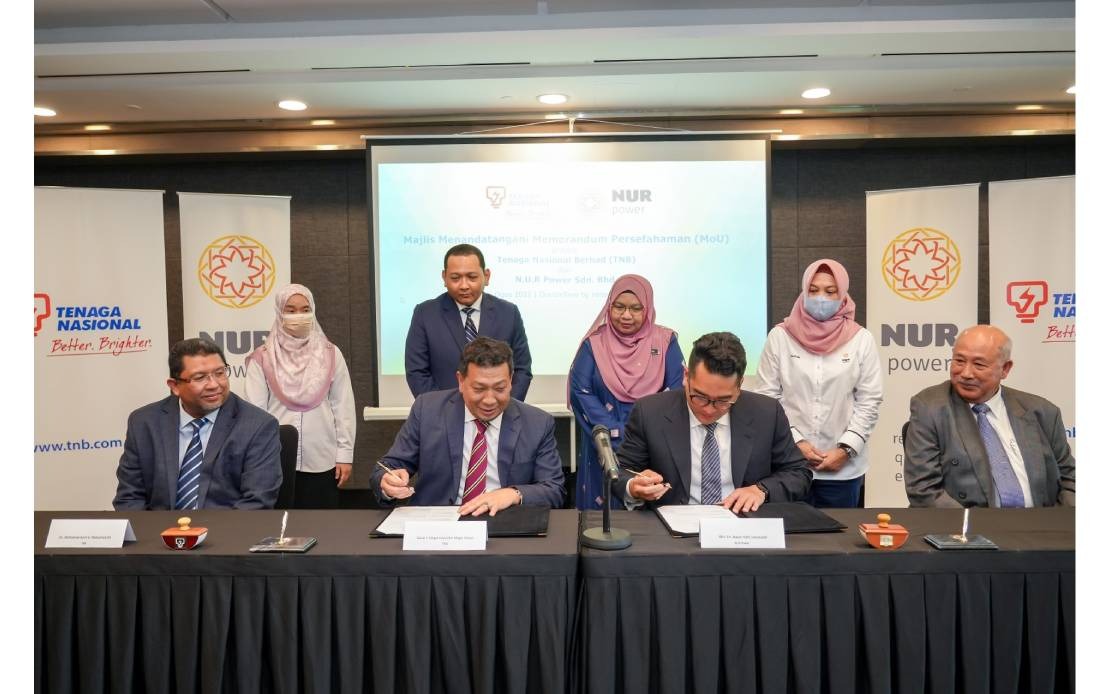 KUALA LUMPUR, Sept 5 (Bernama) --Tenaga Nasional Bhd (TNB) akan menyediakan penyelesaian tenaga pintar dan Tenaga Boleh Baharu (TBB) sebagai sumber utama elektrik masa hadapan kepada para pelanggan N.U.R Power Sdn Bhd (NUR Power) di kawasan perindustrian Kulim Hi-Tech Park (KHTP), Kedah, serta lain-lain kawasan berlesen di bawah NUR Power.
---
© 2022 BERNAMA. All Rights Reserved. Disclaimer | Privacy Policy | Security Policy This material may not be published, broadcast,
rewritten or redistributed in any form except with the prior written permission of BERNAMA.

Contact us :
General [ +603-2693 9933, helpdesk@bernama.com ]
Product/Service Enquiries [ +603-2050 4466, digitalsales@bernama.com ]