News
Sarawak set to become major hydrogen supplier in ASEAN - Abang Johari


Sarawak Chief Minister Tan Sri Abang Johari Tun Openg (centre) speaks during a press conference after Multifuel Refuelling Station Ground Breaking at MJC Batu Kawa.


KUCHING, Nov 23 -- Sarawak is set to become the largest hydrogen fuel producer and supplier in the Southeast Asian region beginning 2023, said Sarawak Chief Minister Tan Sri Abang Johari Tun Openg.

He said Sarawak which is rich in water resources has the ability to produce and supply hydrogen fuel for vehicles.

"Several companies from South Korea, Japan and Australia have expressed interest in investing in the hydrogen production sector in the state and we are on the right track to make Sarawak a major hydrogen producer in the region," he said.

He was speaking at a press conference after officiating the groundbreaking ceremony of Petros Multi-fuel Station at Bandar MJC, Batu Kawa, here today.

According to him, the Sarawak Economic Development Corporation (SEDC), the agency responsible for hydrogen production projects in the state, has set a target of producing 10,000 tonnes of hydrogen fuel a year for the period between 2023 and 2025.

Abang Johari said although at the initial stahge, the cost to implement the project was high, it was expected to become more affordable in the next five to 10 years.

Meanwhile, he said more multi-fuel stations would be built across the state, including in Sibu, Miri, Bintulu and Sri Aman, as well as along the Pan Borneo Highway and the Sarawak Coastal Highway.

He said Sarawak has four hydro dams, namely Batang Ai, Bakun, Murum and Baleh that have the ability to produce hydrogen and at the same time help reduce carbon emissions.

-- BERNAMA



Other News
TNB labur RM21 bilion dalam program grid masa depan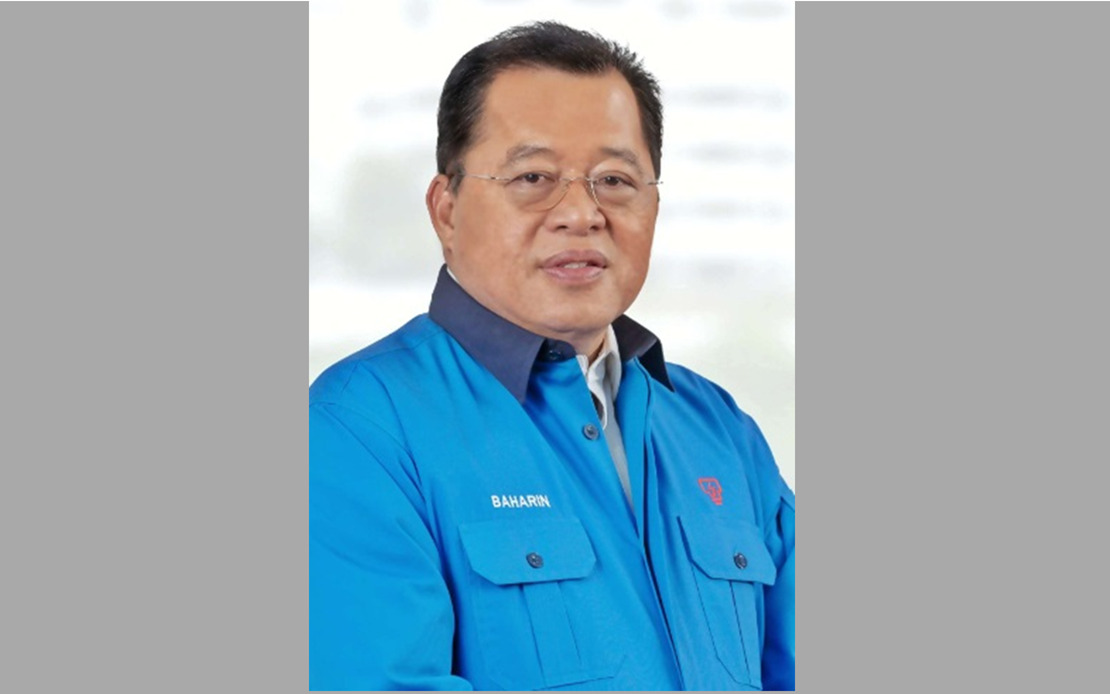 KUALA LUMPUR, 21 Sept (Bernama) -- Tenaga Nasional Bhd (TNB) sedang melabur sebanyak RM21 bilion dalam program Grid Masa Depan bagi tempoh 2022 hingga 2024 untuk meningkatkan ketersediaan dan kebolehpercayaan rangkaian penghantaran dan pembahagiannya.
Bajet 2023: Dasar tenaga negara yang menyeluruh perlu diwujudkan - Persatuan Penyelidikan Air & Tenaga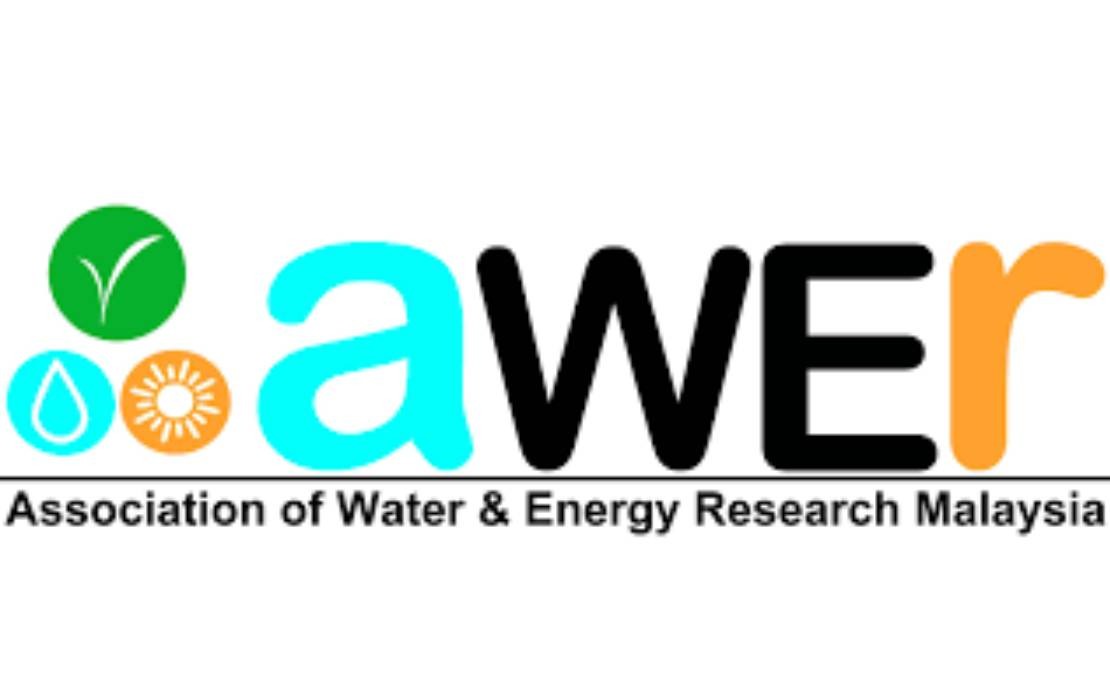 Oleh Nurunnasihah Ahmad Rashid
KUALA LUMPUR, 18 Sept (Bernama) -- Dasar tenaga negara yang komprehensif untuk memastikan parameter sosial, ekonomi dan alam sekitar dalam keadaan seimbang diperlukan, kata Persatuan Penyelidikan Air dan Tenaga Malaysia (AWER).
TNB sediakan penyelesaian tenaga pintar, tenaga boleh baharu kepada pelanggan NUR Power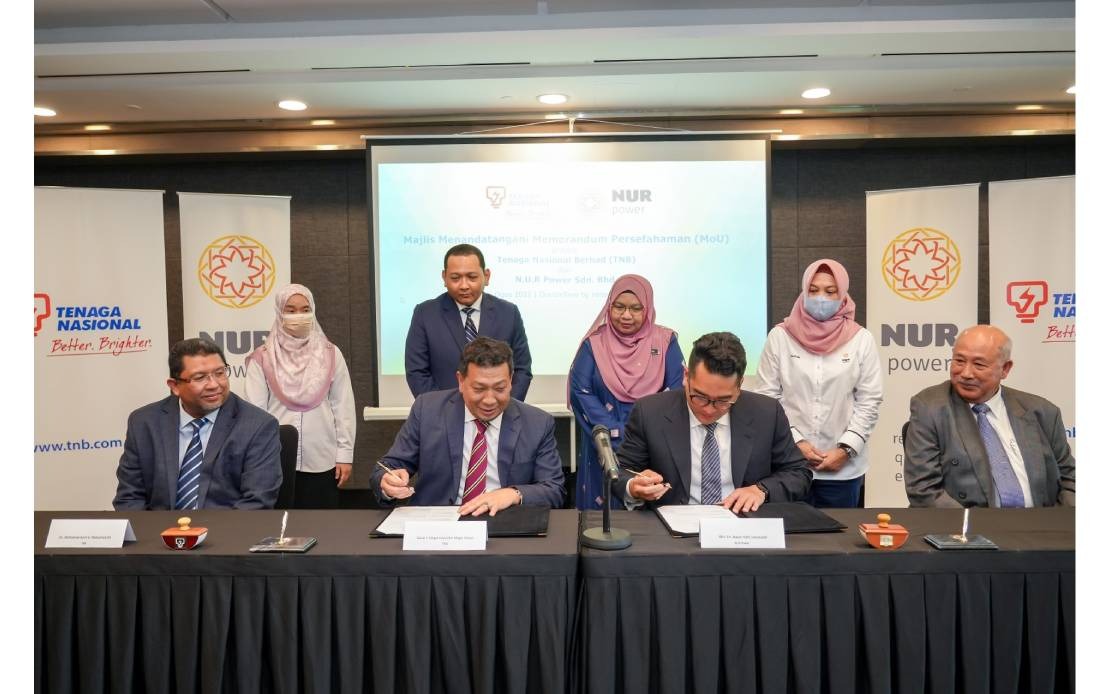 KUALA LUMPUR, Sept 5 (Bernama) --Tenaga Nasional Bhd (TNB) akan menyediakan penyelesaian tenaga pintar dan Tenaga Boleh Baharu (TBB) sebagai sumber utama elektrik masa hadapan kepada para pelanggan N.U.R Power Sdn Bhd (NUR Power) di kawasan perindustrian Kulim Hi-Tech Park (KHTP), Kedah, serta lain-lain kawasan berlesen di bawah NUR Power.
---
© 2022 BERNAMA. All Rights Reserved. Disclaimer | Privacy Policy | Security Policy This material may not be published, broadcast,
rewritten or redistributed in any form except with the prior written permission of BERNAMA.

Contact us :
General [ +603-2693 9933, helpdesk@bernama.com ]
Product/Service Enquiries [ +603-2050 4466, digitalsales@bernama.com ]