News
INNIO shapes energy transition with artificial intelligence


Martin Buchholz, Managing Partner of Blumendorf Bio-Energie, uses INNIO's innovative 'myPlant Optimization' AI energy management solution to align electricity generation with demand. (Photo: Business Wire)


KUALA LUMPUR, Nov 23 -- While efforts to transform the energy system are being ramped up, the demands placed on energy generation are increasing as well.

On one hand, there are fluctuations in power generation due to the volatility of renewable energy. On the other hand, the demand for energy is continually increasing due to growing levels of electrification.

At the same time, coal and nuclear power plants are more often being replaced by smaller on-site power plants, according to a statement.

As a company that is helping to shape the energy transition, INNIO is offering innovative solutions to meet these complex challenges.

Thanks to their excellent controllability, short start-up times, and high efficiency, INNIO Jenbacher's flexible combined heat and power (CHP) systems support a secure, affordable and climate-friendly energy supply.

In order to best utilise their potential and optimise systems as a whole, INNIO has developed the innovative energy management solution called myPlant Optimization.

"With our innovative 'myPlant Optimization', we offer a comprehensive software-based solution that understands the real challenges of plant operators while also helping to shape the energy transition," said President & Chief Executive Officer of INNIO, Olaf Berlien.

"We use artificial intelligence to help our customers in key regions, such as Germany, to adjust their power and heat generation according to the current availability of renewables so production can be aligned with demand."

The energy management solution was developed in close collaboration with customers.

Managing Partner of Blumendorf Bio-Energie, Martin Buchholz, explained: "The Jenbacher energy management schedules are individually tailored to our plant. They show us clearly and simply when and how much output we will be trading on the electricity market."

With its Jenbacher and Waukesha products, INNIO helps to provide communities, industry, and the public access to sustainable, reliable and economical power ranging from 200 kW to 10 MW.

More details at www.innio.com.

-- BERNAMA



Other News
TNB labur RM21 bilion dalam program grid masa depan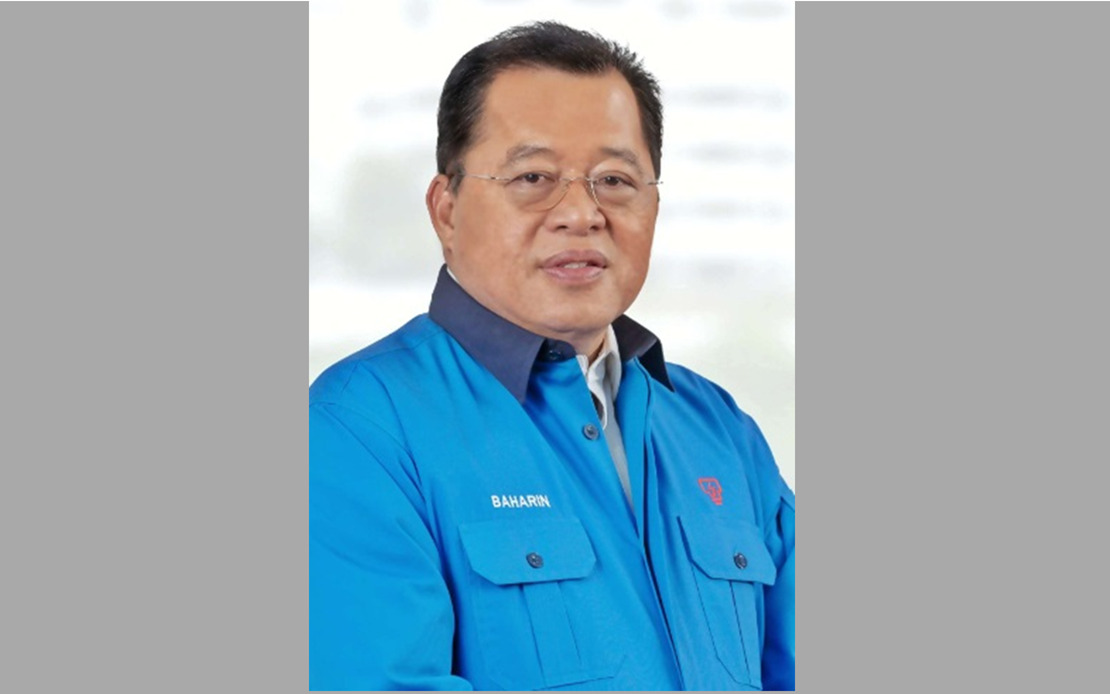 KUALA LUMPUR, 21 Sept (Bernama) -- Tenaga Nasional Bhd (TNB) sedang melabur sebanyak RM21 bilion dalam program Grid Masa Depan bagi tempoh 2022 hingga 2024 untuk meningkatkan ketersediaan dan kebolehpercayaan rangkaian penghantaran dan pembahagiannya.
Bajet 2023: Dasar tenaga negara yang menyeluruh perlu diwujudkan - Persatuan Penyelidikan Air & Tenaga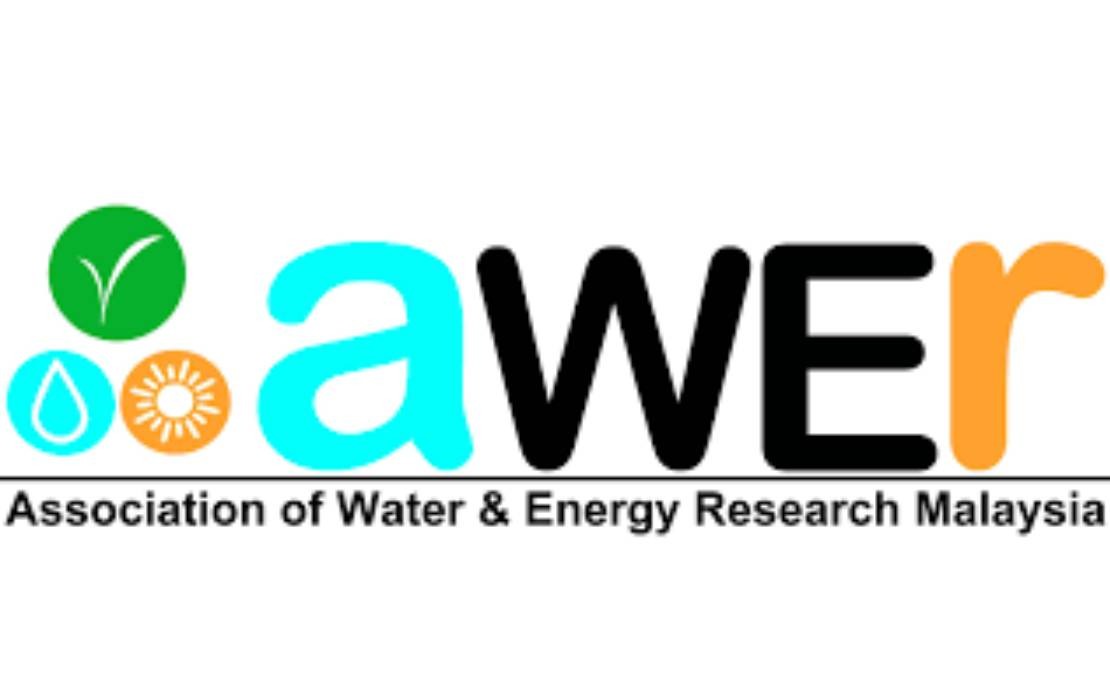 Oleh Nurunnasihah Ahmad Rashid
KUALA LUMPUR, 18 Sept (Bernama) -- Dasar tenaga negara yang komprehensif untuk memastikan parameter sosial, ekonomi dan alam sekitar dalam keadaan seimbang diperlukan, kata Persatuan Penyelidikan Air dan Tenaga Malaysia (AWER).
TNB sediakan penyelesaian tenaga pintar, tenaga boleh baharu kepada pelanggan NUR Power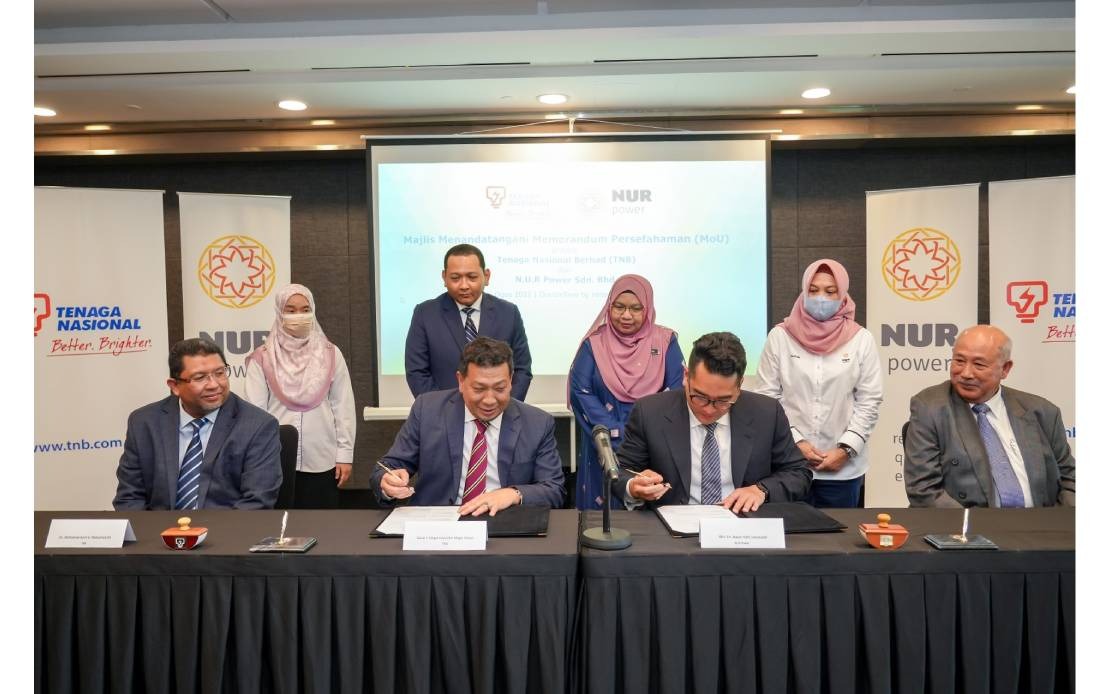 KUALA LUMPUR, Sept 5 (Bernama) --Tenaga Nasional Bhd (TNB) akan menyediakan penyelesaian tenaga pintar dan Tenaga Boleh Baharu (TBB) sebagai sumber utama elektrik masa hadapan kepada para pelanggan N.U.R Power Sdn Bhd (NUR Power) di kawasan perindustrian Kulim Hi-Tech Park (KHTP), Kedah, serta lain-lain kawasan berlesen di bawah NUR Power.
---
© 2022 BERNAMA. All Rights Reserved. Disclaimer | Privacy Policy | Security Policy This material may not be published, broadcast,
rewritten or redistributed in any form except with the prior written permission of BERNAMA.

Contact us :
General [ +603-2693 9933, helpdesk@bernama.com ]
Product/Service Enquiries [ +603-2050 4466, digitalsales@bernama.com ]