News
PLI introduces advanced range of electric vehicle fluids in Italy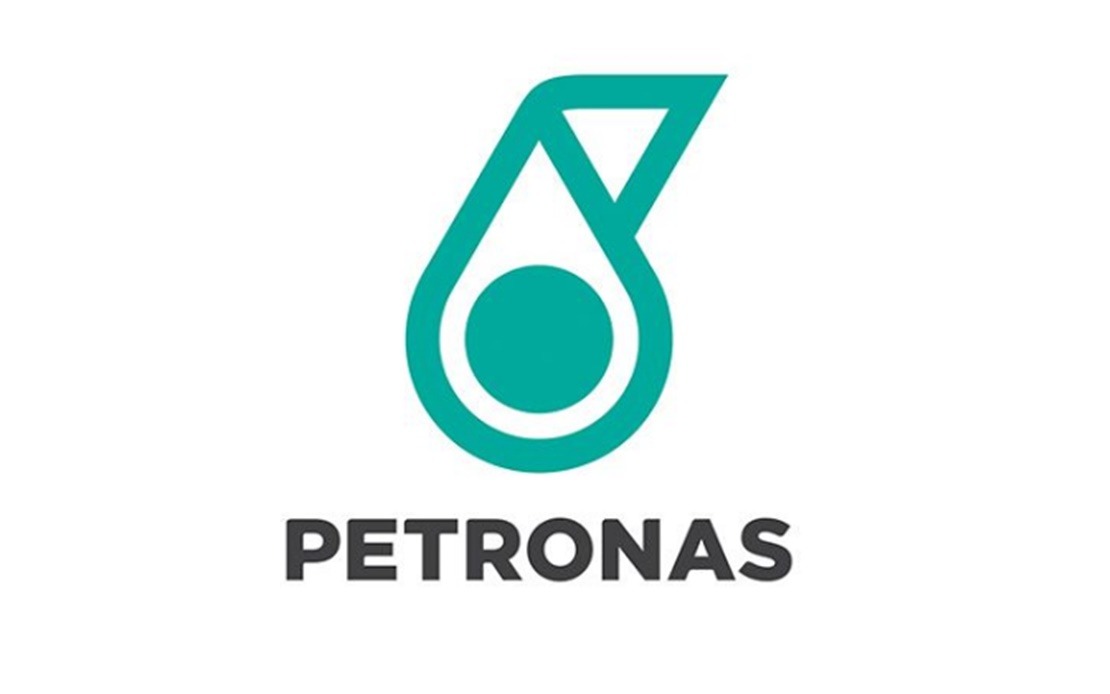 KUALA LUMPUR, Nov 18 -- Petronas Lubricants International Sdn Bhd (PLI), the global manufacturing and marketing arm of Petronas, has introduced fluid technology, Petronas iona electric vehicle (EV) fluid solutions at its Global Research and Technology Centre in Italy.
In a statement today, the company said the launch themed "Accelerating efficiency, Revolutionising e-mobility" is an on-going journey towards the latest technologies and trends in the e-mobility space.
PLI managing director and group chief executive officer Giuseppe D'Arrigo said that e-mobility is expanding at a rapid pace and innovative solutions are key to accelerate the move towards e-mobility for a more sustainable future.
"The second generation of Petronas iona is designed to meet the multiple requirements in the Electric Drive Unit and E-axles, including friction and wear control, as well as thermal management to maximise the performance, energy efficiency and reliability of high-performance electric vehicles," he said.
D'Arrigo said the move is in line with PLI's commitment towards sustainability that was announced in 2018, whereby 75 per cent of its research and technology investments would be directed at reducing emissions, towards supporting the larger goal of achieving net zero carbon emissions by 2050.
Following the launch, he said PLI brought industry-leading experts together and spearheaded its second webinar, Petronas EV Fluids Webinar 2021 as part of its commitment to accelerate efficiency and to continue its collective efforts towards a sustainable future.
"The webinar covered topics ranging from battery electric vehicles innovations to developments in fluid technology of e-transmission systems by experts within PLI as well as spokespersons from the industry," he said.
He said with the rise of EV sales and creation of market opportunities in this segment, PLI strives to continue working together with its esteemed partners and fellow industry leaders in championing e- mobility through differentiated Fluid Technology SolutionsTM.
"PLI is committed to applying our lubricant technology towards EV fluids and to help customers with the adoption of EV," he added.
-- BERNAMA
Other News
TNB bantu SMART Modular Technologies capai 100 peratus tenaga boleh diperbaharui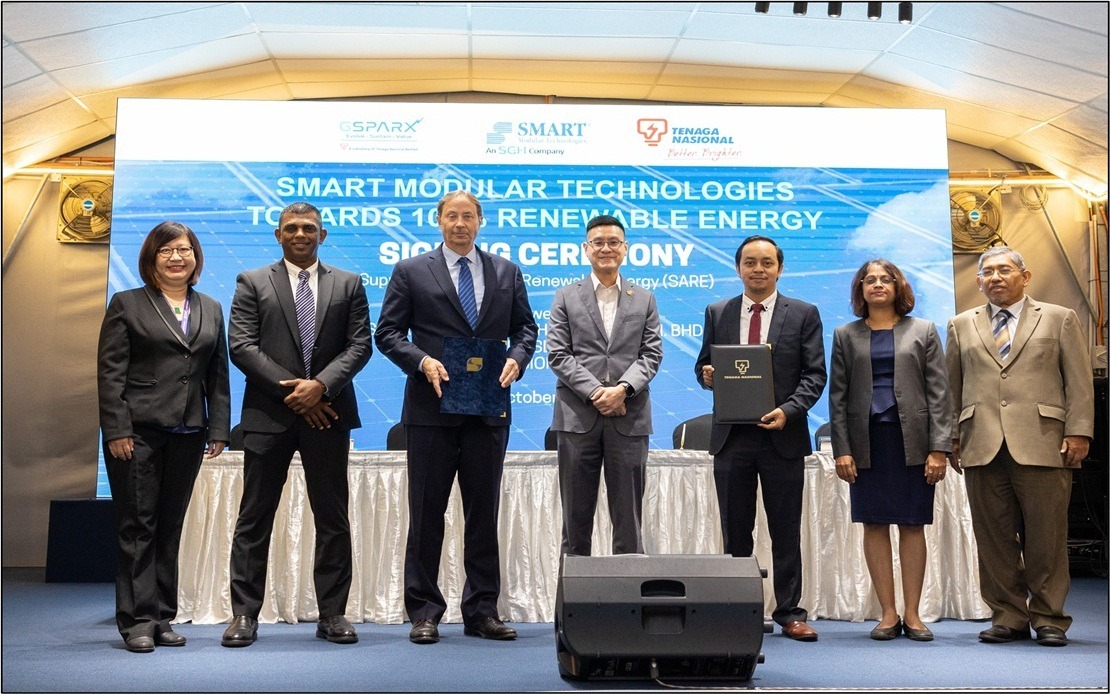 KUALA LUMPUR, 12 Nov (Bernama) -- Anak syarikat milik penuh Tenaga Nasional Bhd (TNB), GSPARX Sdn Bhd, telah membentuk kerjasama dengan SMART Modular Technologies Inc (SMART) untuk membolehkan SMART memenuhi komitmen alam sekitar, sosial dan tadbir urus (ESG) memperoleh 100 peratus tenaga elektrik yang dikuasakan oleh tenaga boleh diperbaharui.
Projek Solar Terapung Danau Tok Uban bekal tenaga mulai tahun depan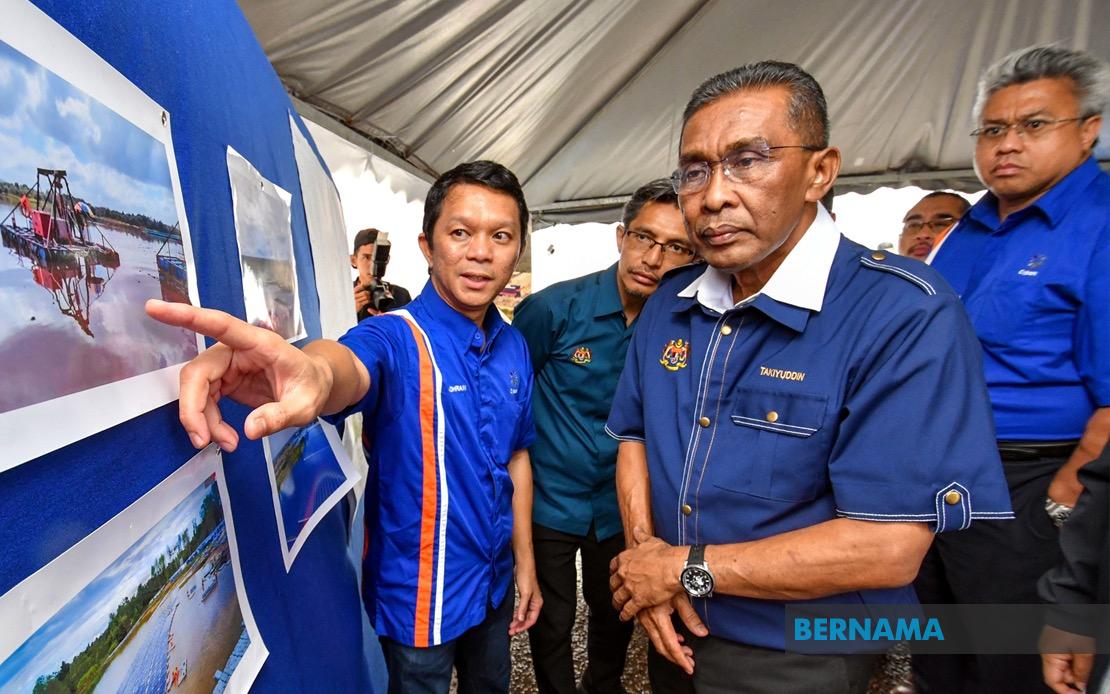 PASIR MAS, 10 Nov (Bernama) -- Projek Ladang Solar Terapung Danau Tok Uban di sini, akan membekalkan tenaga berkapasiti 100 megawatt (MW) sebulan kepada 40,000 buah rumah setahun di Kelantan, mulai tahun depan.
Telekosang Hydro capai IOD, dijangka jadi loji jana kuasa hidro ROR terbesar Malaysia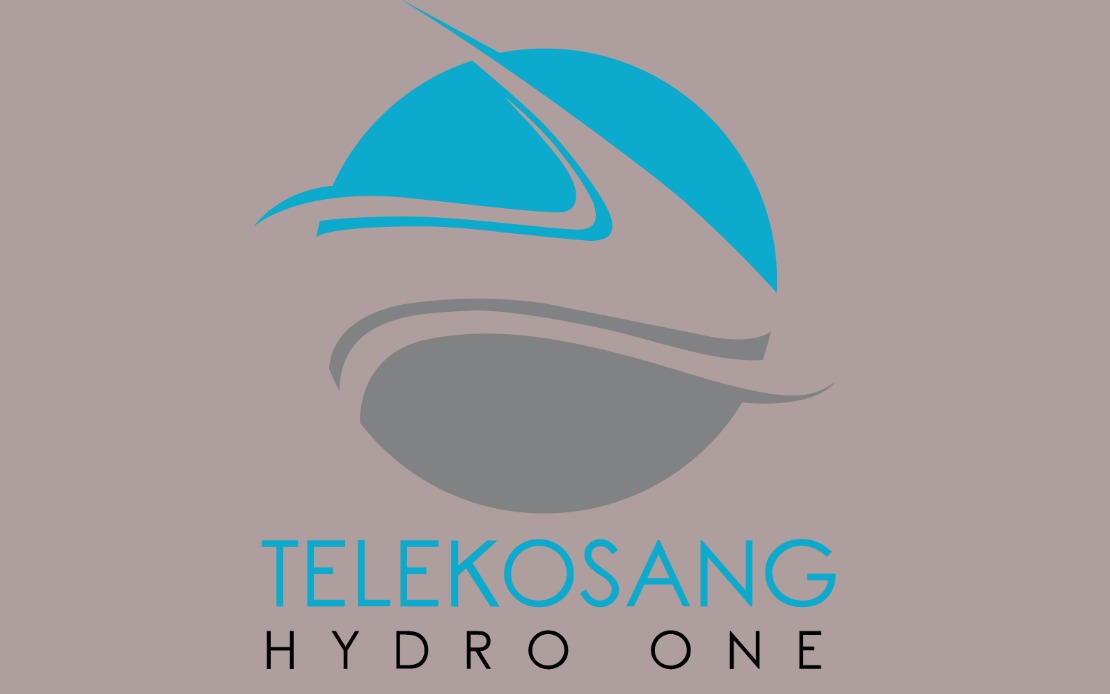 KUALA LUMPUR, 7 Nov (Bernama) -- Telekosang Hydro One Sdn Bhd mencapai tarikh pengoperasian awal (IOD) pada 5 Nov, 2022 untuk menjana dan membekalkan tenaga elektrik kepada sistem grid kuasa Sabah.
---
© 2022 BERNAMA. All Rights Reserved. Disclaimer | Privacy Policy | Security Policy This material may not be published, broadcast,
rewritten or redistributed in any form except with the prior written permission of BERNAMA.

Contact us :
General [ +603-2693 9933, helpdesk@bernama.com ]
Product/Service Enquiries [ +603-2050 4466, digitalsales@bernama.com ]