News
OpenSys, Peoplender in tie-up to provide financing to SMEs to go solar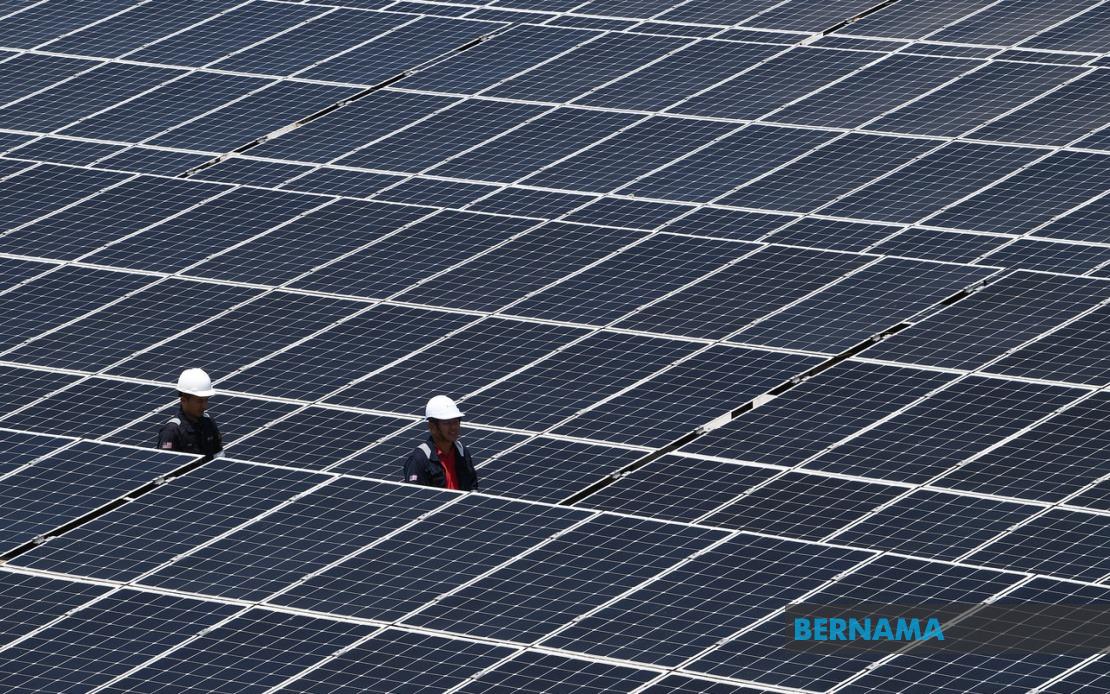 KUALA LUMPUR, Sept 14 -- OpenSys (M) Bhd's subsidiary OpenSys Technologies Sdn Bhd has collaborated with Peoplender Sdn Bhd, the market operator of peer-to-peer (P2P) financing platform Fundaztic, to assist small and medium enterprises (SMEs) go green via solar investments.
OpenSys said Fundaztic will become the first P2P financier on OpenSys Technologies' buySolar platform, offering a total of RM5 million in financing to keen SMEs, it said in a joint statement today.
buySolar is a one-stop online marketplace, offering end-to-end solar installation services from online application, cost estimation, financing to after-sales services.
It said the financing will be made available to fund the purchase of solar systems costing up to RM200,000 per SME.
The funding will cover the system cost, net energy metering cost, installation, and other related professional/installation costs.
Fundaztic will raise the funds for the collateral-free term financing of up to 90 per cent of the final quotation amount using its online P2P platform.
Successful buySolar customers will then make monthly repayments with interest to participating investors through Fundaztic until the end of their financing tenure.
"We've seen encouraging response from businesses to adopt rooftop solar photovoltaic systems for their numerous benefits like cost-saving, greater return on investment, and sustainability.
"With buySolar collaborating with Fundaztic on our platform, we would be able to offer various financing options that can be adapted to SMEs' differing requirements and budgets," chief operating officer OpenSys Technologies Luke Sebastian said.
-- BERNAMA
Other News
TNB labur RM21 bilion dalam program grid masa depan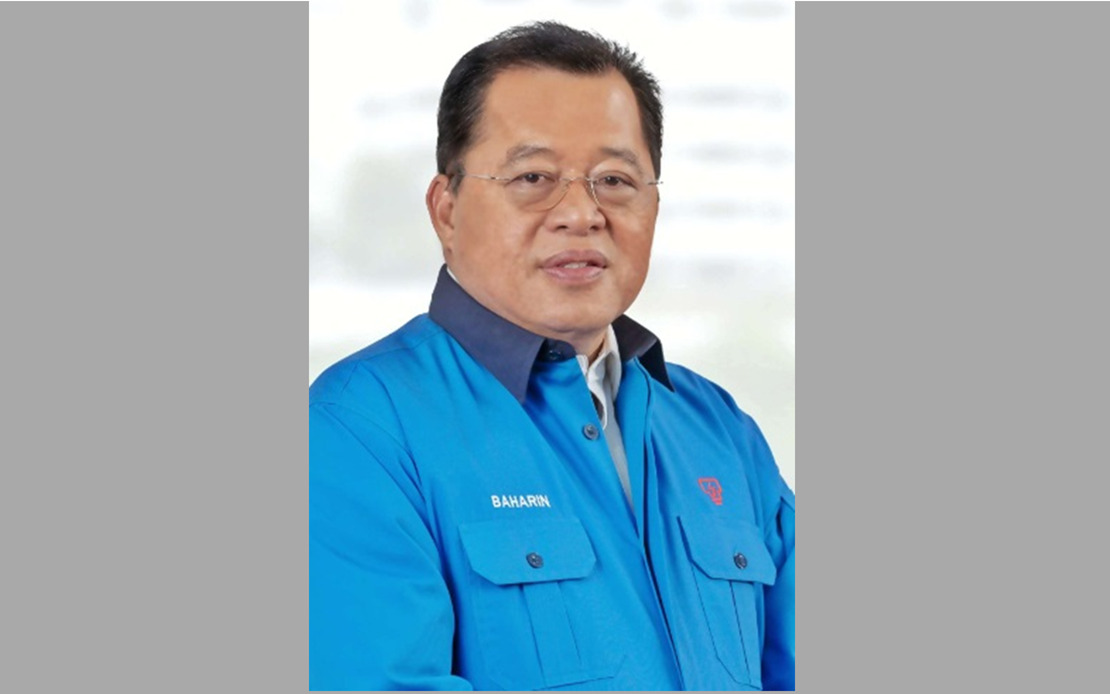 KUALA LUMPUR, 21 Sept (Bernama) -- Tenaga Nasional Bhd (TNB) sedang melabur sebanyak RM21 bilion dalam program Grid Masa Depan bagi tempoh 2022 hingga 2024 untuk meningkatkan ketersediaan dan kebolehpercayaan rangkaian penghantaran dan pembahagiannya.
Bajet 2023: Dasar tenaga negara yang menyeluruh perlu diwujudkan - Persatuan Penyelidikan Air & Tenaga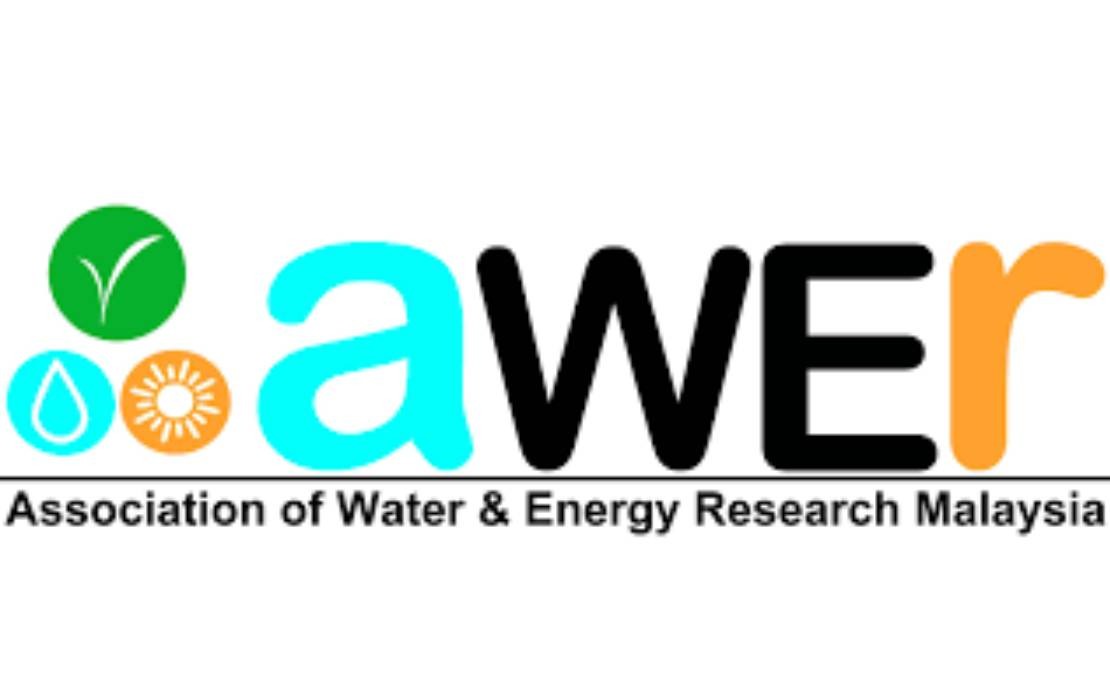 Oleh Nurunnasihah Ahmad Rashid
KUALA LUMPUR, 18 Sept (Bernama) -- Dasar tenaga negara yang komprehensif untuk memastikan parameter sosial, ekonomi dan alam sekitar dalam keadaan seimbang diperlukan, kata Persatuan Penyelidikan Air dan Tenaga Malaysia (AWER).
TNB sediakan penyelesaian tenaga pintar, tenaga boleh baharu kepada pelanggan NUR Power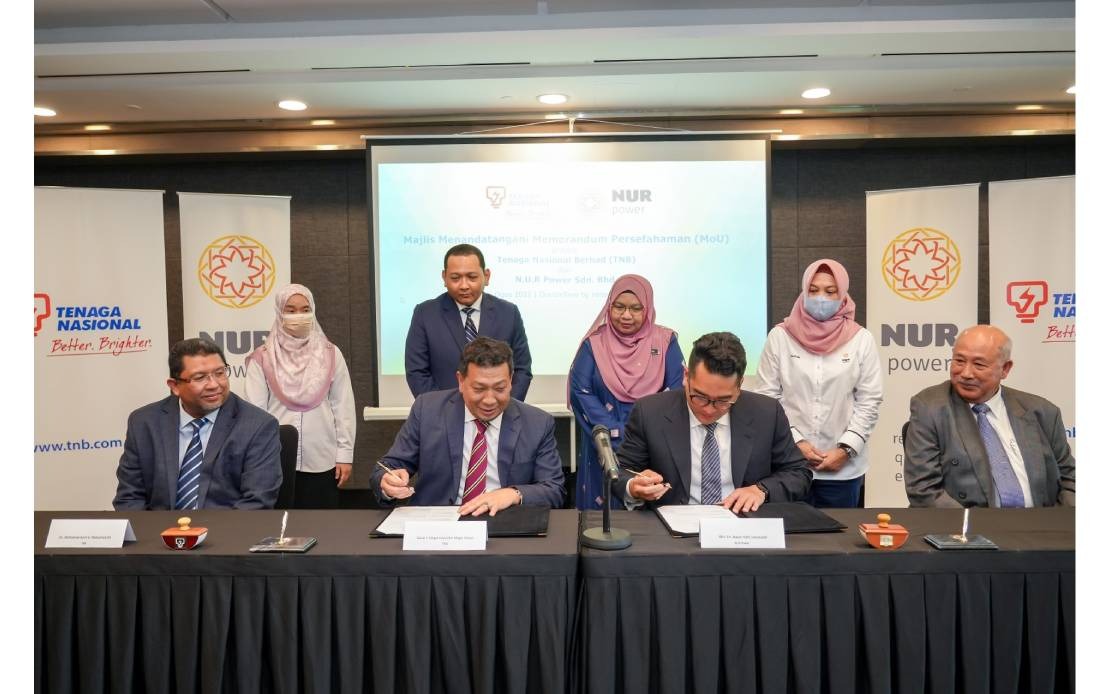 KUALA LUMPUR, Sept 5 (Bernama) --Tenaga Nasional Bhd (TNB) akan menyediakan penyelesaian tenaga pintar dan Tenaga Boleh Baharu (TBB) sebagai sumber utama elektrik masa hadapan kepada para pelanggan N.U.R Power Sdn Bhd (NUR Power) di kawasan perindustrian Kulim Hi-Tech Park (KHTP), Kedah, serta lain-lain kawasan berlesen di bawah NUR Power.
---
© 2022 BERNAMA. All Rights Reserved. Disclaimer | Privacy Policy | Security Policy This material may not be published, broadcast,
rewritten or redistributed in any form except with the prior written permission of BERNAMA.

Contact us :
General [ +603-2693 9933, helpdesk@bernama.com ]
Product/Service Enquiries [ +603-2050 4466, digitalsales@bernama.com ]