News
Starline unveils XCP High Power Busbar, designed for data centre grey space


KUALA LUMPUR, Sept 14 -- Starline, a Legrand company and world leader in the development of customisable power distribution systems, has unveiled the XCP High Power Busbar, designed for data centre grey space.
According to a statement, the new offering is ideal for installations that require 630-6300 amps for continuous duty at 1000V and ambient operating temperature up to 55 degrees—all while being deployed within extremely compact dimensions.
"Data centres are being designed and built as quickly as possible today, and with Starline's PSSL busbar layout software having the ability to work with BIM models and AutoCAD, it is easy to pre-design busbar runs in order to meet aggressive on-site project schedules," said Senior Product Manager for Data Centers, Starline, John Berenbrok.
Complementing the operational features, the XCP High Power Busbar's proprietary software guarantees fast and accurate layout/REVIT development.
Starline offers complete High Performance (XCP-HP) and Standard Performance (XCP-S) solutions that are specifically designed to meet ever-changing power requirements with industry-leading flexibility, performance, and safety.
More specifically, the new XCP High Power Busbar offers Flexibility - Extra-compact, efficient, and easy-to-install with features and accessories that help simplify the planning and design of mission-critical infrastructures.
It also offers Performance - A unique design using high-end materials that enables industry-leading ambient temperature ratings, low electrical losses, and negligible electromagnetic emissions resulting in world-class reliability and cost savings.
Legrand is the global specialist in electrical and digital building infrastructures. Its comprehensive offering of solutions for commercial, industrial and residential markets makes it a benchmark for customers worldwide.
-- BERNAMA
Other News
TNB labur RM21 bilion dalam program grid masa depan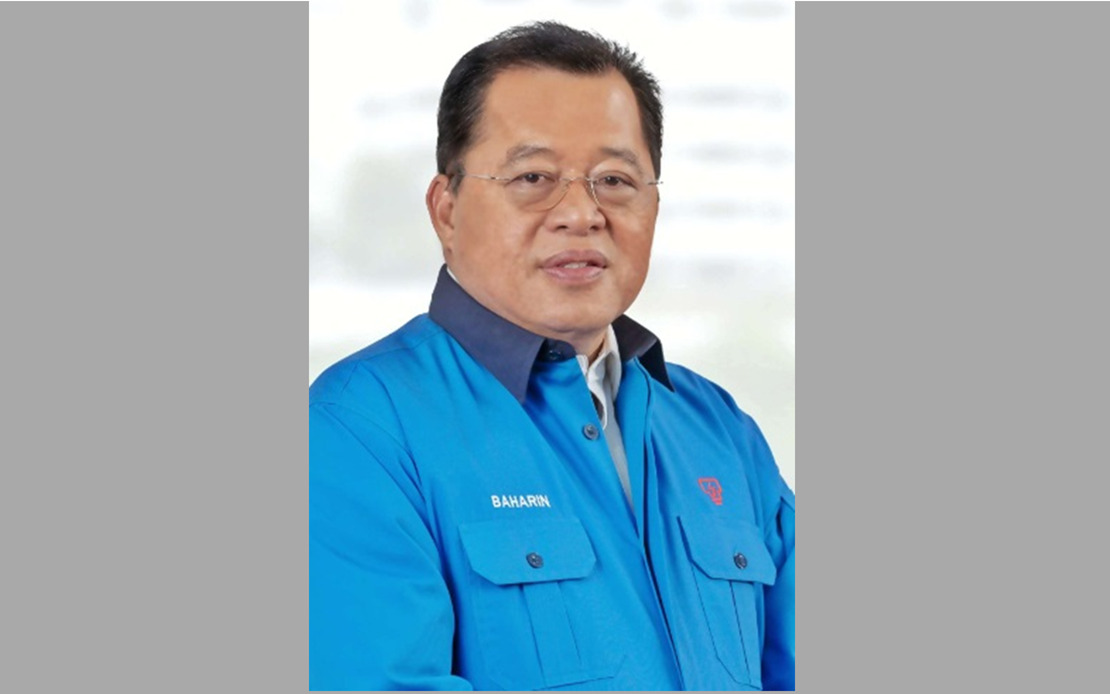 KUALA LUMPUR, 21 Sept (Bernama) -- Tenaga Nasional Bhd (TNB) sedang melabur sebanyak RM21 bilion dalam program Grid Masa Depan bagi tempoh 2022 hingga 2024 untuk meningkatkan ketersediaan dan kebolehpercayaan rangkaian penghantaran dan pembahagiannya.
Bajet 2023: Dasar tenaga negara yang menyeluruh perlu diwujudkan - Persatuan Penyelidikan Air & Tenaga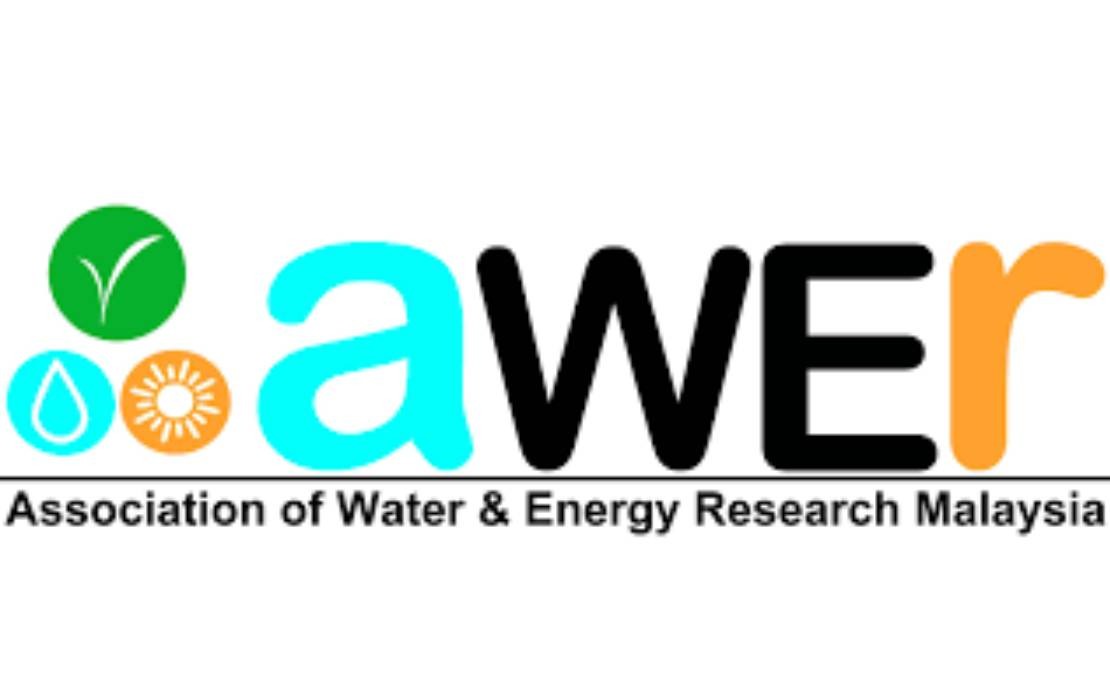 Oleh Nurunnasihah Ahmad Rashid
KUALA LUMPUR, 18 Sept (Bernama) -- Dasar tenaga negara yang komprehensif untuk memastikan parameter sosial, ekonomi dan alam sekitar dalam keadaan seimbang diperlukan, kata Persatuan Penyelidikan Air dan Tenaga Malaysia (AWER).
TNB sediakan penyelesaian tenaga pintar, tenaga boleh baharu kepada pelanggan NUR Power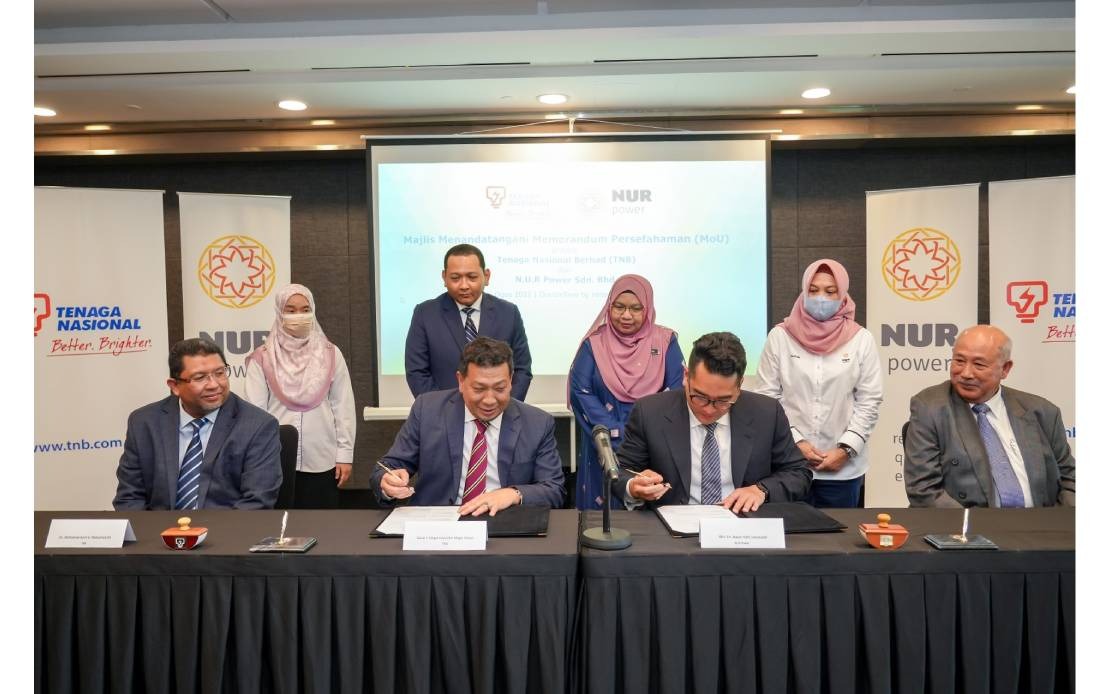 KUALA LUMPUR, Sept 5 (Bernama) --Tenaga Nasional Bhd (TNB) akan menyediakan penyelesaian tenaga pintar dan Tenaga Boleh Baharu (TBB) sebagai sumber utama elektrik masa hadapan kepada para pelanggan N.U.R Power Sdn Bhd (NUR Power) di kawasan perindustrian Kulim Hi-Tech Park (KHTP), Kedah, serta lain-lain kawasan berlesen di bawah NUR Power.
---
© 2022 BERNAMA. All Rights Reserved. Disclaimer | Privacy Policy | Security Policy This material may not be published, broadcast,
rewritten or redistributed in any form except with the prior written permission of BERNAMA.

Contact us :
General [ +603-2693 9933, helpdesk@bernama.com ]
Product/Service Enquiries [ +603-2050 4466, digitalsales@bernama.com ]