News
UTeM wins big at National Energy Awards, to represent Malaysia at AEA 2021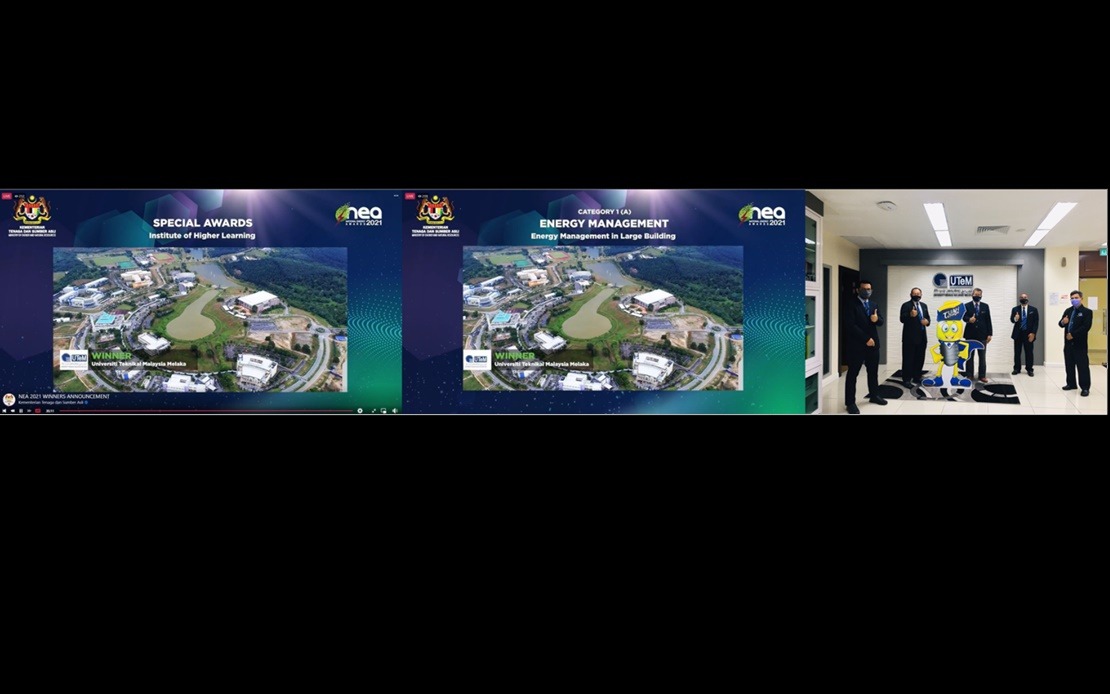 Photo: UTeM


MELAKA, Sept 12 -- Universiti Teknikal Malaysia Melaka (UTeM) continues to soar on the national stage when it won two awards at the National Energy Awards (NEA) 2021 hosted by the Ministry of Energy and Natural Resources (KeTSA).
UTeM's deputy vice-chancellor (Research and Innovation) and acting vice-chancellor Prof Dr Ghazali Omar said the university received the Energy Management in Large Building award and Special award for Institute of Higher Learning from KeTSA Minister Datuk Seri Takiyuddin Hassan yesterday.
He said as the winner, UTeM would go on to represent Malaysia at ASEAN Energy Awards (AEA) 2021 in Brunei this month.
"This achievement is a result of the adaptation of the Energy Management Gold Standard programme under the ASEAN Energy Management Scheme (AEMAS)," he said in a statement here today.
NEA is one of the country's most prestigious awards that recognises the achievements and best practices of local institutions and organisations in driving the sustainable energy agenda.
Ghazali said over the years the university has shown a strong and consistent commitment to sustainable energy management executed not only by its top management but also all layers of the organisation, which makes UTeM unique.
Meanwhile, UTem's assistant vice-chancellor (Facilities Development and Management) Assoc Prof Mohd Rahimi Yusoff said UTeM was the first university to win under the category since the award was introduced in 2018, adding that winning the award put the university on the right track to achieve one of the seven objectives under UTeM's Seven Strategic Goals namely smart and dynamic campus.
He said the recognition also provided an opportunity for the university to expand its strategic cooperation with national and international organisations, especially research to help the world realise the Sustainable Development Goals (SDGs) outlined by the United Nations.
-- BERNAMA
Other News
TNB labur RM21 bilion dalam program grid masa depan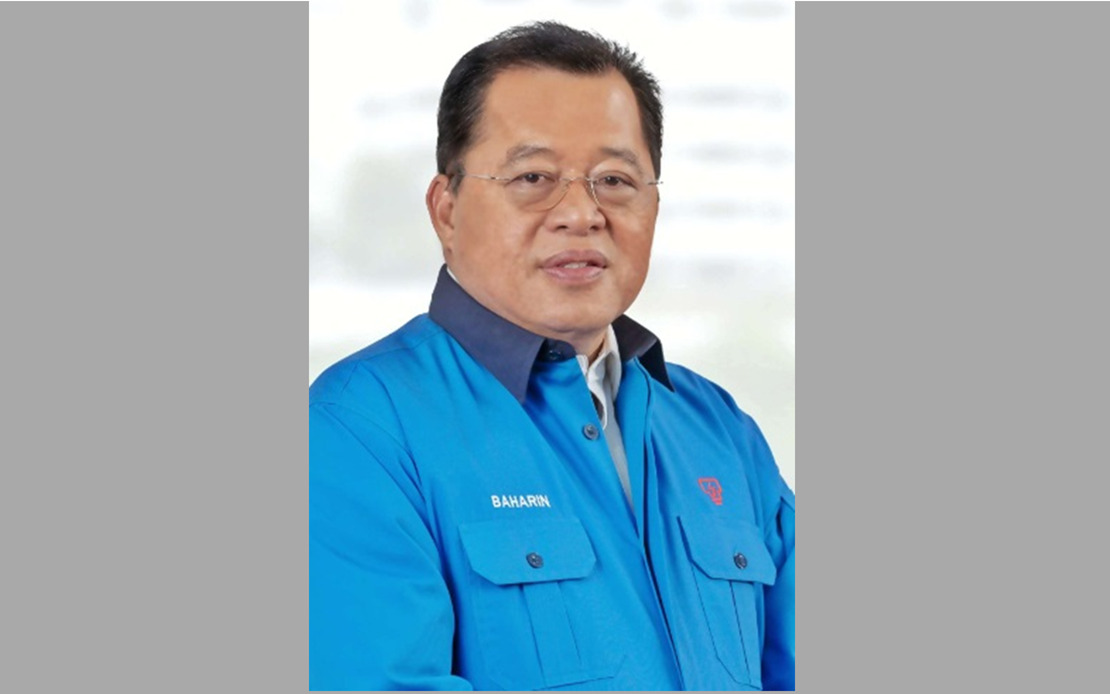 KUALA LUMPUR, 21 Sept (Bernama) -- Tenaga Nasional Bhd (TNB) sedang melabur sebanyak RM21 bilion dalam program Grid Masa Depan bagi tempoh 2022 hingga 2024 untuk meningkatkan ketersediaan dan kebolehpercayaan rangkaian penghantaran dan pembahagiannya.
Bajet 2023: Dasar tenaga negara yang menyeluruh perlu diwujudkan - Persatuan Penyelidikan Air & Tenaga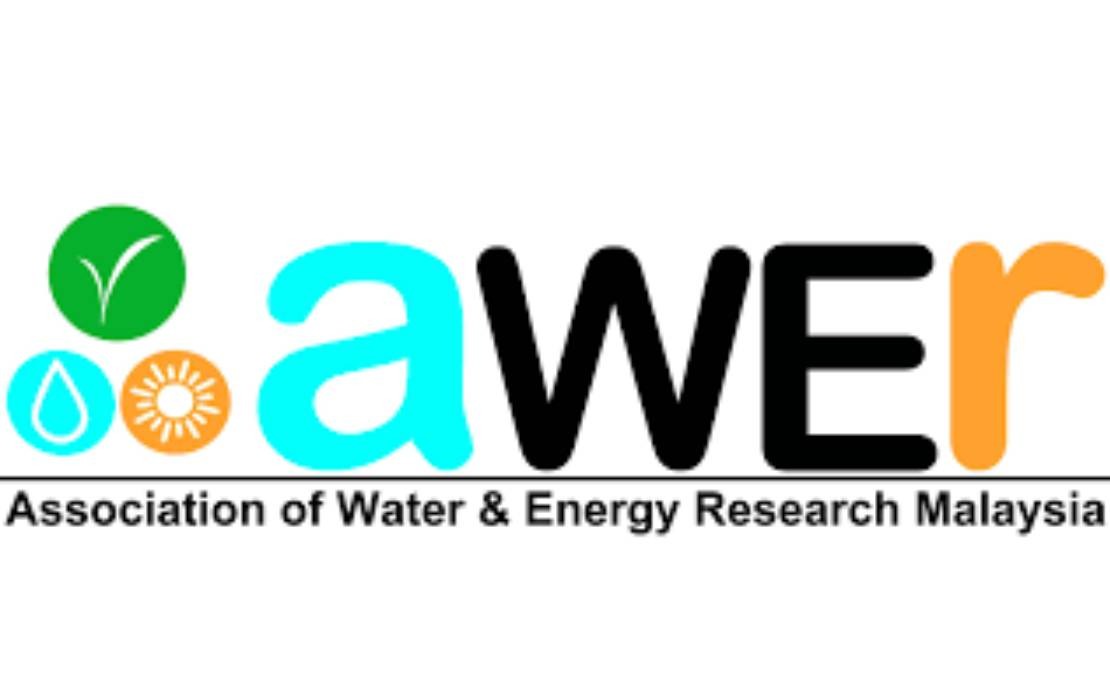 Oleh Nurunnasihah Ahmad Rashid
KUALA LUMPUR, 18 Sept (Bernama) -- Dasar tenaga negara yang komprehensif untuk memastikan parameter sosial, ekonomi dan alam sekitar dalam keadaan seimbang diperlukan, kata Persatuan Penyelidikan Air dan Tenaga Malaysia (AWER).
TNB sediakan penyelesaian tenaga pintar, tenaga boleh baharu kepada pelanggan NUR Power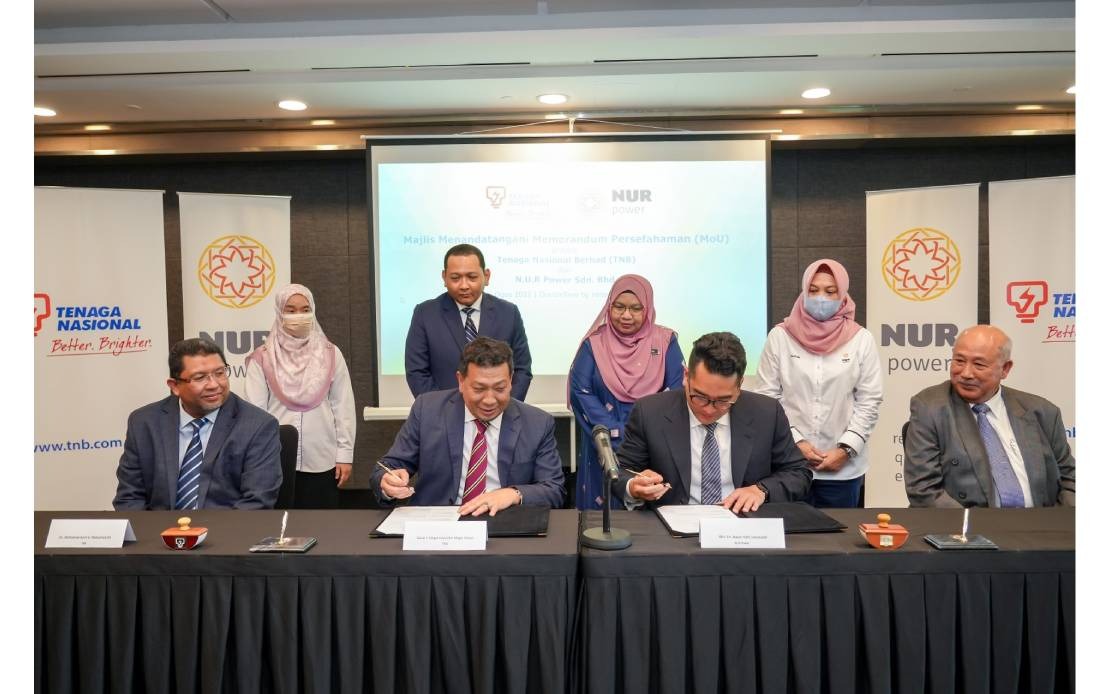 KUALA LUMPUR, Sept 5 (Bernama) --Tenaga Nasional Bhd (TNB) akan menyediakan penyelesaian tenaga pintar dan Tenaga Boleh Baharu (TBB) sebagai sumber utama elektrik masa hadapan kepada para pelanggan N.U.R Power Sdn Bhd (NUR Power) di kawasan perindustrian Kulim Hi-Tech Park (KHTP), Kedah, serta lain-lain kawasan berlesen di bawah NUR Power.
---
© 2022 BERNAMA. All Rights Reserved. Disclaimer | Privacy Policy | Security Policy This material may not be published, broadcast,
rewritten or redistributed in any form except with the prior written permission of BERNAMA.

Contact us :
General [ +603-2693 9933, helpdesk@bernama.com ]
Product/Service Enquiries [ +603-2050 4466, digitalsales@bernama.com ]