News
Singapore officially opens one of world's biggest floating solar farm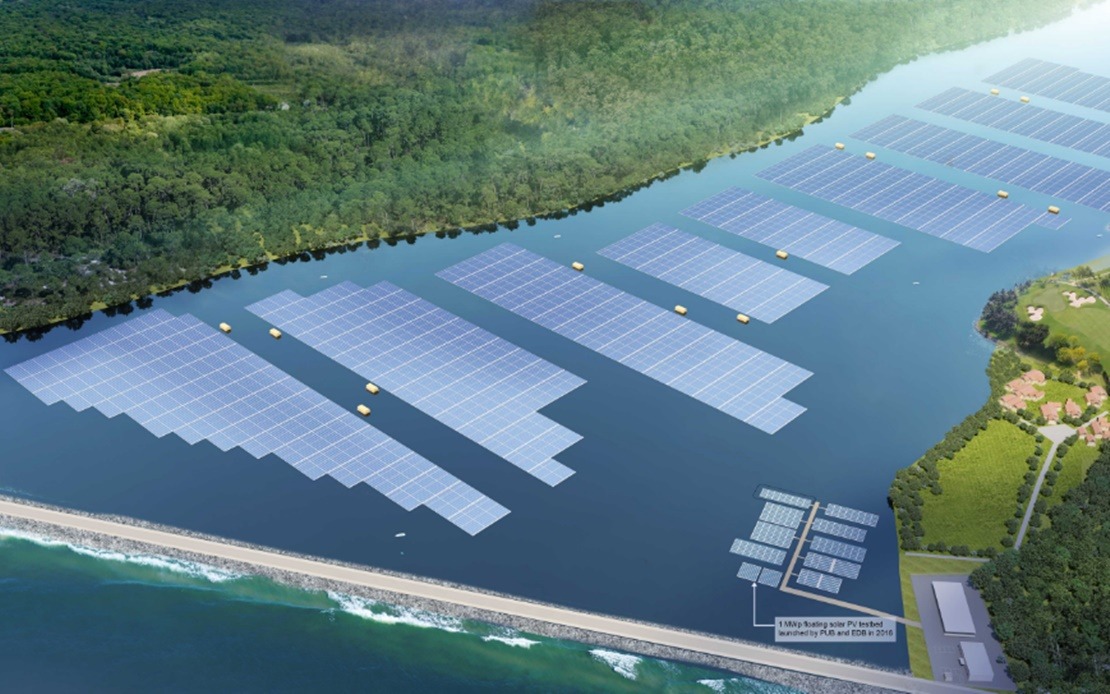 Photo: Sembcorp


By Massita Ahmad
SINGAPORE, July 14 -- The Singapore Sembcorp Tengeh Floating Solar Farm which is believed to be one of the world's largest inland floating solar photovoltaic (PV) systems, has been officially opened at the Tengeh Reservoir today.
The size of the the 60 megawatt-peak (MWp) solar photovoltaic (PV) farm is said to be equivalent to about 45 football fields, with 122,000 solar panels spanning across 45 hectares.
Singapore's National Water Agency PUB has appointed Sembcorp Industries to design, build, own and operate this project on Feb 10, 2020.
"With this floating solar power plant, PUB takes a big step towards enduring energy sustainability in water treatment. Solar energy is plentiful, clean and green, and is key to reducing PUB's and also Singapore's carbon footprint," said Chief Executive of PUB, Ng Joo Hee, in a statement here.
The electricity generated from the solar farm will be sufficient to power Singapore's five local water treatment plants, offsetting about 7.0 per cent of PUB's annual energy needs and reducing PUB's carbon footprint.
It is equivalent to powering about 16,000 four-room Housing and Development Board (HDB) flats and reducing carbon emissions by about 32 kilotonnes annually, the same as taking 7,000 cars off the roads.
"The Sembcorp Tengeh Floating Solar Farm is a crown jewel in our portfolio. As the leading homegrown renewable energy player, Sembcorp has over 3,300 megawatts of renewable energy assets around the world.
"We are committed, and have the track record and competencies, to support the Singapore Green Plan," Group President & Chief Executive Officer of Sembcorp Industries Wong Kim Yin, meanwhile, said.
Construction of the floating solar PV system commenced in August 2020.
-- BERNAMA
Other News
Gunakan Elektrik Secara Berhemah Sepanjang Tempoh Cuaca Panas, Jerebu - Tnb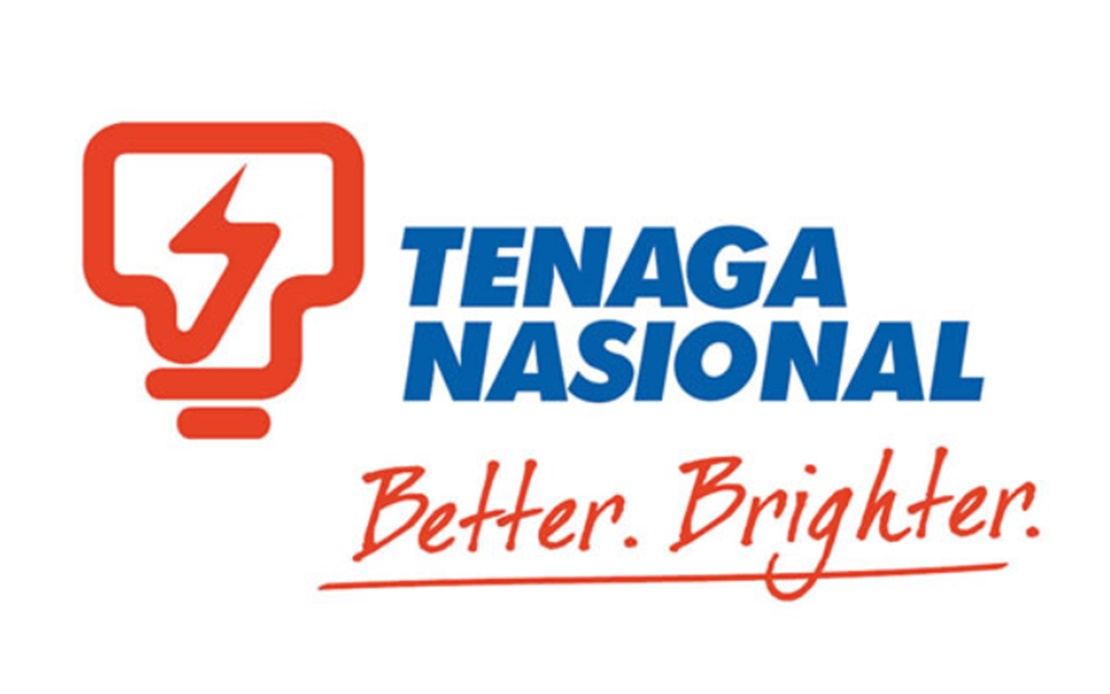 KUALA LUMPUR, 1 Mei (Bernama) -- Tenaga Nasional Berhad (TNB) menyarankan kepada semua pengguna untuk mengamalkan penggunaan elektrik secara berhemah dalam situasi negara berhadapan peningkatan suhu panas dan jerebu susulan cuaca kering ketika ini.
Seda Kongsi Panduan Pengurusan Tenaga Lestari Sempena Aidilfitri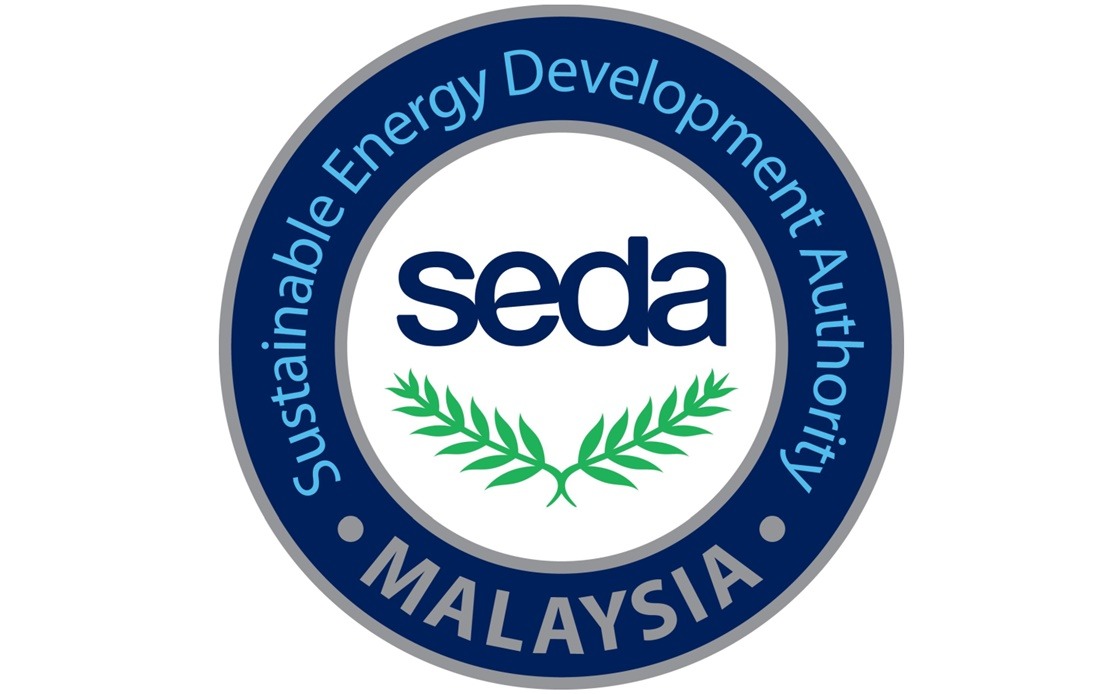 KUALA LUMPUR, 19 April (Bernama) -- Pihak Berkuasa Pembangunan Tenaga Lestari (SEDA) Malaysia menyarankan orang ramai yang merancang meninggalkan kediaman masing-masing sempena cuti Hari Raya mengamalkan pengurusan tenaga lestari termasuk mengurangkan penggunaan tenaga secara berlebihan.
Sistem Tenaga Cgr Coldgrow Diperkenalkan Di Hub Perkongsian Might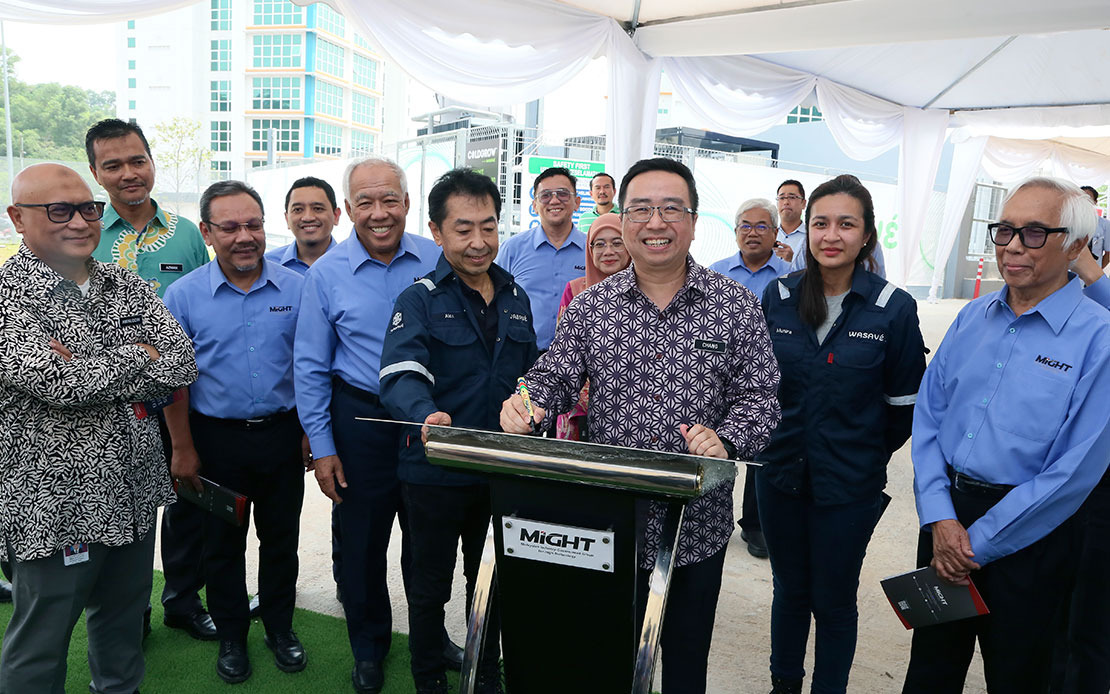 KUALA LUMPUR, 13 April (Bernama) -- Sistem tenaga CGR COLDGROW™, aplikasi teknologi berasaskan gas asli cecair (LNG) di lokasi telah dilancarkan di Hab Perkongsian Kumpulan Industri-Kerajaan bagi Teknologi Tinggi Malaysia (MIGHT), Cyberjaya oleh Menteri Sains, Teknologi dan Inovasi Chang Lih Kang hari ini.
---
© 2023 BERNAMA. All Rights Reserved. Disclaimer | Privacy Policy | Security Policy This material may not be published, broadcast,
rewritten or redistributed in any form except with the prior written permission of BERNAMA.

Contact us :
General [ +603-2693 9933, helpdesk@bernama.com ]
Product/Service Enquiries [ +603-2050 4466, digitalsales@bernama.com ]