News
IBR promotes stability, strength to the energy sector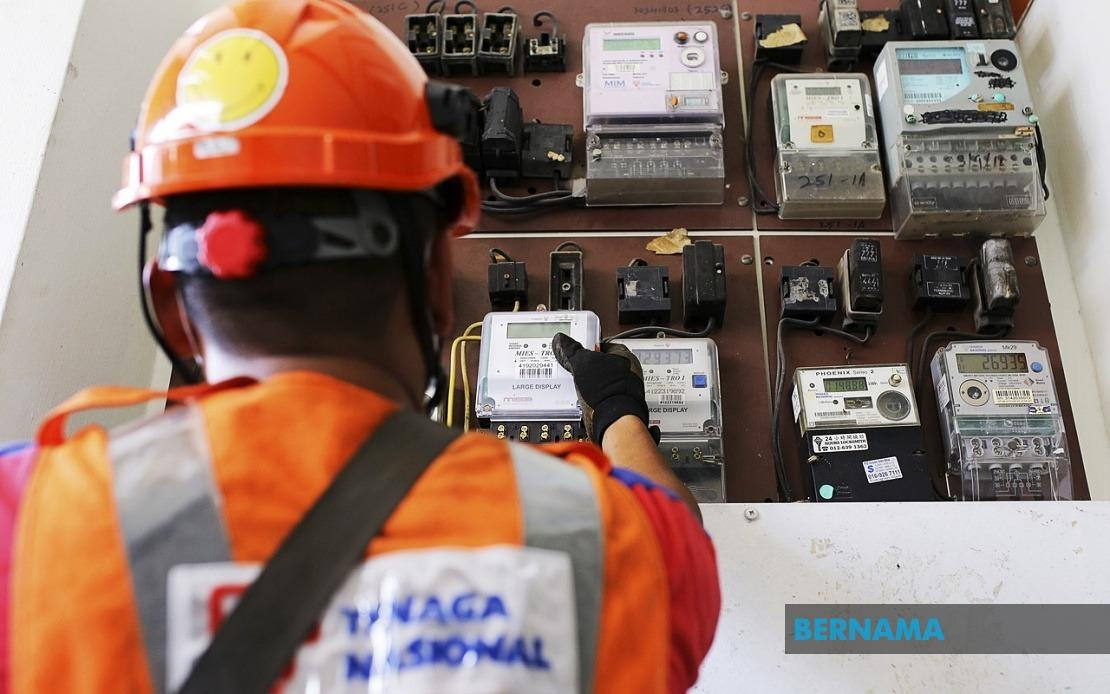 By Saraswathi Muniappan

KUALA LUMPUR, April 23 -- Malaysia's bold move to implement the Incentive-Based Regulation (IBR) in the energy sector almost eight years ago has allowed its electricity framework to remain flexible and sustainable.

In this regard, the country has been able to cope with the ever-evolving electricity industry ecosystem and global challenges.

Even when the pandemic took a hit on energy demand and in anticipation of recovery albeit slowly, the IBR played a crucial role in its ability to adapt to sudden changes.

Lest we forget, in December 2020, Tenaga Nasional Bhd (TNB) received approval from the Energy Commission (EC) to extend the second Regulatory Period (RP2) by a year, until Dec 31, 2021. The extension indicates the effectiveness of the IBR mechanism to maintain stability in the power industry.

The IBR is a mechanism for electricity tariff setting with incentives to improve TNB's efficiency and provide greater transparency to customers.

"Under the RP2 extension, the base tariff remained at 39.45 sen/kwh and the weighted average cost of capital (WACC) at 7.3 per cent, ensuring stable returns for TNB's regulated business entities," TNB had said.

In countries where IBR had been implemented, the advantages of the system are becoming more noticeable.

In Denmark for instance, it has addressed the issue of system reliability and in Canada the cost-performance for utility companies has grown above average, revealing a more efficient and cost-effective energy market.

Closer to home, in the Philippines, it has incentivised reliable supply to ensure customer satisfaction.

As Asean's second country to embrace IBR (the first was Philippines), Malaysia has reaped its benefits in many forms. Among others, resolving long-held perceptions of cost inefficiencies, unclear tariffs, and confusion over power purchase agreements.

Even in the recent COVID-19 pandemic where businesses too were consequentially subjected to lockdowns, impacting the livelihood of many, the framework had put in place a mechanism that allowed electricity rebates and discounts to be accorded to affected TNB customers.

IBR also opened up new opportunities in electricity generation by allowing Malaysia to build on its strong foundation to meet future demand by embracing sustainable energy.

As a forward-looking regulation, IBR is a framework based around predicting electricity demand and future production costs. It is a model that looks ahead over the next three years, with room for flexible delivery.

In Malaysia, IBR's implementation includes flexible components through the use of the Imbalance Cost Pass-Through (ICPT) which enables electricity producers to adapt tariffs in response to global fuel prices, making the production of electricity far more economically resilient to fluctuating fuel prices.

This is crucial for Peninsular Malaysia which is still heavily dependent on fossil fuels. As of September 2020, Peninsular Malaysia's electricity generation was 65.9 per cent from coal, 28.4 per cent gas, 5.5 per cent hydro and only 0.1 per cent solar.

Fuel and generation costs account for around 70 per cent of the total tariff cost paid by TNB customers, while the balance of 30 per cent largely comprised operational and maintenance costs. This combination makes electricity tariffs extremely vulnerable to fluctuations in global fuel prices of coal and natural gas.

The current average base tariff at 39.45 sen/kWh is fixed until Dec 31, 2021. Meanwhile, the fuel and generation component of the tariff is uncontrollable and is subject to ICPT review every six months. The next review is due in July.

In the existing ICPT period between January to June 2021, the government had set an electricity rebate of two sen per kilowatt-hour (kWh) for domestic and industrial users in tandem with the reduction in actual fuel costs for the period of July to December 2020.

Another important component of IBR is that it provides a predetermined budget which ensures that utility companies act prudently with their financial resources. This also provides an incentive for innovation and efficiency that benefits customers by continuing to find better ways of working and driving costs down.

TNB in its 2020 Annual Report said, "IBR has brought about a substantial improvement in system performance, operational efficiency and customer service and we aspire to do more in empowering the customer through Grid of the Future."

It acknowledged that the base tariff of 39.45 sen/kWh approved under the IBR framework, coupled with the government's continued commitment on the implementation of ICPT throughout Regulatory Period Two or RP2 had been instrumental in enabling TNB to successfully operate the network efficiently with lower cost to customers, compared with regional peers.

Given that RP2 (2018-2020) has been extended until December 2021, the tariff review and implementation of IBR's Third Regulatory Period or RP3 (2021-2023) will be delayed by one year, effectively meaning that RP3 will only start from Jan 1, 2022, to Dec 31, 2024.

This extension meant additional flexibility, ensuring that security, affordability, and sustainability of the country's electricity supply are maintained. In other words, the framework allows the regulators and the government to adapt accordingly.

As much as IBR is seen as the way forward, it does not mean that the system is not without its set of challenges. For one, the system is based on a forward-looking regulation.

Hence, forecasting electricity demand and predicting future costs, ensuring accuracy in those predictions over a three-year period is a difficult proposition and dramatic changes in fuel price due to the health pandemic and the need to reassess is a fine example.

Besides, evolving technologies such as battery storage alongside accelerating adoption of renewable energy continue to impact the landscape, leaving the regulators and government where IBR is implemented, with no choice but to keep abreast with the changes.

On a positive note, IBR is crucial in ensuring that utilities can generate enough cash flow to support the necessary investment needed especially under energy transition and keeping Malaysia's energy sector, on par with developed countries.

-- BERNAMA

Other News
Malakoff Bekerjasama Dengan Syarikat Dubai Tinjau Peluang Berkaitan Loji Kuasa Fotovolta Solar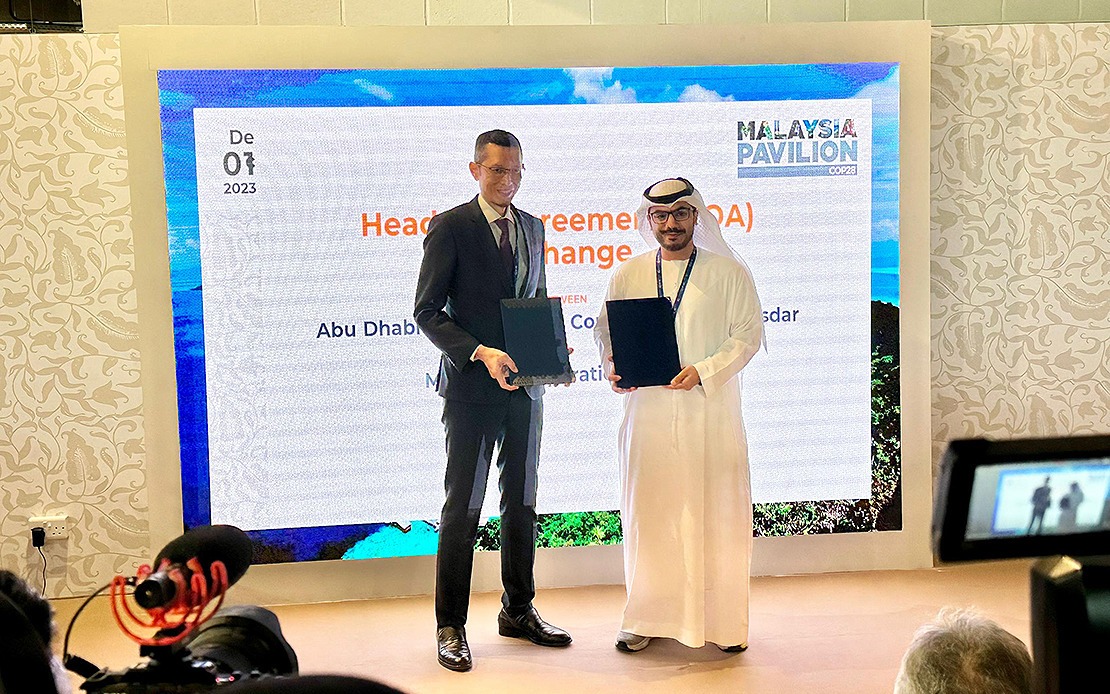 KUALA LUMPUR, 6 Dis (Bernama) -- Malakoff Corporation Bhd bekerjasama dengan Abu Dhabi Future Energy Company PJSC-Masdar (Masdar) untuk mengenal pasti peluang perniagaan yang berpotensi melalui pelaburan dan pembangunan projek loji tenaga fotovolta solar dengan kapasiti agregat disasarkan sehingga 1,000 Megawatt (MW).
Mou Cypark-masdar Akan Tingkatkan Agenda Tenaga Boleh Diperbaharui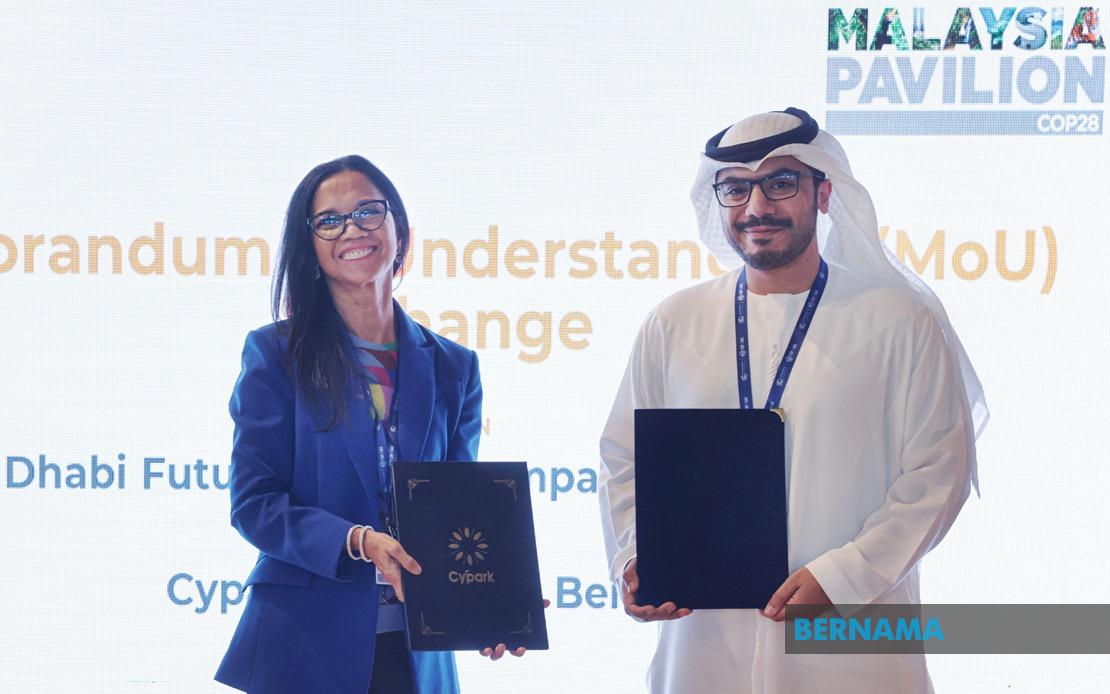 KUALA LUMPUR, 3 Dis (Bernama) -- Cypark Resources Bhd telah menandatangani memorandum persefahaman (MoU) strategik dengan Abu Dhabi Future Energy Company PJSC juga dikenali sebagai Masdar, salah satu syarikat tenaga boleh diperbaharui terbesar di dunia untuk memajukan agenda tenaga boleh diperbaharui Malaysia.
Tangani Pelepasan Daripada Sektor Tenaga, Industri Jadi Tumpuan Malaysia Dalam Perubahan Iklim - Agong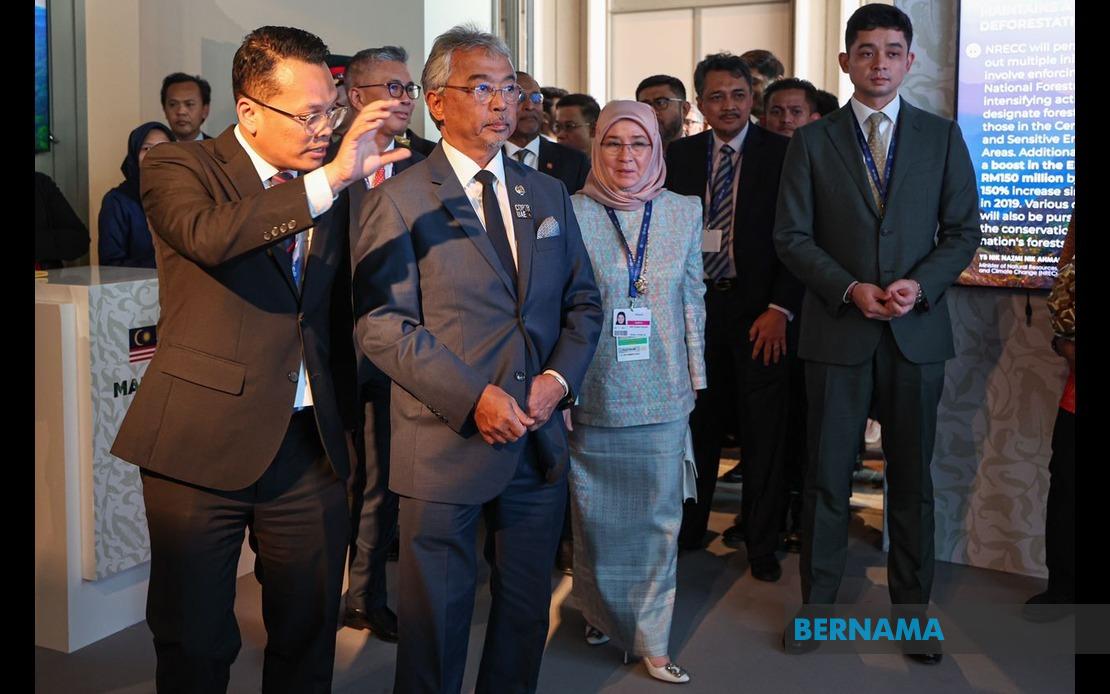 Daripada Anas Abu Hassan
DUBAI, 1 Dis (Bernama) -- Yang di-Pertuan Agong Al-Sultan Abdullah Ri'ayatuddin Al-Mustafa Billah Shah bertitah menangani pelepasan daripada sektor tenaga dan industri menjadi tumpuan tindakan iklim Malaysia berikutan ia menyumbang sebahagian besar daripada jumlah pelepasan karbon negara.