News
Hydrogen production can boost Sarawak's export value -- SEDC Chairman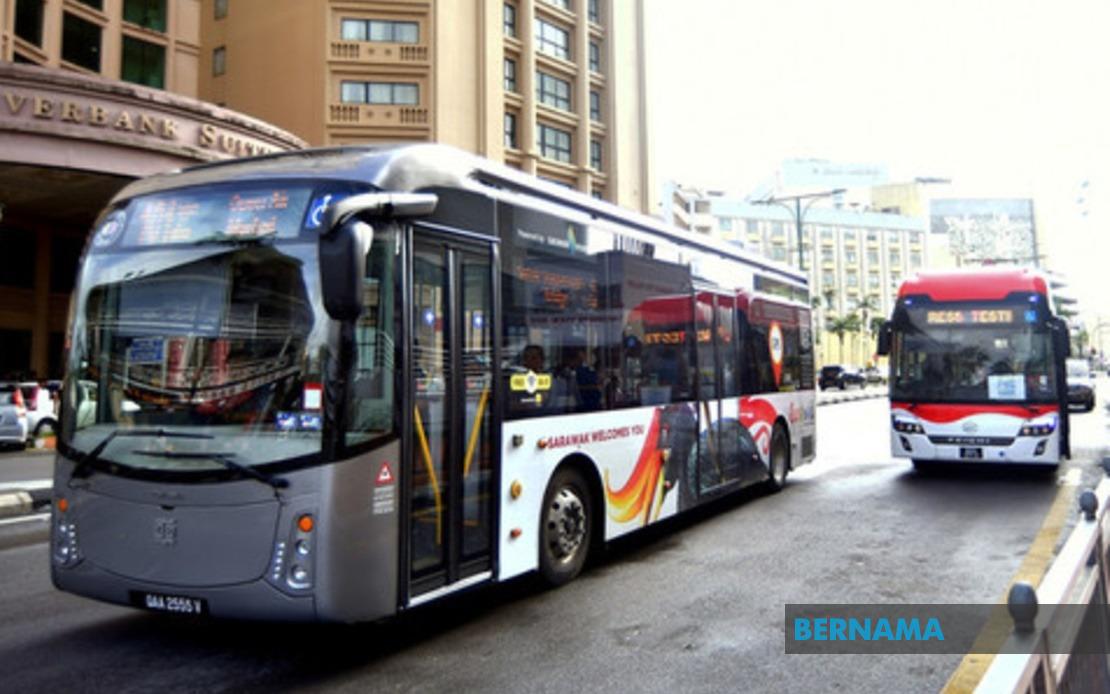 File photo


KUCHING, Oct 13  -- Sarawak will be able to increase the value of its exports if it can produce hydrogen at a cheaper cost, Sarawak Economic Development Corporation (SEDC) chairman Tan Sri Abdul Aziz Hussain said.
The pro tem chairman of Sarawak Hydrogen Association said hydrogen is also required as a base for the chemical industry and the state could export it for use not only in transportation but also for power generation as well as industrial usage.
"So, if we can produce hydrogen cheaply, of course it will increase our export value. This is what our (state) Chief Minister (Datuk Patinggi Abang Johari Tun Openg) wants to see," he told a press conference here today.
He said currently, Sarawak is able to produce two types of hydrogen -- green hydrogen, which comes from hydro power and other renewable resources; and blue hydrogen, which is from natural gas.
"Sarawak is in the position to produce both (types of) hydrogen, which in the future will be required in large quantities. There will be a lot of demand when everybody starts to convert their vehicles into fuel cell vehicles," he said.
Meanwhile, on Kuching City's hydrogen-fuelled buses, Abdul Aziz said the current fleet would need to be increased in order for the service to cover other parts of the city.
"It is actually up to the state government now whether it would like to increase the number of buses and provide this service to the public in more areas," he said.
According to him, its plan is also to integrate the hydrogen bus service as feeders to the proposed Autonomous Rail Transit (ART), which is expected to start in 2025.
"Once ART system is in place, which also will be using hydrogen, we would then like to use these buses for connectivity to the other parts of Kuching," he added.
-- BERNAMA
Other News
Malakoff Bekerjasama Dengan Syarikat Dubai Tinjau Peluang Berkaitan Loji Kuasa Fotovolta Solar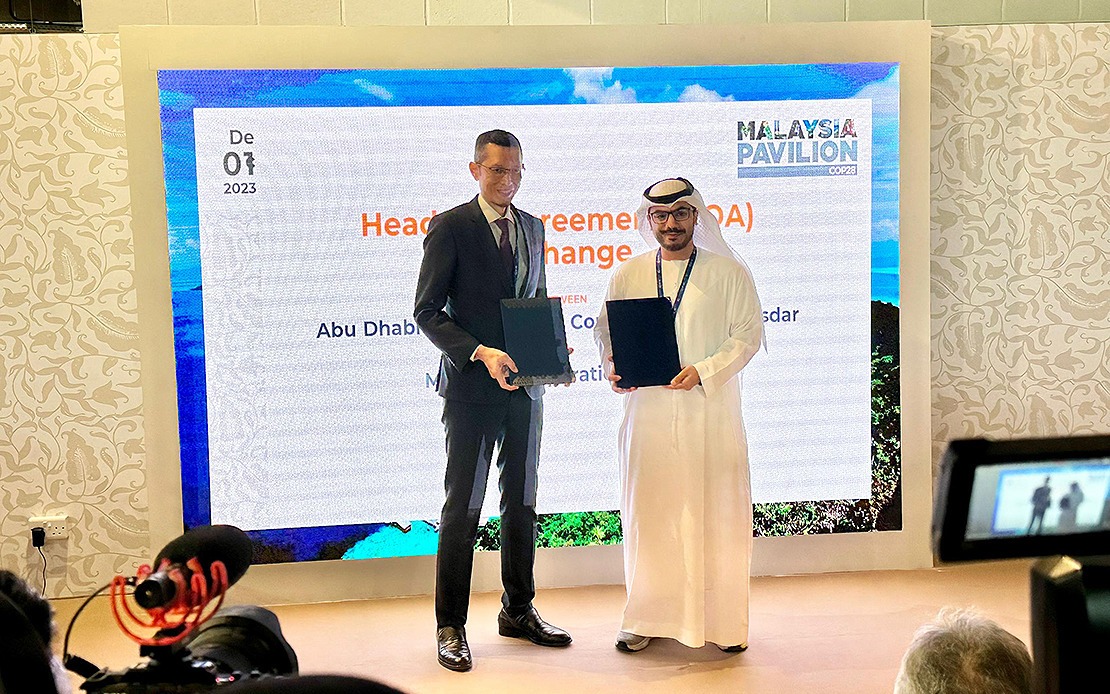 KUALA LUMPUR, 6 Dis (Bernama) -- Malakoff Corporation Bhd bekerjasama dengan Abu Dhabi Future Energy Company PJSC-Masdar (Masdar) untuk mengenal pasti peluang perniagaan yang berpotensi melalui pelaburan dan pembangunan projek loji tenaga fotovolta solar dengan kapasiti agregat disasarkan sehingga 1,000 Megawatt (MW).
Mou Cypark-masdar Akan Tingkatkan Agenda Tenaga Boleh Diperbaharui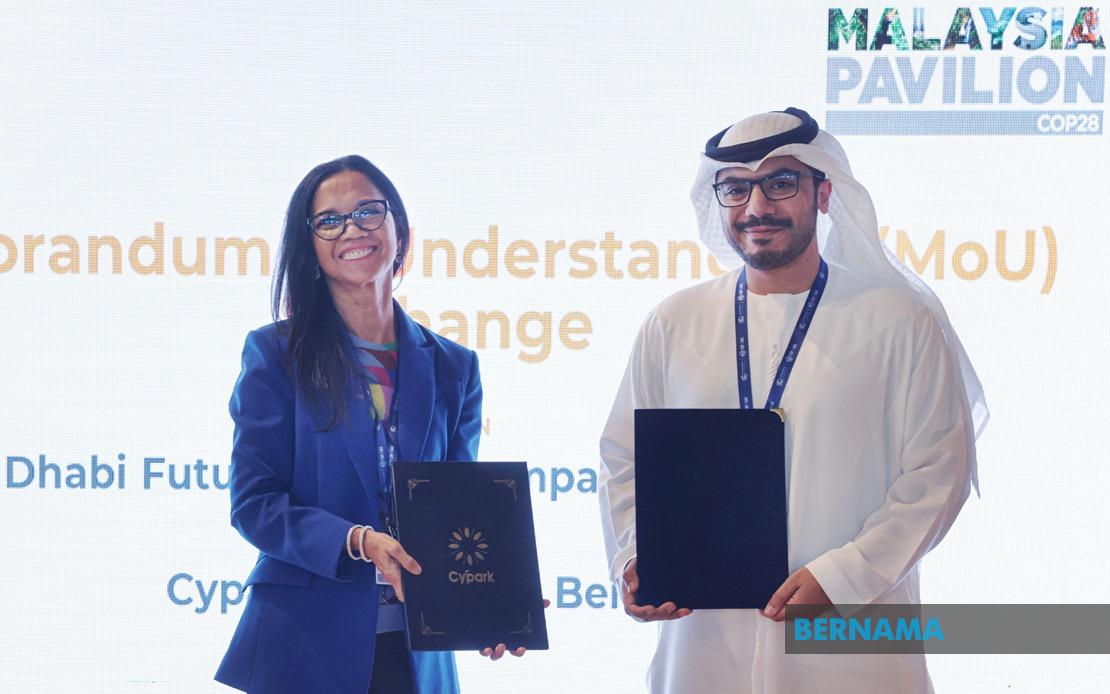 KUALA LUMPUR, 3 Dis (Bernama) -- Cypark Resources Bhd telah menandatangani memorandum persefahaman (MoU) strategik dengan Abu Dhabi Future Energy Company PJSC juga dikenali sebagai Masdar, salah satu syarikat tenaga boleh diperbaharui terbesar di dunia untuk memajukan agenda tenaga boleh diperbaharui Malaysia.
Tangani Pelepasan Daripada Sektor Tenaga, Industri Jadi Tumpuan Malaysia Dalam Perubahan Iklim - Agong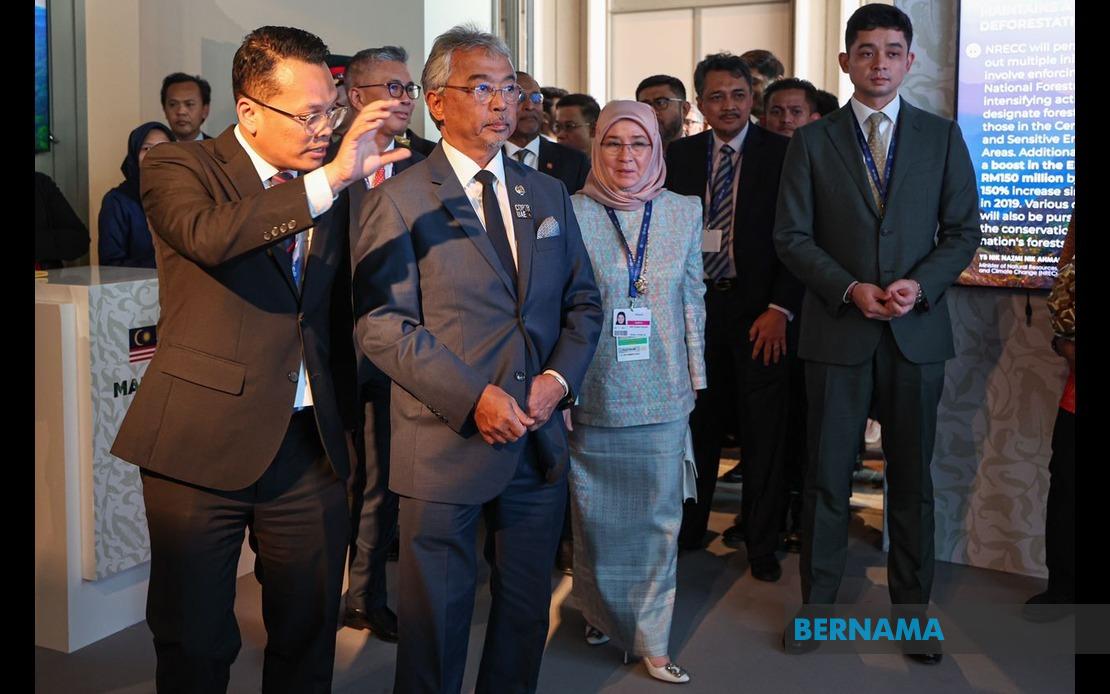 Daripada Anas Abu Hassan
DUBAI, 1 Dis (Bernama) -- Yang di-Pertuan Agong Al-Sultan Abdullah Ri'ayatuddin Al-Mustafa Billah Shah bertitah menangani pelepasan daripada sektor tenaga dan industri menjadi tumpuan tindakan iklim Malaysia berikutan ia menyumbang sebahagian besar daripada jumlah pelepasan karbon negara.
---
© 2023 BERNAMA. All Rights Reserved. Disclaimer | Privacy Policy | Security Policy This material may not be published, broadcast,
rewritten or redistributed in any form except with the prior written permission of BERNAMA.

Contact us :
General [ +603-2693 9933, helpdesk@bernama.com ]
Product/Service Enquiries [ +603-2050 4466, digitalsales@bernama.com ]