News
Ball in oil majors' court to turn business around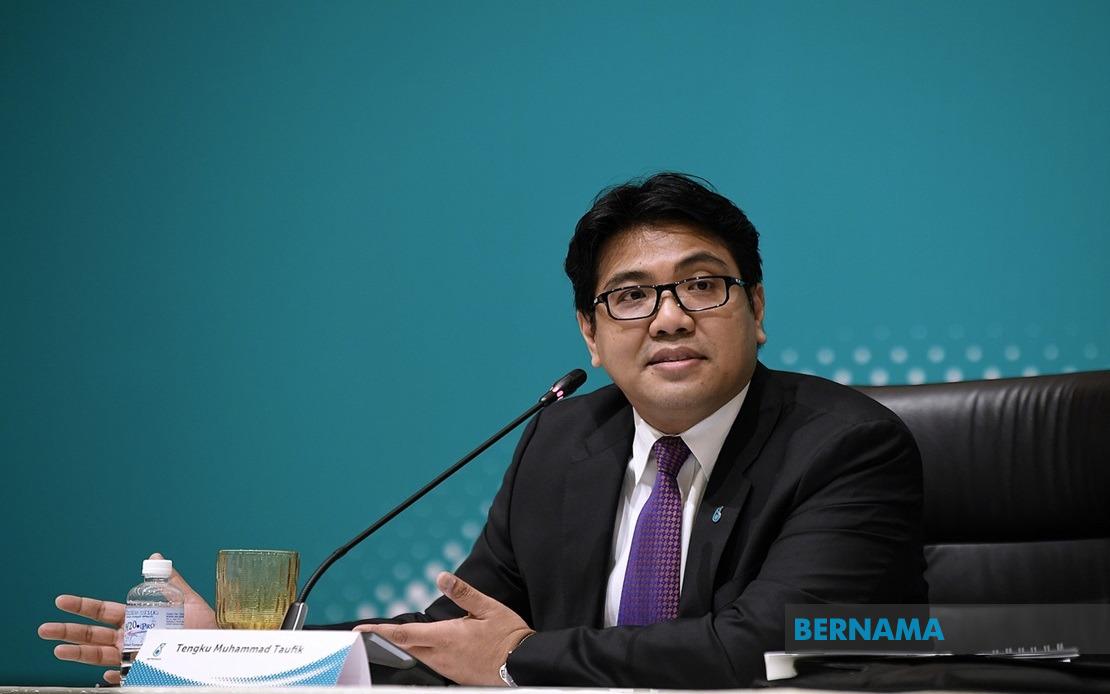 Tengku Muhammad Taufik Tengku Aziz


By Siti Radziah Hamzah
KUALA LUMPUR, Sept 5 -- The year 2020 has already spelled a dark omen for most industries globally including oil and gas brought about by the unprecedented COVID-19 health crisis.
This is on top of other volatilities such as low crude oil prices, the United States-China trade war and also the issues surrounding oil inventories among oil producers.
Notwithstanding the challenging environment, the ball is now in the oil majors' court to draft business plans in order to sustain their operations while also managing their cost effectively and efficiently
In line with oil giants that report financial losses in the second quarter of this year, Petroliam Nasional Bhd (Petronas) posted a net loss of RM21 billion for the quarter ended June 30, 2020, compared with a net profit of RM14.7 billion in the corresponding quarter last year, primarily due to lower revenue coupled with net impairment losses on assets.
Quarterly revenue was also lower at RM34 billion against RM59.1 billion year-on-year, predominantly due to lower average realised prices for major products, and lower sales volume mainly from petroleum products, liquefied natural gas and processed gas.
On the same tune, Saudi Arabian oil company, Saudi Aramco reported a 50 per cent fall in net income to US$23.2 billion in the first half of the year from US$46.9 billion over the same period in 2019, while its total free cash flow came in at US$21.1 billion in the period, down from US$38 billion the year before.
Royal Dutch Shell has also reported a deep financial loss after a record writedown on the value of its oil and gas assets due to the collapse in global market prices triggered by COVID-19.
The Anglo-Dutch oil stalwart disclosed a net loss of US$18.3 billion in the second quarter of 2020, down sharply compared with a net profit of US$3 billion over the same period and US$2.7 billion in the first three months of 2020.
However, Petronas president and group chief executive officer Tengku Muhammad Taufik Tengku Aziz has exerted confidence that the oil firm would able to steer itself away from the challenges eventually.
Tengku Muhammad Taufik, who took over the helm of the national oil company in July, stressed that the group was committed to undertaking all necessary measures in its path to recovery, which involves a three-pronged growth strategy comprising reshaping its portfolio mix, retooling its human capital and emphasising on focused execution with pace.
Petronas has already flagged production cuts and cost savings to mitigate the impact of the pandemic and it will now seek to expand its renewable energy portfolio, and reassess its oil and gas positions.
"The oil and gas industry is in survival mode. It needs to continue cutting costs and hunkering down financially until the world economy recovers, whenever that may be," OANDA senior market analyst Jeffrey Halley told Bernama.
He noted that oil majors remain under pressure in 2020 and well into next year, as a combination of low prices and low consumption weighed on their financials.
Brent crude prices continued to slide in the second quarter of 2020, with the dated Brent price averaging US$29.20 per barrel compared with US$68.83 per barrel in the same period last year.
Operating against low crude oil prices, the dated Brent averaged at US$39.73 per barrel in the first six-months of the year against US$66.02 per barrel in the corresponding period previously.
Halley said the oil prices would remain under pressure due to low consumption and plentiful supplies globally and for the equation to change materially before mid-2021, at best, would depend on a widely distributed COVID-19 vaccine being available.
"The oil sector's financial performance will not improve until the world attains escape velocity from the COVID-19 recession, international borders and travel reopen on a large scale and oil prices rise materially from present levels," he added.
-- BERNAMA
Other News
Serba Dinamik board approves appointment of E&Y as independent reviewer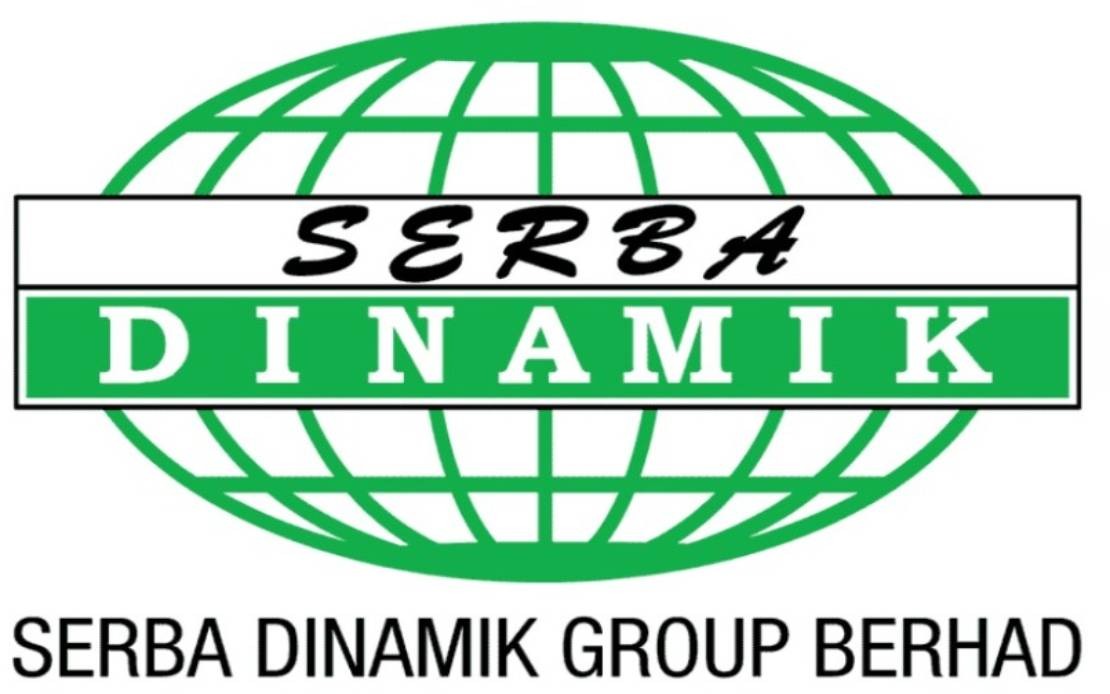 KUALA LUMPUR, June 14 -- Serba Dinamik Holdings Bhd's board of directors has agreed in principle to appoint Ernst & Young Advisory Services Sdn Bhd (E&Y) as the independent reviewer to assess the veracity and accuracy of the issues highlighted by external auditor KPMG PLT.
Serba Dinamik remains solid O&G player despite market turmoil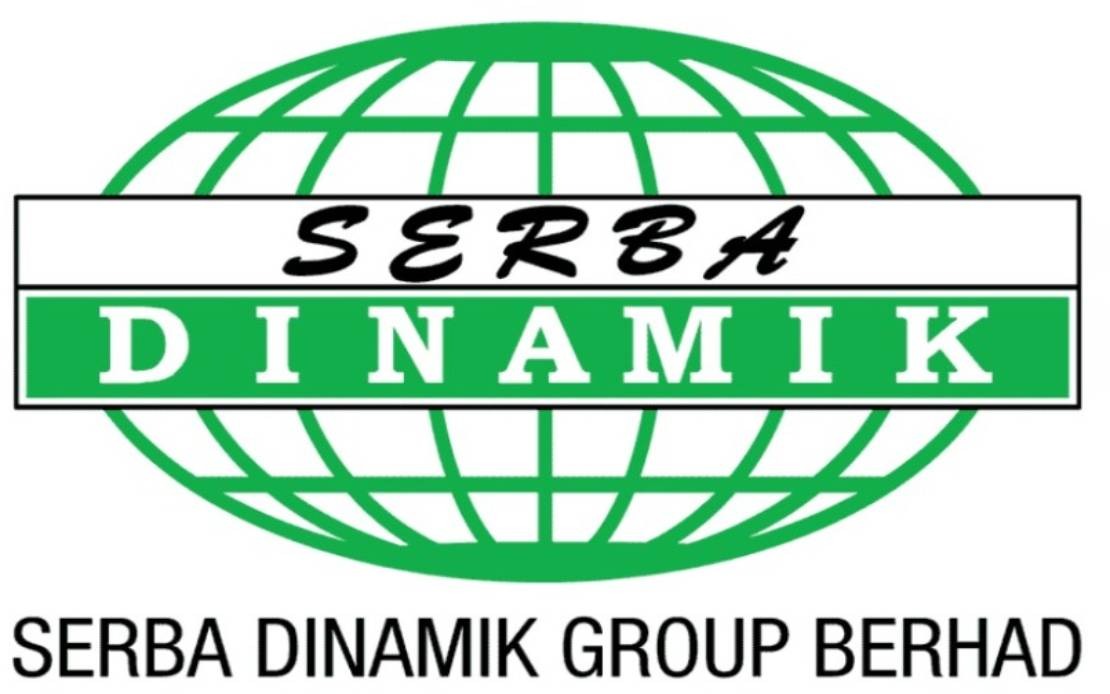 By Azman Ujang
KUALA LUMPUR, June 8 -- Malaysian oil and gas (O&G) services giant Serba Dinamik Holdings Bhd remains strong with good growth prospects for the coming years despite facing a very challenging market, an industry observer said.
Serba Dinamik appoints independent firm to assess audit concerns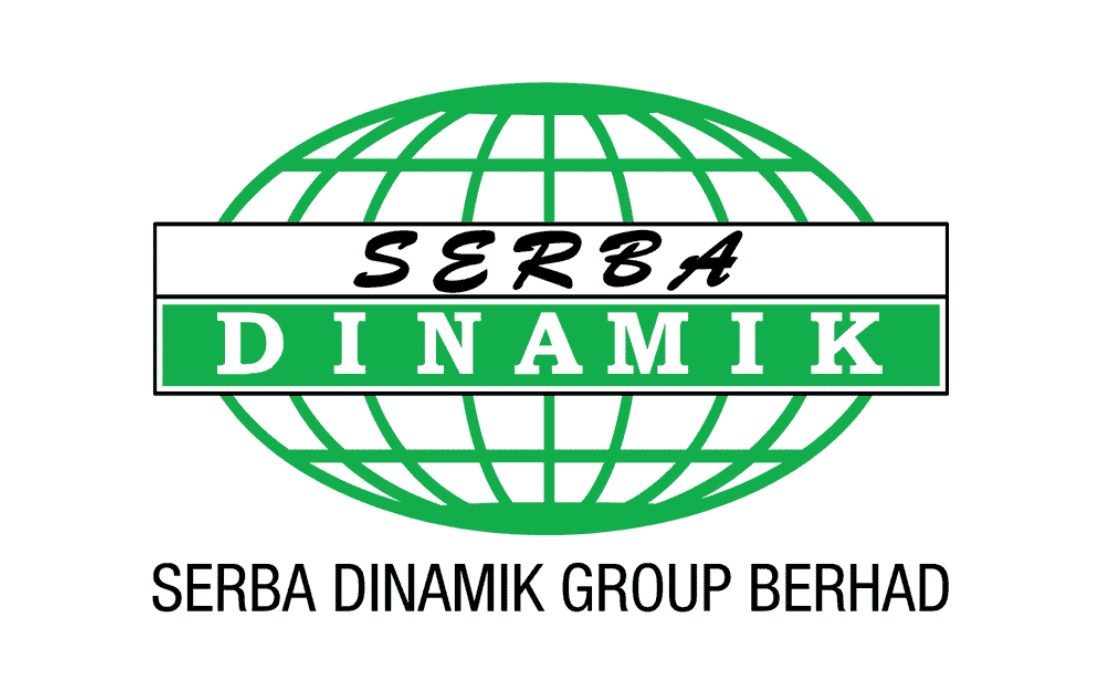 KUALA LUMPUR, June 3 -- Serba Dinamik Holdings Bhd has appointed an independent firm to assess the veracity and accuracy of matters raised by its external auditor and to report the results of the assessment to an established independent committee.
---
© 2021 BERNAMA. All Rights Reserved. Disclaimer | Privacy Policy | Security Policy This material may not be published, broadcast,
rewritten or redistributed in any form except with the prior written permission of BERNAMA.

Best viewed in Firefox 58.0.1 (64-bit) & Chrome Version 63.0.3239.132 (Official Build) (64-bit) with 1920 x 1080 resolution

Contact us :
General [ +603-2693 9933, helpdesk@bernama.com ]
Product/Service Enquiries [ +603-2050 4466, portal@bernama.com ]