News
Businesses need to hurry up for Expo 2020 Dubai registration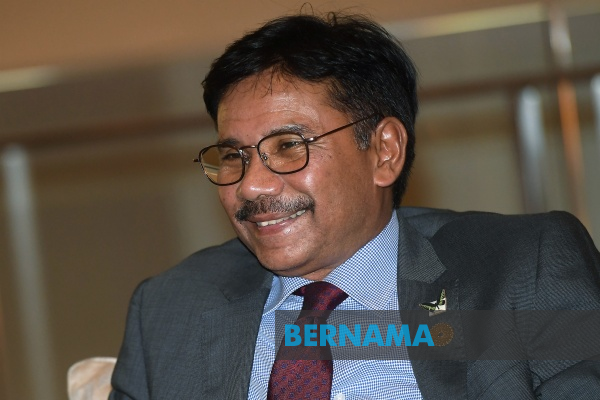 Malaysian Green Technology Corporation (GreenTech Malaysia) Chief Operating Officer Syed Ahmad Syed Mustafa said at least 200 companies are targeted to participate at Malaysia Pavilion during the Expo 2020 in Dubai.


Exclusive Report: From Zairina Zainudin
DUBAI (UAE), Nov 18 -- Entrepreneurs and companies, as well as small and medium enterprises (SMEs), have two weeks left to register for the Malaysia Pavilion at the World Expo 2020 here.
The slots are limited and priority will be given to Malaysian companies before it is open to a certain number of joint ventures, Syed Ahmad Syed Mustafa, chief operating officer of Malaysian Green Technology Corporation (GreenTech Malaysia) said.
He said GreenTech Malaysia, the implementing agency for the expo, has completed all 10 pre-expo engagements with the private sector to reach out to the potential stakeholders to secure the target within the time frame.
"We hope to get close to 200 companies by December. So far, we have received interest from more than 100 companies from various sectors ranging from food to manufacturing and energy.
"We are still trying to secure companies from Industry 4.0, as the definition is so broad, because the digital economy is a broad centre," he told Bernama.
Dubbed 'The World's Greatest Show', the World Expo 2020 is a six-month event starting Oct 20, 2020 to April 10, 2021, showcasing the best of every nation, with the emphasis on innovation, technology, and architecture themed "Connecting Minds, Creating the Future".
It is the first World Expo to take place in the Middle East, Africa and South Asia (MEASA) region in its 168 years of history.
A total of 192 countries, including Thailand, Singapore, France, Poland, South Korea, Germany, the United Kingdom, the United States, Canada, and Brazil, have confirmed their participation, surpassing the 180-nation commitment made in Dubai's 2013 host bid.
Spanning 4.38 square kilometers of event space, the 2020 installation, which is expected to draw 25 million visitors, will array 60 live events per day and over 200 dining experiences involving the highest number of Michelin-starred chefs ever gathered in the same place.
Malaysia has made its debut at the World Expo when it was hosted by Shanghai, China in 2010, followed by Milano, Italy's expo in 2015, as well as a specialised expo held in Astana, Khazakhstan in 2017.
At the Dubai's expo, the Malaysia Pavilion will be jointly constructed by Qube Integrated Sdn Bhd and Dubai company RAQ Contracting LLC.
The Malaysia Pavilion, with "The Rainforest Canopy" concept designed by Hijjas Architects and Planners, will showcase energy-efficient features, including heli-fans to enhance airflow, self-shading and green landscaping with vertical gardens, solar panels and water harvesting system.
To make the Malaysia Pavilion a must-visit location at the expo, GreenTech Malaysia has segmented the programme into six clusters, encompassing 10 industries such as science, technology, education, agriculture and IR4.0, involving 18 ministries and 50 leading companies that have confirmed their participation and commitment to lead the specific areas.
Energy, Science, Technology, Environment and Climate Change Minister Yeo Bee Yin had said Malaysia aimed to achieve RM10 billion worth of potential investments and businesses from the expo.
She said Malaysia targeted to secure a million visitors to its pavilion, 1,000 business leads and achieve 20 partnership agreements during the expo, a platform for the country to share its vision, aspirations, culture and heritage on the world stage.
About RM60 million will be spent to participate in the expo with the cost mostly sponsored by the private sector, she said.
Any event of this scale will bring some very powerful and much-needed positive attention to the UAE, giving birth to multiple business opportunities and partnerships across countries.
Destination Marketing Expo 2020 director Sumathi Ramanathan said this is a prestige platform for businesses to take advantage of, be it in the tourism, hospitality, construction, food and beverages, e-commerce, trade, entertainment, engineering or real estate.
She said the World Expo is renowned for having high-profile businesses taking part, and the Dubai's Expo is expected to generate a revenue of up to US$35 billion with foreign investments of up to US$150 billion.
"As Dubai is already a business hub, large numbers of people travel through the city for business purposes, so the participating countries will bring in their own businesses and business visitors as well.
"There will be more than 10,000 business networking opportunities, featured at the 192 country pavilions showcasing their best technologies, innovations, exports, trades and tourism, and all of them are businesses at the end of the day," she added.
Syed Ahmad said participating companies at the Dubai's Expo will not bear any costs, except for their personal expenses such as flight tickets and accommodation.
Hence, companies must be able to seek and identify any potential local businesses that they can engage with as Dubai is a financial hub in the MEASA region.
"We want to create trade investment. So, we need to ensure that these companies know what they are going to do, what to bring, and what to bring back home.
"This is an international agenda and opportunity for them to market their products and services globally," he said, adding that they should capitalise on a business-matching platform organised during the expo to get together with potential investors from local companies and other country pavilions.
He noted that the Malaysian External Trade Development Corporation is allocating RM200,000 for the participating companies, with reimbursable grants of up to RM15,000 for the successful applicants.
This financial aid is available for the SMEs, trade bodies and professional service providers, engaging in international export promotional activities.
-- BERNAMA
Other News
Bank Pembangunan Malaysia will support its customers to weather the COVID-19 storm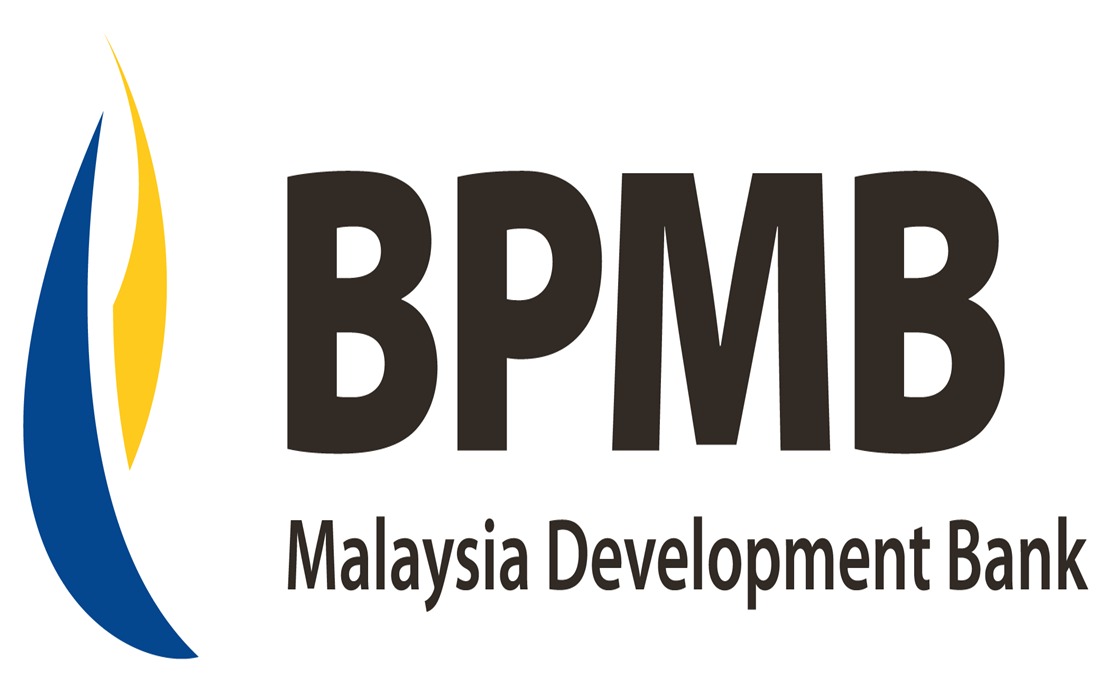 KUALA LUMPUR, March 28 -- Bank Pembangunan Malaysia Bhd (BPMB) will provide all relevant support to its customers facing difficulties including granting a moratorium on repayments/payments of loans/financings for a period of six months.
TNB pledges RM150 mln to support tiered electricity rebate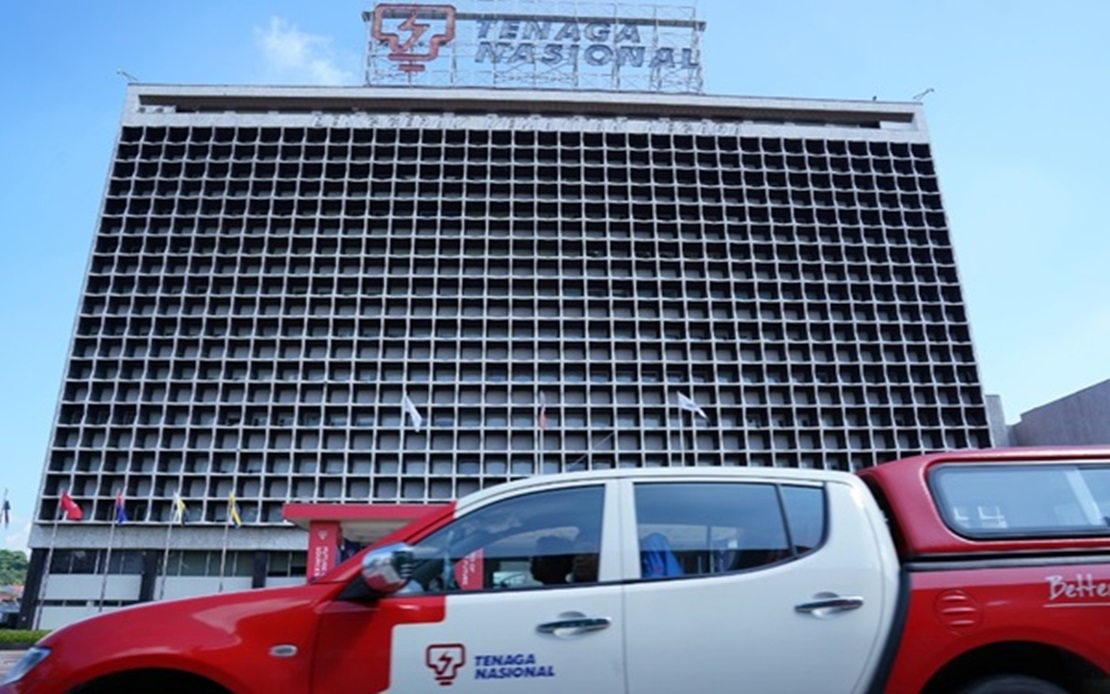 KUALA LUMPUR, March 27 – Tenaga Nasional Berhad (TNB) has pledged RM150 million to support the government's announcement of a tiered electricity rebate to assist affected Malaysians following the extension of the Movement Control Order (MCO) period until April 14.
Minister expresses confidence in TNB's preparedness during MCO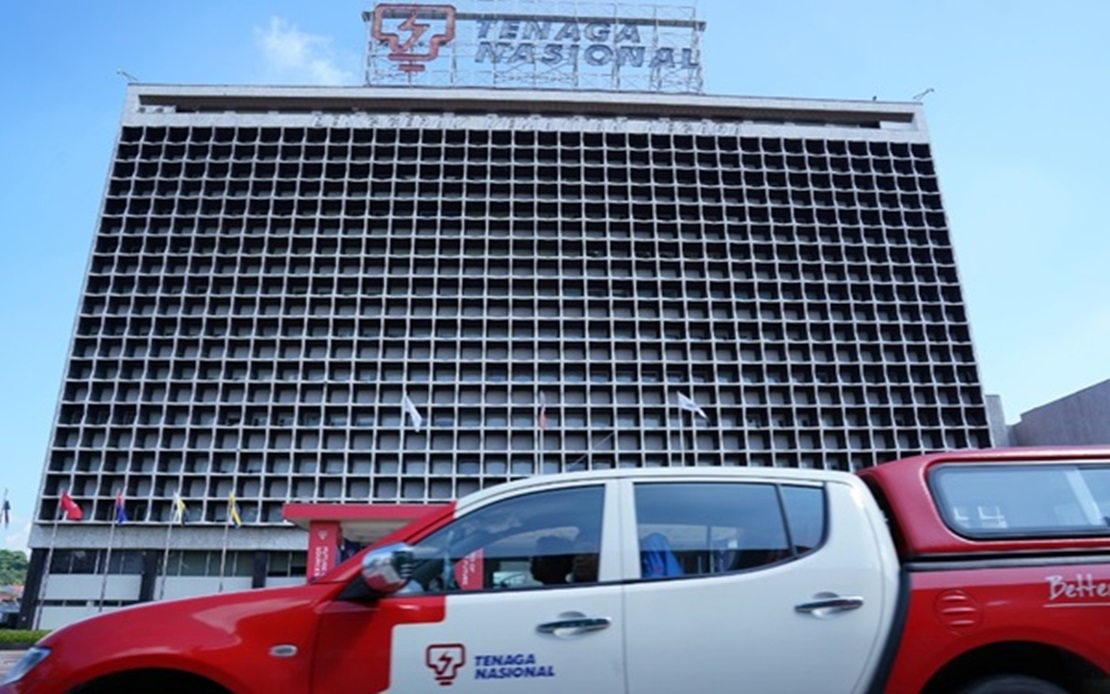 KUALA LUMPUR, March 26 -- Energy and Natural Resources Minister Datuk Dr Shamsul Anuar Nasarah has expressed confidence on the preparedness of Tenaga Nasional Bhd (TNB) in revving up its capacity to meet electricity supply demand in the Peninsula during the Movement Control Order (MCO).