News
UTeM students generate hydropower from small river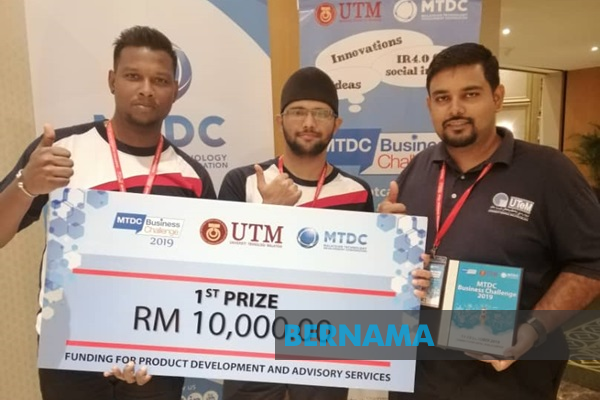 By Nurunnasihah Ahmad Rashid

KUALA LUMPUR, Oct 28 -- Three final year students from Universiti Teknikal Malaysia Melaka's (UTeM) engineering technology faculty have successfully generated hydro-electricity from a small river using simple and cheap equipment that is easy to maintain.

Amarjeet Singh, 24, a member of the group known as Pico Hydro, said the 250 watts their set-up generates can power four lamps, a fan and a radio.

In hydro-electric terminology, a pico hydro system generates less than 5,000 watts of power while a micro hydro system provides more than 5,000 watts, he explained.

"We used PVC pipes and bicycle dynamos that can be obtained for a total of less than RM400.

"The amount of power generated may be small, but as the cost is reasonable, we can instal many sets," he told Bernama.

Amarjeet said the group, whose other members include Harirajan Naidu and Poobalan Velasamy, both 26, set up pilot projects in Orang Asli villages where the response has been positive.

Meanwhile, the group's research advisor, Dr Mohd Farriz Basar, deputy dean (research and industry network) of the faculty of electrical and electronic engineering technology, said Malaysia has many small rivers that can generate electricity using such small-scale set-ups, which can also be installed in drains in housing estates.

The system, the costs for which can be recovered in less than one year, has been patented with the Intellectual Property Corporation of Malaysia (MyIPO) and the Japan Patent Office (JPO), he said.

The Pico Hydro group took first place at the 2019 Malaysian Technology Corporation (MTDC) Business Challenge Awards held on Oct 12-15, winning RM10,000 worth of product financing and consultancy advice from MTDC.

They defeated 30 other student teams from public and private universities, polytechnics and community colleges in the competition co-organised by MTDC and Universiti Teknologi Malaysia's Centre for Student Innovation and Technology Entrepreneurship (UTM XCITE).

--- BERNAMA



Other News
Universiti Awam Digalak Pasang Panel Solar Untuk Jimat Penggunaan Tenaga Elektrik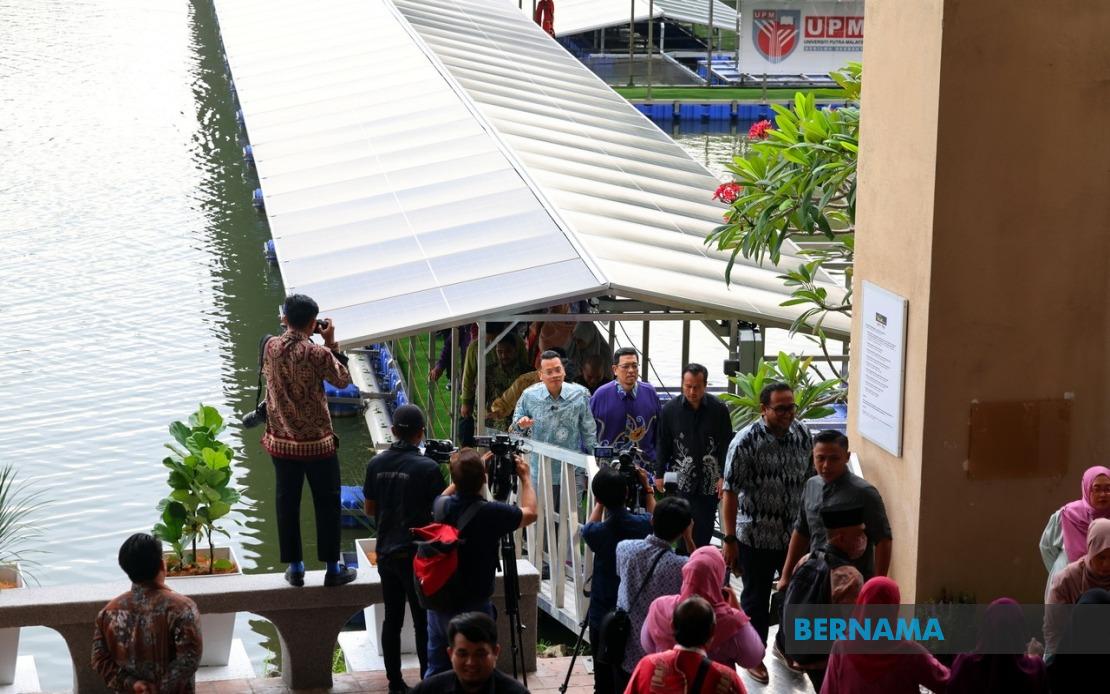 SERDANG, 20 Nov (Bernama) -- Lebih banyak universiti awam (UA) digalakkan untuk memasang panel solar sebagai alternatif bagi menampung penggunaan tenaga elektrik harian, kata Menteri Sumber Asli, Alam Sekitar dan Perubahan Iklim Nik Nazmi Nik Ahmad.
Kuala Lumpur Anjur Persidangan Kuasa Dan Tenaga Enlit Asia 2024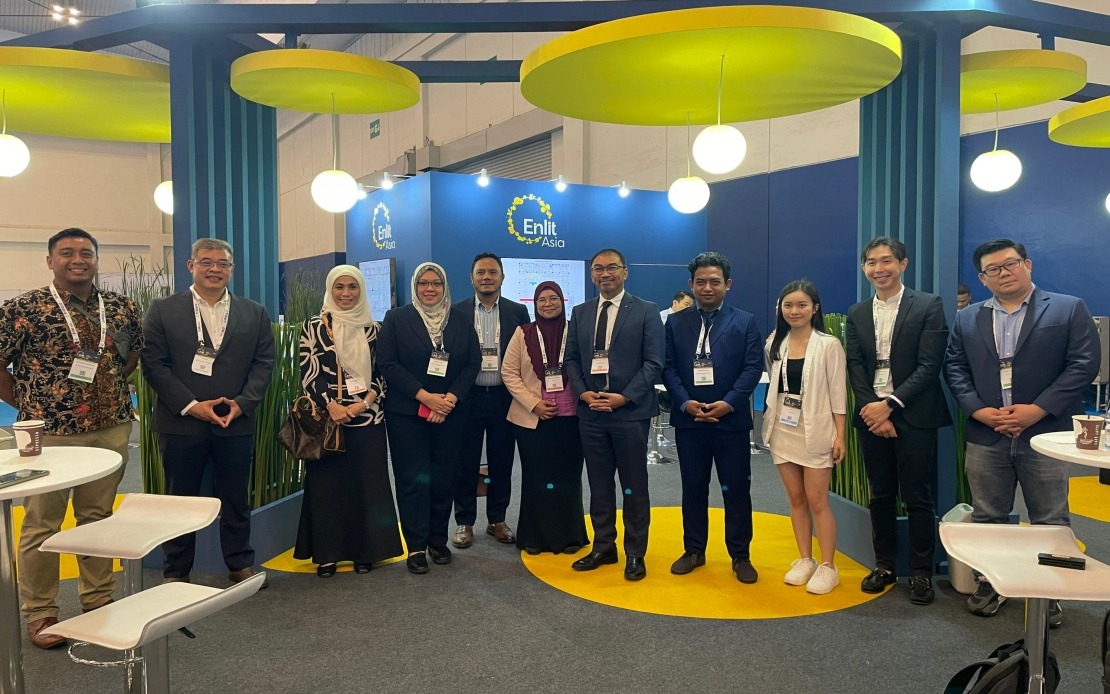 JAKARTA, 16 Nov (Bernama) -- Kuala Lumpur akan menjadi tuan rumah kepada persidangan Enlit Asia 2024 untuk sektor kuasa serta tenaga mulai 8-10 Okt tahun depan, kata Biro Konvensyen dan Pameran Malaysia (MyCEB).
Sdgs: Ncia Tumpu Tenaga Baharu , Ekosistem Kenderaan Elektrik, Pertanian Pintar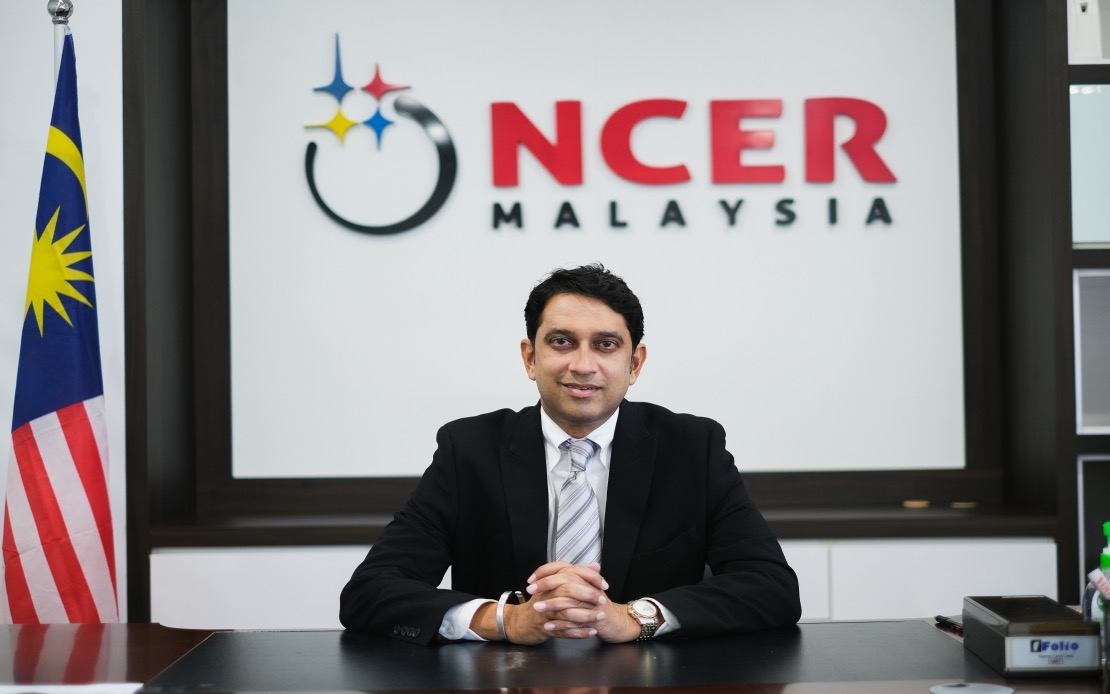 KUALA LUMPUR, 14 Nov (Bernama) --Pihak Berkuasa Pelaksanaan Koridor Utara (NCIA) berhasrat untuk memperkukuhkan Matlamat Pembangunan Mampan (SDGs) dengan menumpukan kepada sumber tenaga baharu.
---
© 2023 BERNAMA. All Rights Reserved. Disclaimer | Privacy Policy | Security Policy This material may not be published, broadcast,
rewritten or redistributed in any form except with the prior written permission of BERNAMA.

Contact us :
General [ +603-2693 9933, helpdesk@bernama.com ]
Product/Service Enquiries [ +603-2050 4466, digitalsales@bernama.com ]