News
TNB allocates up to RM9.5 bln capex for FY19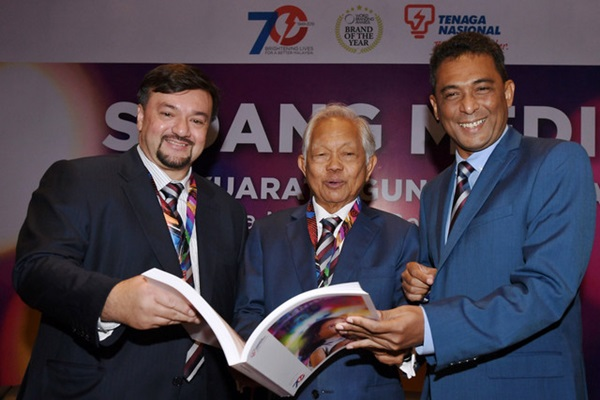 KUALA LUMPUR, May 14 (Bernama) — Tenaga Nasional Bhd (TNB) is allocating up to RM9.5 billion for capital expenditure (capex) for the financial year ending Dec 31, 2019 (FY19) compared with RM12 billion in FY18.
Chief financial officer Nazmi Othman said of the amount, RM6 billion would be used for its grid division, RM2.5 billion for the power generation division, with the rest for renewable energy and smart metering expansion.
"A big chunk of the RM2.5 billion would be allocated for our Jimah East Power plant in Melaka and the Southern Power Generation (SPG) Pasir Gudang plant," he told a press conference after the company's annual general meeting here today.
Nazmi said there would be a better capex allocation for smart metering next year, as the company plans to properly expand the system next year.
On the smart meter system, the pilot project for which TNB successfully rolled out in Melaka, chief executive officer Amir Hamzah Azizan said the company introduced it in the Klang Valley this year, with subsequent expansion into other parts of the country.
He said the company is currently engaging with service providers who are able to deliver and instal the number of smart meters that TNB needs.
Meanwhile, Amir Hamzah said following the successful National Fiberisation and Connectivity Plan (NFCP) pilot project in Jasin, Melaka last year, the TNB board of directors had been supportive of the company's expansion of their fiberisation journey.
"For anywhere that is commercially viable, we will go on to expand our wholesale fibre business.
"We will be providing fibre links, and working together with retail service providers for them to provide end-service to the households," he said.
Amir Hamzah said he expected the fiberisation business to generate earnings next year onwards, after seeing the first real penetration in commercially viable areas this year.
"The journey might be a bit longer, but the recurring earnings that we will get from the wholesale business is like our utility business, that we invest in to put infrastructure and we get the yield over the years," he said.
On the renewable energy segment, Amir Hamzah said TNB is bidding for the third round of the large-scale solar (LSS3) scheme, and is excited by the maximum capacity of 100 megawatts.
He said he believed there would be a balance in the energy mix between conventional and renewable energy in the future, and Malaysia would be able to realise its 20 per cent renewable energy goal by 2025 with the help of the Energy Commission (EC) and the Energy, Technology, Science, Climate Change and Environment Ministry.
On the possibility of an electricity tariff adjustment, Amir Hamzah said despite a downtrend seen in coal prices, there is still a mechanism in Malaysia to adjust the gas prices upward towards the market price.
Under the current Imbalance Cost Pass-Through (ICPT) mechanism, the tariff is mainly affected by coal and natural gas prices
Coal prices have seen some downtrend, he noted.
"So there are two opposing forces moving in and ultimately in the discussion coming up for the next review, the EC will take all into account and see what comes up from them," he said.
However, he believed the current Imbalance Cost Pass-Through (ICPT) mechanism would be maintained as it is a fair mechanism.
Moving forward, Amir Hamzah said TNB would continue to focus on businesses that support its Reimagining transformation programme.
"Malaysia's electricity industry will undergo changes over time, and we have worked through our game plan on how we are best suited to address changes in the landscape.
"Ideas such as corporatisation would be things that we are ready to do if necessary," he added.
— BERNAMA
Other News
Kerajaan akan lancar Dasar Tenaga Negara hujung bulan ini - Mustapa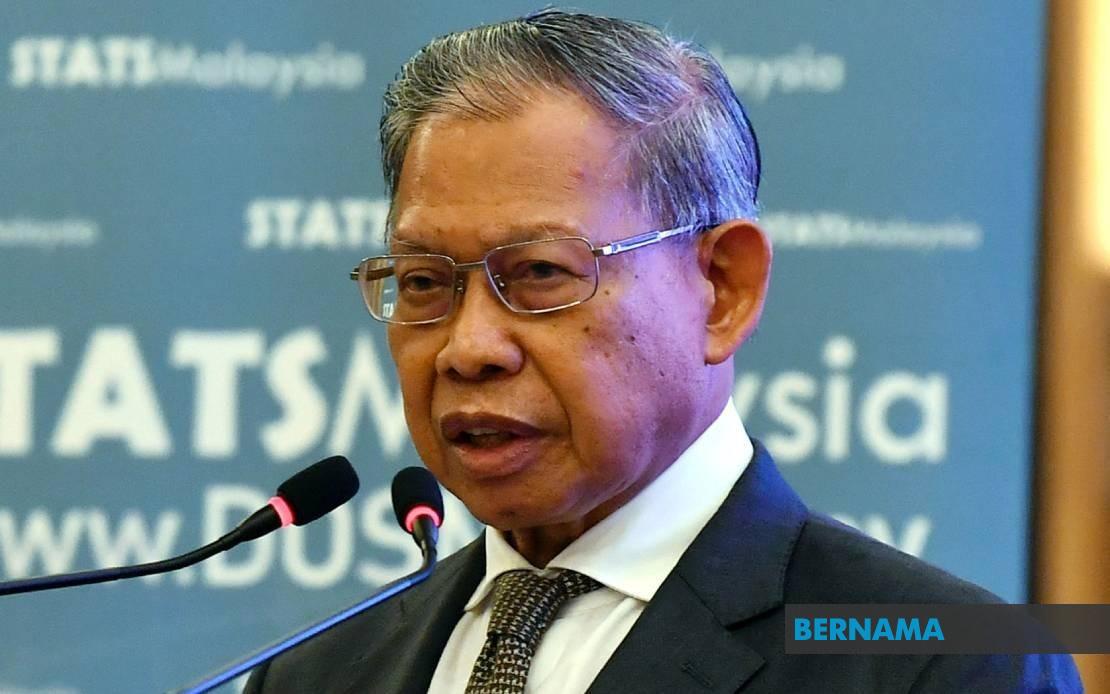 KUALA LUMPUR, 9 Ogos (Bernama) -- Kerajaan akan melancarkan Dasar Tenaga Negara 2021-2040 pada hujung bulan ini untuk meningkatkan aliran pelaburan dan memajukan matlamat pembangunan mampan Malaysia, kata Menteri di Jabatan Perdana Menteri (Ekonomi) Datuk Seri Mustapa Mohamed.
Kumbahan mentah mampu hasil gas butanol, etanol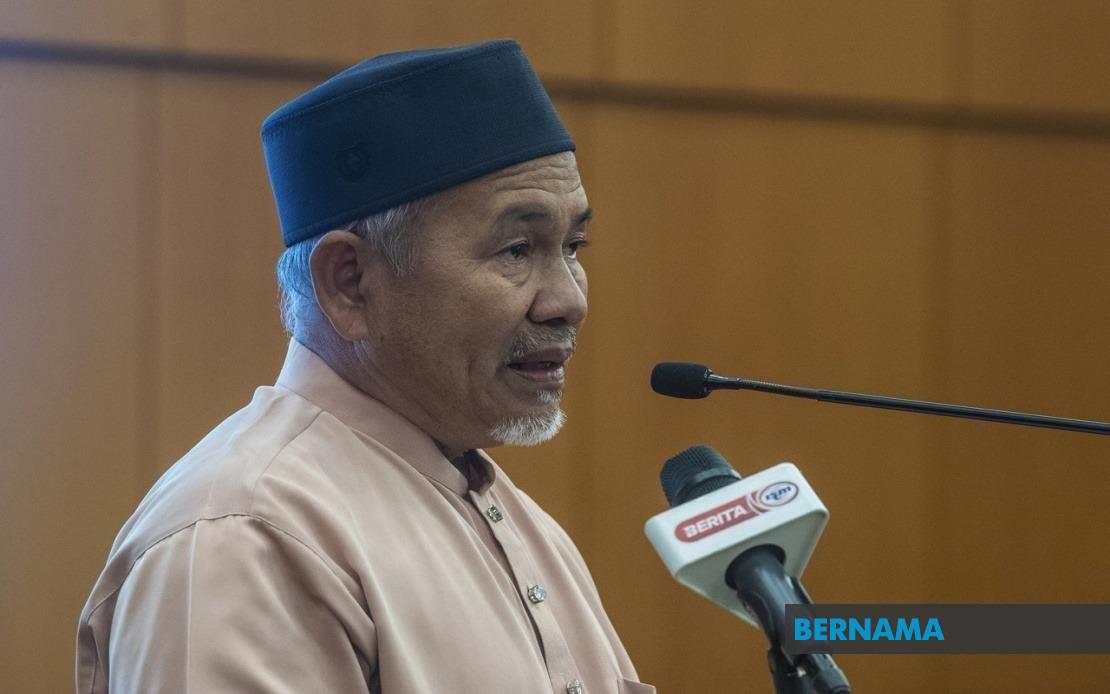 CYBERJAYA, 8 Ogos (Bernama) -- Kajian rintis di Loji Rawatan Kumbahan Cyberjaya mendapati setiap 15 liter kumbahan mentah mampu menghasilkan 15 peratus gas butanol dan 1.5 peratus etanol.
Malaysia berpotensi jadi hab pembuatan sel bahan api hidrogen - MAHE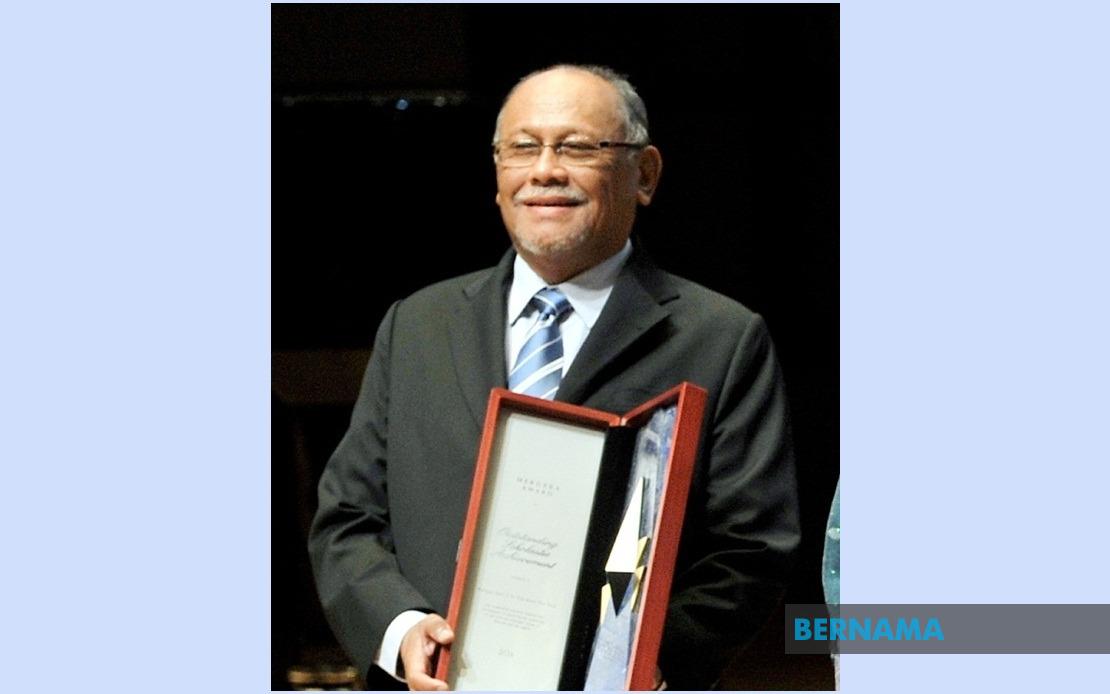 KUALA LUMPUR, 4 Ogos (Bernama) -- Malaysia berpotensi menjadi hab pembuatan sel bahan api hidrogen untuk aplikasi dalam mobiliti hidrogen dan sistem bekalan kuasa tanpa gangguan (UPS), kata Persatuan Tenaga Hidrogen Malaysia (MAHE).
---
© 2022 BERNAMA. All Rights Reserved. Disclaimer | Privacy Policy | Security Policy This material may not be published, broadcast,
rewritten or redistributed in any form except with the prior written permission of BERNAMA.

Best viewed in Firefox 58.0.1 (64-bit) & Chrome Version 63.0.3239.132 (Official Build) (64-bit) with 1920 x 1080 resolution

Contact us :
General [ +603-2693 9933, helpdesk@bernama.com ]
Product/Service Enquiries [ +603-2050 4466, portal@bernama.com ]