News
Tin mining industry will be revived to its golden age - Xavier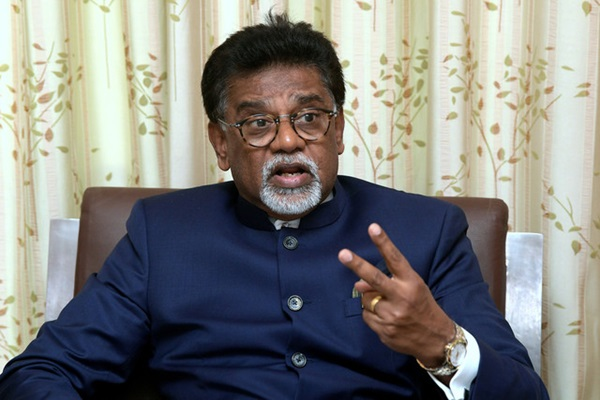 PUTRAJAYA, May 1 (Bernama) -- The government is planning to revive the tin mining industry in Malaysia back to its golden age as achieved decades ago when the country was the largest tin producer in the world.
Water, Land and Natural Resources Minister Dr A. Xavier Jayakumar said the deposits of tin in this country are huge as there has been no mining of the ore  for the past 40 years.
He said the price of tin which could reach up to USD$20,000/tonne  today is very 'attractive' to the industry players and with deposits amounting to millions of tonnes, it could again be a money spinner. 
"And because of that there is more interest in tin and our Department of Lands and Mines has now mapped the whole country where there is huge tin deposits found and so the industry players are now interested in coming back, doing tin mining.
"We have discussed this in the Cabinet and decided that we will go into tin mining again and to give opportunities to the interested parties in order to go forward with the mining of tin," he told reporters at a media conference in conjunction with PH's first year in government last Monday. 
According to Xavier, in recent years, although the tin mining industry was not completely halted but was not on the scale as it was in 1960. Presently only Rahman Hydraulic Sdn Bhd in Perak is only  company that has been mining tin in a big way. 
Meanwhile, as for bauxite mining, he said that the preparation of Standard Operating Procedures (SOPs) on bauxite mining and exporting, paves way to a better and sustainable activity and minimising the mining impact on local inhabitants.
"Bauxite issues have been completely discussed with the state  ( Pahang), we came up with the SOPs together with the state agency sitting in the committee with us, and we have agreed to the SOPs, both state and federal...and  therefore we want to make sure that the SOPs are adhered-to in order to make this industry a success," he said. 
Xavier, however, asserted that in efforts to bolster the industry, the government is committed to ensuring that it is developed sustainably without negatively impacting the environment. 
-- BERNAMA 
Other News
Kerajaan akan lancar Dasar Tenaga Negara hujung bulan ini - Mustapa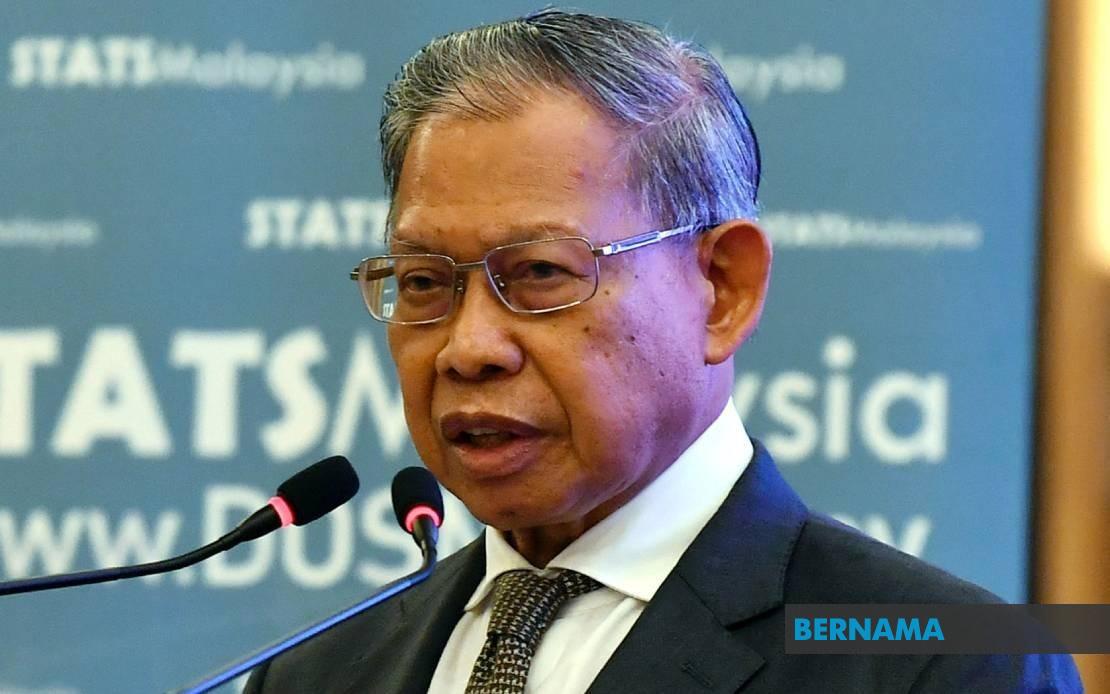 KUALA LUMPUR, 9 Ogos (Bernama) -- Kerajaan akan melancarkan Dasar Tenaga Negara 2021-2040 pada hujung bulan ini untuk meningkatkan aliran pelaburan dan memajukan matlamat pembangunan mampan Malaysia, kata Menteri di Jabatan Perdana Menteri (Ekonomi) Datuk Seri Mustapa Mohamed.
Kumbahan mentah mampu hasil gas butanol, etanol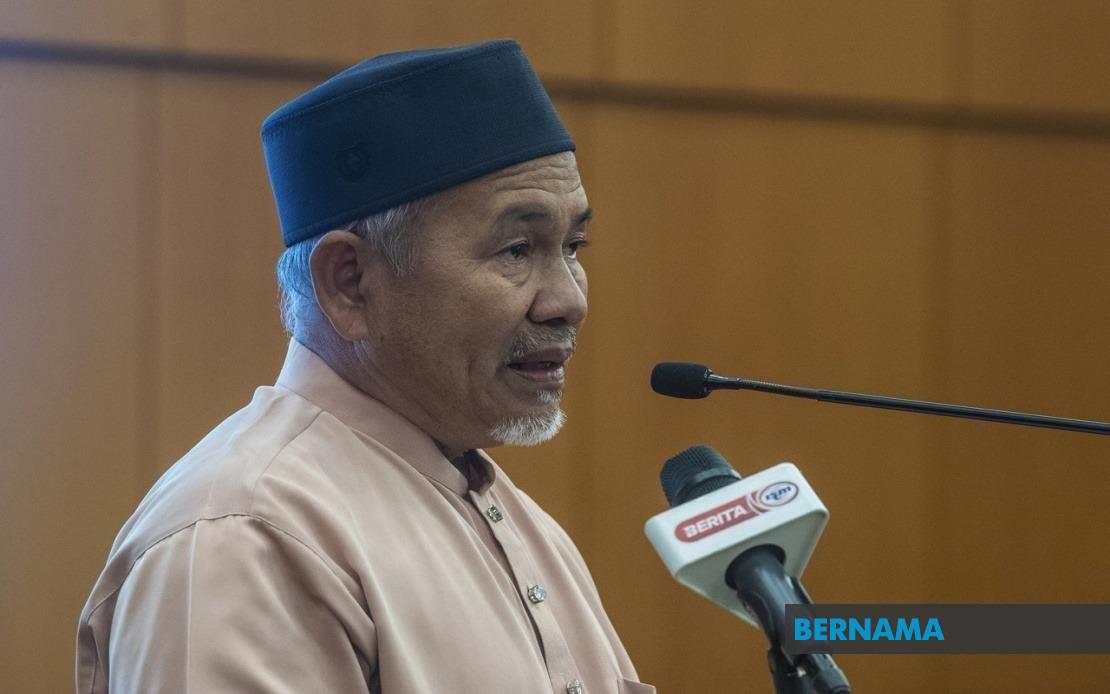 CYBERJAYA, 8 Ogos (Bernama) -- Kajian rintis di Loji Rawatan Kumbahan Cyberjaya mendapati setiap 15 liter kumbahan mentah mampu menghasilkan 15 peratus gas butanol dan 1.5 peratus etanol.
Malaysia berpotensi jadi hab pembuatan sel bahan api hidrogen - MAHE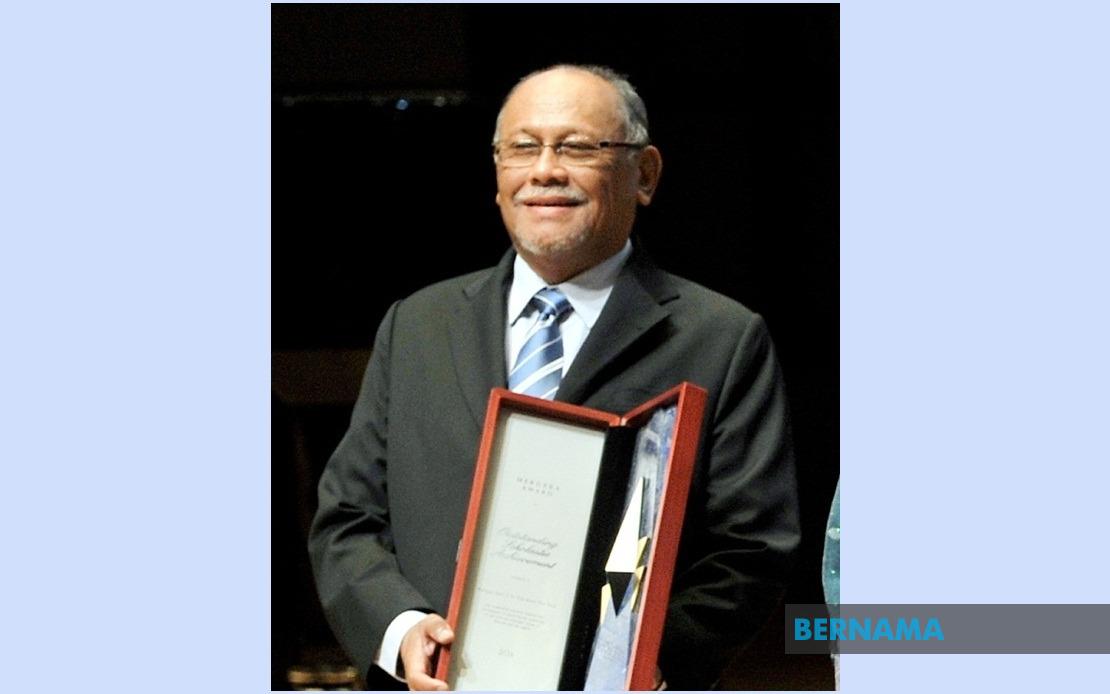 KUALA LUMPUR, 4 Ogos (Bernama) -- Malaysia berpotensi menjadi hab pembuatan sel bahan api hidrogen untuk aplikasi dalam mobiliti hidrogen dan sistem bekalan kuasa tanpa gangguan (UPS), kata Persatuan Tenaga Hidrogen Malaysia (MAHE).
---
© 2022 BERNAMA. All Rights Reserved. Disclaimer | Privacy Policy | Security Policy This material may not be published, broadcast,
rewritten or redistributed in any form except with the prior written permission of BERNAMA.

Best viewed in Firefox 58.0.1 (64-bit) & Chrome Version 63.0.3239.132 (Official Build) (64-bit) with 1920 x 1080 resolution

Contact us :
General [ +603-2693 9933, helpdesk@bernama.com ]
Product/Service Enquiries [ +603-2050 4466, portal@bernama.com ]