News
Nordic countries enjoy close relations with Malaysia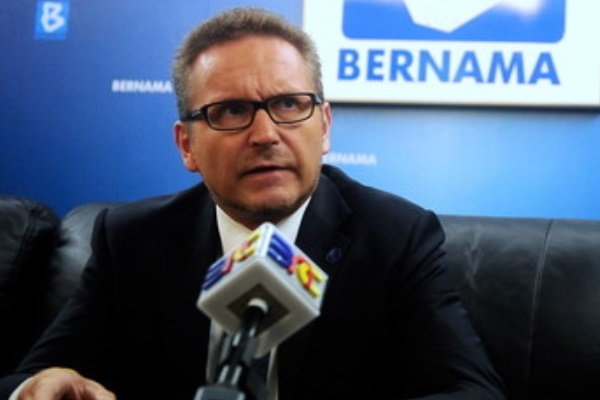 Petri Puhakka


KUALA LUMPUR, April 12 (Bernama) -- All Nordic countries have close and well-functioning relations with Malaysia, said Finland's Ambassador to Malaysia Petri Puhakka.
He said they share some basic goals, such as a commitment to open and rules-based international trading system.
"Many of our companies have found their way to Malaysia, the total number would (in present) be around 260. I dare say that most of them are prospering here, and with that, offering local partners various possibilities for cooperation," he said in a speech on behalf of all Nordic countries' ambassadors in Malaysia at the Nordic Day celebration, here, Thursday.
This marked the second time that the Nordic embassies held the event.
Puhakka said Nordic countries' combined trade with Malaysia is about 750 million Euro in exports and about 950 million Euro in imports.
"Which, especially in proportion to the size of our population, can be said to be on a fairly notable level, and I am confident that there is still potential for growth, for example, on green energy," he said at the event graced by Minister of Energy, Technology, Science, Climate Change and Environment, Yeo Bee Yin.
The Nordic countries refer to Denmark, Finland, Iceland, Norway and Sweden, and the number of Nordic citizens in Malaysia is estimated to be somewhere around 1,100 persons.
Puhakka said they also share a strong commitment to the United Nations and other multilateral cooperation.
"Earlier today, we have been talking about different aspects of sustainability. I am sure that we still have a lot more to offer and learn from each other when it comes to fulfilling some of our shared targets such as the UN sustainable development goals. Let us continue, and explore possibilities to enhance our joint efforts towards that direction for the benefit of us all," he said.
Puhakka said that it can be said that the Nordics have the oldest and most diverse forms of regional political cooperation.
"For one thing, the labour market is free between all Nordic countries. This means that citizens enjoy (the) freedom of movement across the entire region, and this has been going on for the past six decades," he said.
He said that Nordic countries are non-hierarchical, informal societies and that words like Sir and Madame have not been used for decades.
He further said that openness is highly valued, and the Nordic citizens trust each other.
"Gender equality is rooted deep in the societies. For example, part of the parental leave is reserved for fathers. If one takes a look at the Happiness Index, it is clear that the Nordics are also very happy people, which might not always correspond to the general image existing outside of these countries," the ambassador said.
Puhakka said one often hears of the high taxes in the Nordics, but they are viewed as an investment in well being.
He pointed out that almost all education is completely paid for by the state, as is healthcare and childcare.
"This means that everyone gets a fair chance, no matter what circumstances they were born into," he said.
He further said that the Nordics have been topping the global Innovation index.
"When you ask about the reason for this, one could at least mention the Nordic model of social welfare. If you fail at your business, the rest of your life will not be ruined, as you will receive welfare that enables you to keep your home and support your children while you get back on your feet. In all the Nordics, the share of employment in knowledge-intensive sectors is high, creativity and problem-solving abilities are widely valued features, and a lot of emphases is put on education," he said.
-- BERNAMA
Other News
Kerajaan akan lancar Dasar Tenaga Negara hujung bulan ini - Mustapa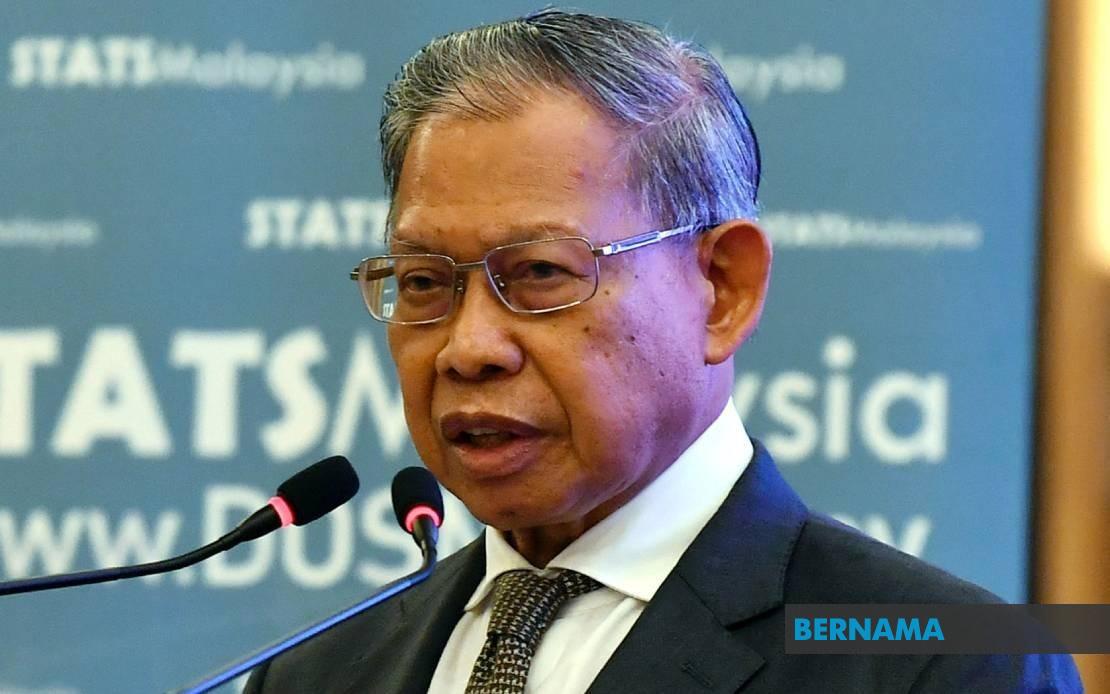 KUALA LUMPUR, 9 Ogos (Bernama) -- Kerajaan akan melancarkan Dasar Tenaga Negara 2021-2040 pada hujung bulan ini untuk meningkatkan aliran pelaburan dan memajukan matlamat pembangunan mampan Malaysia, kata Menteri di Jabatan Perdana Menteri (Ekonomi) Datuk Seri Mustapa Mohamed.
Kumbahan mentah mampu hasil gas butanol, etanol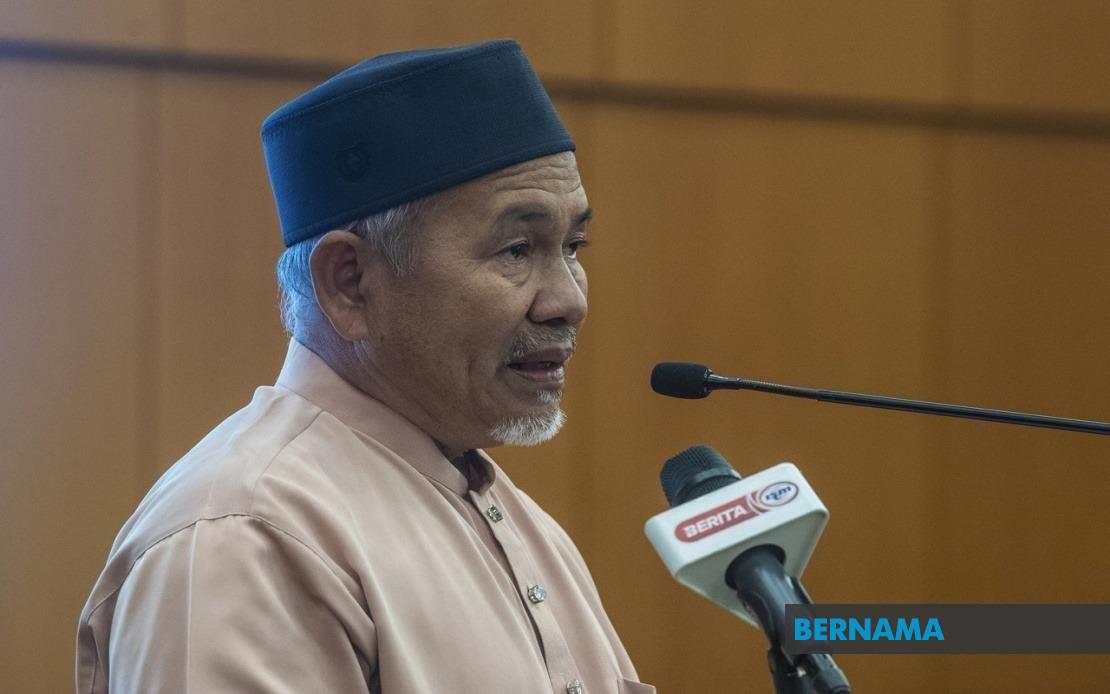 CYBERJAYA, 8 Ogos (Bernama) -- Kajian rintis di Loji Rawatan Kumbahan Cyberjaya mendapati setiap 15 liter kumbahan mentah mampu menghasilkan 15 peratus gas butanol dan 1.5 peratus etanol.
Malaysia berpotensi jadi hab pembuatan sel bahan api hidrogen - MAHE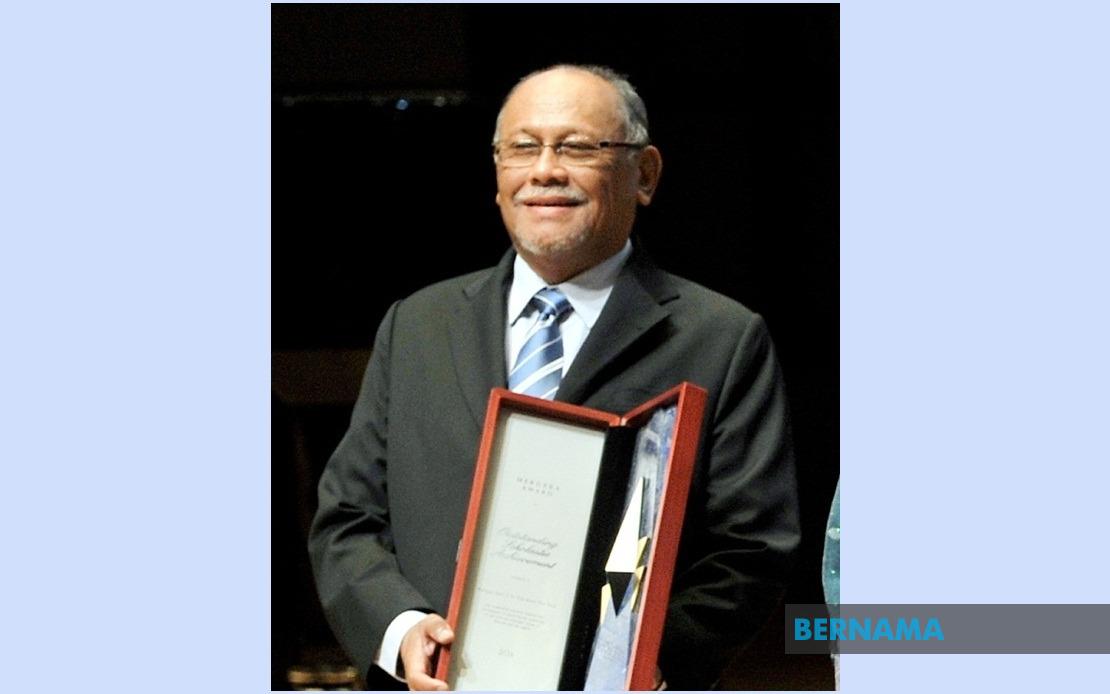 KUALA LUMPUR, 4 Ogos (Bernama) -- Malaysia berpotensi menjadi hab pembuatan sel bahan api hidrogen untuk aplikasi dalam mobiliti hidrogen dan sistem bekalan kuasa tanpa gangguan (UPS), kata Persatuan Tenaga Hidrogen Malaysia (MAHE).
---
© 2022 BERNAMA. All Rights Reserved. Disclaimer | Privacy Policy | Security Policy This material may not be published, broadcast,
rewritten or redistributed in any form except with the prior written permission of BERNAMA.

Best viewed in Firefox 58.0.1 (64-bit) & Chrome Version 63.0.3239.132 (Official Build) (64-bit) with 1920 x 1080 resolution

Contact us :
General [ +603-2693 9933, helpdesk@bernama.com ]
Product/Service Enquiries [ +603-2050 4466, portal@bernama.com ]