News
CPOPC to meet EU leaders to oppose Delegated Act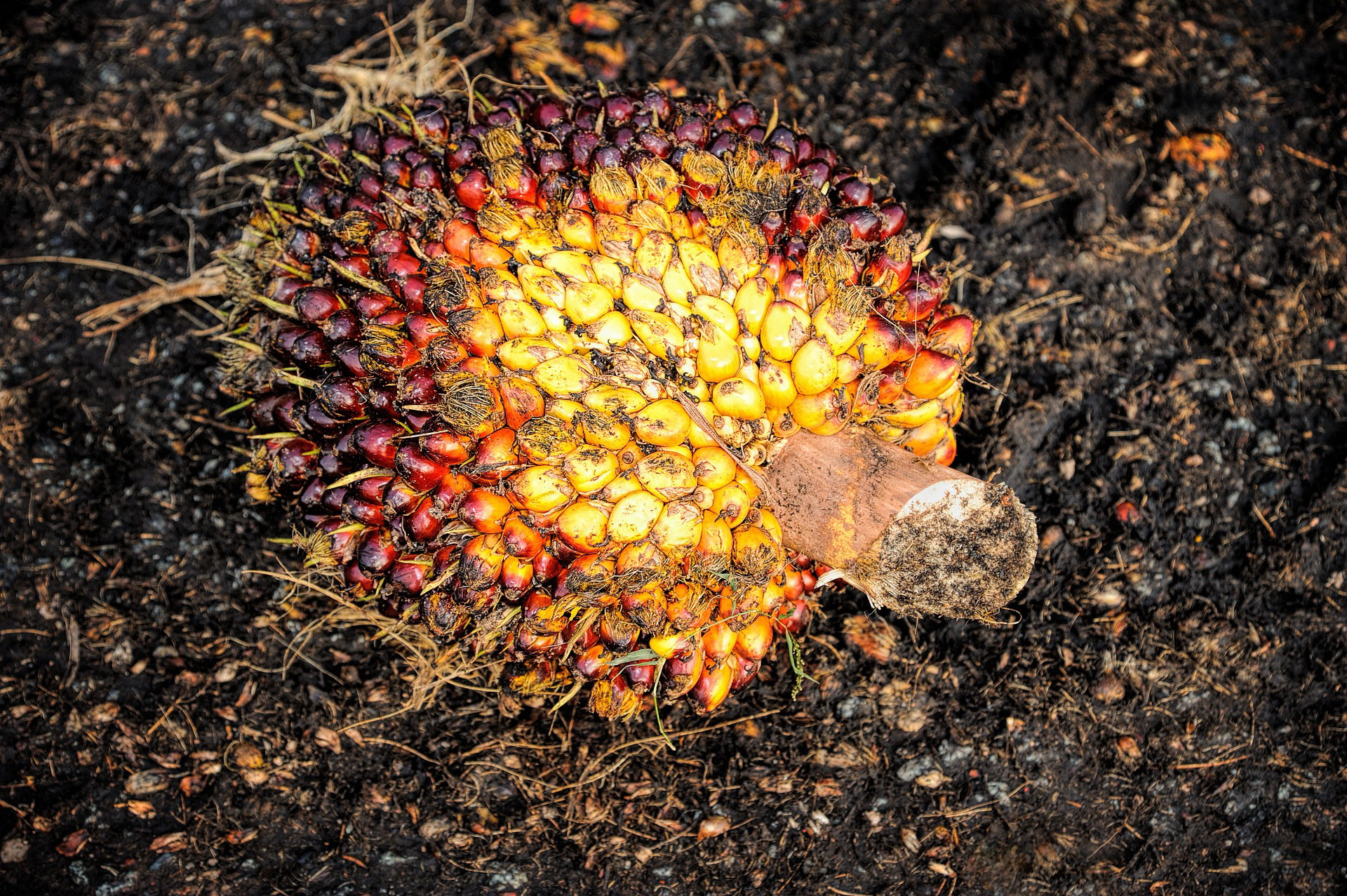 KUALA LUMPUR, April 9 (Bernama) – The Council of Palm Oil Producing Countries (CPOPC) has embarked on a mission to Brussels, Belgium to engage in dialogues with European Union (EU) leaders to challenge the EU's Delegated Act, which classifies palm oil as unsustainable due to "high-risk" indirect land use change (ILUC).
In a statement today, the Ministry of Primary Industries (MPI) said the two-day mission, from April 8-9, includes Indonesia's Coordinating Minister for Economic Affairs, Darmin Nasution, MPI secretary-general Datuk Dr Tan Yew Chong and Colombian ambassador Felipe Garcia Echeverri.
It said CPOPC member countries view the Delegated Regulation Supplementing Directive 2018/2001 of the EU Renewable Energy Directive II (the Delegated Act) as a political compromise within the EU.
The Delegated Act aimed to isolate and exclude palm oil from EU's mandated renewable energy sector to the benefit of EU rapeseed oil and other less competitive imported vegetable oils, said the ministry.
"The claims made by the EU Commission that the Delegated Act is based on scientific and environmental grounds do not bear close scrutiny, and these assumptions have been based on scientifically inaccurate and discriminatory criteria.
"Among other things, soybean oil from selective sources has been categorised as low risk ILUC, despite the EU's own in-house research concluding that soybean is responsible for far more 'imported deforestation'," it said.
MPI said the unsubstantiated criteria used in the Delegated Act, while deliberately focusing on palm oil and deforestation, made no attempt to include broader environmental concerns associated with the cultivation of other vegetable oils, including rapeseed.
"Furthermore, the Delegated Act is viewed by CPOPC as a unilateral instrument directed against palm oil producers, thereby hindering their achievement in poverty alleviation and other United Nations Sustainable Development Goals," it added.
MPI said the council would convey the concerns of both Malaysian and Indonesian governments to the EU leaders and authorities during the mission, and pave the way for an acceptable solution to all parties concerned.
-- BERNAMA
Other News
TNB bantu SMART Modular Technologies capai 100 peratus tenaga boleh diperbaharui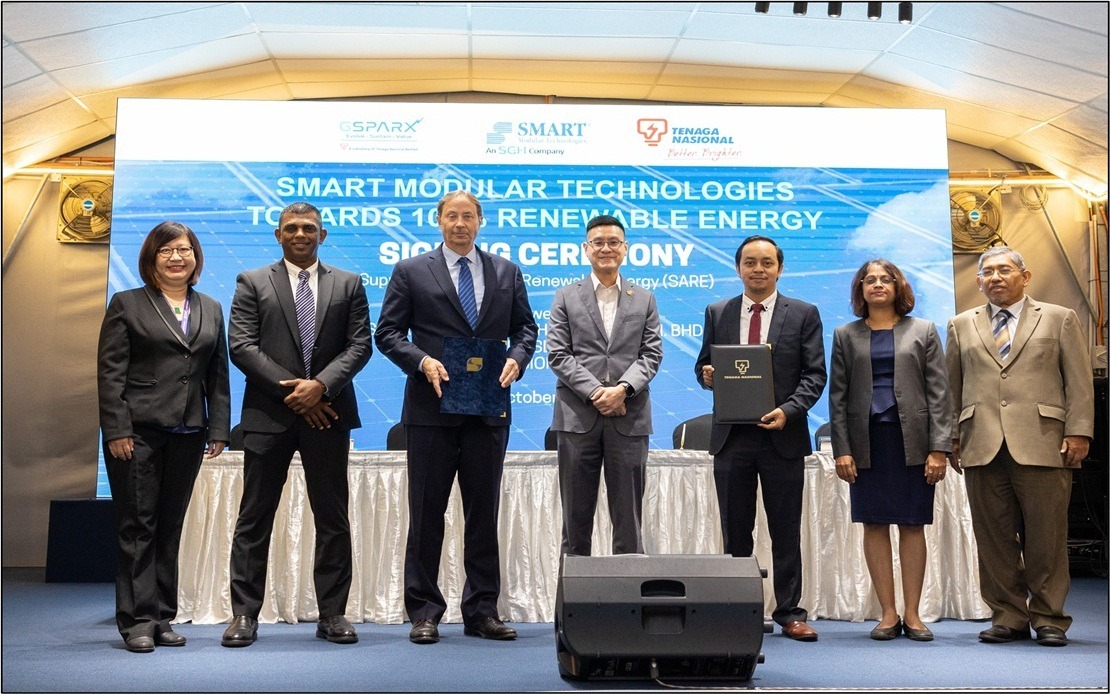 KUALA LUMPUR, 12 Nov (Bernama) -- Anak syarikat milik penuh Tenaga Nasional Bhd (TNB), GSPARX Sdn Bhd, telah membentuk kerjasama dengan SMART Modular Technologies Inc (SMART) untuk membolehkan SMART memenuhi komitmen alam sekitar, sosial dan tadbir urus (ESG) memperoleh 100 peratus tenaga elektrik yang dikuasakan oleh tenaga boleh diperbaharui.
Projek Solar Terapung Danau Tok Uban bekal tenaga mulai tahun depan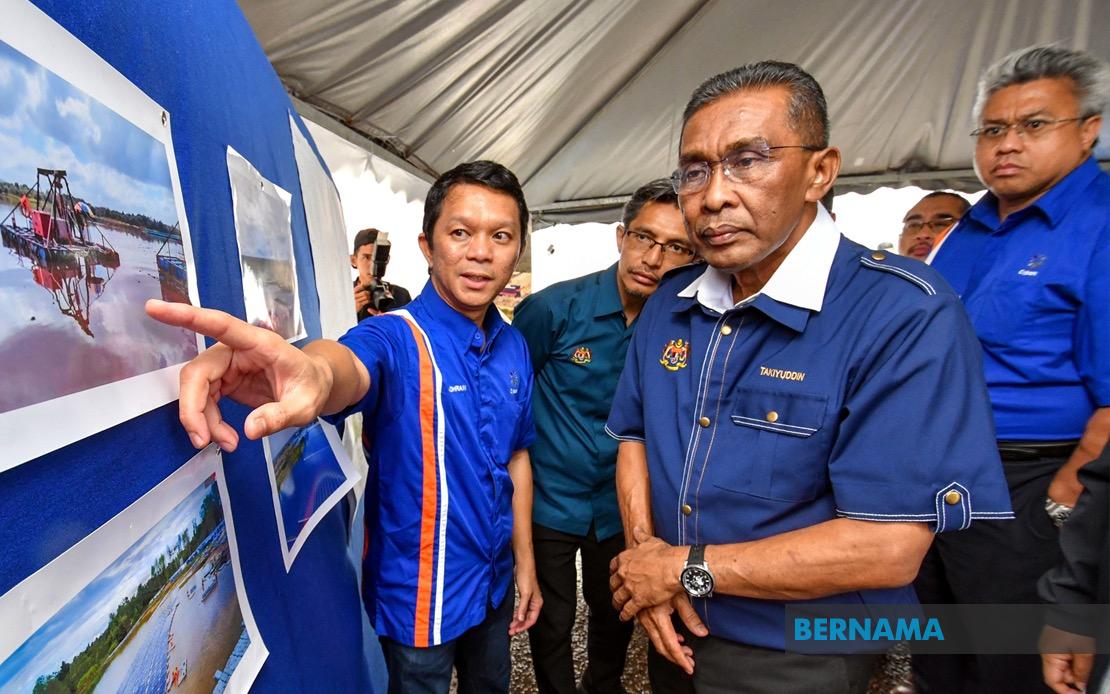 PASIR MAS, 10 Nov (Bernama) -- Projek Ladang Solar Terapung Danau Tok Uban di sini, akan membekalkan tenaga berkapasiti 100 megawatt (MW) sebulan kepada 40,000 buah rumah setahun di Kelantan, mulai tahun depan.
Telekosang Hydro capai IOD, dijangka jadi loji jana kuasa hidro ROR terbesar Malaysia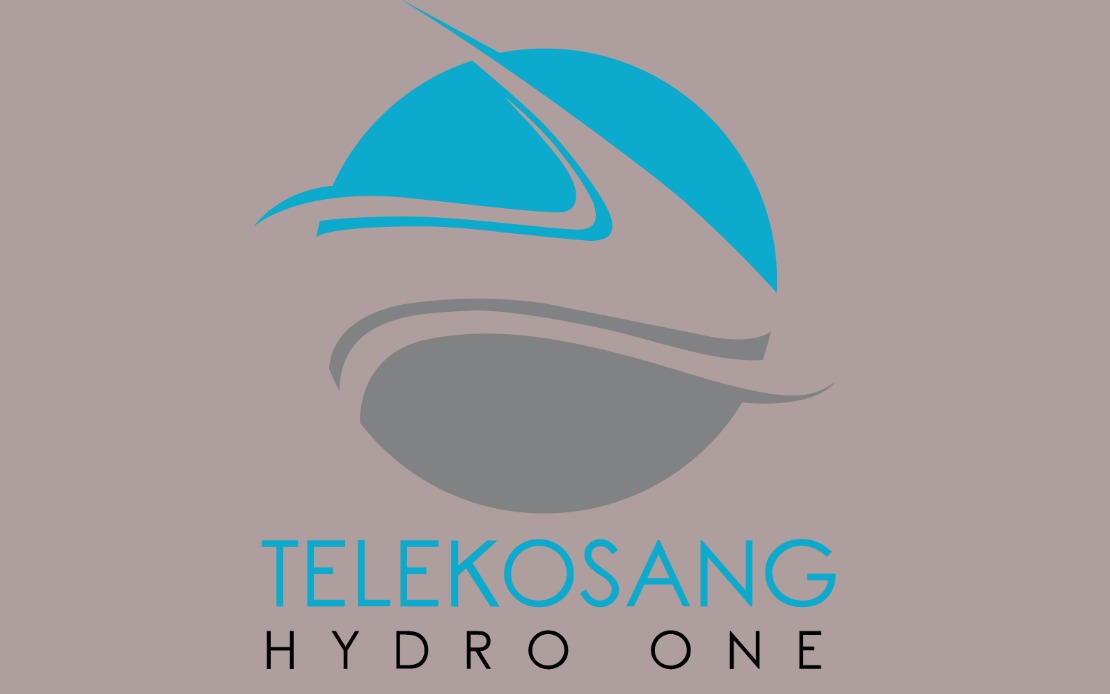 KUALA LUMPUR, 7 Nov (Bernama) -- Telekosang Hydro One Sdn Bhd mencapai tarikh pengoperasian awal (IOD) pada 5 Nov, 2022 untuk menjana dan membekalkan tenaga elektrik kepada sistem grid kuasa Sabah.
---
© 2022 BERNAMA. All Rights Reserved. Disclaimer | Privacy Policy | Security Policy This material may not be published, broadcast,
rewritten or redistributed in any form except with the prior written permission of BERNAMA.

Contact us :
General [ +603-2693 9933, helpdesk@bernama.com ]
Product/Service Enquiries [ +603-2050 4466, digitalsales@bernama.com ]