News
Malaysia, Indonesia join forces to protest EU directive 2018/2001


KUALA LUMPUR, April 6 (Bernama) -- Malaysia and Indonesia will join forces to object to the Delegated Regulation Supplementing Directive 2018/2001 of the European Union Renewable Energy Directive II.
In a statement today, the Ministry of Primary Industries said the two major global palm oil producers will embark on a joint mission to Brussels from April 8-9 under the Council of Palm Oil Producing Countries (CPOPC).
It said the joint mission was agreed during the 6th Ministerial Meeting of CPOPC on Feb 28, 2019 in Jakarta, Indonesia to register the countries' stand against the Delegated Regulation.
"Malaysia has argued that the law discriminates against biofuels and bioliquids produced from palm oil from other oil crops. There is also significant lack of scientific data and reliable information used in the Delegated Regulation which classifies palm oil production as a high Indirect Land Use Change risk biofuel feedstock," it said.
The ministry said that such a misleading interpretation of the production of palm oil will be detrimental to countries which depend on this industry to raise the socio-economic well-being of their people, and ignores the sustainable efforts undertaken to achieve the United Nations Sustainable Development Goals (UN SDGs).
"Malaysia urges the European Union to provide equitable treatment across all oil crop biofuels and bioliquids in line with the World Trade Organisation non-discriminative principles. Malaysia will continue to overcome disruptive and discriminatory practices on suppressing the palm oil trade," it added.
-- BERNAMA
Other News
TNB bantu SMART Modular Technologies capai 100 peratus tenaga boleh diperbaharui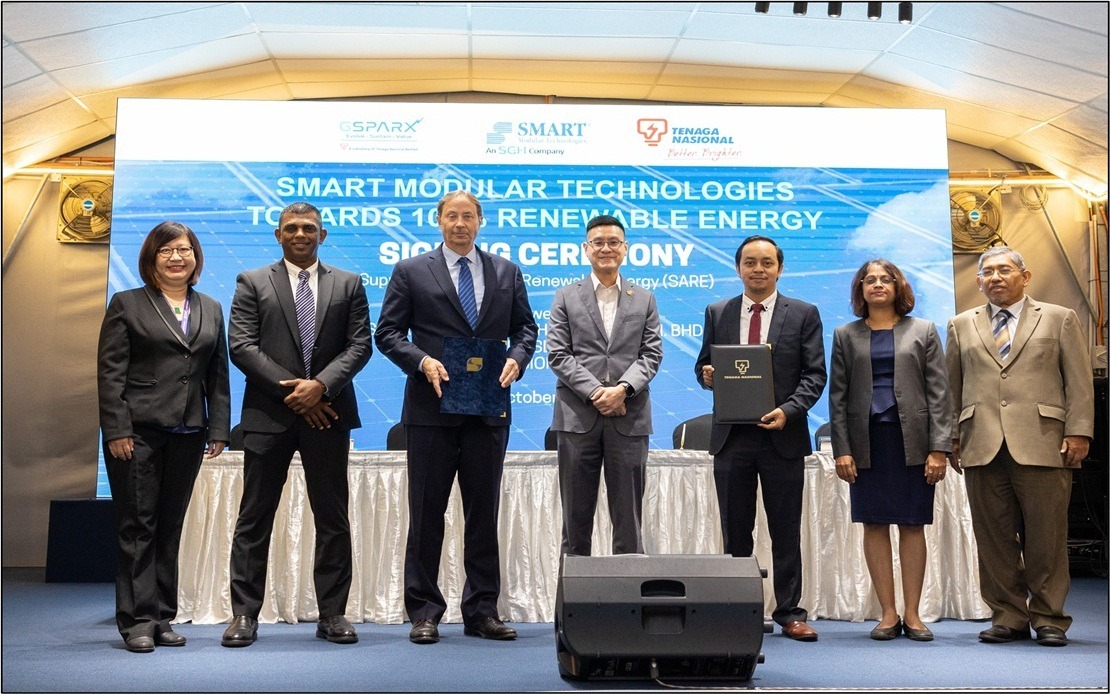 KUALA LUMPUR, 12 Nov (Bernama) -- Anak syarikat milik penuh Tenaga Nasional Bhd (TNB), GSPARX Sdn Bhd, telah membentuk kerjasama dengan SMART Modular Technologies Inc (SMART) untuk membolehkan SMART memenuhi komitmen alam sekitar, sosial dan tadbir urus (ESG) memperoleh 100 peratus tenaga elektrik yang dikuasakan oleh tenaga boleh diperbaharui.
Projek Solar Terapung Danau Tok Uban bekal tenaga mulai tahun depan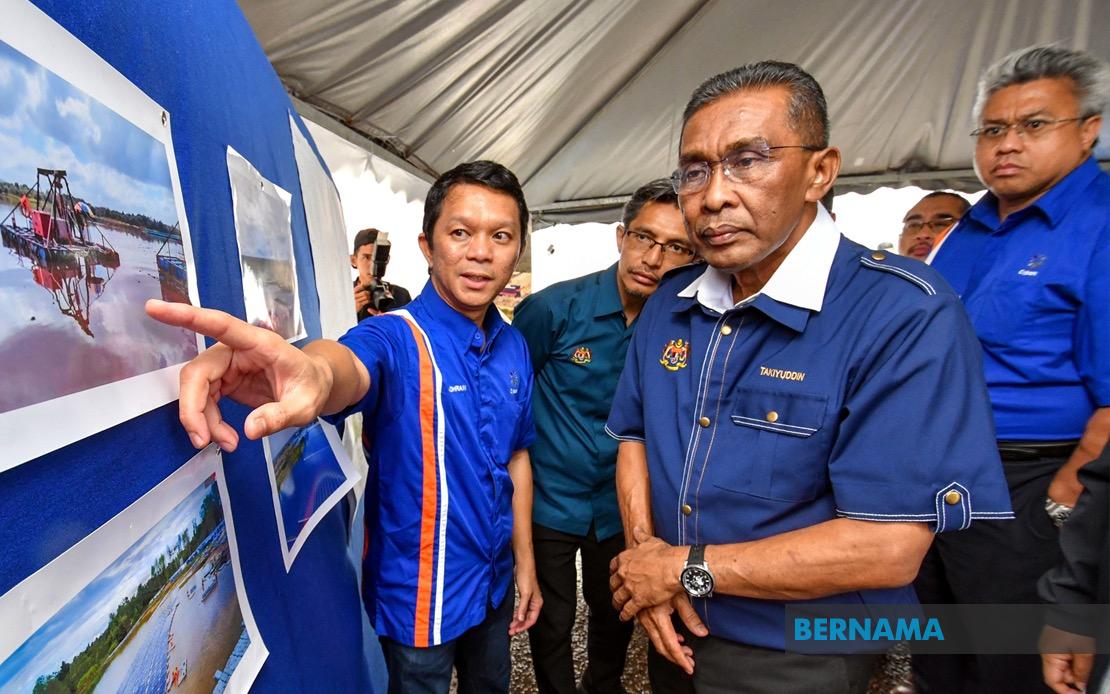 PASIR MAS, 10 Nov (Bernama) -- Projek Ladang Solar Terapung Danau Tok Uban di sini, akan membekalkan tenaga berkapasiti 100 megawatt (MW) sebulan kepada 40,000 buah rumah setahun di Kelantan, mulai tahun depan.
Telekosang Hydro capai IOD, dijangka jadi loji jana kuasa hidro ROR terbesar Malaysia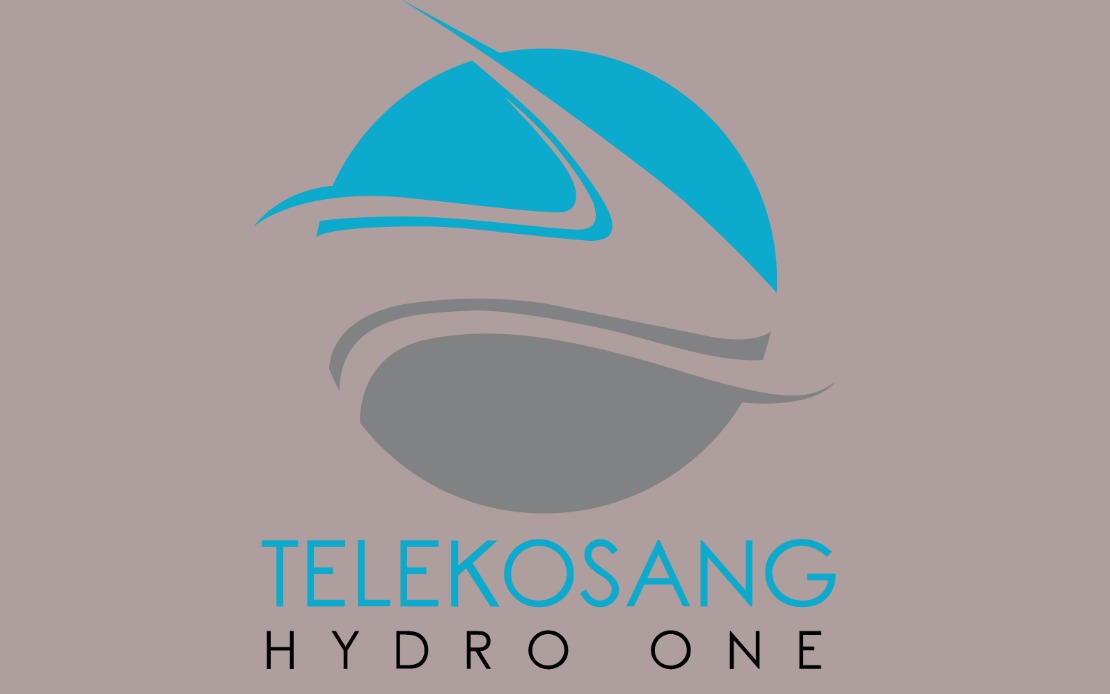 KUALA LUMPUR, 7 Nov (Bernama) -- Telekosang Hydro One Sdn Bhd mencapai tarikh pengoperasian awal (IOD) pada 5 Nov, 2022 untuk menjana dan membekalkan tenaga elektrik kepada sistem grid kuasa Sabah.
---
© 2022 BERNAMA. All Rights Reserved. Disclaimer | Privacy Policy | Security Policy This material may not be published, broadcast,
rewritten or redistributed in any form except with the prior written permission of BERNAMA.

Contact us :
General [ +603-2693 9933, helpdesk@bernama.com ]
Product/Service Enquiries [ +603-2050 4466, digitalsales@bernama.com ]