News
Lynas: Bauxite mining operations not far from our plant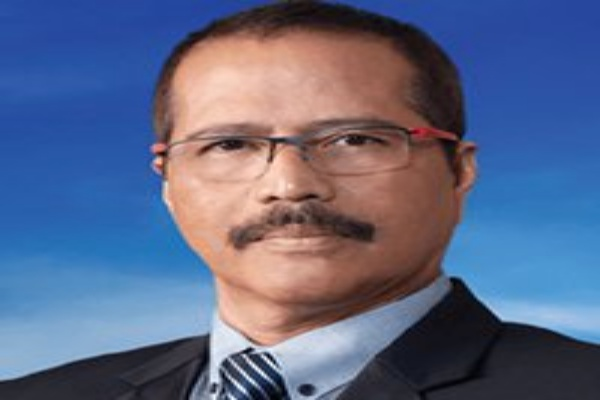 Prof Dr Ismail Bahari


KUANTAN, April 4 (Bernama) -- Lynas Malaysia Sdn Bhd (Lynas) has rebutted an allegation that its plant in Gebeng is far from bauxite mining sites.
Lynas radiation safety, regulations and compliance general manager, Prof Dr Ismail Bahari, said in a statement today, the bauxite mining operations -- before the implementation of the moratorium -- were done within a short distance from its plant.
"In fact, two previously-used bauxite mining pits are located within one kilometre of the Lynas Malaysia plant," he said.
Ismail was responding to media reporting Malaysian Nature Society Pahang chairperson, Noor Jehan Abu Bakar, saying that the bauxite mines and stockpiles are far from the Lynas plant, about 15km-37km away.
The distance of the bauxite sites was spotlighted after Lynas suggested bauxite mining activity could be the reason for contamination in the groundwater near its plant.
The executive review committee appointed by the Energy, Science, Technology, Environment and Climate Change Ministry in its reports submitted in December 2018 only suggested for further research to be conducted on the findings of excessive levels of heavy metals in the groundwater.
The committee, which consisted of experts in various fields, did not point a finger at Lynas in its findings.
Ismail said that after starting its operations in 2012, Lynas has welcomed over 17,000 visitors to its plant and hopes more will come to get a better picture of its operations.
"We continue to hope that all members of the Parliamentary caucus committee will accept our invitation to visit our plant or meet with management to ensure they have accurate information about our operations," he said.
Ismail also reiterated Lynas's stand that all assessments of their operations should be based on scientific facts and evidence from qualified experts, and not unsupported assertions by unqualified people.
-- BERNAMA
Other News
TNB bantu SMART Modular Technologies capai 100 peratus tenaga boleh diperbaharui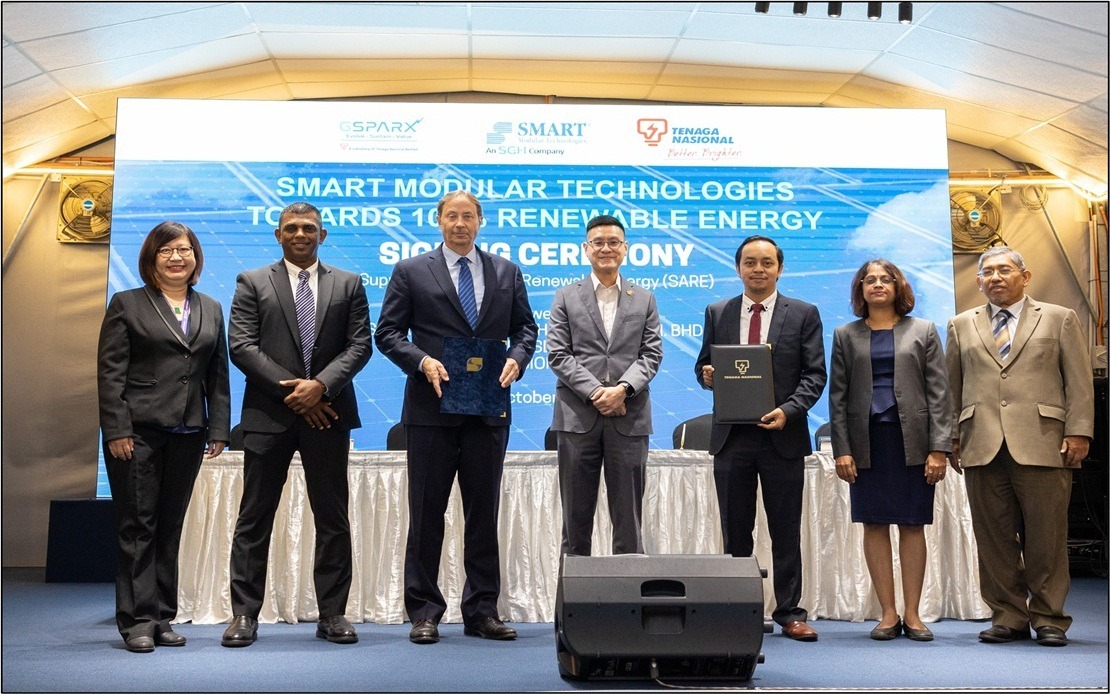 KUALA LUMPUR, 12 Nov (Bernama) -- Anak syarikat milik penuh Tenaga Nasional Bhd (TNB), GSPARX Sdn Bhd, telah membentuk kerjasama dengan SMART Modular Technologies Inc (SMART) untuk membolehkan SMART memenuhi komitmen alam sekitar, sosial dan tadbir urus (ESG) memperoleh 100 peratus tenaga elektrik yang dikuasakan oleh tenaga boleh diperbaharui.
Projek Solar Terapung Danau Tok Uban bekal tenaga mulai tahun depan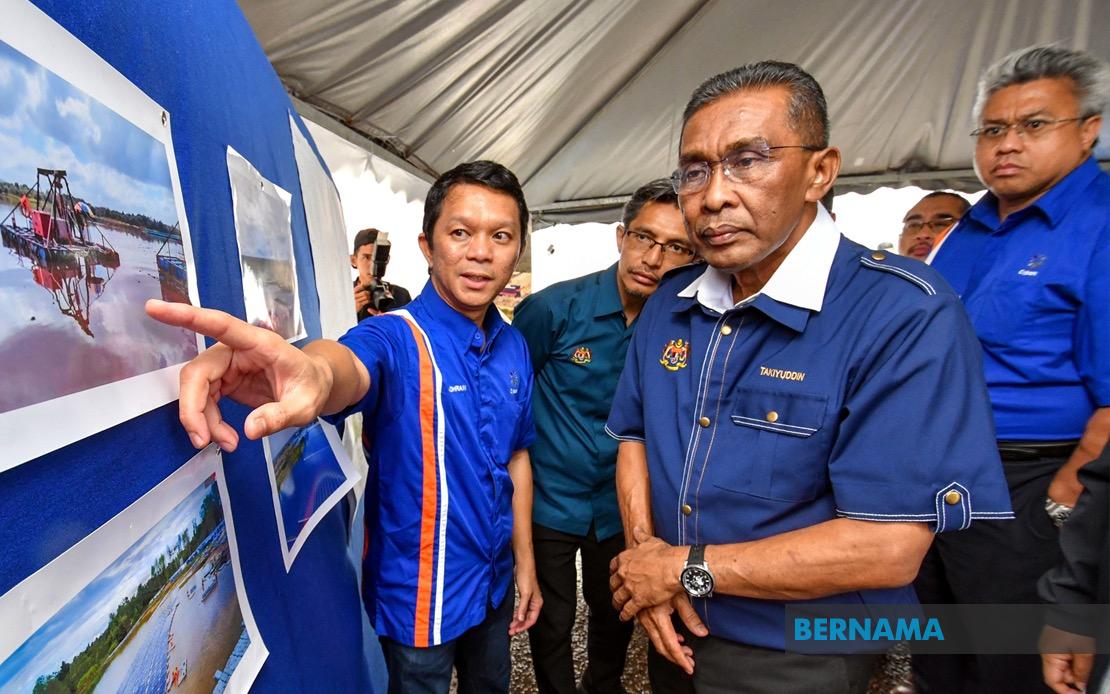 PASIR MAS, 10 Nov (Bernama) -- Projek Ladang Solar Terapung Danau Tok Uban di sini, akan membekalkan tenaga berkapasiti 100 megawatt (MW) sebulan kepada 40,000 buah rumah setahun di Kelantan, mulai tahun depan.
Telekosang Hydro capai IOD, dijangka jadi loji jana kuasa hidro ROR terbesar Malaysia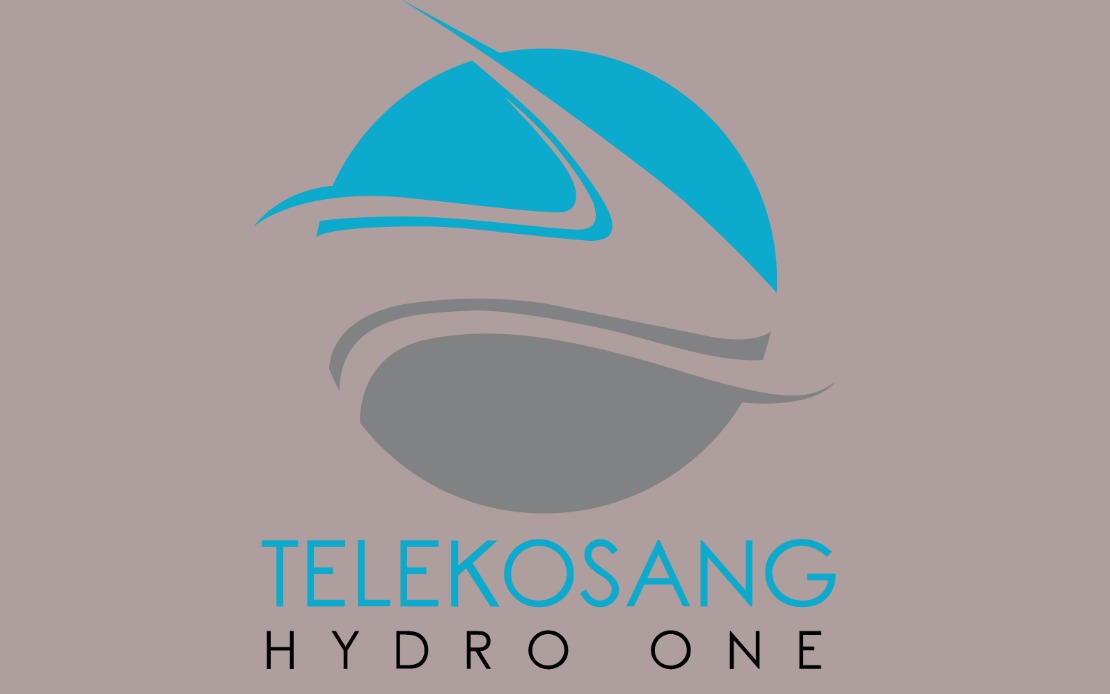 KUALA LUMPUR, 7 Nov (Bernama) -- Telekosang Hydro One Sdn Bhd mencapai tarikh pengoperasian awal (IOD) pada 5 Nov, 2022 untuk menjana dan membekalkan tenaga elektrik kepada sistem grid kuasa Sabah.
---
© 2022 BERNAMA. All Rights Reserved. Disclaimer | Privacy Policy | Security Policy This material may not be published, broadcast,
rewritten or redistributed in any form except with the prior written permission of BERNAMA.

Contact us :
General [ +603-2693 9933, helpdesk@bernama.com ]
Product/Service Enquiries [ +603-2050 4466, digitalsales@bernama.com ]