News
KIP REIT to save RM1.2 million a year on electric bill with solar PV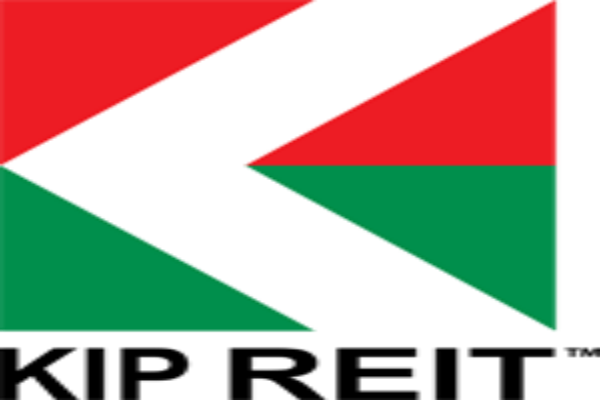 KUALA LUMPUR, April 3 (Bernama) -- KIP Real Estate Investment Trust (KIP REIT) is set to save about RM1.2 million a year on its electricity bill after successfully installing a 2.73 megawatt (MW) peak solar photovoltaic (PV) system at six of its assets in December last year.
The assets are KIP Marts in Tampoi, Kota Tinggi, Masai, Senawang and Melaka, as well as KIP Mall in Bangi.
Chief executive officer (CEO) Chan Heng Wah said the green initiative, a 25-year agreement with Pekat Solar Sdn Bhd, was on an 80:20 basis at a total cost of about RM9.26 million, funded via bank borrowings.
"Over the 25 years, we expect to generate about 93.9 gigawatt hours of electricity from the systems, that will give an estimated minimum saving of RM26.4 million, which represents about 15 to 20 per cent of the total electricity cost," he told reporters after the handover ceremony of the solar PV systems here today.
Also present were Under Secretary of the Ministry of Energy, Science, Technology, Environment, and Climate Change, Wong Tin Song; Sustainable Energy Development Authority (Seda) CEO, Dr V. Sanjayan; Pekat Solar managing director Wee Chek Aik; and KIP REIT chairman Datuk Syed Hussain Syed Husman.
Chan said KIP REIT would continue to support the government's renewable energy (RE) initiative and expected to also expand the systems to its newly acquired Aeon Mall Kinta City in Ipoh, Perak soon.
He said the company was targeting to raise its assets under management to about RM1.5 billion by 2023, thus the RE initiative would also expand accordingly.
"We hope to get more approvals from the government to increase our capacity as this is in line with the government's target to achieve 20 per cent RE (production) in the national power mix by 2025," he said.
Meanwhile, to a question on whether the REIT would go for the Independent Power Producer (IPP) licence in the near term, Syed Hussain said the company is still not looking at this area and for now the PV systems installed are meant to reduce the operational cost.
"For us to go and seek the IPP licence would depend on whether we have enough size. For now, we are not looking at it yet but in future, 10 to 15 years from now if we have the size, we might," he added.
-- BERNAMA
Other News
TNB bantu SMART Modular Technologies capai 100 peratus tenaga boleh diperbaharui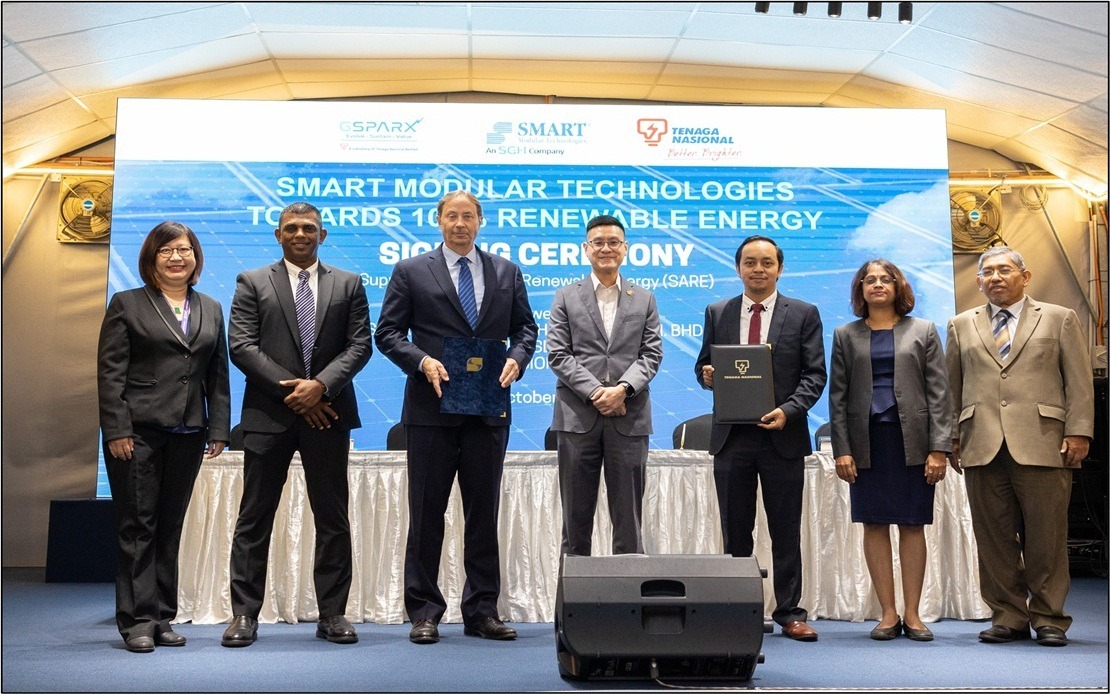 KUALA LUMPUR, 12 Nov (Bernama) -- Anak syarikat milik penuh Tenaga Nasional Bhd (TNB), GSPARX Sdn Bhd, telah membentuk kerjasama dengan SMART Modular Technologies Inc (SMART) untuk membolehkan SMART memenuhi komitmen alam sekitar, sosial dan tadbir urus (ESG) memperoleh 100 peratus tenaga elektrik yang dikuasakan oleh tenaga boleh diperbaharui.
Projek Solar Terapung Danau Tok Uban bekal tenaga mulai tahun depan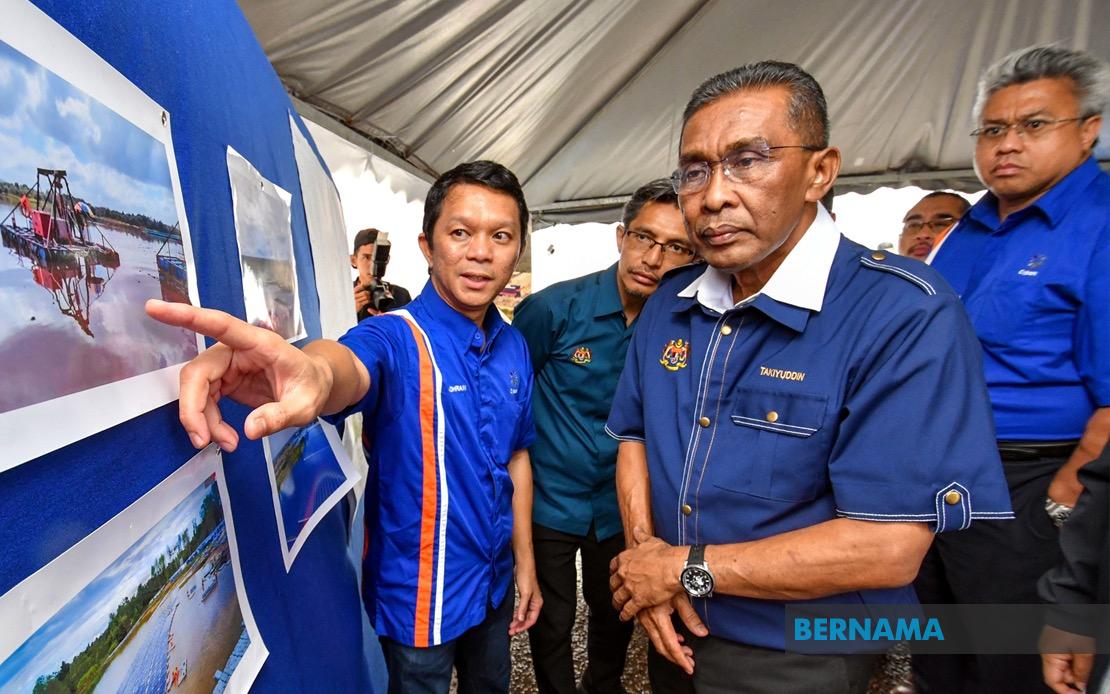 PASIR MAS, 10 Nov (Bernama) -- Projek Ladang Solar Terapung Danau Tok Uban di sini, akan membekalkan tenaga berkapasiti 100 megawatt (MW) sebulan kepada 40,000 buah rumah setahun di Kelantan, mulai tahun depan.
Telekosang Hydro capai IOD, dijangka jadi loji jana kuasa hidro ROR terbesar Malaysia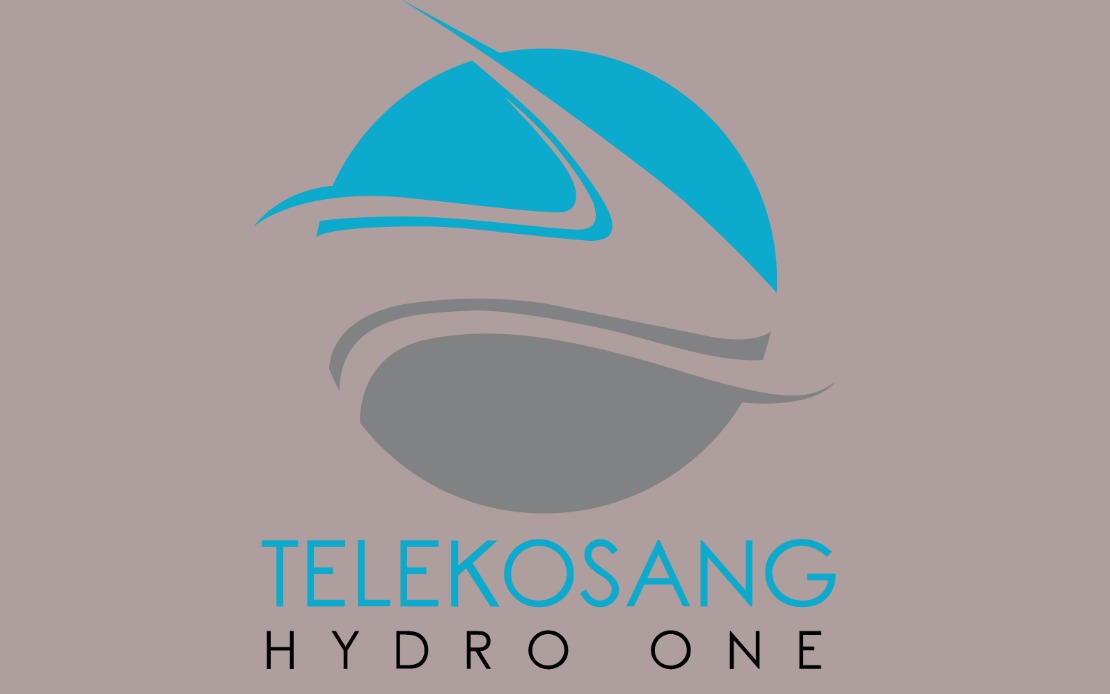 KUALA LUMPUR, 7 Nov (Bernama) -- Telekosang Hydro One Sdn Bhd mencapai tarikh pengoperasian awal (IOD) pada 5 Nov, 2022 untuk menjana dan membekalkan tenaga elektrik kepada sistem grid kuasa Sabah.
---
© 2022 BERNAMA. All Rights Reserved. Disclaimer | Privacy Policy | Security Policy This material may not be published, broadcast,
rewritten or redistributed in any form except with the prior written permission of BERNAMA.

Contact us :
General [ +603-2693 9933, helpdesk@bernama.com ]
Product/Service Enquiries [ +603-2050 4466, digitalsales@bernama.com ]