News
Ministry studying sites for WTE plant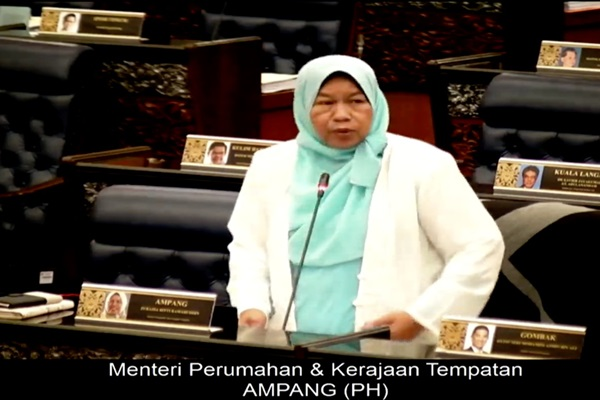 KUALA LUMPUR, April 2 (Bernama) -- The Housing and Local Government Ministry (KPKT) is evaluating existing sanitary landfills as suitable sites to develop waste to energy (WTE) plants.
Its Minister Zuraida Kamaruddin said the review is being conducted for the construction of a WTE plant in two years' time.
"The usage of dump sites is expensive with land cost as one of the burdening factors while WTE is cleaner, more productive and more economical," she said at the Minister's Question Time at Dewan Rakyat today.
She was replying to Steven Choong Shiau Yoon (PH-Tebrau) who wanted to know the direction of KPKT on the rubbish disposal system in the country.
Zuraida said the transition to WTE would also generate revenue to the country from the production of renewable energy.
Meanwhile during the oral question and answer session, Zuraida said KPKT intends to centralise processing of imported plastic waste to facilitate monitoring of the companies involved.
She said the measure is aimed at eradicating operations of imported plastic by illegal factories which severely affected the environment.
"State governments should centralise all of them in a designated waste area and if it is found outside the area, it would be considered as an illegal factory," she said.
She was replying to a supplementary question by Datuk Che Abdullah Mat (PAS-Tumpat) who wanted to know if the government intends to ban the import of plastic waste.
She added that the ministry's enforcement with the cooperation the Customs Department could tighten surveillance at the entry points of Malaysia to stop the inflow of plastic waste.
--BERNAMA
Other News
TNB bantu SMART Modular Technologies capai 100 peratus tenaga boleh diperbaharui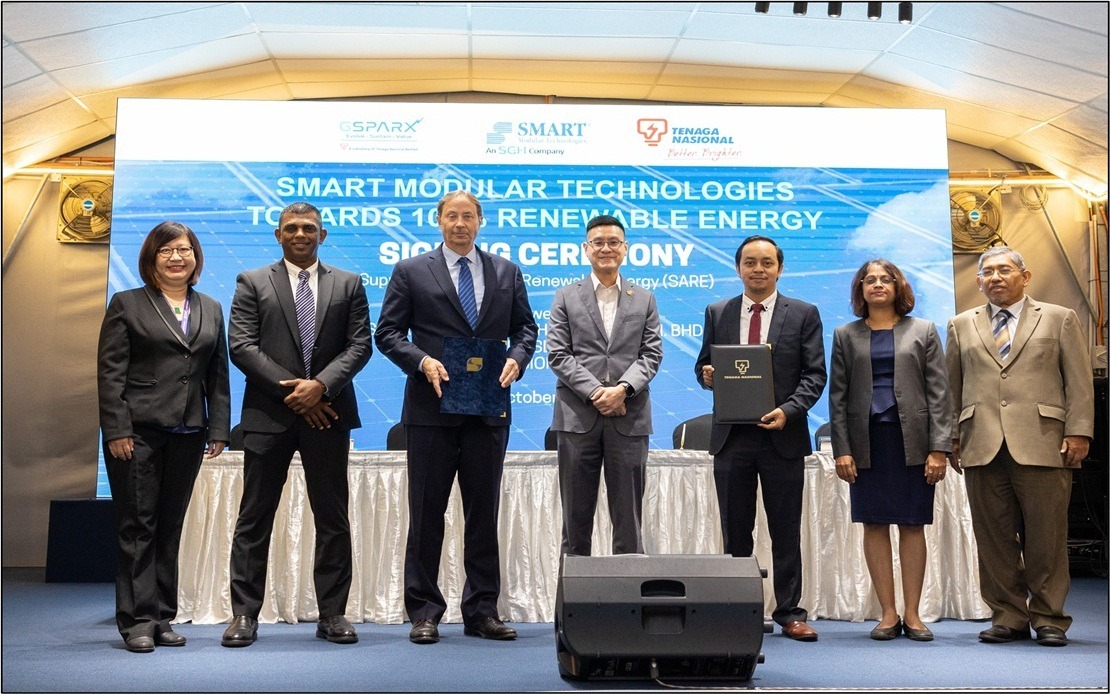 KUALA LUMPUR, 12 Nov (Bernama) -- Anak syarikat milik penuh Tenaga Nasional Bhd (TNB), GSPARX Sdn Bhd, telah membentuk kerjasama dengan SMART Modular Technologies Inc (SMART) untuk membolehkan SMART memenuhi komitmen alam sekitar, sosial dan tadbir urus (ESG) memperoleh 100 peratus tenaga elektrik yang dikuasakan oleh tenaga boleh diperbaharui.
Projek Solar Terapung Danau Tok Uban bekal tenaga mulai tahun depan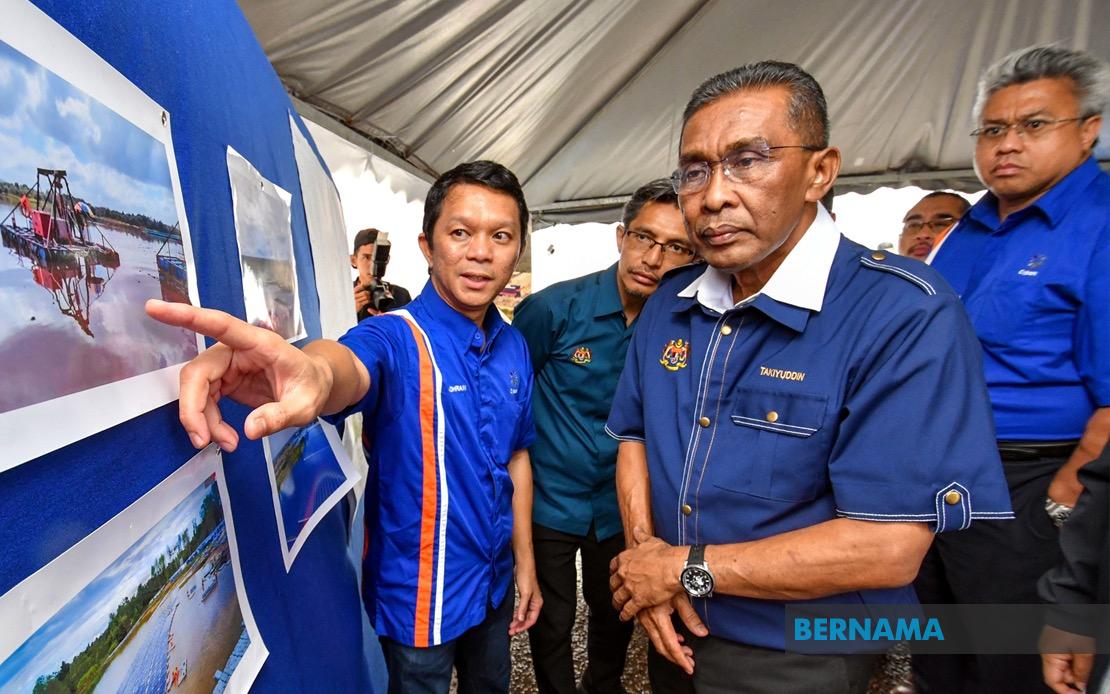 PASIR MAS, 10 Nov (Bernama) -- Projek Ladang Solar Terapung Danau Tok Uban di sini, akan membekalkan tenaga berkapasiti 100 megawatt (MW) sebulan kepada 40,000 buah rumah setahun di Kelantan, mulai tahun depan.
Telekosang Hydro capai IOD, dijangka jadi loji jana kuasa hidro ROR terbesar Malaysia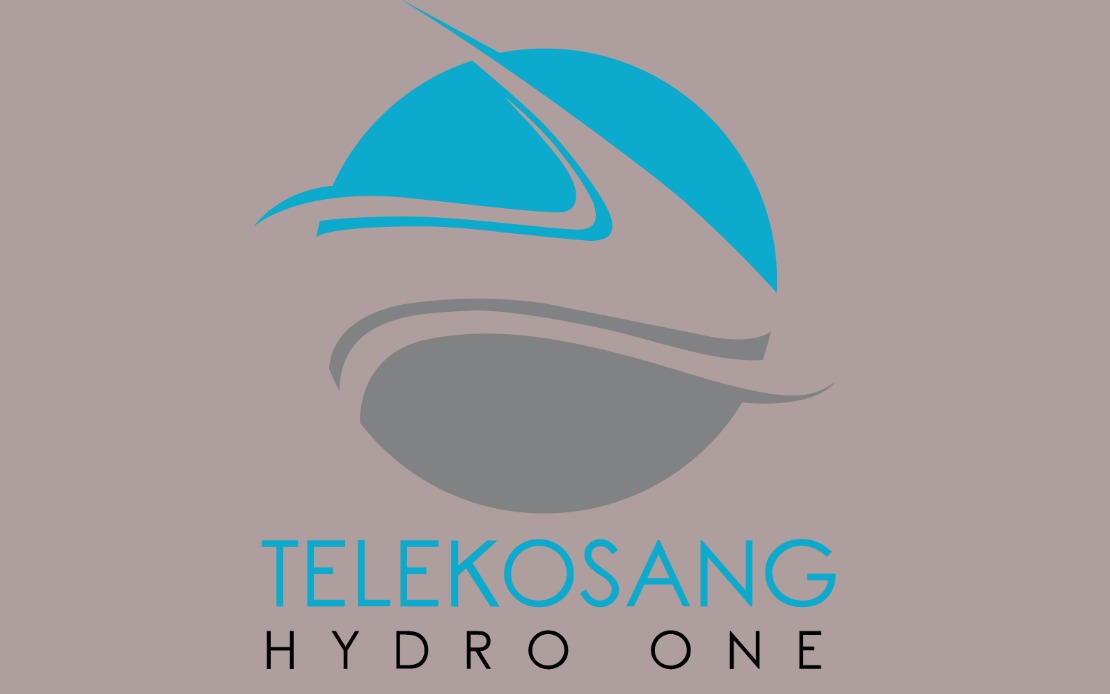 KUALA LUMPUR, 7 Nov (Bernama) -- Telekosang Hydro One Sdn Bhd mencapai tarikh pengoperasian awal (IOD) pada 5 Nov, 2022 untuk menjana dan membekalkan tenaga elektrik kepada sistem grid kuasa Sabah.
---
© 2022 BERNAMA. All Rights Reserved. Disclaimer | Privacy Policy | Security Policy This material may not be published, broadcast,
rewritten or redistributed in any form except with the prior written permission of BERNAMA.

Contact us :
General [ +603-2693 9933, helpdesk@bernama.com ]
Product/Service Enquiries [ +603-2050 4466, digitalsales@bernama.com ]