News
Petronas-MMEA collaboration forges watertight safety-security of offshore oil-gas facilities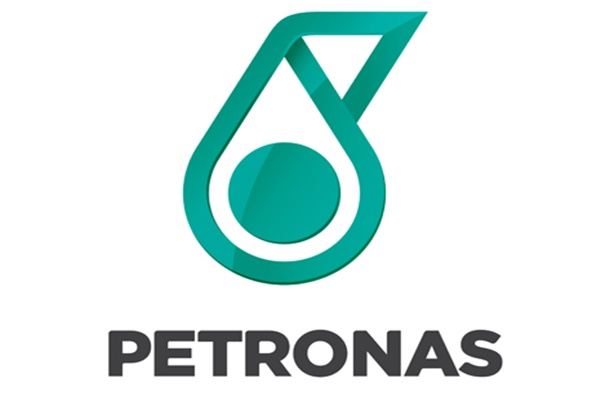 KUALA LUMPUR, April 1 (Bernama) -- Petroliam Nasional Berhad (Petronas) has collaborated with the Malaysian Maritime Enforcement Agency (MMEA) to enhance the safety and security of Malaysia's offshore oil and gas facilities.
This is aimed at elevating the safety and security of Petronas' facilities in Malaysian waters to prevent maritime accidents and thwart encroachment and fish bombing, as well as potential crises and disasters within the oil and gas operation areas.
In formalising the collaboration, Petronas was represented by Malaysia Petroleum Management, head of Strategic Relations & Advisory, Governance & Strategic Relations, Abdul Jalil Zainul.
MMEA was represented by its deputy director-general (operations), Vice-Admiral Datuk Mohd Zubil Mat Som, at the Langkawi International Maritime and Aerospace 2019 (LIMA'19) recently.
Under the collaboration, both parties will also look at ways to improve the search and rescue operations in the event of an emergency within the parametres of the facilities.
An outreach programme for the communities and fishermen residing along the Malaysian coastal areas has also been established to create awareness on the dangers of fishing at restricted areas surrounding the offshore oil and gas facilities.
The collaboration will also be supported by other government agencies including the Civil Aviation Authority of Malaysia, the Royal Malaysian Navy, Royal Malaysian Air Force, Royal Malaysia Police and the Marine Department of Malaysia.
-- BERNAMA
Other News
Peralihan tenaga: Presiden Petronas mahu usahakan penyelesaian yang boleh bertindak, pragmatik untuk ASEAN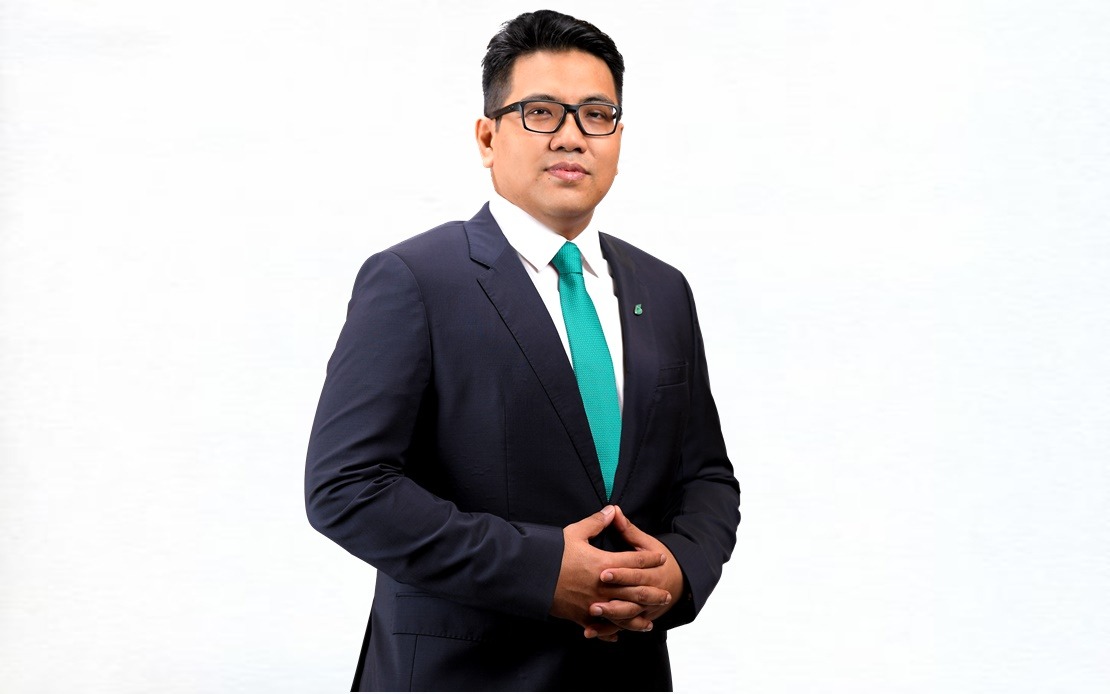 Oleh M. Saraswathi
DAVOS (Switzerland), 19 Jan (Bernama) - Petronas akan membangunkan cerapan yang diperoleh pada Forum Ekonomi Dunia (WEF) di Davos dan seterusnya memacu agenda untuk penyelesaian yang boleh diambil tindakan dan pragmatik dalam peralihan tenaga untuk Asean di Energy Asia 2023 yang akan berlangsung di Kuala Lumpur pada Jun.
Malaysia gesa Irena terus sokong agenda peralihan tenaga serantau - Nik Nazmi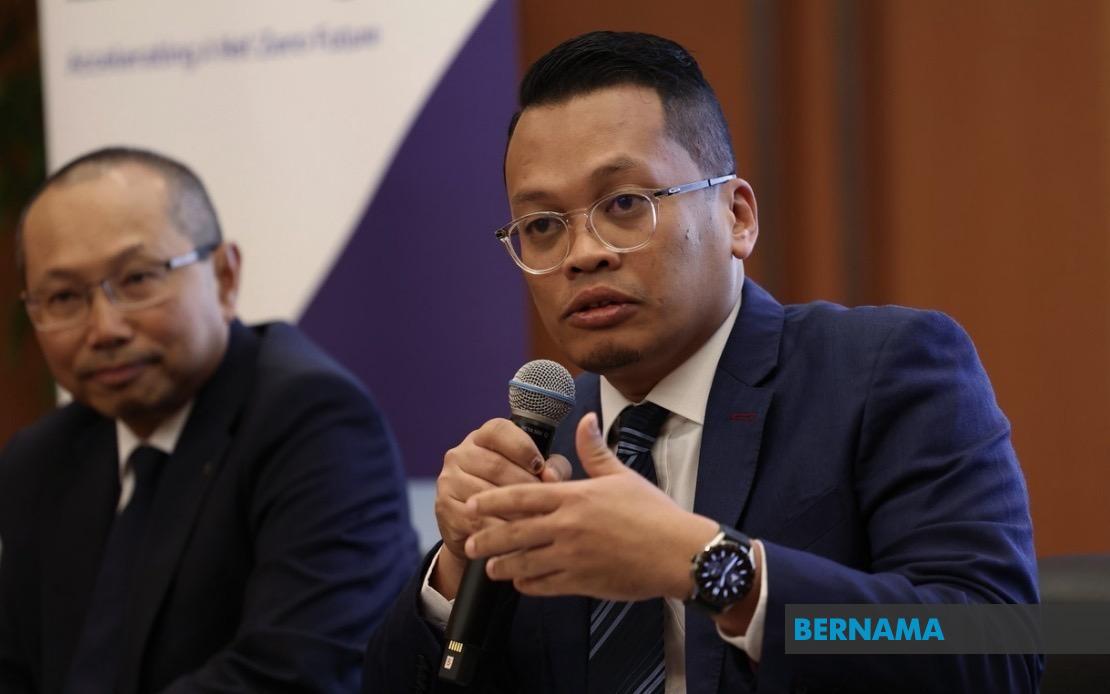 KUALA LUMPUR, 17 Jan (Bernama) -- Malaysia menggesa Agensi Tenaga Boleh Diperbaharui Antarabangsa (IRENA) untuk terus menyokong agenda peralihan tenaga serantau berdasarkan keperluan tempatan dan realiti sosial.
Sarawak sasar tenaga hibrid, projek tenaga solar sebagai sumber tenaga boleh diperbaharui
KUCHING, 16 Jan (Bernama) -- Sarawak akan mempunyai kelebihan dalam pengeluaran sumber tenaga boleh diperbaharui (RE) keempat sekiranya kerjasamanya dalam projek RE hibrid baharu dengan syarikat antarabangsa terkemuka Shell untuk menghasilkan tenaga angin dan solar terbukti berjaya.
---
© 2023 BERNAMA. All Rights Reserved. Disclaimer | Privacy Policy | Security Policy This material may not be published, broadcast,
rewritten or redistributed in any form except with the prior written permission of BERNAMA.

Contact us :
General [ +603-2693 9933, helpdesk@bernama.com ]
Product/Service Enquiries [ +603-2050 4466, digitalsales@bernama.com ]