News
Yinson buys liftboats operator EHL


KUALA LUMPUR, April 1 (Bernama) -- Yinson Eden Pte Ltd, a wholly owned-subsidiary of Yinson Holdings Bhd (Yinson), has acquired Singapore-based liftboats operator Ezion Holdings Ltd (EHL) after striking a deal with EHL's lenders.
Yinson Eden made the acquisition following a conditional debt conversion agreement and conditional option agreement with EHL.
In a statement today, Yinson said upon completion of the debt conversion, YEPL will hold a minimum 70 per cent stake in EHL's enlarged share capital.
"YEPL is currently in discussion with the lenders to acquire up to US$916 million (US$1 = RM4.08) of EHL's existing loans through debts assignment. The lenders will be paid US$200 million cash and EHL shares by YEPL," it said.
Yinson group chief executive officer Lim Chern Yuan said liftboats are preferable for maintaining oil production which provides synergistic value to our principal activities of leasing, chartering and management of vessels for the oil and gas industry.
"Liftboats are the preferred option for installation and maintenance of offshore wind farms. This acquisition exercise is also in line with Yinson's ambition to venture into the renewable energy sector," he said.
Yinson said the EHL shares to be held by YEPL came from the conditional debt conversion agreement, which allowed YEPL to capitalise the debts into EHL shares at 5.5 sen per share.
"It also comes with a conditional option agreement that allows YEPL to subscribe for up to 3.36 billion EHL shares at the exercise price of 60.5 sen per share at any time during a period of five years commencing on the date of the issuance of options," it added.
-- BERNAMA
Other News
TNB bantu SMART Modular Technologies capai 100 peratus tenaga boleh diperbaharui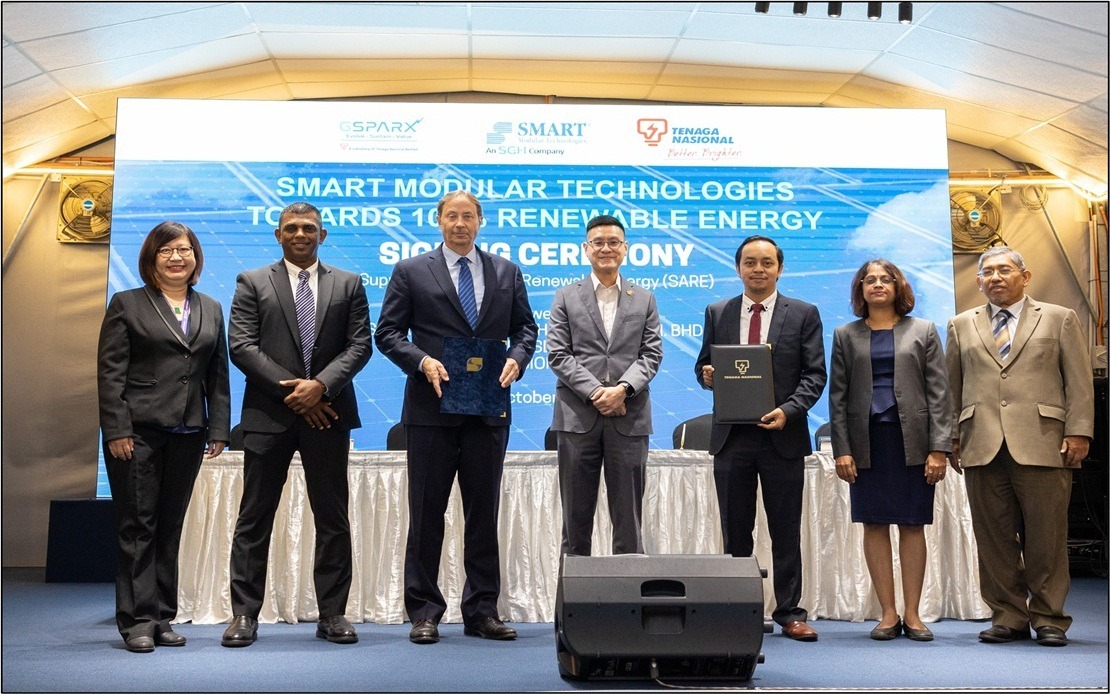 KUALA LUMPUR, 12 Nov (Bernama) -- Anak syarikat milik penuh Tenaga Nasional Bhd (TNB), GSPARX Sdn Bhd, telah membentuk kerjasama dengan SMART Modular Technologies Inc (SMART) untuk membolehkan SMART memenuhi komitmen alam sekitar, sosial dan tadbir urus (ESG) memperoleh 100 peratus tenaga elektrik yang dikuasakan oleh tenaga boleh diperbaharui.
Projek Solar Terapung Danau Tok Uban bekal tenaga mulai tahun depan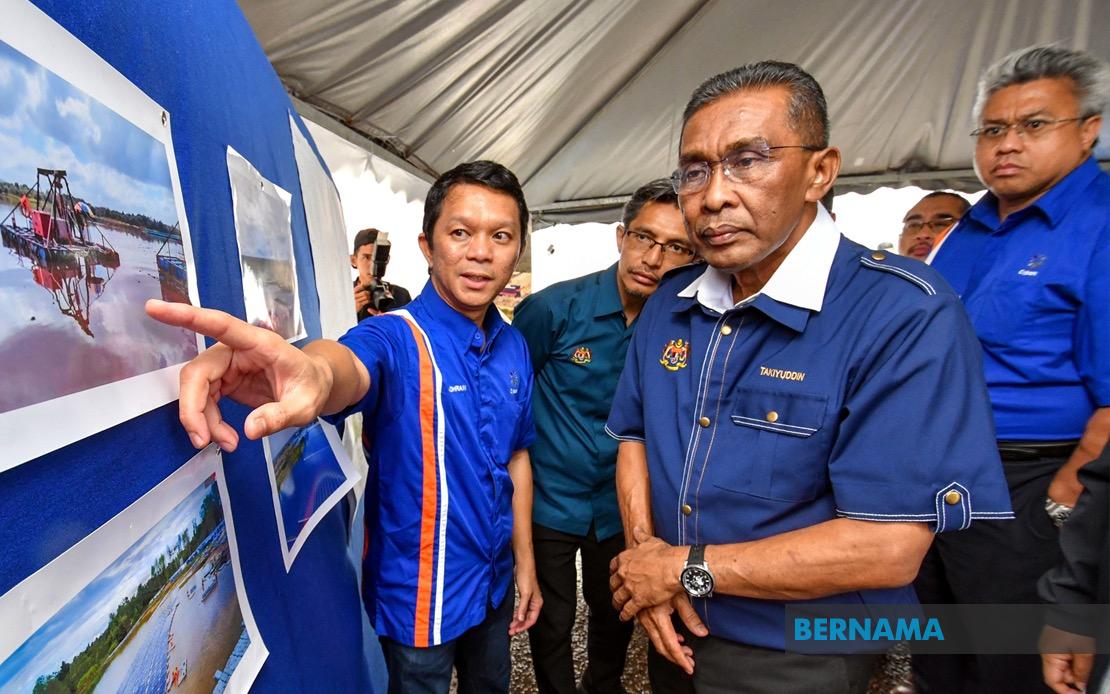 PASIR MAS, 10 Nov (Bernama) -- Projek Ladang Solar Terapung Danau Tok Uban di sini, akan membekalkan tenaga berkapasiti 100 megawatt (MW) sebulan kepada 40,000 buah rumah setahun di Kelantan, mulai tahun depan.
Telekosang Hydro capai IOD, dijangka jadi loji jana kuasa hidro ROR terbesar Malaysia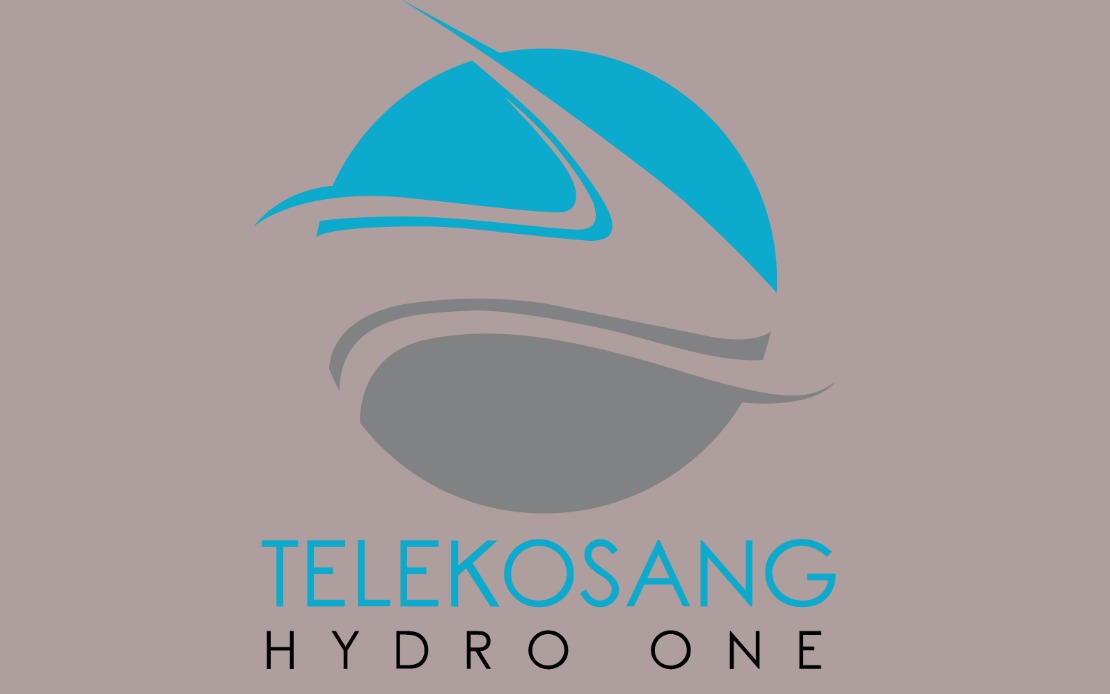 KUALA LUMPUR, 7 Nov (Bernama) -- Telekosang Hydro One Sdn Bhd mencapai tarikh pengoperasian awal (IOD) pada 5 Nov, 2022 untuk menjana dan membekalkan tenaga elektrik kepada sistem grid kuasa Sabah.
---
© 2022 BERNAMA. All Rights Reserved. Disclaimer | Privacy Policy | Security Policy This material may not be published, broadcast,
rewritten or redistributed in any form except with the prior written permission of BERNAMA.

Contact us :
General [ +603-2693 9933, helpdesk@bernama.com ]
Product/Service Enquiries [ +603-2050 4466, digitalsales@bernama.com ]