News
Government puts on hold enforcement for eateries to use commercial LPG


KUCHING, March 29 (Bernama) -- The government has decided to put on hold the enforcement on the use of commercial Liquified Petroleum Gas (LPG) by eateries in the country, including restaurants, coffee shops and food stalls.

This was announced by Deputy Minister for Domestic Trade and Consumer Affairs Chong Chien Jen at a press conference here today.

With the announcement, these eateries can still use subsidised domestic LPG.

However, Chong said the exemption did not apply to factories, hotels and other large-scale business entities which were required to comply with the rules and regulations by using the commercial LPG.

He said the decision to put on hold the enforcement was made following a great amount of concern and anxieties among the operators of these eateries as this would increase their cost of business operation and the price of food.

"It will definitely further increase the cost of living of the people," said Chong, adding that the enforcement would be put on hold until the economy stabilised.

Chong said the price for the LPG for domestic household usage was heavily subsidised by the federal government, which spent RM2,198 million in subsidy for domestic LPG, last year alone.

Meanwhile, the price for the commercial LPG is not subsidised and the price fluctuates according to the market price. Currently, the non-subsidised LPG is RM3.10 per kg.

The deputy minister said the ministry's enforcement had recently issued letters to restaurants, coffee shops and food stalls requesting them to use the commercial LPG as domestic LPS were meant for domestic use only.

-- BERNAMA



Other News
TNB bantu SMART Modular Technologies capai 100 peratus tenaga boleh diperbaharui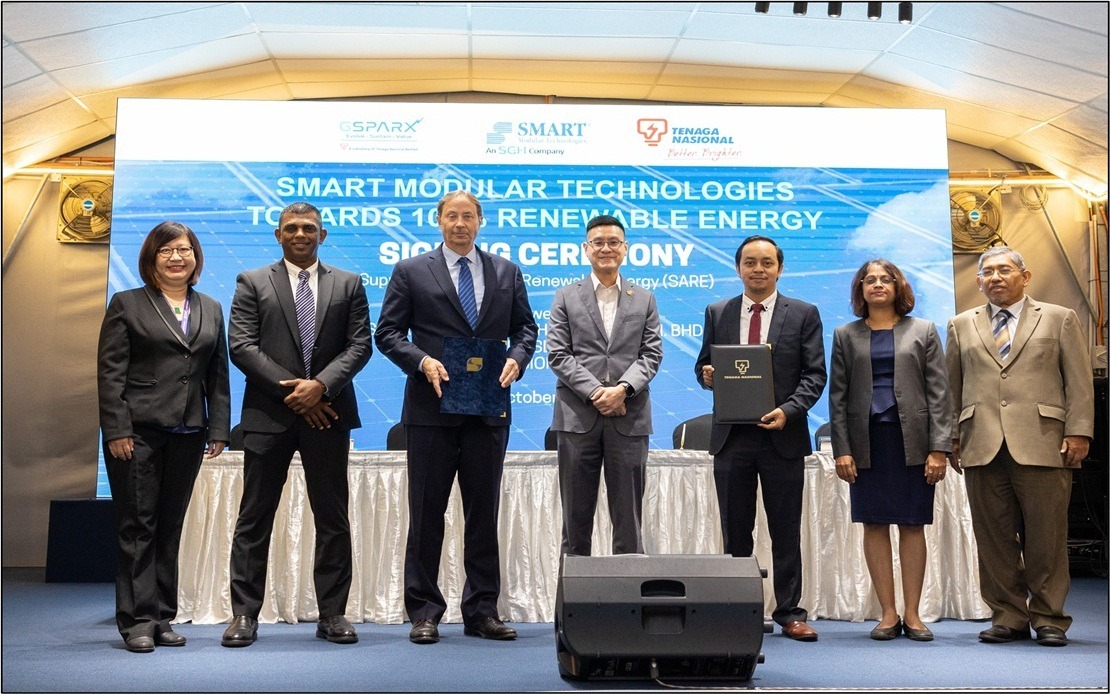 KUALA LUMPUR, 12 Nov (Bernama) -- Anak syarikat milik penuh Tenaga Nasional Bhd (TNB), GSPARX Sdn Bhd, telah membentuk kerjasama dengan SMART Modular Technologies Inc (SMART) untuk membolehkan SMART memenuhi komitmen alam sekitar, sosial dan tadbir urus (ESG) memperoleh 100 peratus tenaga elektrik yang dikuasakan oleh tenaga boleh diperbaharui.
Projek Solar Terapung Danau Tok Uban bekal tenaga mulai tahun depan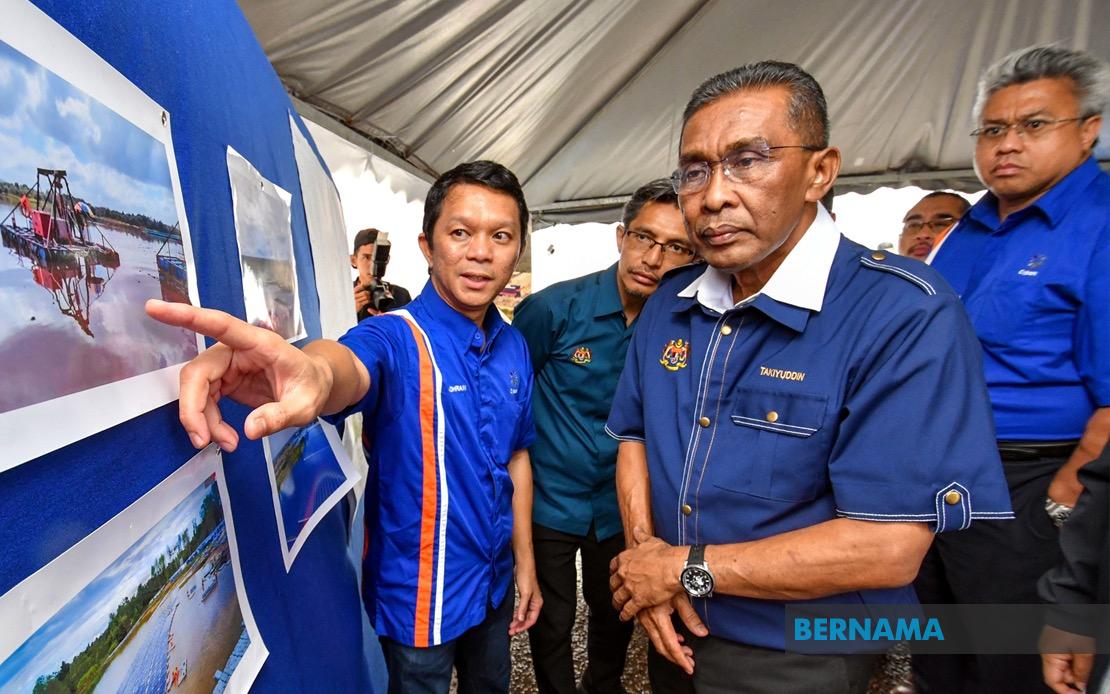 PASIR MAS, 10 Nov (Bernama) -- Projek Ladang Solar Terapung Danau Tok Uban di sini, akan membekalkan tenaga berkapasiti 100 megawatt (MW) sebulan kepada 40,000 buah rumah setahun di Kelantan, mulai tahun depan.
Telekosang Hydro capai IOD, dijangka jadi loji jana kuasa hidro ROR terbesar Malaysia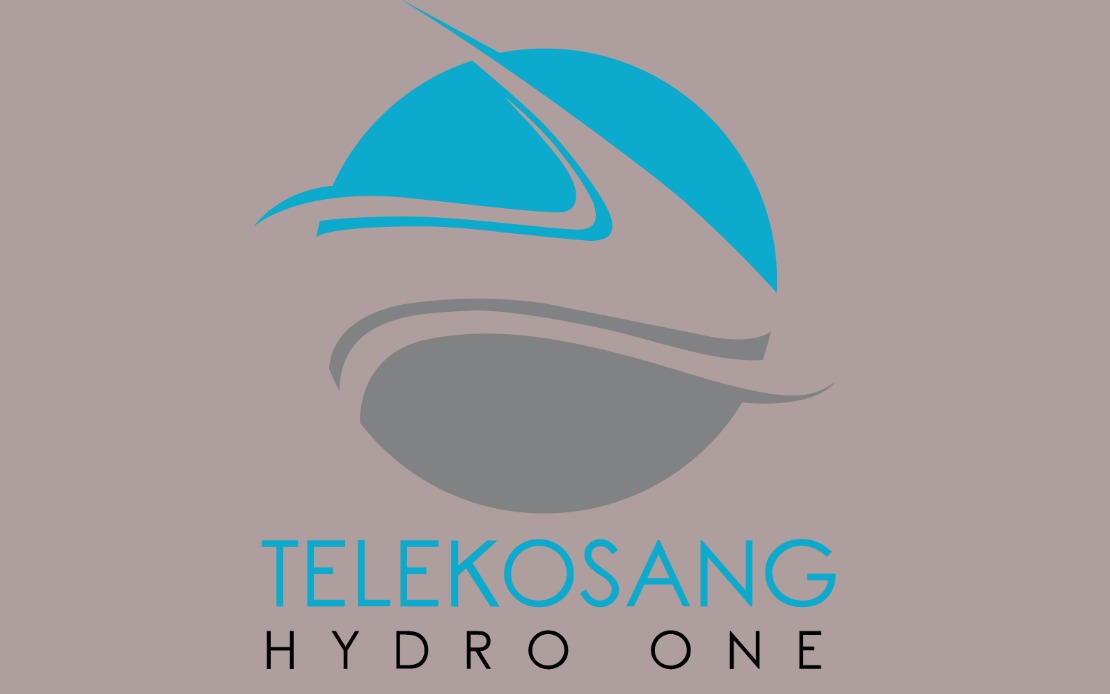 KUALA LUMPUR, 7 Nov (Bernama) -- Telekosang Hydro One Sdn Bhd mencapai tarikh pengoperasian awal (IOD) pada 5 Nov, 2022 untuk menjana dan membekalkan tenaga elektrik kepada sistem grid kuasa Sabah.
---
© 2022 BERNAMA. All Rights Reserved. Disclaimer | Privacy Policy | Security Policy This material may not be published, broadcast,
rewritten or redistributed in any form except with the prior written permission of BERNAMA.

Contact us :
General [ +603-2693 9933, helpdesk@bernama.com ]
Product/Service Enquiries [ +603-2050 4466, digitalsales@bernama.com ]