News
Melaka attracts FDI worth RM773 million in 2018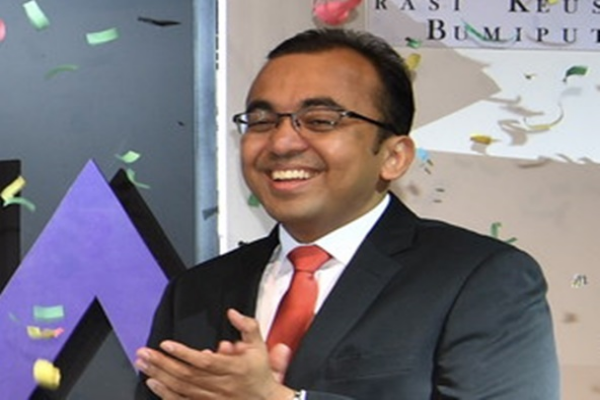 Datuk Mohd Rafiq Naizamohideen


MELAKA, March 28 (Bernama) -- Melaka attracted RM773.1 million in foreign direct investments (FDI) in 2018, mainly in the manufacturing sector.

State Industry, Trade and Investment committee chairman Datuk Mohd Rafiq Naizamohideen said the largest amount of FDI, at RM620.2 million, came from Germany and involved projects in the electrical and electronics industry that manufactures semiconductor devices, and in the machinery and equipment sector.

"This was followed by investments from Australia (RM59.5 million) and China (RM40.9 million). These three countries contributed 22.2 per cent of approved FDI in the manufacturing sector.

"Last year, the Malaysian Investment Development Authority approved 42 manufacturing projects, with RM3.25 billion in investments," he said at a press conference in Ayer Keroh, here, today.

Mohd Rafiq said in 2018, Melaka also received RM2.48 billion in domestic direct investment and this amount showed the encouraging response from local investors in answering the government's call for local investment to take the lead in growing the economy.

He said the state government will continue to introduce various pro-business measures to continue bolstering the confidence of investors and business owners, as well as attracting more quality investments this year.

Mohd Rafiq said the manufacturing projects approved in 2018 was estimated to create job opportunities for 1,949 people and the industries that would require skilled workers the most were the petroleum products sector including petrochemicals, as well as the electrical and electronics, metal fabrication, machinery and equipment, rubber and food manufacturing industries.

"All of these projects have created a multiplier effect for the manufacturing sector and economy, including the development of supporting industries, technology transfer, skills development, foreign exchange earnings and more.

"Apart from creating more job opportunities, investments from manufacturing companies also contribute towards the development of infrastructure and create business opportunities for small and medium enterprises in Melaka in the logistics, management, landscaping and cleaning services," he added.

-- BERNAMA



Other News
TNB bantu SMART Modular Technologies capai 100 peratus tenaga boleh diperbaharui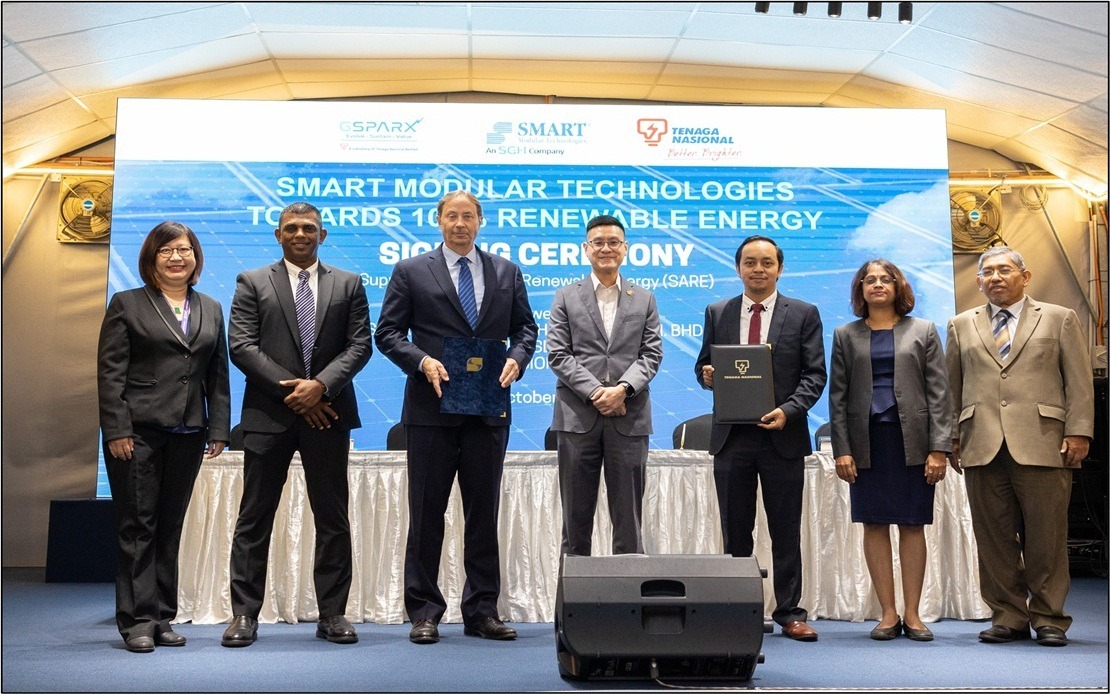 KUALA LUMPUR, 12 Nov (Bernama) -- Anak syarikat milik penuh Tenaga Nasional Bhd (TNB), GSPARX Sdn Bhd, telah membentuk kerjasama dengan SMART Modular Technologies Inc (SMART) untuk membolehkan SMART memenuhi komitmen alam sekitar, sosial dan tadbir urus (ESG) memperoleh 100 peratus tenaga elektrik yang dikuasakan oleh tenaga boleh diperbaharui.
Projek Solar Terapung Danau Tok Uban bekal tenaga mulai tahun depan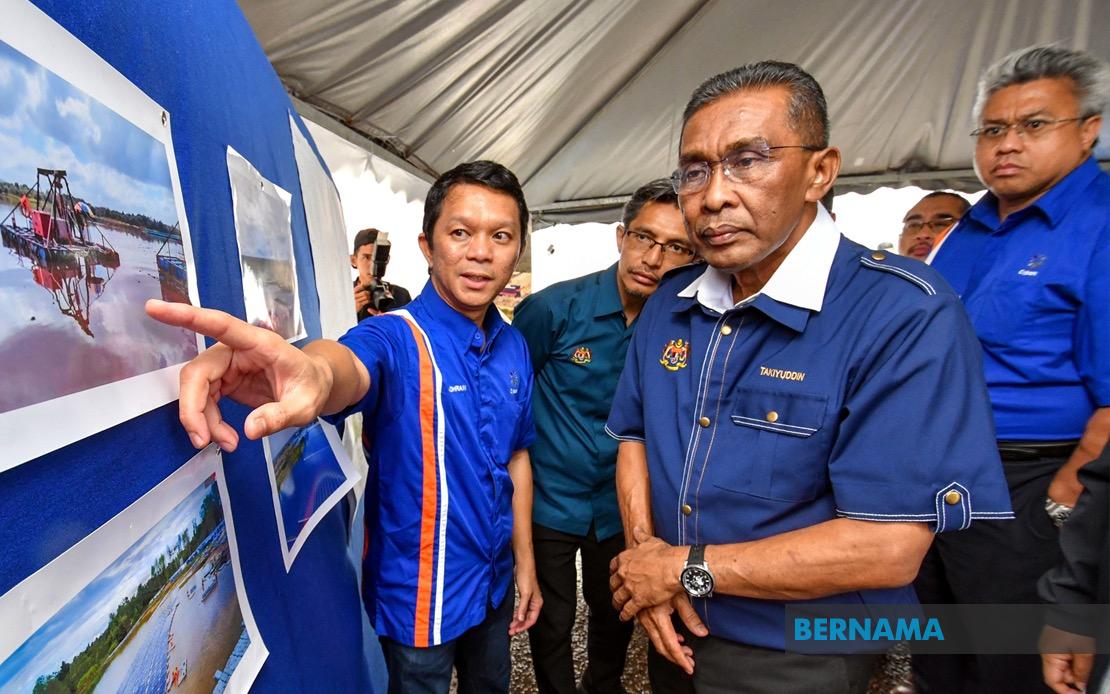 PASIR MAS, 10 Nov (Bernama) -- Projek Ladang Solar Terapung Danau Tok Uban di sini, akan membekalkan tenaga berkapasiti 100 megawatt (MW) sebulan kepada 40,000 buah rumah setahun di Kelantan, mulai tahun depan.
Telekosang Hydro capai IOD, dijangka jadi loji jana kuasa hidro ROR terbesar Malaysia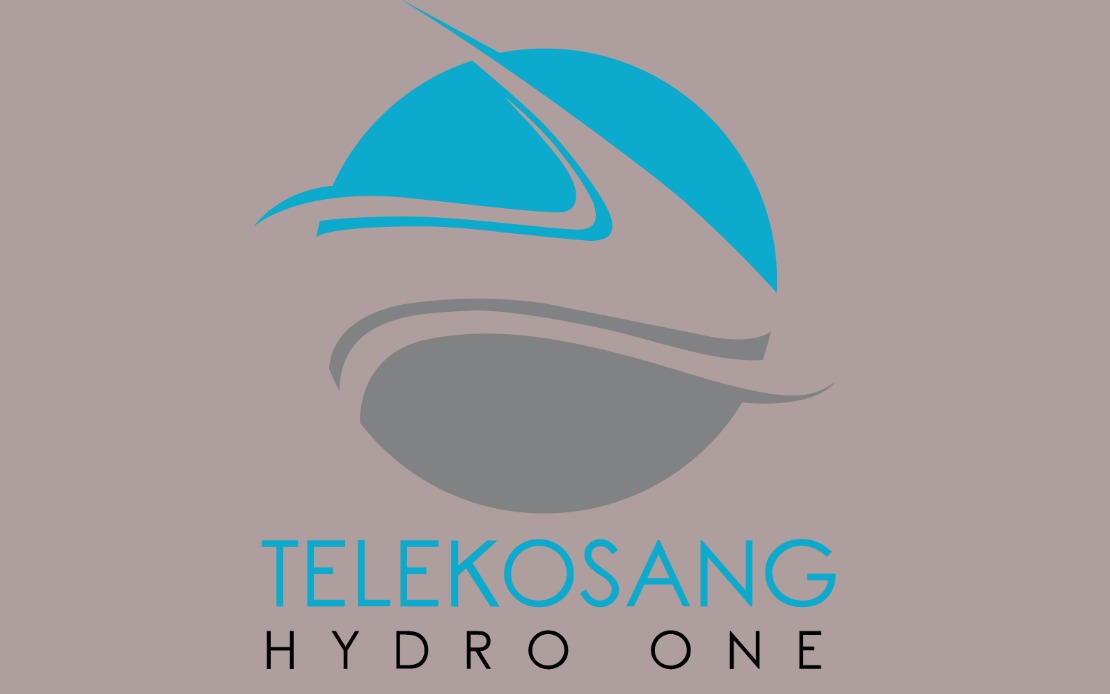 KUALA LUMPUR, 7 Nov (Bernama) -- Telekosang Hydro One Sdn Bhd mencapai tarikh pengoperasian awal (IOD) pada 5 Nov, 2022 untuk menjana dan membekalkan tenaga elektrik kepada sistem grid kuasa Sabah.
---
© 2022 BERNAMA. All Rights Reserved. Disclaimer | Privacy Policy | Security Policy This material may not be published, broadcast,
rewritten or redistributed in any form except with the prior written permission of BERNAMA.

Contact us :
General [ +603-2693 9933, helpdesk@bernama.com ]
Product/Service Enquiries [ +603-2050 4466, digitalsales@bernama.com ]