News
Japan's Yutaka Shoji bullish on Malaysian CPO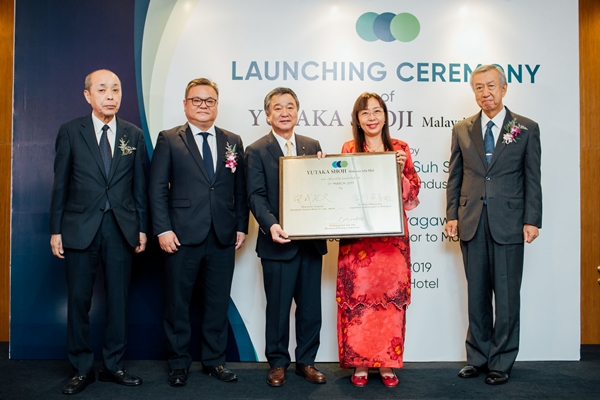 KUALA LUMPUR, March 28 (Bernama) -- Japan's foremost brokerage firm, Yutaka Shoji, is bullish on Malaysian crude palm oil (CPO) and is investing more than RM13 million to set up a presence in Malaysia.

In a statement, Yutaka Shoji Malaysia managing director Tsuyoshi Morita said Malaysia's open business climate and strong bilateral ties with Japan have been the driving force underlying Yutaka's Shoji's investment decision

"The CPO market in Malaysia has much potential, and has not been fully explored. We see ourselves taking a role in advancing the market, as we have the necessary skill sets in commodity futures trading to offer price stability for both local and global buyers," Morita said.

Morita said Yutaka Shoji is currently the only futures brokerage firm from Japan to have a presence in Malaysia, and it is here to connect local producers to Japanese buyers and to open up the market to both groups of stakeholders.

Yutaka Shoji recently expanded its presence to Malaysia, having successfully registered as a licensed derivatives brokerage firm with the Securities Commission Malaysia as of February 2019.

Its primary focus will be on the trading of crude palm oil futures (FCPO) contracts, bringing its stellar expertise in offering price stability and market strategies to buyers.

"We foresee demand from Japanese buyers comprising up to 50 per cent of our initial business, given Japan's need for CPO as part of its renewable energy policy.

"We also aim to attract local retail participants who would like to set up a trading account to benefit from the risk which producers and buyers seek to mitigate, while also leveraging on arbitrage opportunities, which will make up the other 50 per cent of our targets," he added.

"Asia is the heartbeat of commodities trading. We have had a presence in Singapore for almost 30 years, specialising in rubber futures trading, and it is about time for Yutaka Shoji to come to Malaysia, with a specific focus on CPO futures as the market has strong growth prospects," Morita said.

He said interest among Japanese firms in the potential of CPO products for power generation is on the rise.

Given skyrocketing petroleum prices, as well as the commodity's non-renewable nature, he said, CPO is poised to be the next major renewable energy source.

After the Fukushima nuclear tragedy in 2011, the Japanese government approved a strategic energy plan for industries in Japan to embrace renewable energy, as a step towards enhanced environmental friendliness standards.

The recent official launch of Yutaka Shoji Malaysia Sdn Bhd was attended by Primary Industries Minister Teresa Kok and Japanese Ambassador to Malaysia Dr Makio Miyagawa, among others .

Yutaka Shoji is listed on the JASDAQ Securities Exchange and has over 62 years of experience in commodity futures. It is also a registered member of the Tokyo Commodity Exchange, Osaka Dojima Commodity Exchange, Tokyo Financial Exchange and the Singapore Exchange.

-- BERNAMA



Other News
TNB bantu SMART Modular Technologies capai 100 peratus tenaga boleh diperbaharui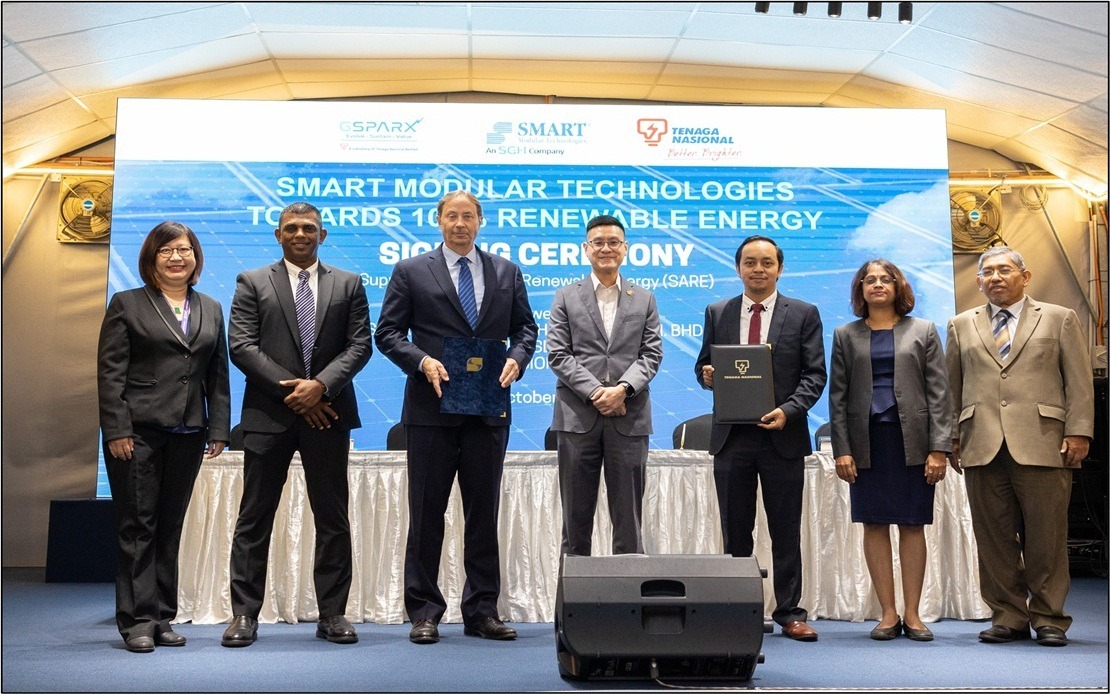 KUALA LUMPUR, 12 Nov (Bernama) -- Anak syarikat milik penuh Tenaga Nasional Bhd (TNB), GSPARX Sdn Bhd, telah membentuk kerjasama dengan SMART Modular Technologies Inc (SMART) untuk membolehkan SMART memenuhi komitmen alam sekitar, sosial dan tadbir urus (ESG) memperoleh 100 peratus tenaga elektrik yang dikuasakan oleh tenaga boleh diperbaharui.
Projek Solar Terapung Danau Tok Uban bekal tenaga mulai tahun depan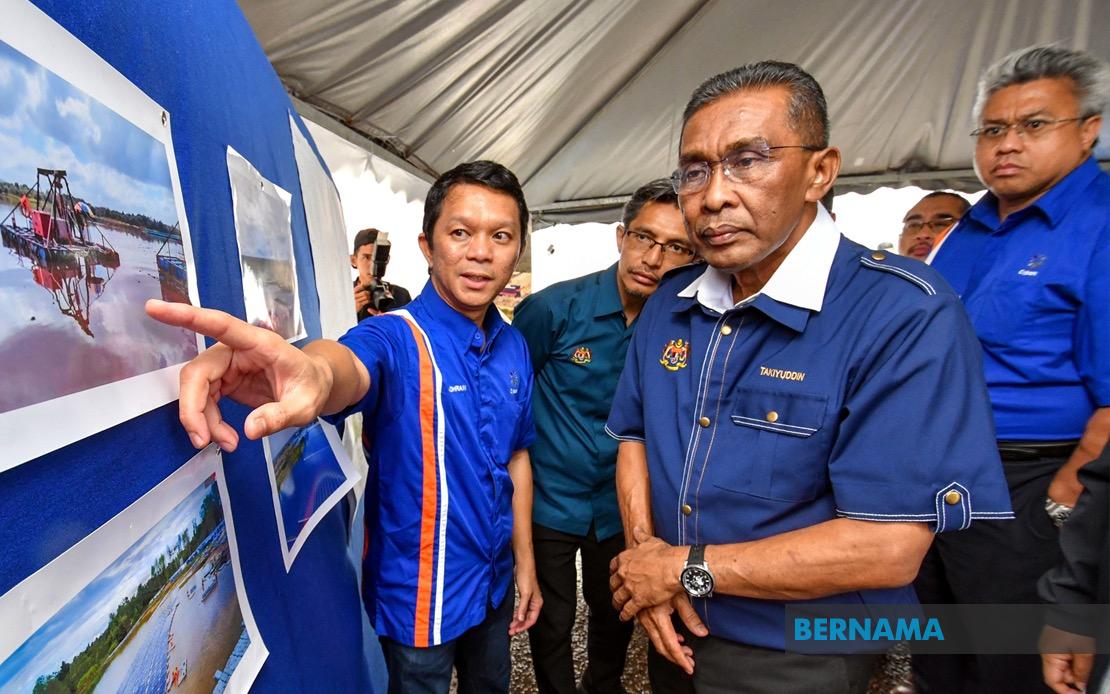 PASIR MAS, 10 Nov (Bernama) -- Projek Ladang Solar Terapung Danau Tok Uban di sini, akan membekalkan tenaga berkapasiti 100 megawatt (MW) sebulan kepada 40,000 buah rumah setahun di Kelantan, mulai tahun depan.
Telekosang Hydro capai IOD, dijangka jadi loji jana kuasa hidro ROR terbesar Malaysia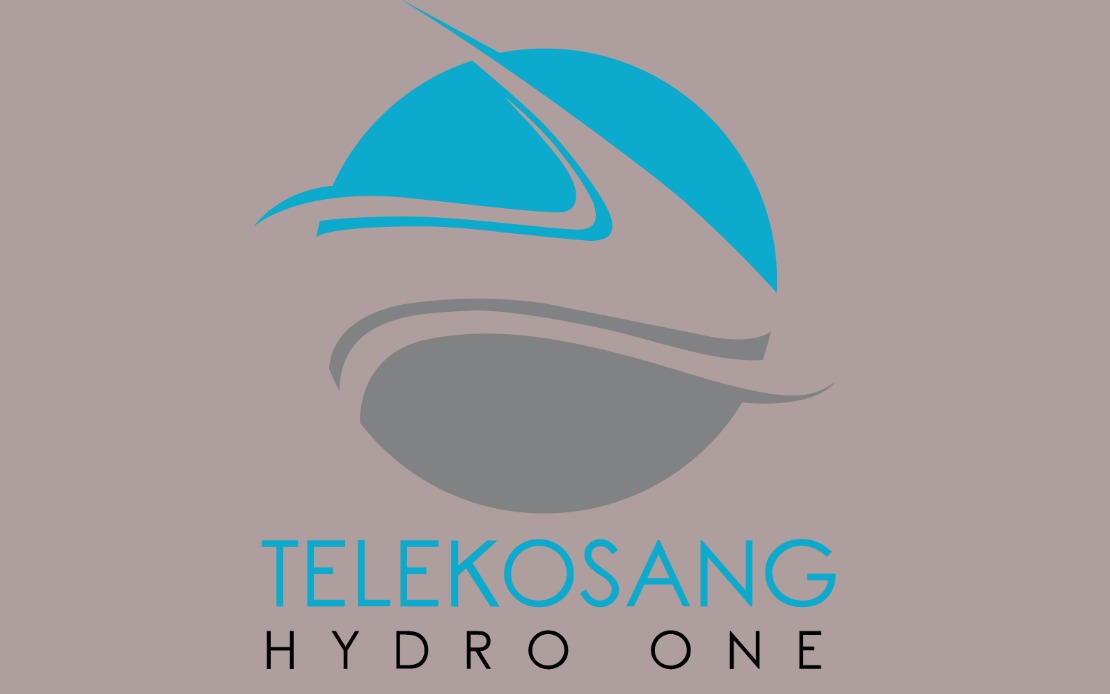 KUALA LUMPUR, 7 Nov (Bernama) -- Telekosang Hydro One Sdn Bhd mencapai tarikh pengoperasian awal (IOD) pada 5 Nov, 2022 untuk menjana dan membekalkan tenaga elektrik kepada sistem grid kuasa Sabah.
---
© 2022 BERNAMA. All Rights Reserved. Disclaimer | Privacy Policy | Security Policy This material may not be published, broadcast,
rewritten or redistributed in any form except with the prior written permission of BERNAMA.

Contact us :
General [ +603-2693 9933, helpdesk@bernama.com ]
Product/Service Enquiries [ +603-2050 4466, digitalsales@bernama.com ]