News
Namibia looks forward to stronger ties with Malaysia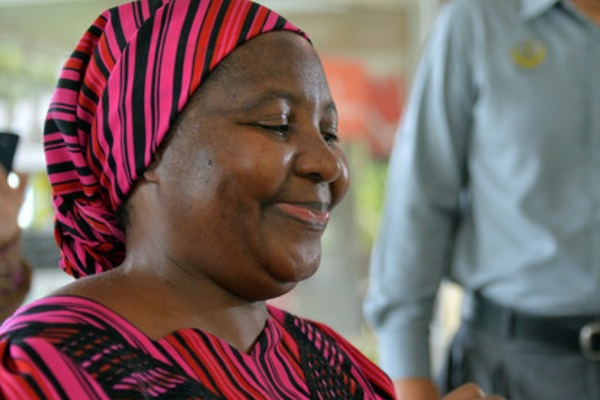 Anne Namakau Mutelo


By R.Ravichandran

KUALA LUMPUR, March 28 (Bernama) -- Namibia is looking forward to the strengthening of trade, investment, tourism and cultural activities, as well as people to people interactions between the African country and Malaysia, said its High Commissioner to Malaysia Anne Namakau Mutelo.

She said Namibia, a country southwest of Africa, was also looking forward to increased interactions and exchanges of high-level visits between the two governments.

She said the High Commission organised a tourism familiarisation visit to Namibia for tour operators and media last year, resulting in the materialisation of the first tour packages to Namibia. Besides that, a trade and investment mission by Malaysian business community was also organised last year.

She said Namibia and Malaysia are also celebrating 23 years of the establishment of their diplomatic relations.

The Namibian High Commission in Kuala Lumpur and the Malaysian High Commission in Windhoek were both established in 1996.

"Tun (Dr) Mahathir (Mohamad) is now the seventh Prime Minister of Malaysia and we know that as a champion of South-South Cooperation and friend of Africa, our bilateral relations will be revitalised and will definitely grow from strength to strength.

"I therefore wish to congratulate the government and people of Malaysia on the outcome of the successful May 9 2018 General Elections and the peaceful transition to power," she said at Namibia's 29th National Day reception, here, recently.

The event was graced by Deputy Entrepreneur Development Minister Datuk Wira Dr Mohd Hatta Ramli.

Mutelo pointed out that the Windhoek-Kuala Lumpur bilateral relations pre-dated the opening of diplomatic missions in each other's capitals, to the time of Namibia's struggle for independence.

"Malaysia, just like many other countries played a pivotal role and supported Namibia's quest for freedom, self-determination, and independence through international and regional organisations such as the United Nations, the Commonwealth, and the Non-Aligned Movement (NAM)," she said.

She said that Malaysia contributed a battalion to the United Nations (UN) Transitional Assistance Group (UNTAG) Peacekeeping Mission to supervise Namibia's elections and transition to independence in 1989-1990, which would not have been possible without the leadership and generosity of Dr Mahathir – who was serving as the fourth prime minister at that time.

"Namibia is a product of international solidarity and so we are indebted to all of you for the peace and stability that we enjoy today. Namibia is one of the few OAU/AU (Organisation of African Unity/African Union) and UN success stories, and we are fortunate enough to still enjoy democracy, peace, stability and security 29 years after we first gained our independence and freedom on 21st March, 1990," she said.

Elaborating further on bilateral relations, Mutelo said that the trade volume is currently in favour of Malaysia.

Namibia imports electronic goods, palm oil and oil (petroleum) from Malaysia.

Mutelo also said that most of the 400 Namibian students who were studying in Malaysia have since completed their studies and only less than 20 are still pursuing their studies.

Namibia, now a nation with some 2.62 million people and once called South West Africa, achieved its independence from South Africa after a long struggle. The country is also known for its landscapes, floras and faunas. Namibia is home to 13 ethnic cultures, and 16 languages and dialects are spoken there.

The country is bordered in the west by the Atlantic Ocean, in the east by Botswana and Zimbabwe, in the south by South Africa, and in the north by Angola.

The field of tourism, mining, services, agriculture, manufacturing and fishing are among the potential areas for investment.

-- BERNAMA

Other News
Tarif elektrik bagi pengguna di Semenanjung kekal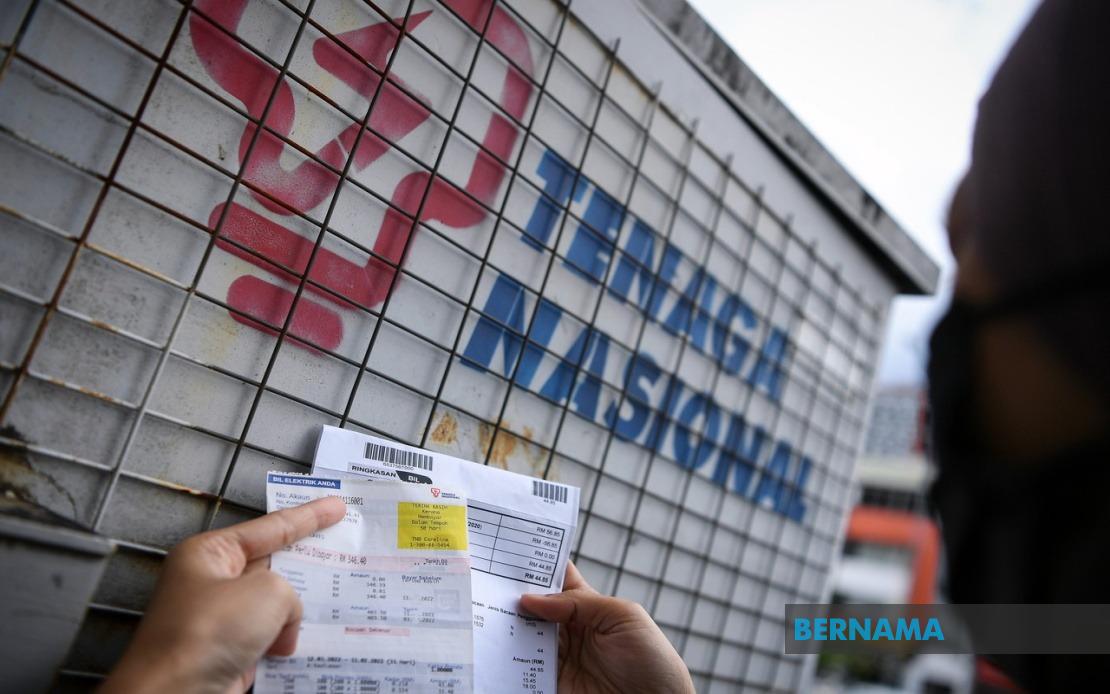 PUTRAJAYA, 27 Jun (Bernama) -- Pengguna domestik kategori kediaman serta pengguna bukan domestik seperti komersial dan industri di Semenanjung Malaysia tidak akan mengalami kenaikan bil elektrik bagi tempoh 1 Julai hingga 31 Dis 2022 melalui pelarasan tarif elektrik di bawah pelaksanaan mekanisme Ketidakseimbangan Pelepasan Kos Bahan Api (ICPT).
Tiada kenaikan tarif elektrik, air: Pengguna domestik tarik nafas lega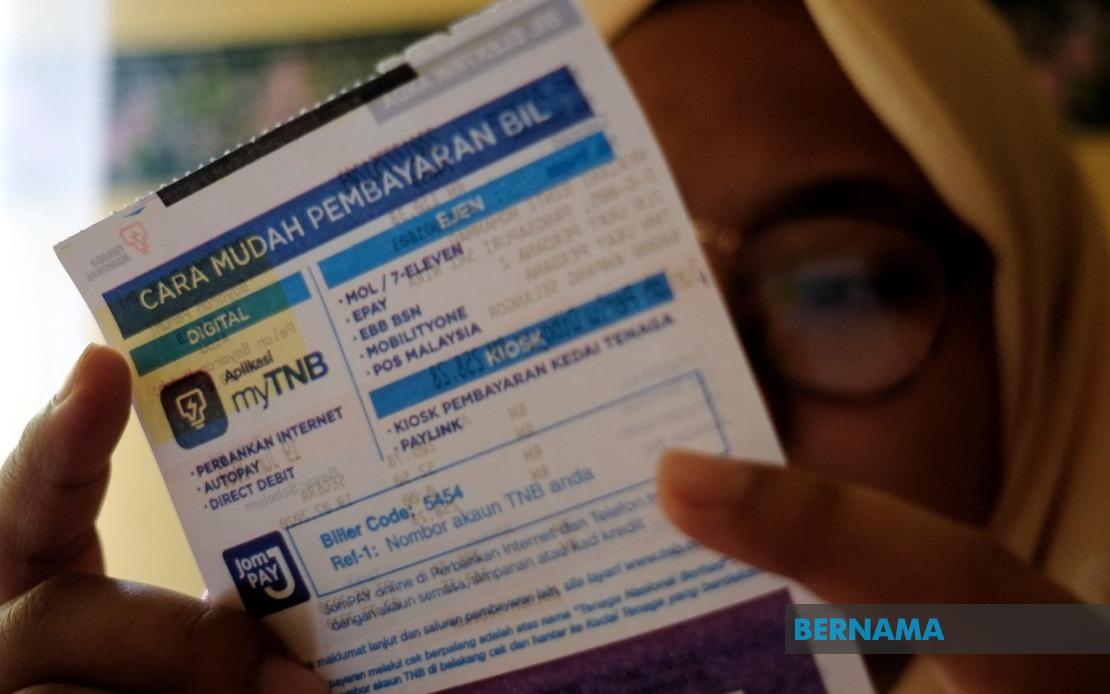 KUALA LUMPUR, 25 Jun (Bernama) -- Pengumuman kerajaan untuk tidak menaikkan kadar tarif elektrik dan air di Semenanjung memberikan kelegaan kepada pengguna domestik yang secara tidak langsung membantu meringankan kos sara hidup mereka.
Petronas kekalkan kedudukan sebagai jenama O&G paling kukuh dunia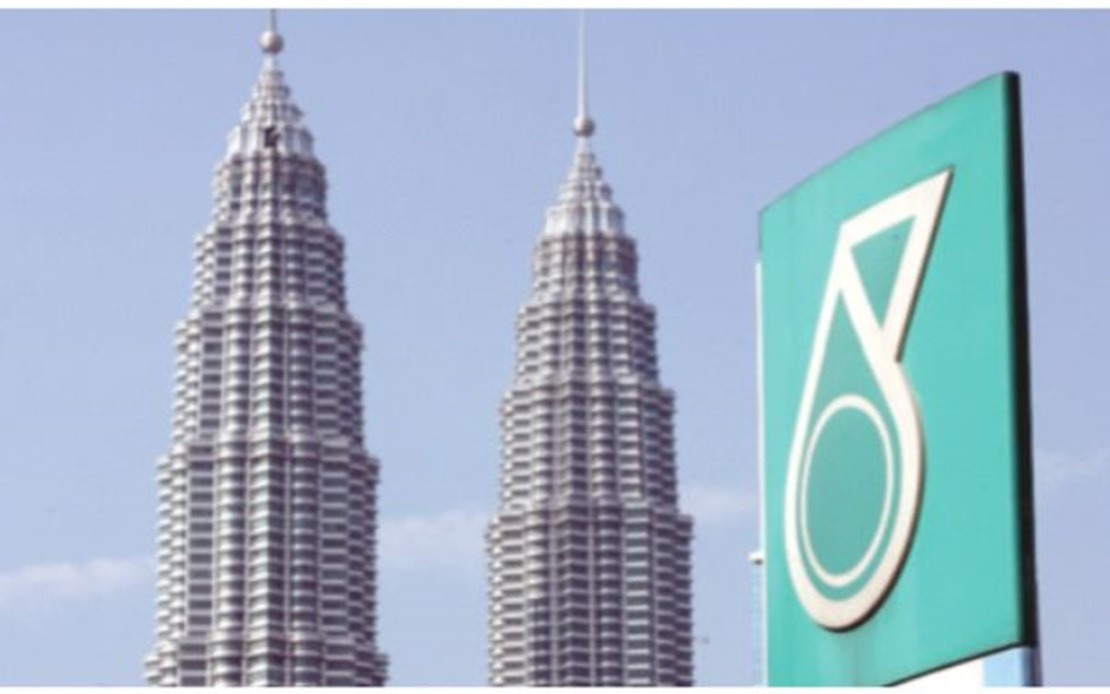 KUALA LUMPUR, 24 Jun (Bernama) -- Petroliam Nasional Bhd (Petronas) berjaya mengekalkan kedudukannya sebagai jenama minyak dan gas (O&G) paling kukuh dunia untuk tahun ketiga berturut-turut, demikian menurut laporan tahunan Brand Finance 2022 mengenai jenama paling bernilai dan kukuh bagi sektor itu.
---
© 2022 BERNAMA. All Rights Reserved. Disclaimer | Privacy Policy | Security Policy This material may not be published, broadcast,
rewritten or redistributed in any form except with the prior written permission of BERNAMA.

Best viewed in Firefox 58.0.1 (64-bit) & Chrome Version 63.0.3239.132 (Official Build) (64-bit) with 1920 x 1080 resolution

Contact us :
General [ +603-2693 9933, helpdesk@bernama.com ]
Product/Service Enquiries [ +603-2050 4466, portal@bernama.com ]